The Santa Maria-Bonita School District on Thursday hit a major milestone in construction of its newest elementary school near Enos Ranch, one that will help alleviate overcrowding at other sites.
District administrators, members of the construction crew and other guests celebrated the project's topping out Thursday by signing the final beam before it was raised and installed at the peak of the structure.
When completed next August, the two-story, $51 million school will accommodate as many as 900 students in transitional kindergarten through sixth grade.
Photos: New Enos Ranch school gets 'topped out' with last steel support put in place
092619 School beam 02.jpg
Updated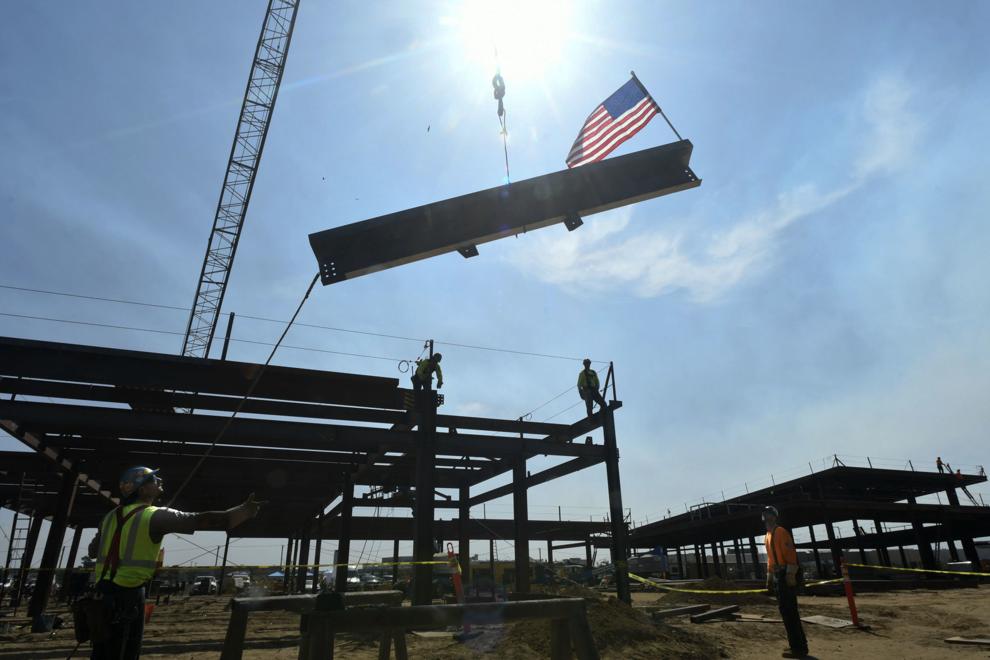 092619 School beam 01.jpg
Updated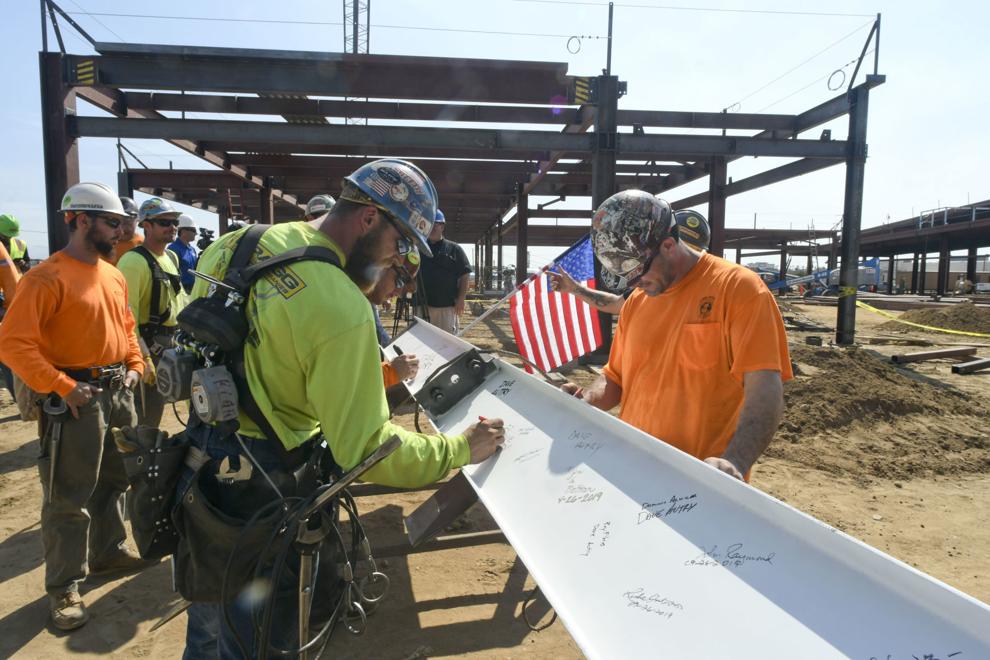 092619 School beam 03.jpg
Updated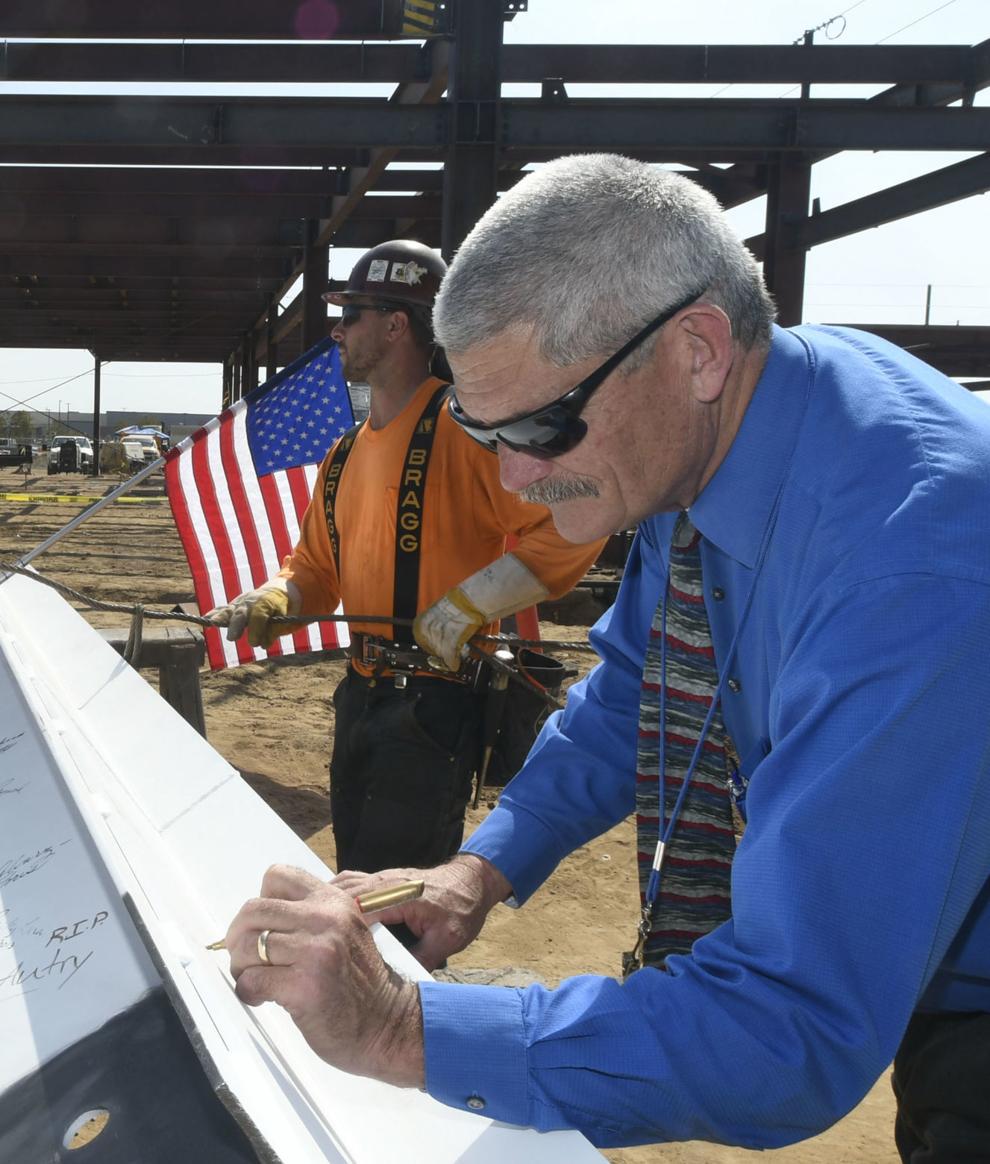 092619 School beam 04.jpg
Updated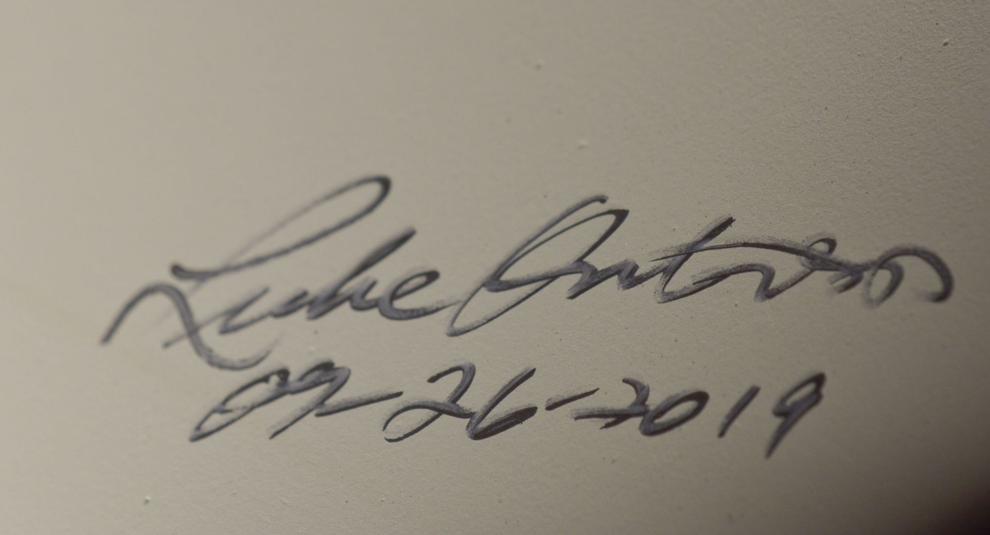 092619 School beam 05.jpg
Updated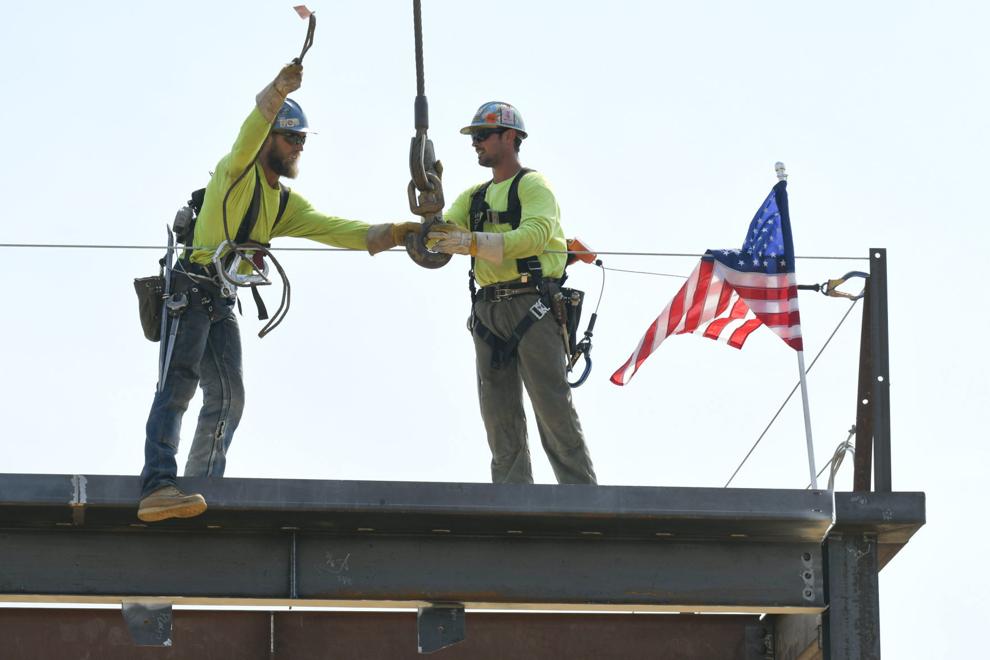 092619 School beam 06.jpg
Updated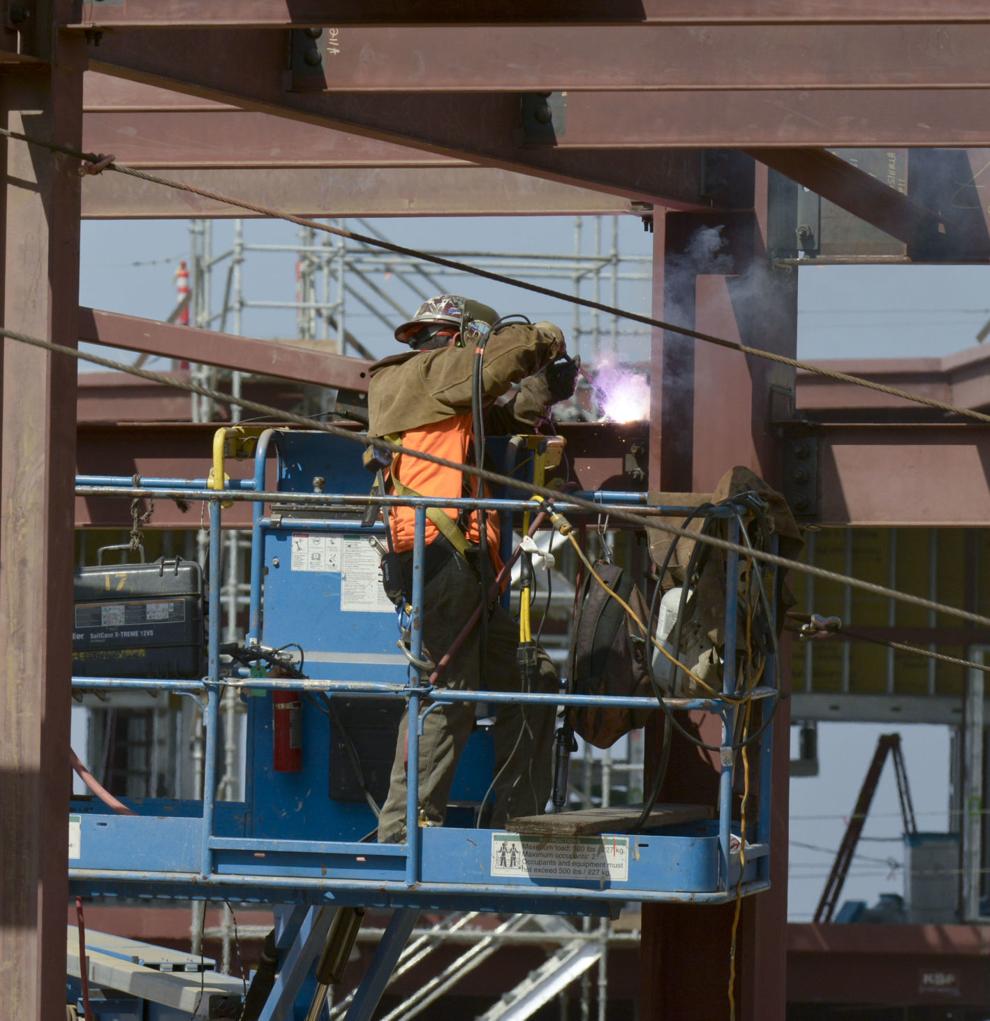 092619 School beam 08.jpg
Updated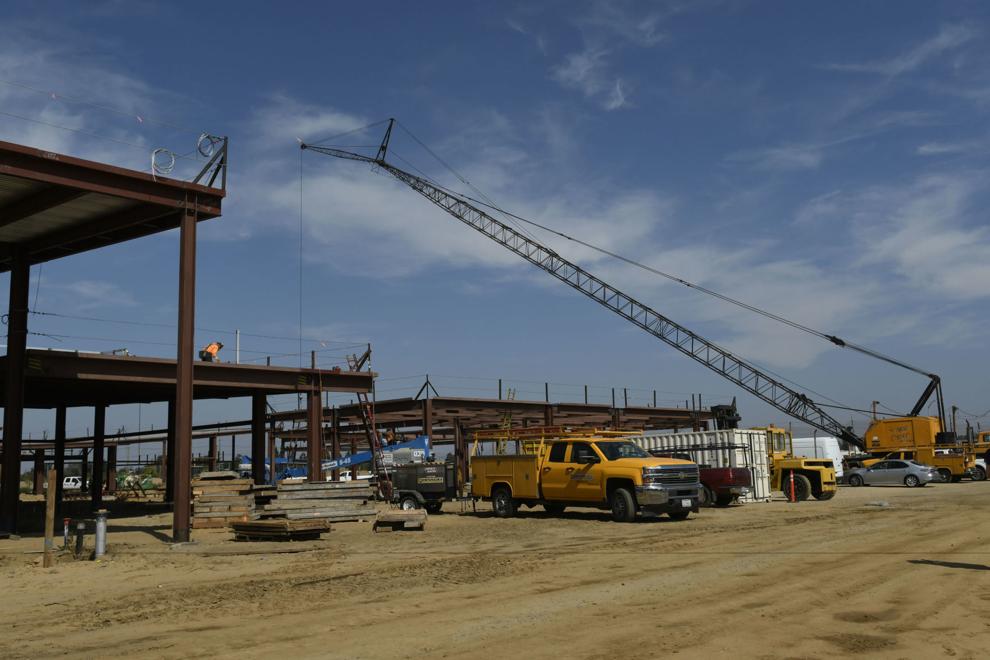 092619 School beam 09.jpg
Updated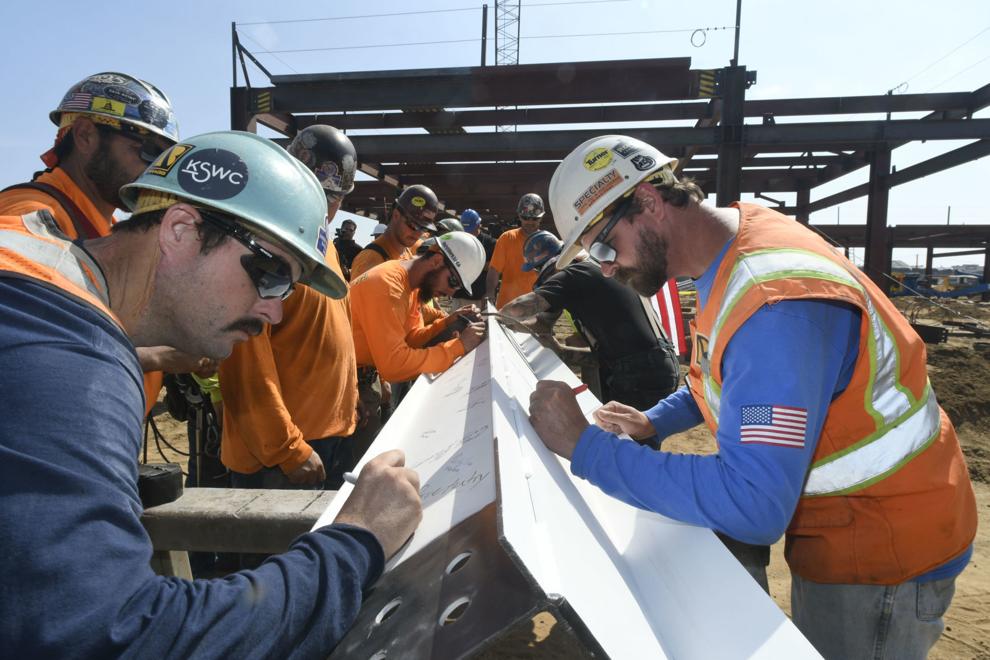 092619 School beam 10.jpg
Updated