Family members of Orcutt resident Lloyd "Dan" Daniels have worked hard to make his birthdays memorable in recent years, and his 100th birthday this past weekend was no exception.
While birthdays in the past decade have brought activities like glider flying and skydiving, the U.S. Army and Air Force veteran, born in 1921, rang in his centennial year on Saturday with a surprise "veteran salute parade" made up of over 40 cars and organized by Welcome Home Military Heroes.
The great-great grandfather could be seen smiling widely and waving at the procession from his front lawn, where dozens of neighbors and friends also were gathered for the celebration. 
When he was first drafted at age 21, Daniels said he would never have imagined the recognition he would get later in life. 
"I guess I've got a philosophy, that the military veterans get an awful lot of credit for what they did. But the people who supported them from home during that period of time deserve credit too — we couldn't do it without them," he said. 
Dan's son Doug Daniels, who organized the event with other family members, also pulled together 100 birthday cards for the veteran from family and friends around the world. They were presented to Dan during a "mail call," reminiscent of the event looked forward to by troops fighting away from home.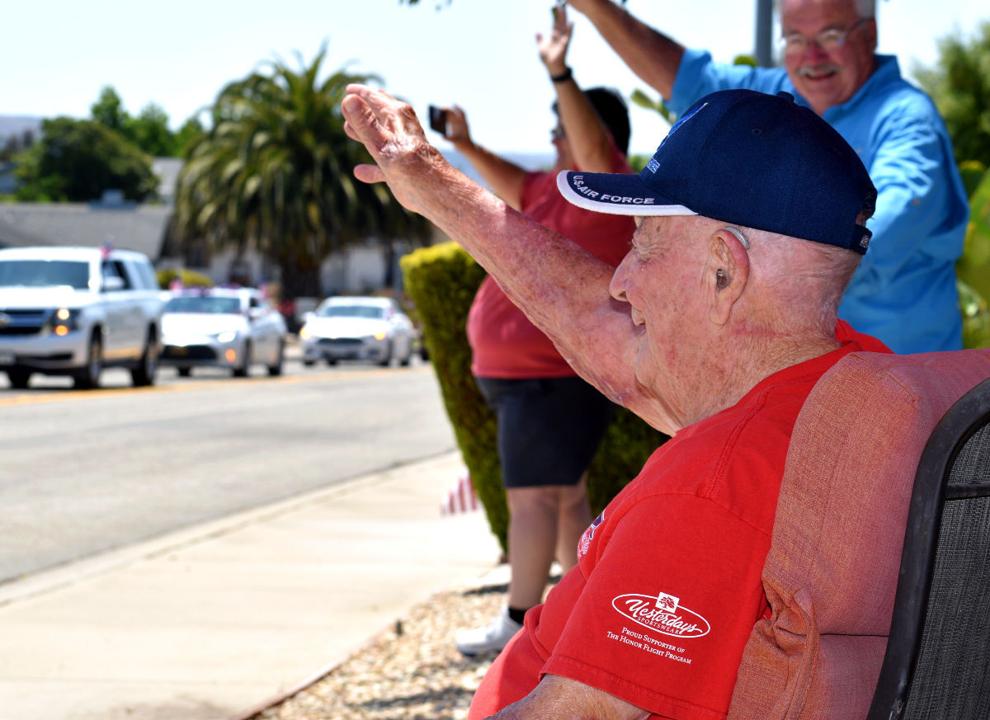 "He knows we like to celebrate all his birthdays," Doug, 76, said ahead of the surprise celebration. "He's a very gentle, forgiving and thoughtful man." 
Dan's time in the armed forces led to experiences not only as a pilot and flight instructor during World War II and a security officer for peace talks in South Korea in 1954, but also an aerospace and engineering career that led him to work on SM-65 Atlas and Minuteman ballistic missiles and the supersonic wind tunnel at Wright-Patterson Air Force Base.
Nowadays, Dan and his son Doug can remember these details and dates at the drop of a hat. In a way, Doug said he is getting to know his father better now than when he was in the armed forces. 
"I'm just getting to know the man, because he was always traveling when I was growing up. He was so involved in the early space program, and he couldn't talk about it," Doug said. 
Dan was also recognized by Vandenberg Space Force Base Col. Robert Long with an honorary Space Force certificate for his foundational work at Space Launch Complex 6 in the 1980s, and received certificates of congratulations from Rep. Salud Carbajal, Santa Barbara County Supervisor Bob Nelson and Sen. Monique Limon.
Photos: Dan Daniels 100th birthday celebration
071721-smt-news-dan-daniels-100th-001
Updated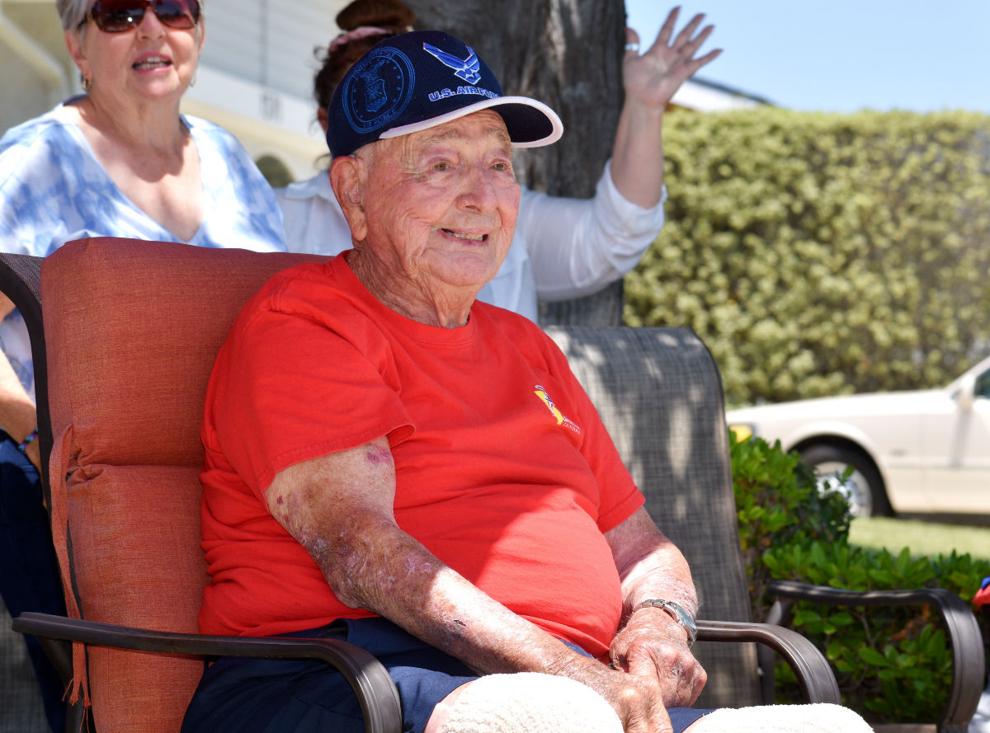 071721-smt-news-dan-daniels-100th-0010
Updated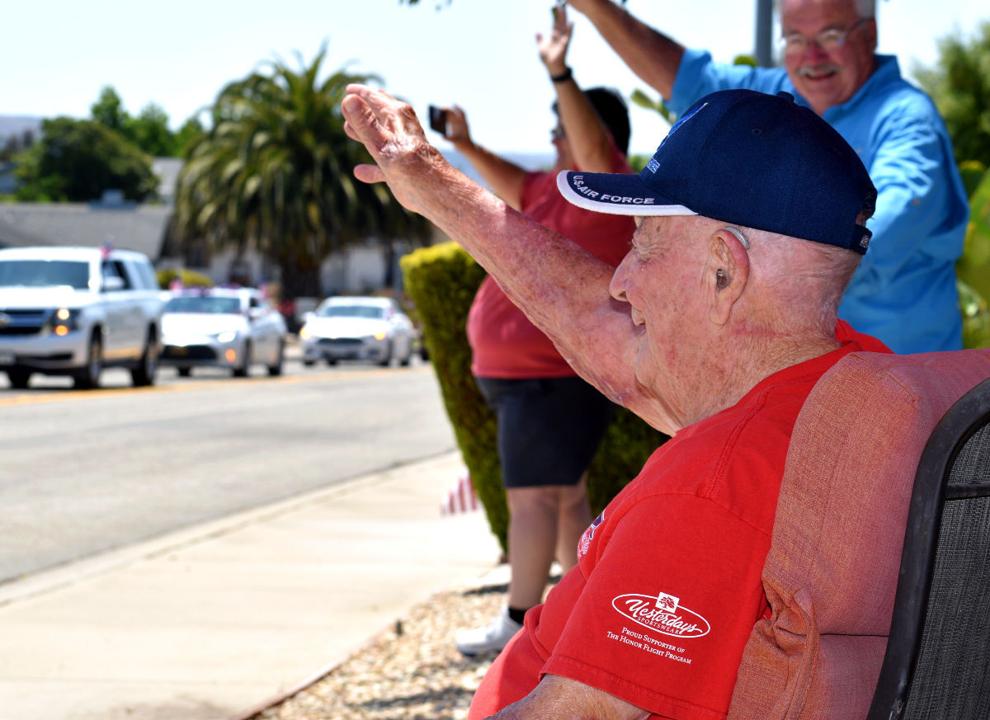 071721-smt-news-dan-daniels-100th-003
Updated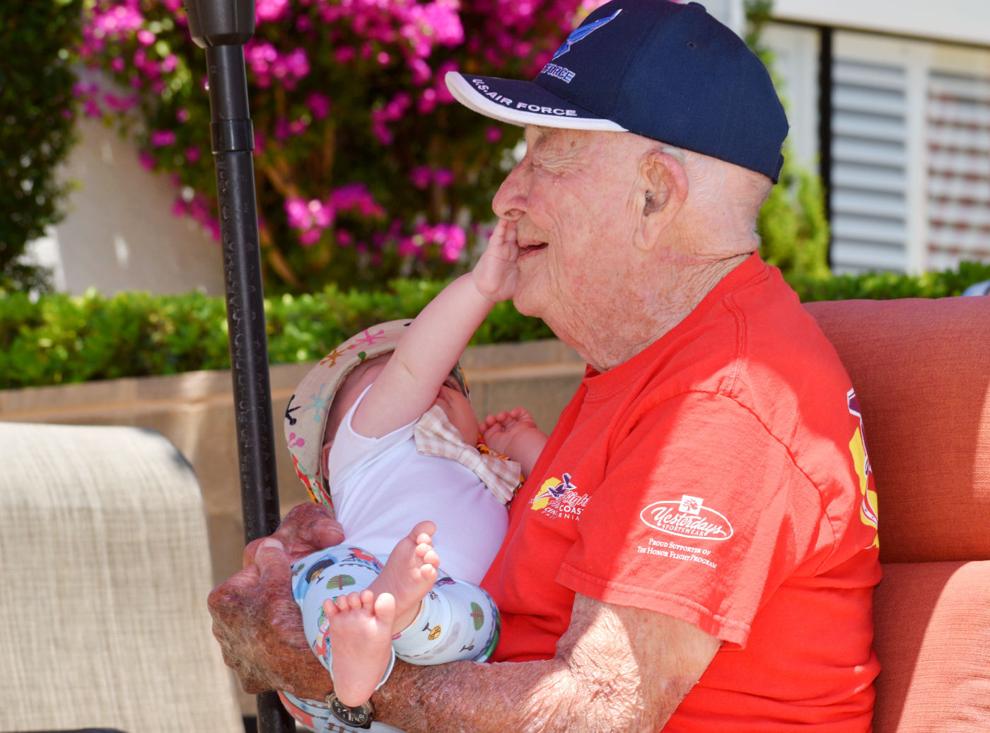 071721-smt-news-dan-daniels-100th-004
Updated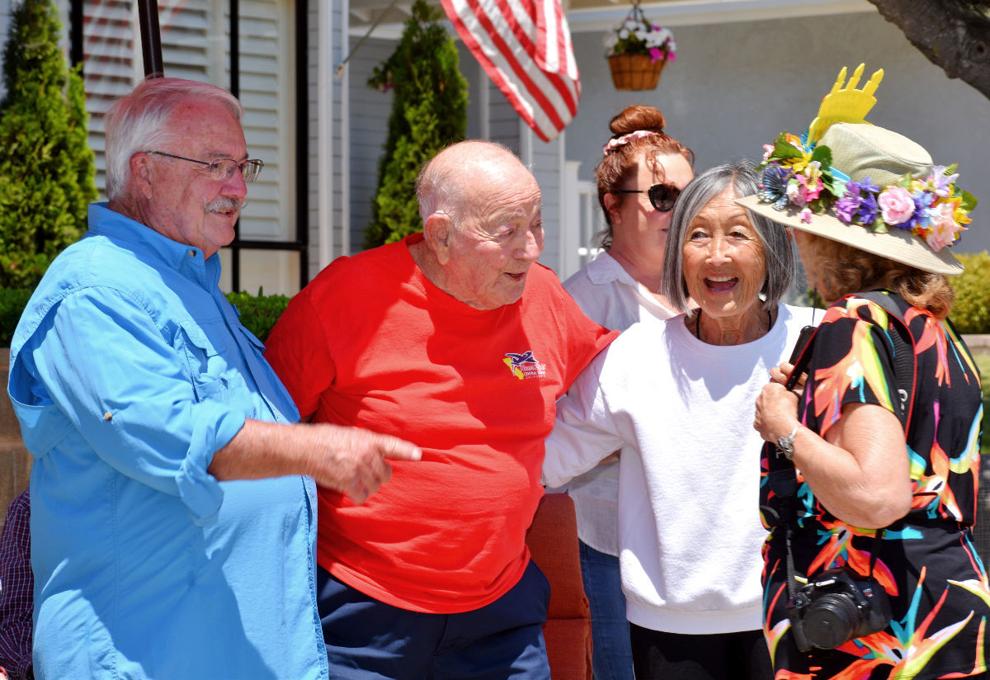 071721-smt-news-dan-daniels-100th-005
Updated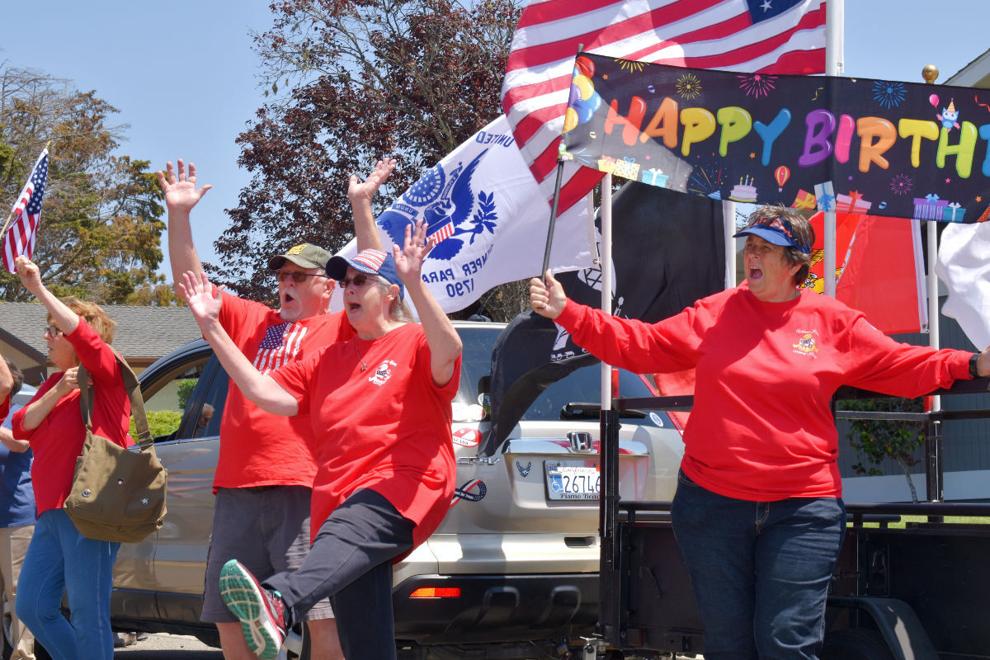 071721-smt-news-dan-daniels-100th-006
Updated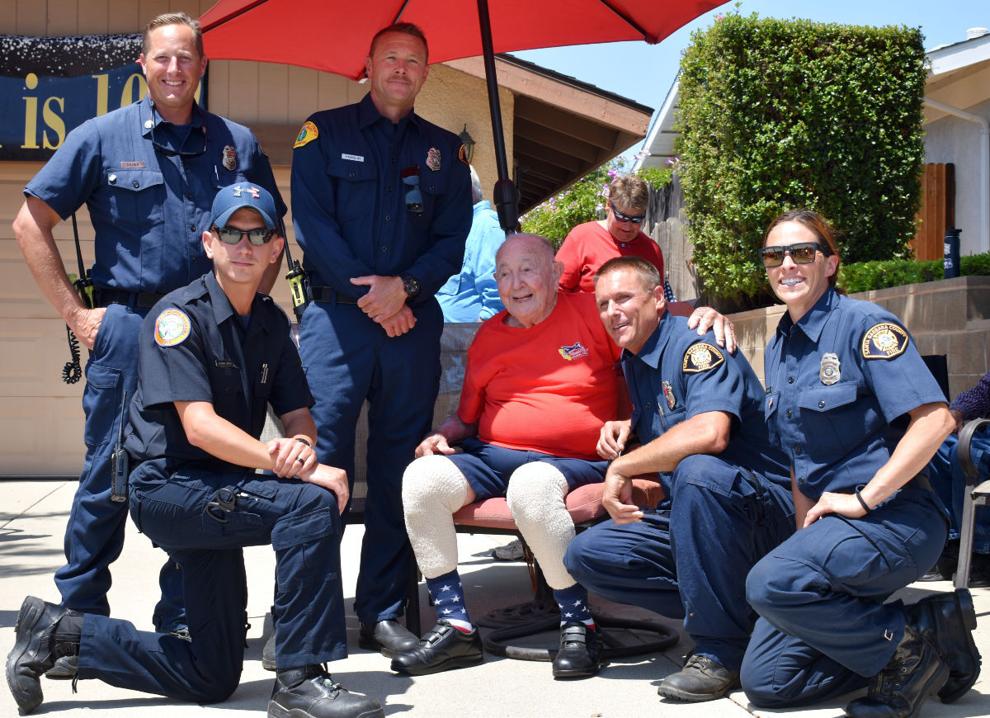 071721-smt-news-dan-daniels-100th-003
Updated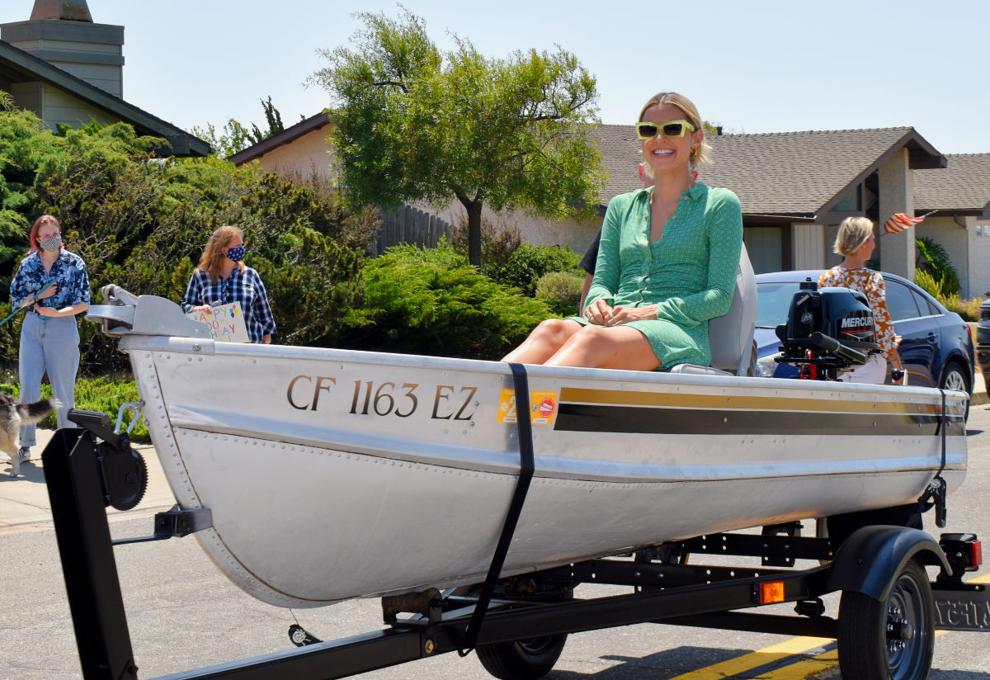 071721-smt-news-dan-daniels-100th-008.jpg
Updated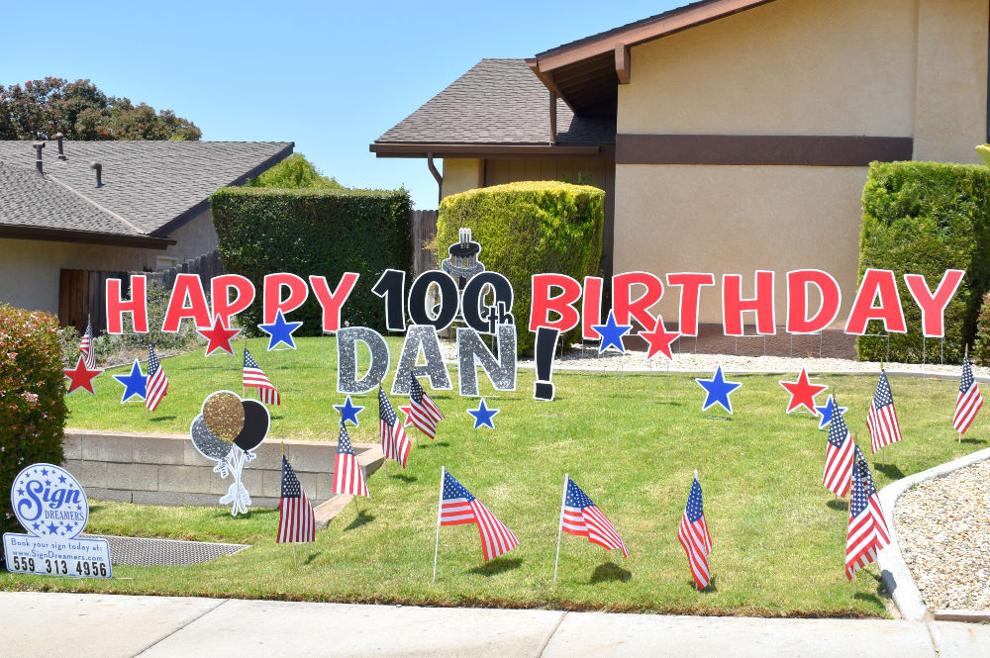 071721-smt-news-dan-daniels-100th-009
Updated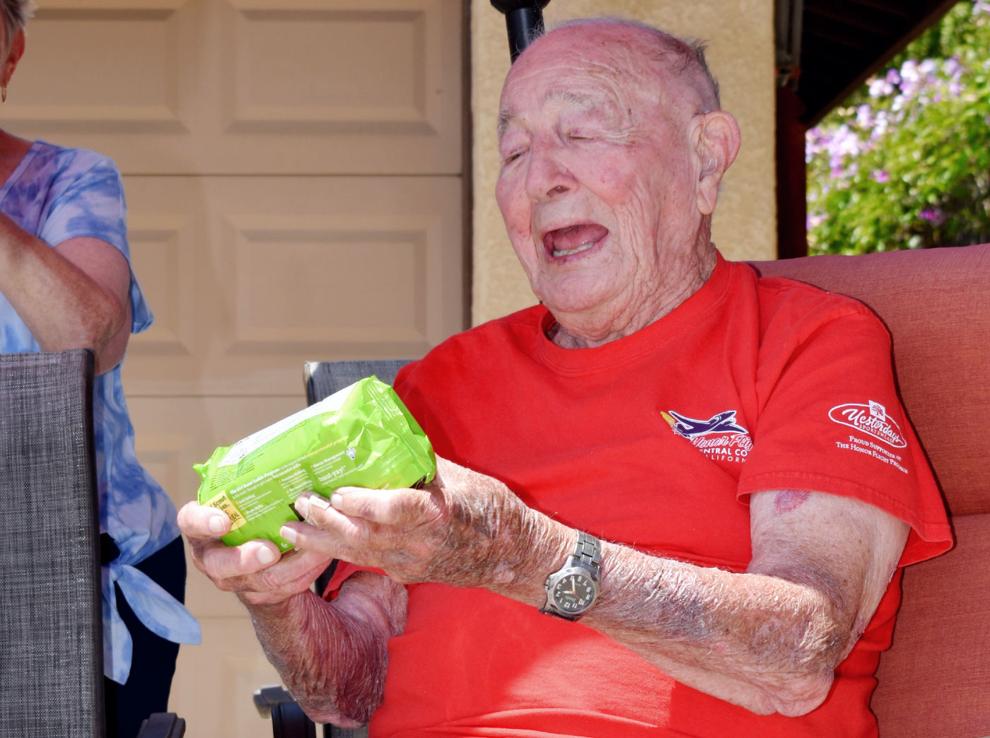 071721-smt-news-dan-daniels-100th-02
Updated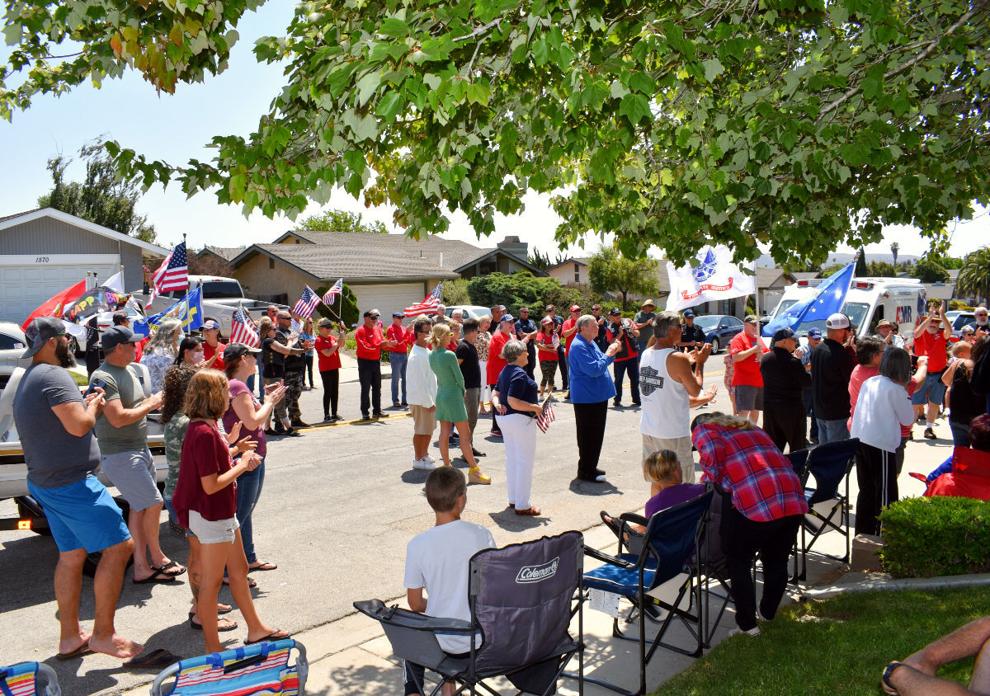 071721-smt-news-dan-daniels-100th-011
Updated