Kites of all colors and sizes took to the sky during the 10th annual Free Family Kite Festival hosted by the Santa Maria Valley Discovery Museum at Rotary Centennial Park on Sunday.
The event, which featured kite-flying demonstrations, contests and live music, drew an estimated 2,000 to 2,500 people, said Nancy Gastelum, executive director of the museum.
"It was a beautiful day — the sky, weather and wind were perfect for kites," she said. "It was a great time for families to sit and relax and fly kites."
During the event, representatives from the American Kitefliers Association hit the field to help children get their kites into the air.
Some of those kites were created Saturday, when children participated in a kite-making event at the museum in anticipation of the festival. 
Gastelum said the annual event, sponsored by the Santa Maria Public Airport District, is essentially a 'thank you' to the community for its support of the museum.
"This was the 10th anniversary [of the festival] and we hope to continue it for subsequent years," she said.
041419 Kite Festival 04.jpg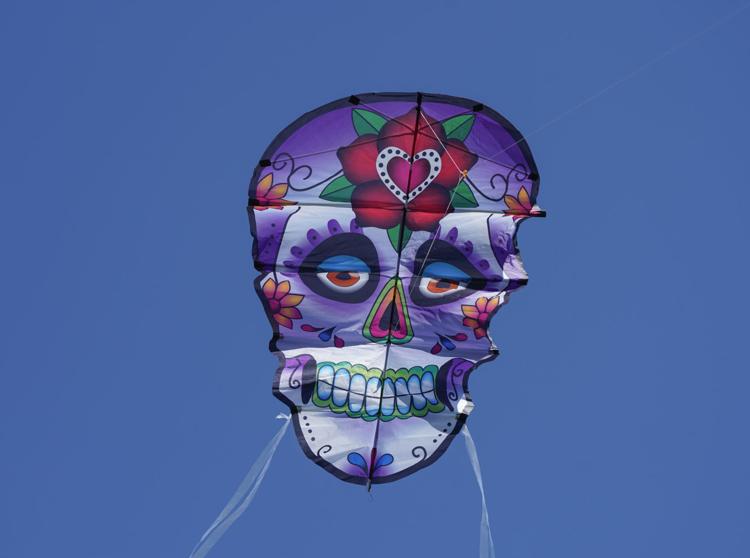 041419 Kite Festival 10.jpg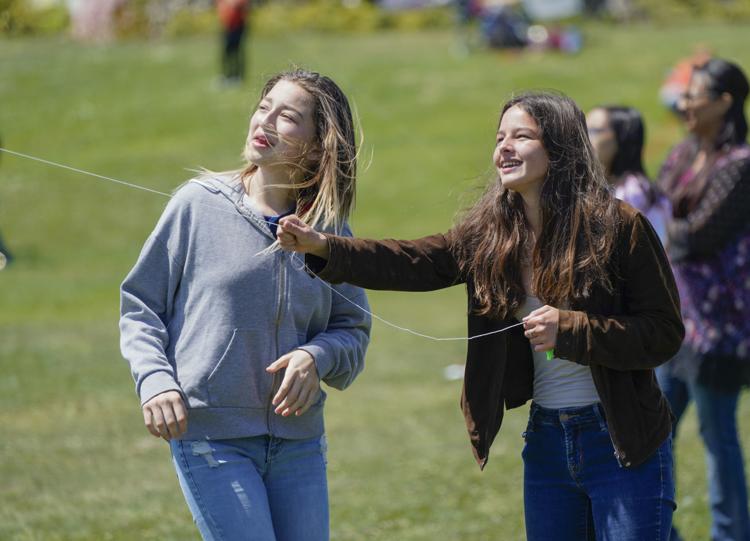 041419 Kite Festival 21.jpg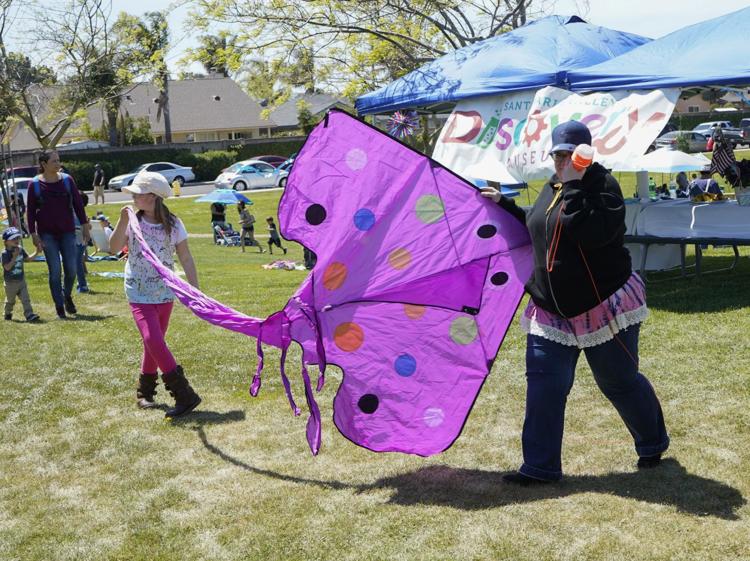 041419 Kite Festival 05.jpg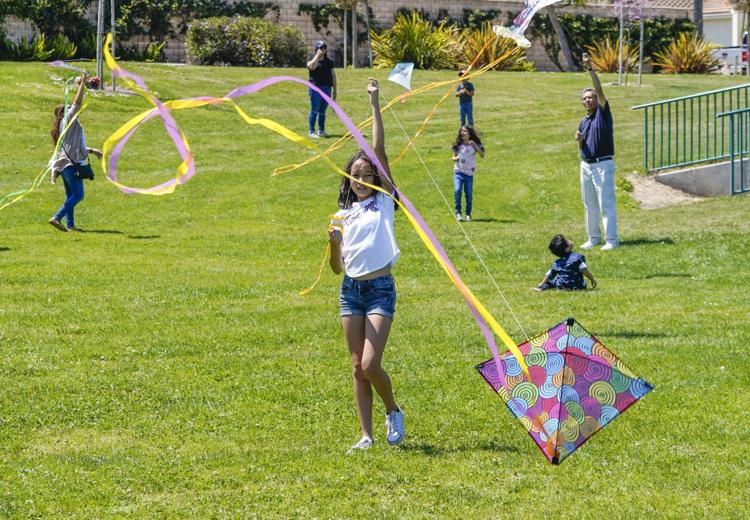 041419 Kite Festival 12.jpg
041419 Kite Festival 02.jpg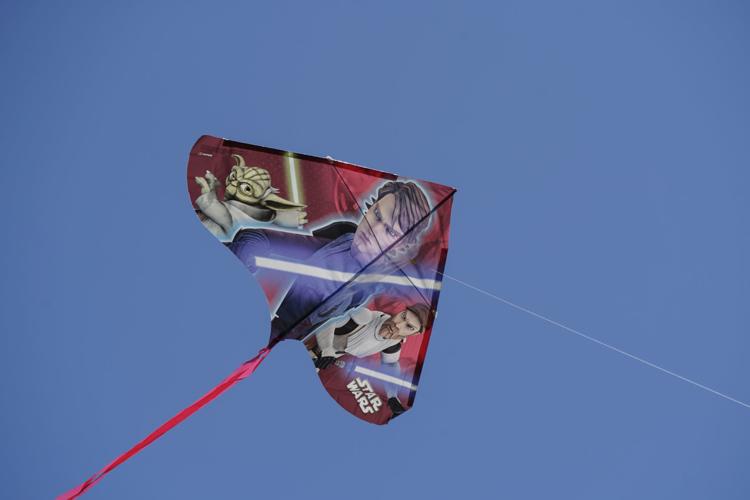 041419 Kite Festival 03.jpg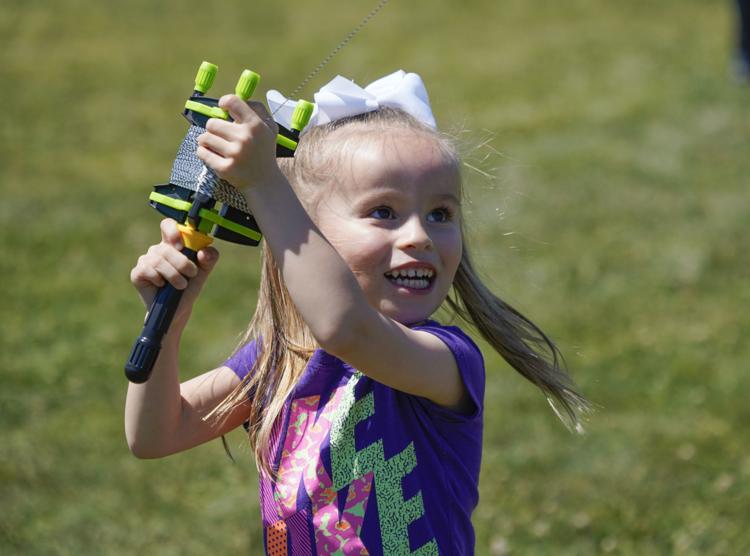 041419 Kite Festival 06.jpg
041419 Kite Festival 07.jpg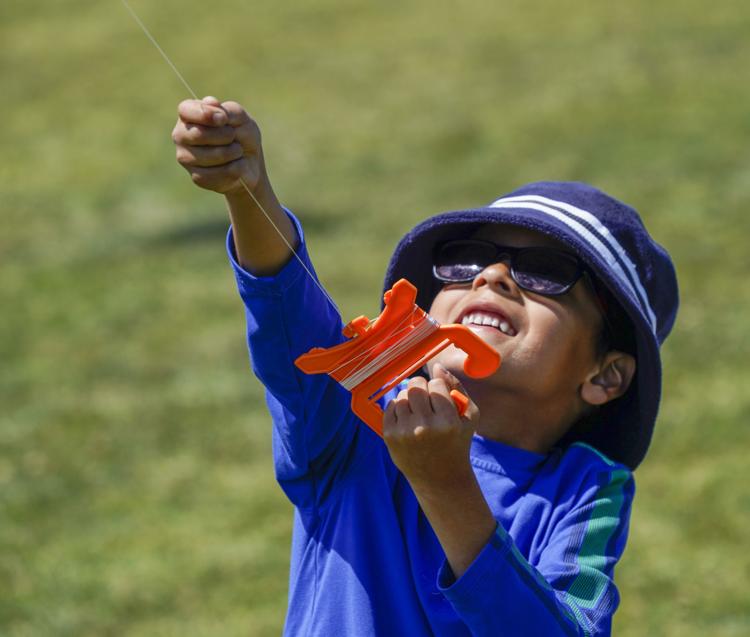 041419 Kite Festival 08.jpg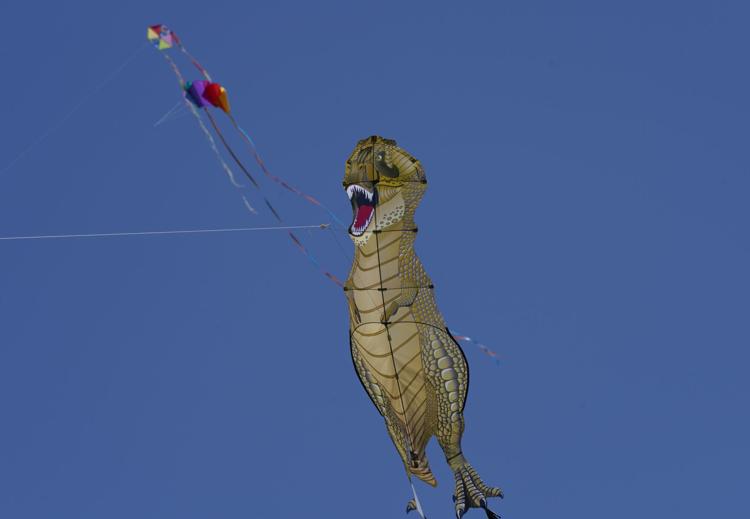 041419 Kite Festival 17.jpg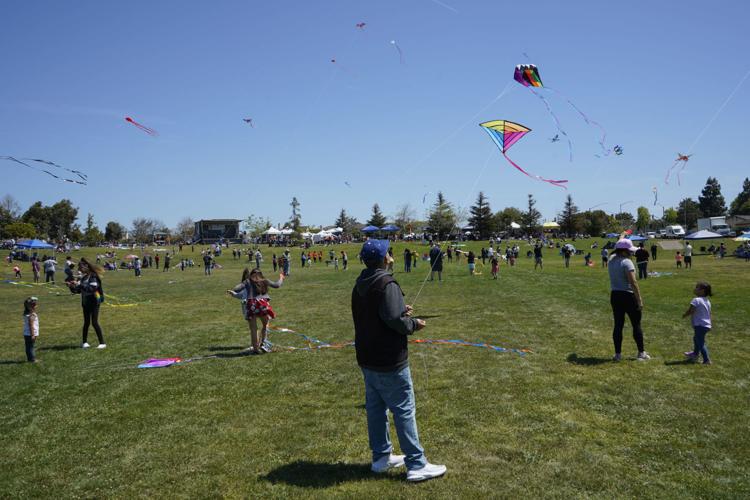 041419 Kite Festival 09.jpg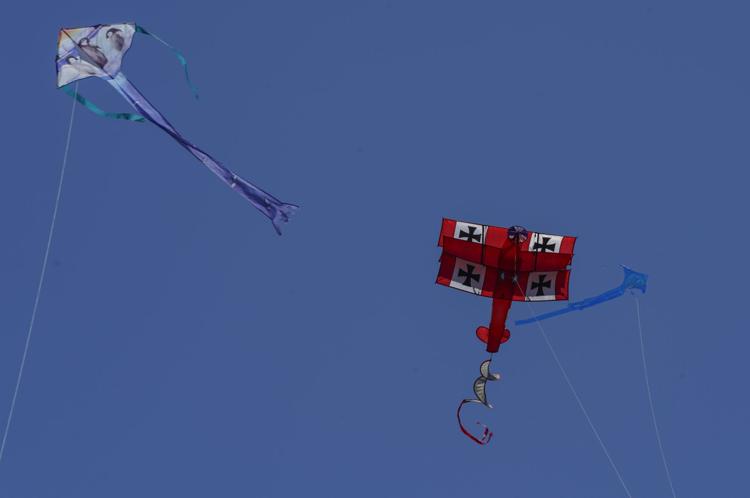 041419 Kite Festival 01.jpg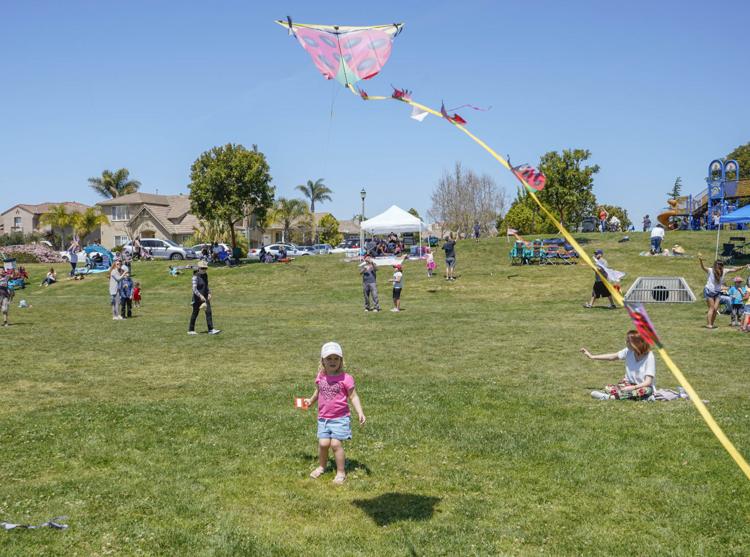 041419 Kite Festival 11.jpg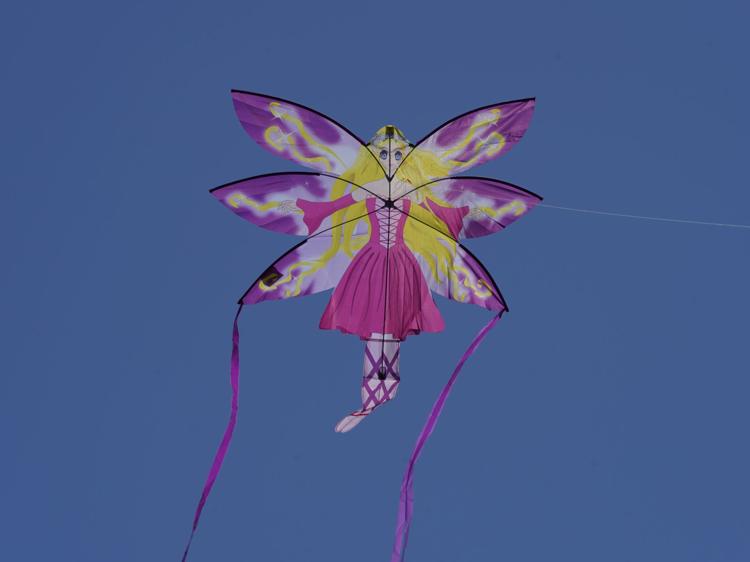 041419 Kite Festival 22.jpg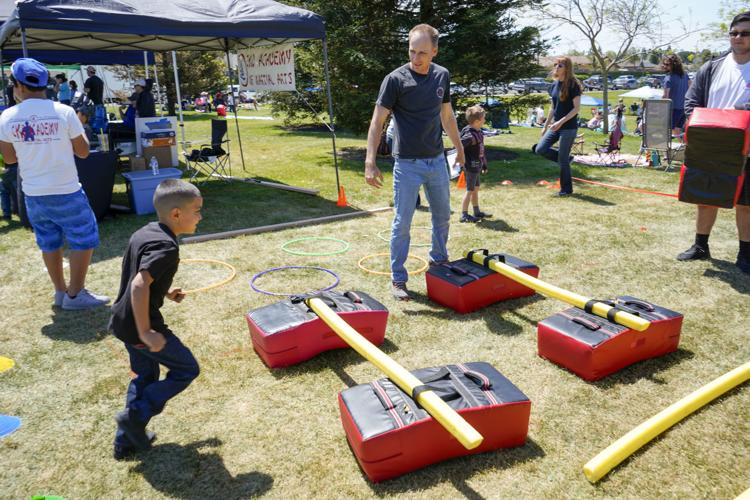 041419 Kite Festival 20.jpg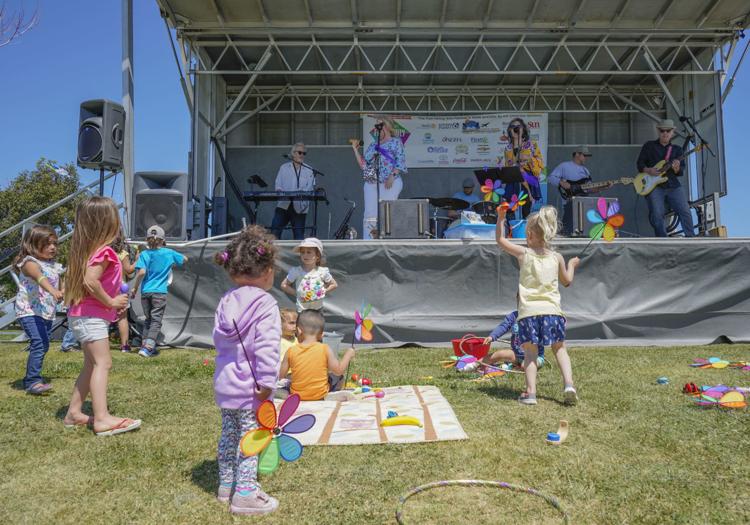 041419 Kite Festival 13.jpg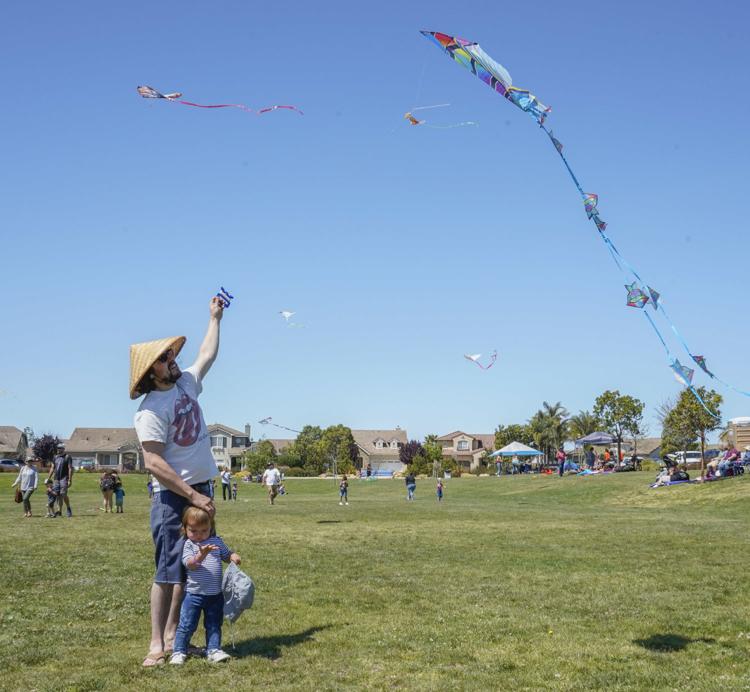 041419 Kite Festival 14.jpg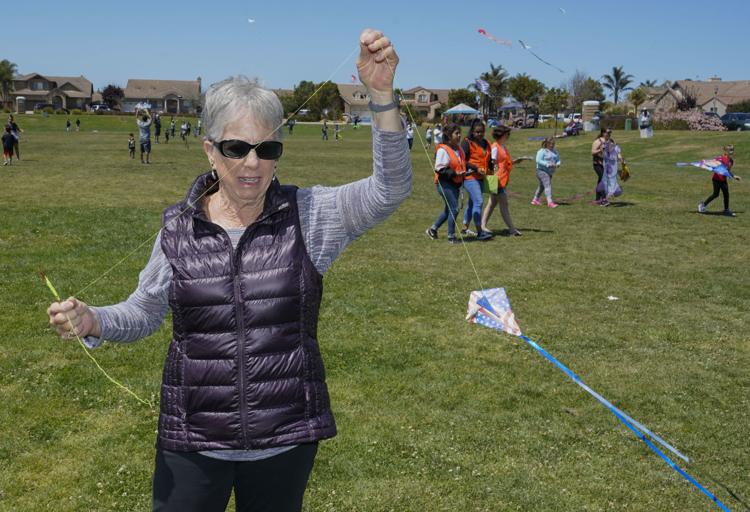 041419 Kite Festival 15.jpg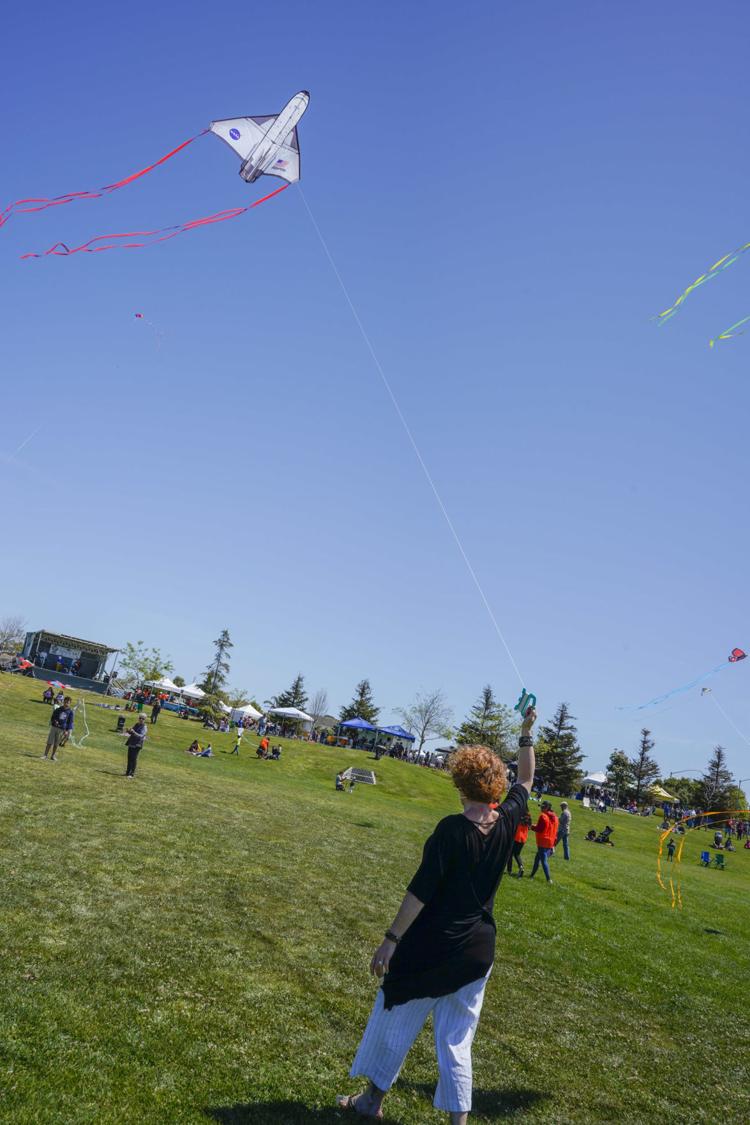 041419 Kite Festival 23.jpg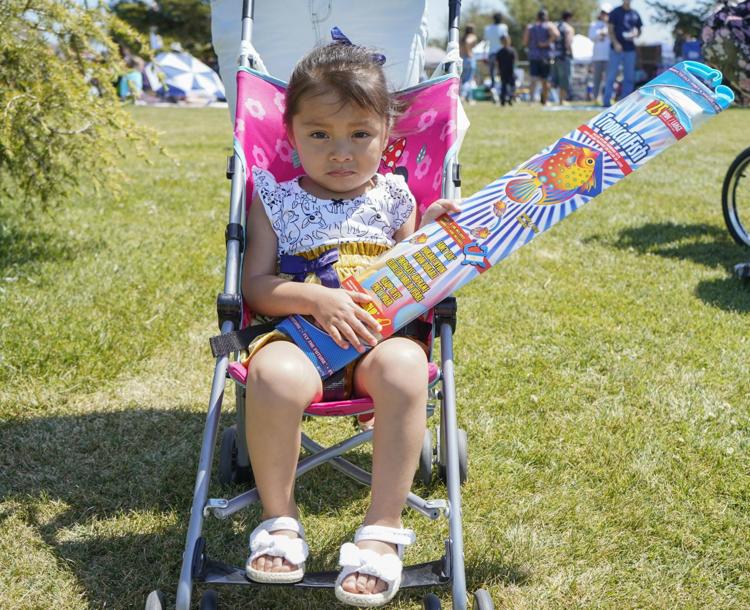 041419 Kite Festival 16.jpg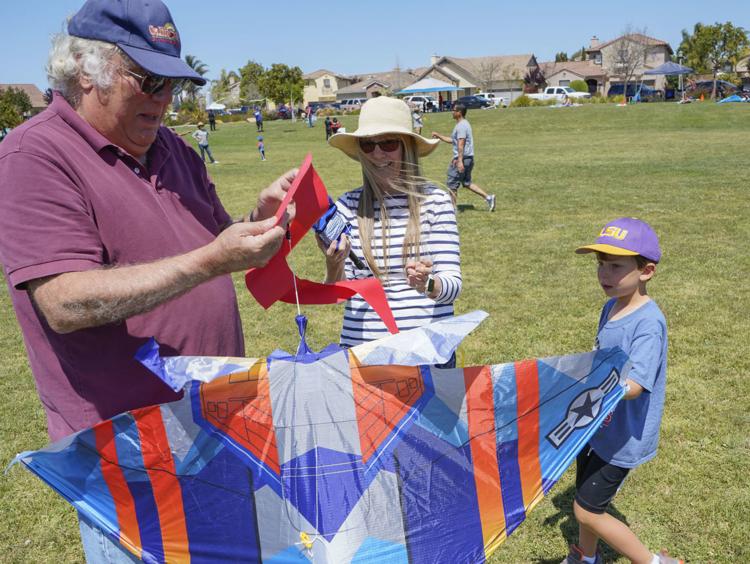 041419 Kite Festival 18.jpg