In the competitive world of air shows, promoters are frequently seeking out interesting aircraft to perform beyond the typical monoplane.
Benzing, originally from Watsonville, said this will be her first time performing in the Central Coast AirFest. The historical significance of the plane, as well as the poetic, dancing style of her performance, will make for a show unlike most others, she added.
"I do stunts similar to what the cadets would have done when they were learning aerial maneuvers, things like loops and rolls and hammerheads," Benzing said. "I perform right [in] show center, right in front of the audience, down low, with lots of noise and smoke."
Following their use as training and fighter planes in WWII, many Boeing Stearmans were reutilized for agriculture purposes and recreational flying, according to Boeing's website. Like many other Stearmans, Benzing said her plane was used as a crop duster following the war, before it was disassembled and packed away in the 70s. Years later, the plane was bought by a dentist before it was passed on to Benzing in 1998.
"It has a great history and a great story," Benzing said. "I'm grateful to be the steward of such a magnificent plane for the time that I have it."
Benzing's love for flying began as a child in Watsonville when she flew with her uncle in his plane. She discovered a passion for skydiving in college, and shortly after informed her parents she wanted to be a pilot. She then began learning to fly in a family friend's 1940 Taylorcraft.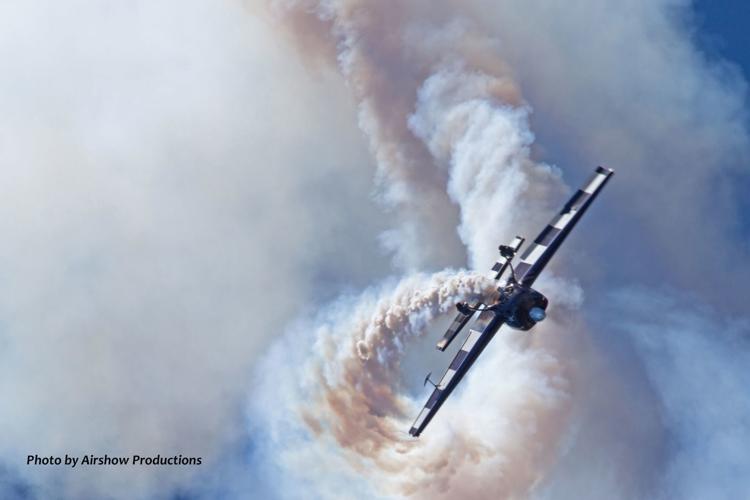 "It was love at first flight, let me tell you. It's been a passion throughout my whole life," Benzing said.
Aside from performing around the country in air shows like AirFest, Benzing is also a fearless air racer. In 2015 at the National Championship Air Races in Reno, Nevada, Benzing was named the fastest woman in the history of the races, flying at a speed of over 469 mph around 50 feet off the ground.
"It's really cool to be able to earn the respect of the other racers. I do it because I enjoy the camaraderie and being part of such a historic event," she said of the championship races.
You have free articles remaining.
Register for more free articles
Stay logged in to skip the surveys
After earning her PhD in chemistry, Benzing went on to work in high tech in different locations along the West Coast, most recently in Silicon Valley. However, she knew she eventually wanted to quit working in the field so she could commit to flying full-time, which she did.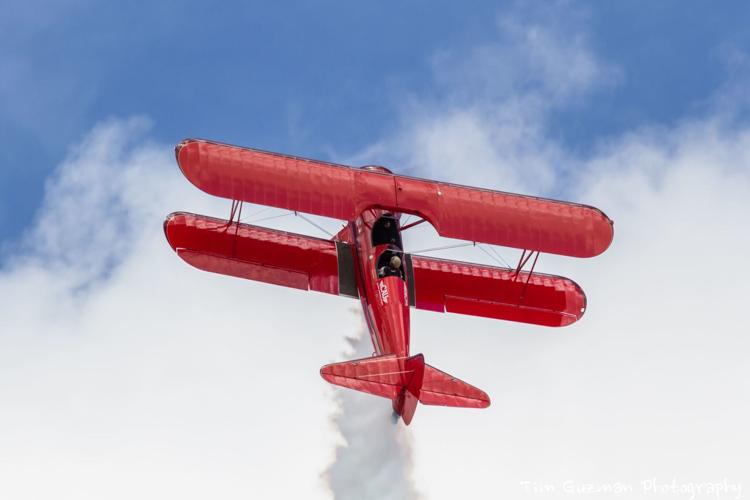 Benzing said her sponsor for the last three and a half years, the California Aeronautical University, makes it possible for her to pursue her dream of continuously traveling and flying in air shows. She frequently visits the university's San Diego flight training center to interact with the students who are studying to become pilots themselves.
"It's fun to be around the students and their enthusiasm for flying. It's something we share," she said.
Benzing is encouraged by the fact that there are more female pilots than when she started flying, and hopes to continue to see that grow.
"One of the things I like to do at the air shows is to inspire young people who want to fly, and especially the young women," she said. "Maybe even more than just to fly, but to reach their goals."
Photos: Crowds pack Santa Maria Airport for inaugural Central Coast AirFest
100618 Central Coast AirFest 17.jpg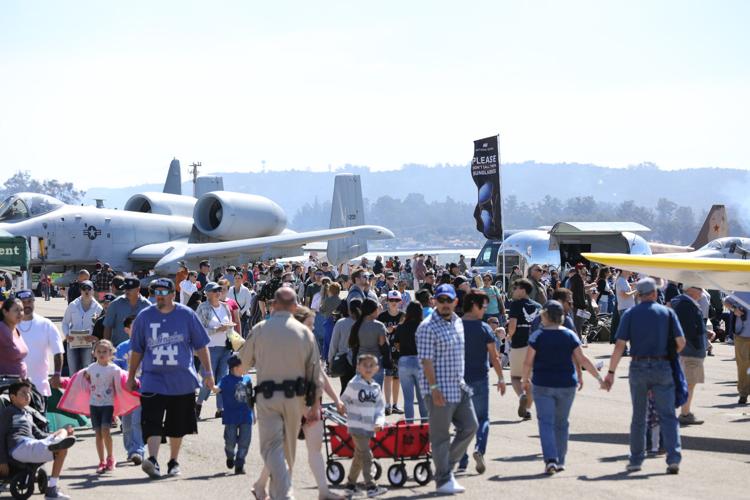 100618 Central Coast AirFest 26.jpg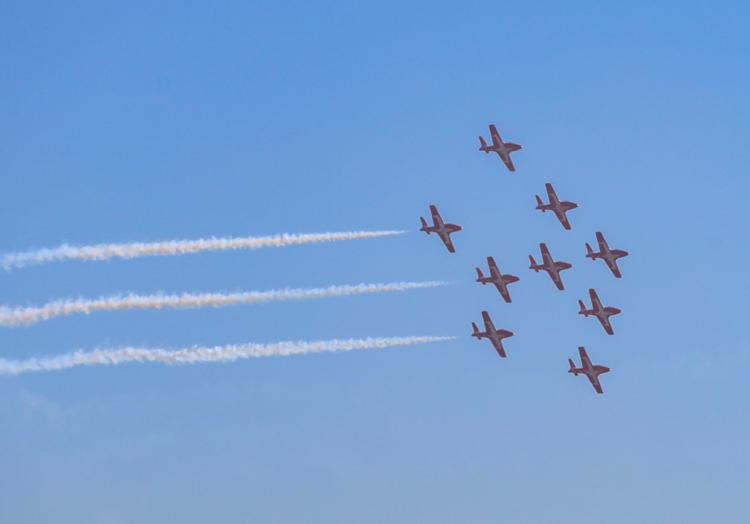 100618 Central Coast AirFest 18.jpg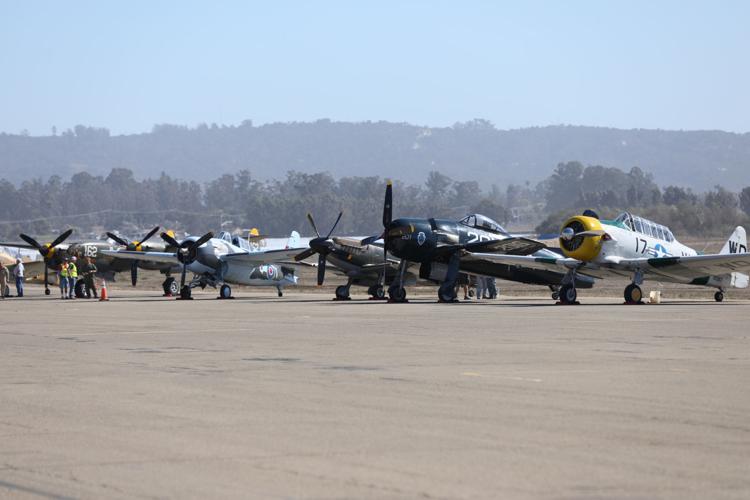 100618 Central Coast AirFest 19.jpg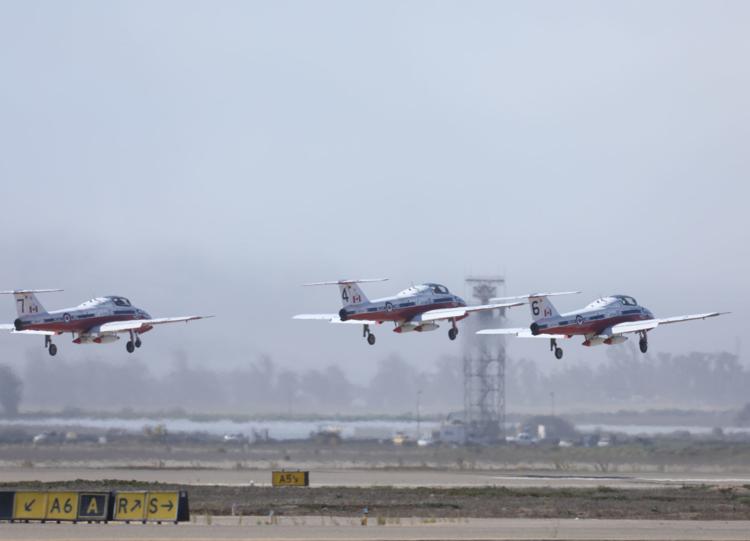 100618 Central Coast AirFest 20.jpg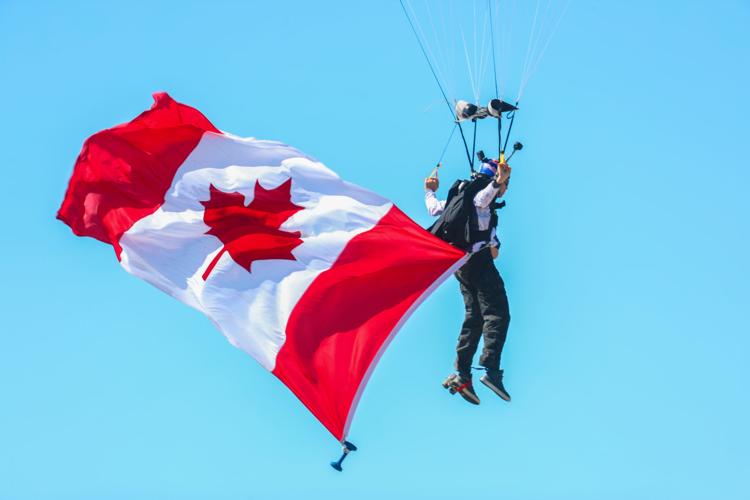 100618 Central Coast AirFest 21.jpg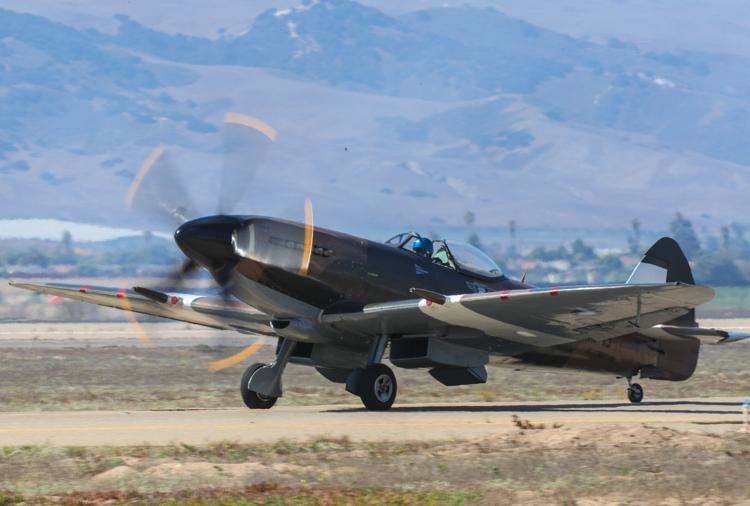 100618 Central Coast AirFest 22.jpg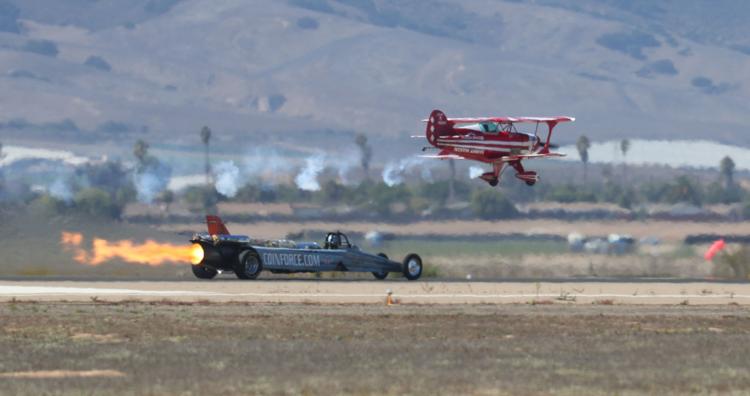 100618 Central Coast AirFest 23.jpg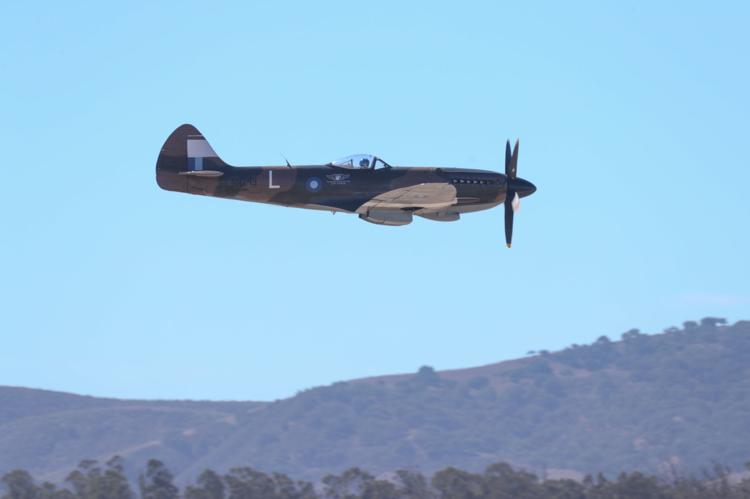 100618 Central Coast AirFest 24.jpg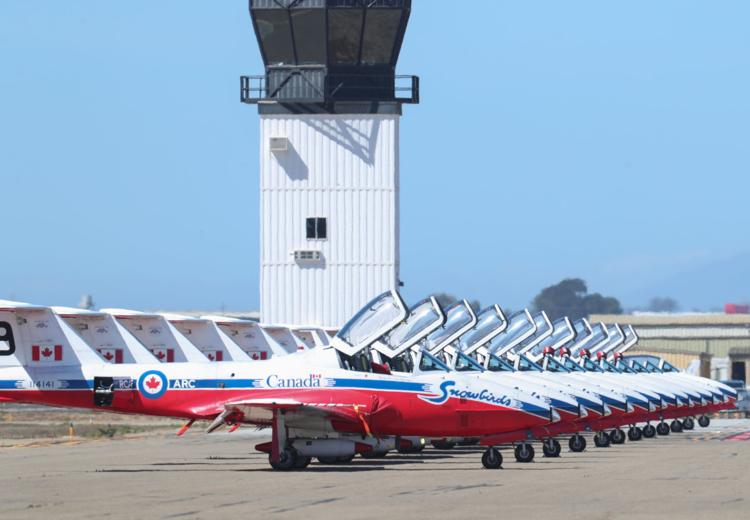 100618 Central Coast AirFest 25.jpg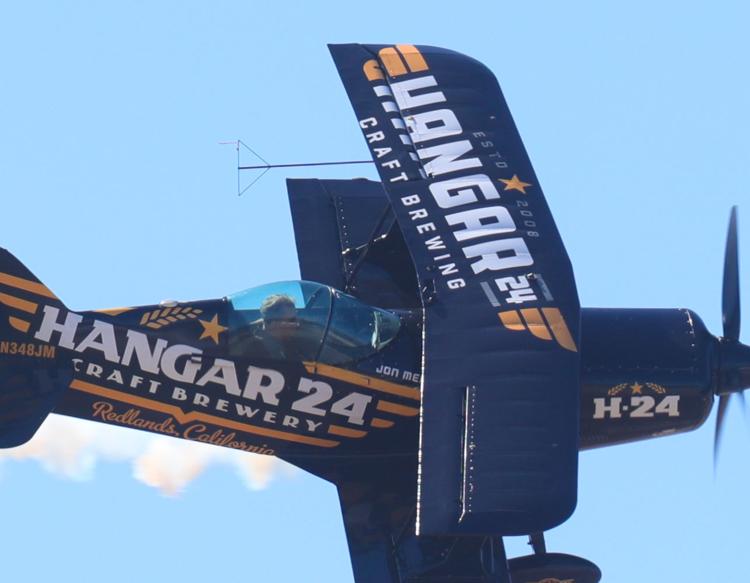 100618 Central Coast AirFest 06.jpg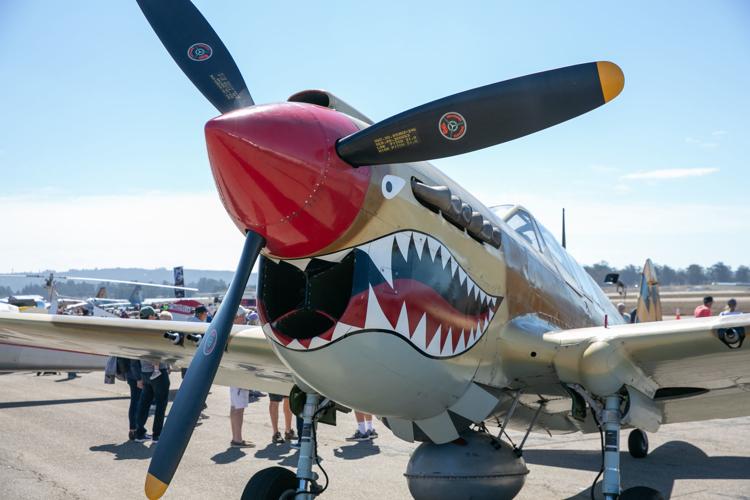 100618 Central Coast AirFest 07.jpg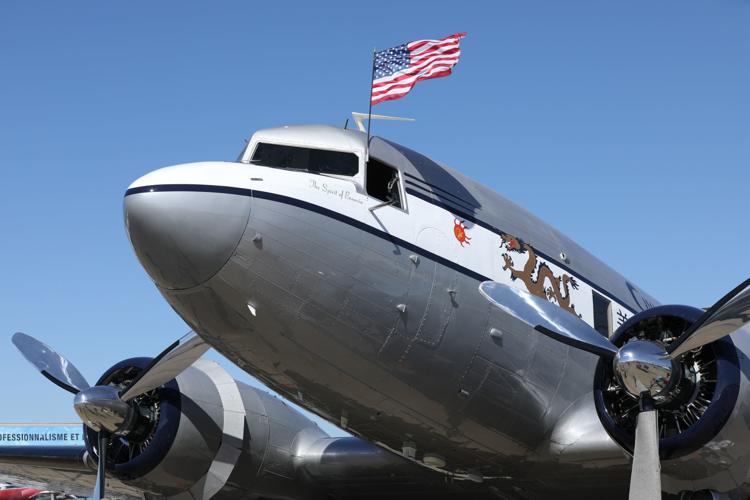 100618 Central Coast AirFest 08.jpg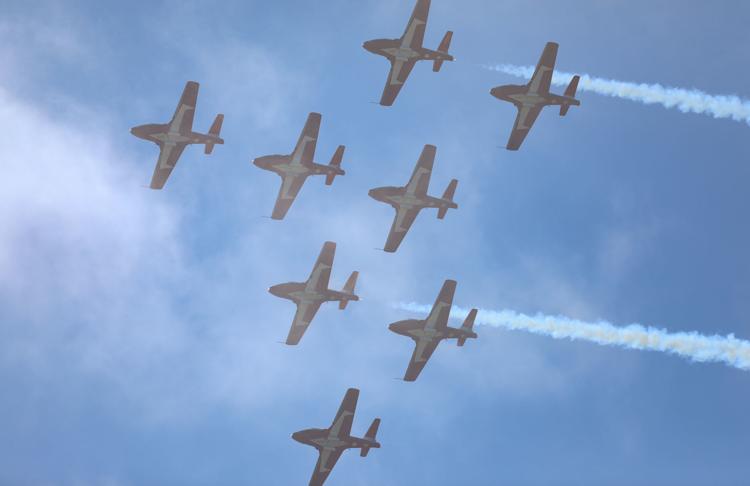 100618 Central Coast AirFest 09.jpg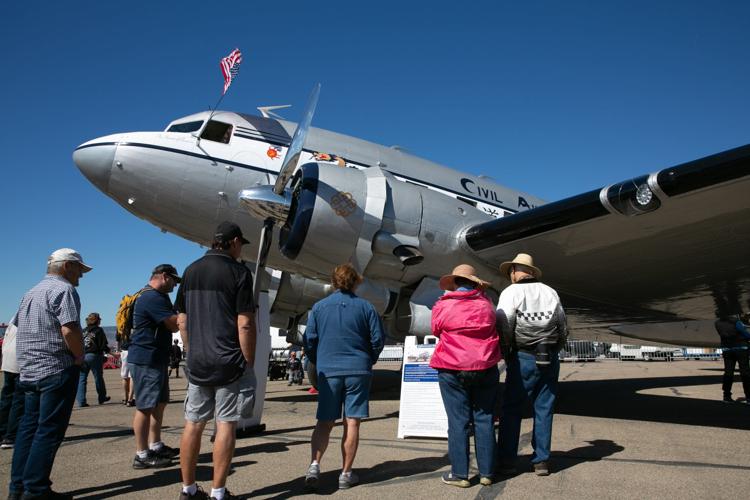 100618 Central Coast AirFest 10.jpg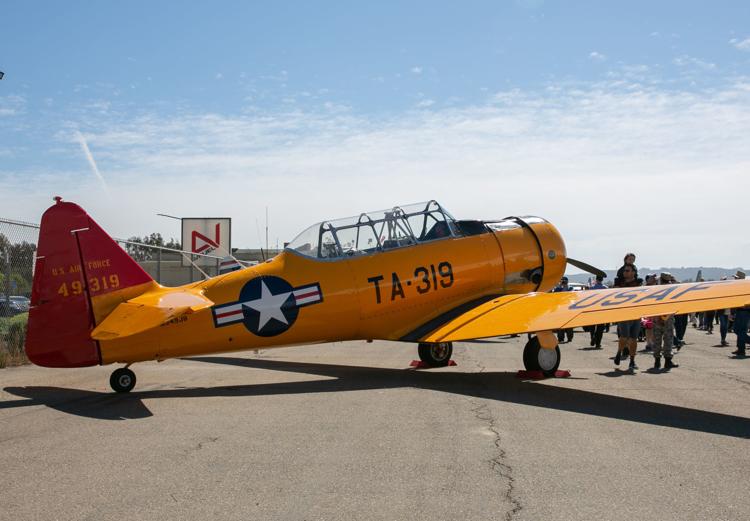 100618 Central Coast AirFest 11.jpg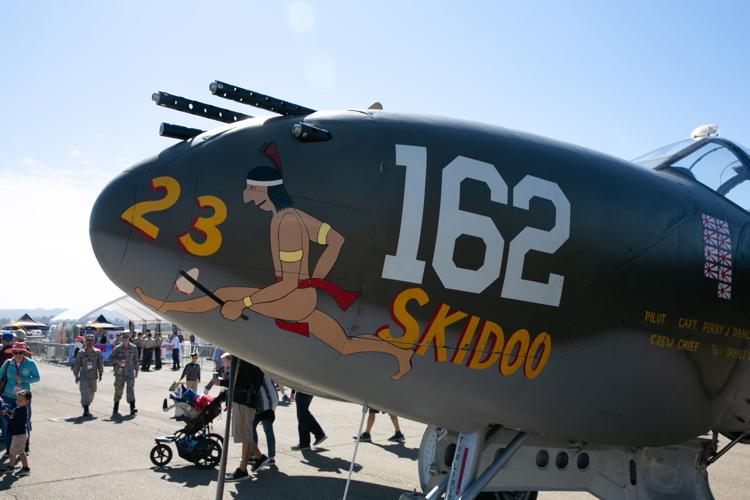 100618 Central Coast AirFest 12.jpg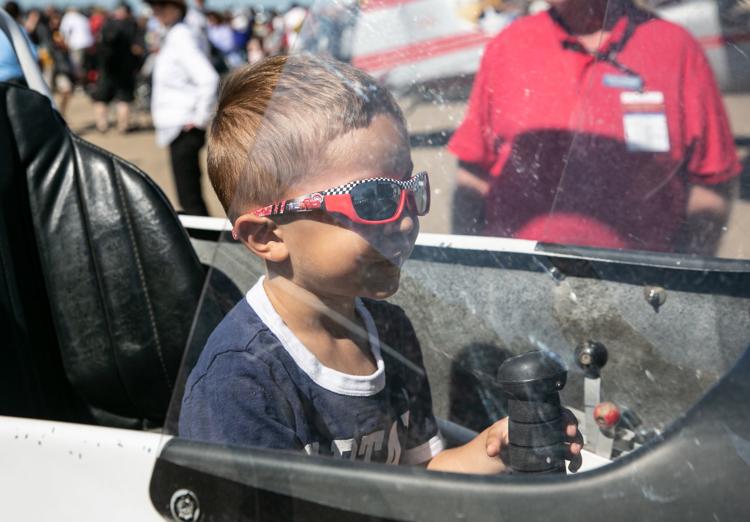 100618 Central Coast AirFest 13A.jpg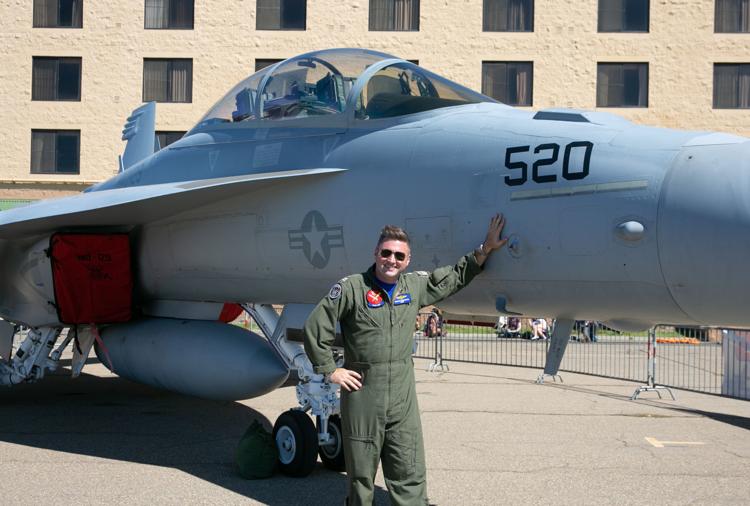 100618 Central Coast AirFest 14.jpg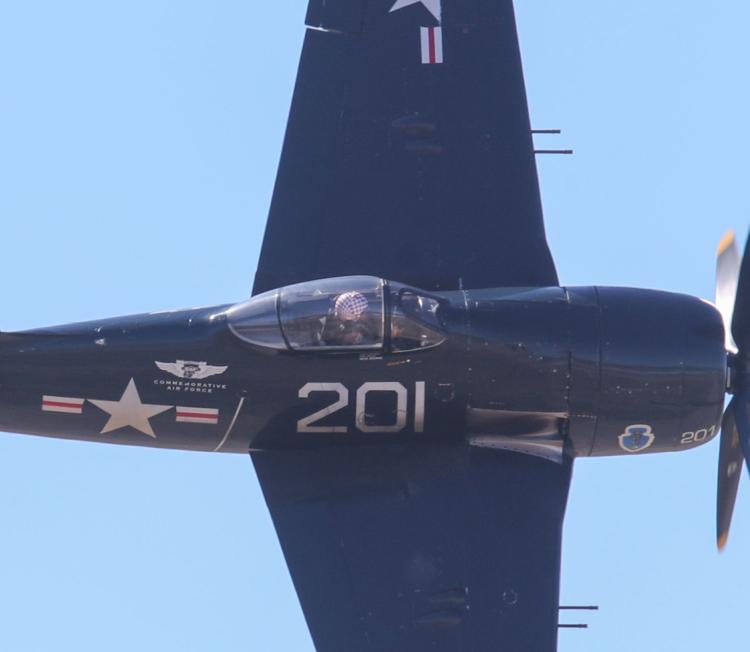 100618 Central Coast AirFest 15.jpg
100618 Central Coast AirFest 16.jpg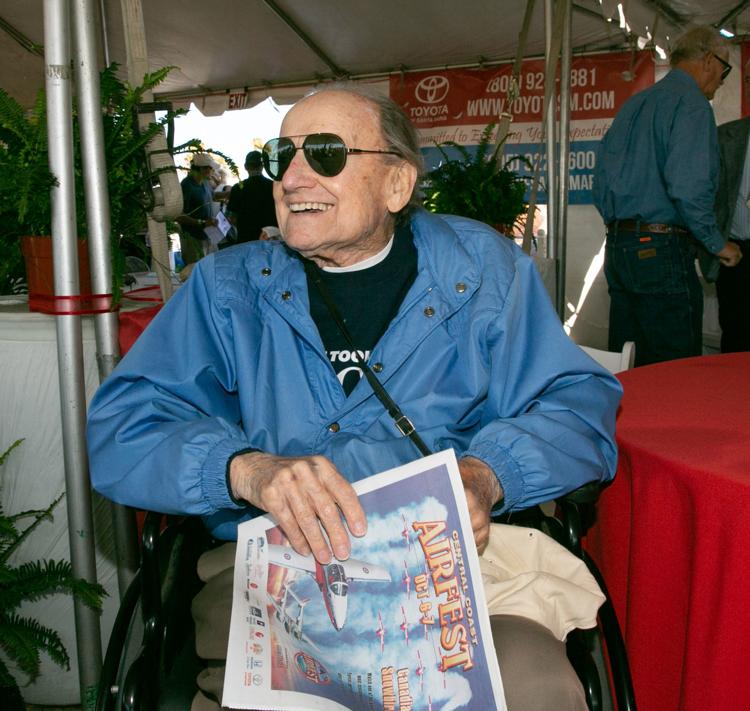 100618 Central Coast AirFest 01.jpg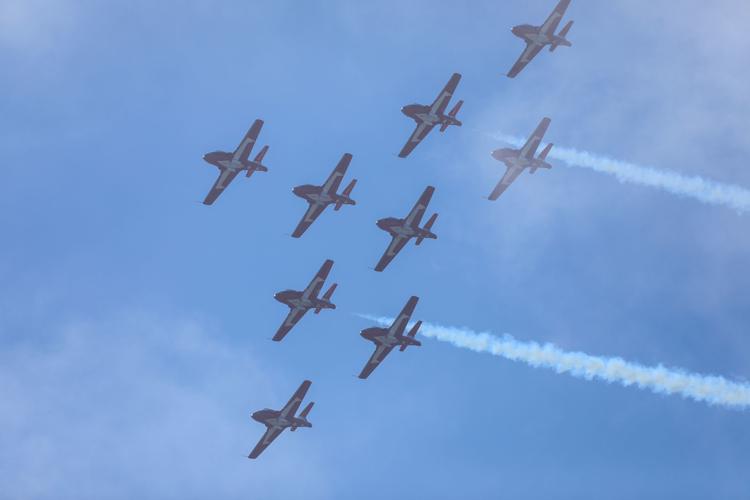 100618 Central Coast AirFest 02.jpg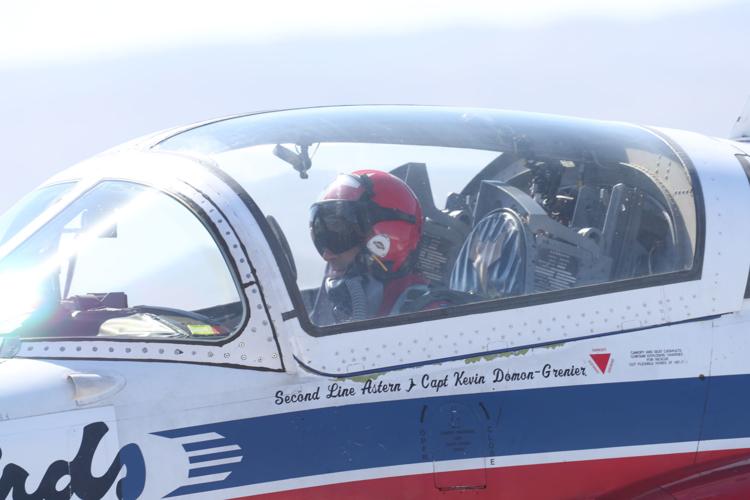 100618 Central Coast AirFest 03.jpg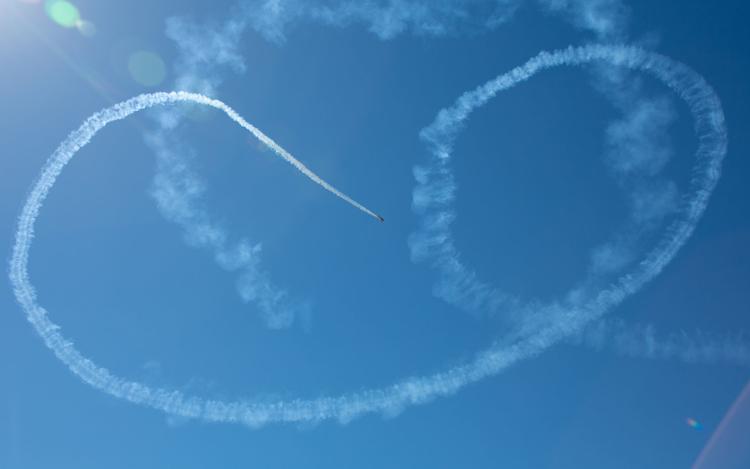 100618 Central Coast AirFest 04.jpg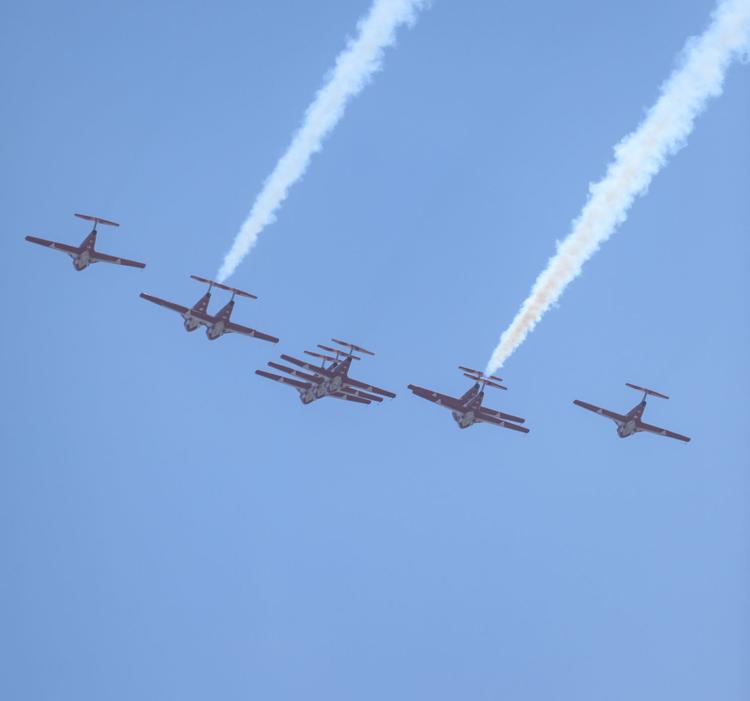 100618 Central Coast AirFest 05.jpg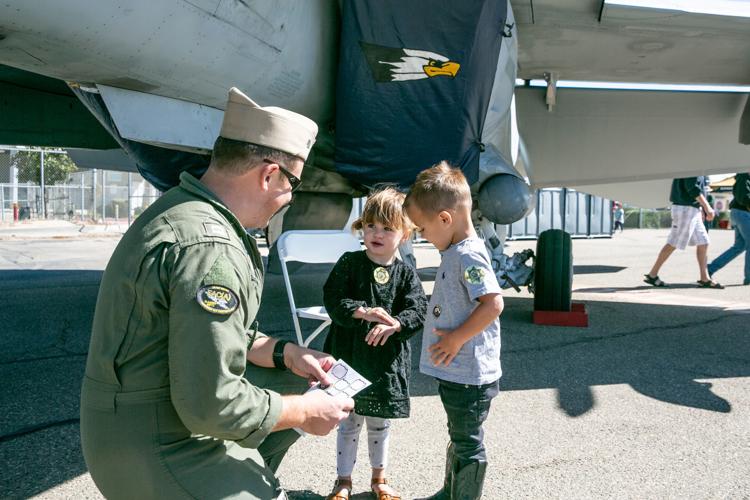 Photos: Sunday at the Central Coast AirFest in Santa Maria
100718 CenCoast Airfest Gallery 02.jpg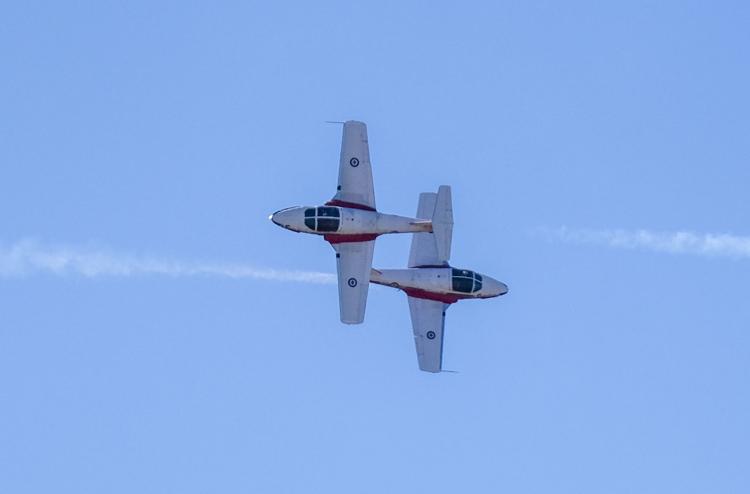 090718 CenCoast Airfest Gallery 01.jpg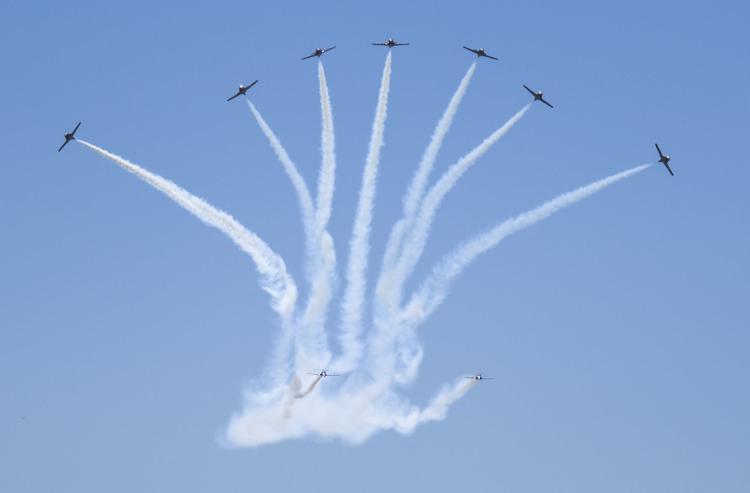 090718 CenCoast Airfest Gallery 04.jpg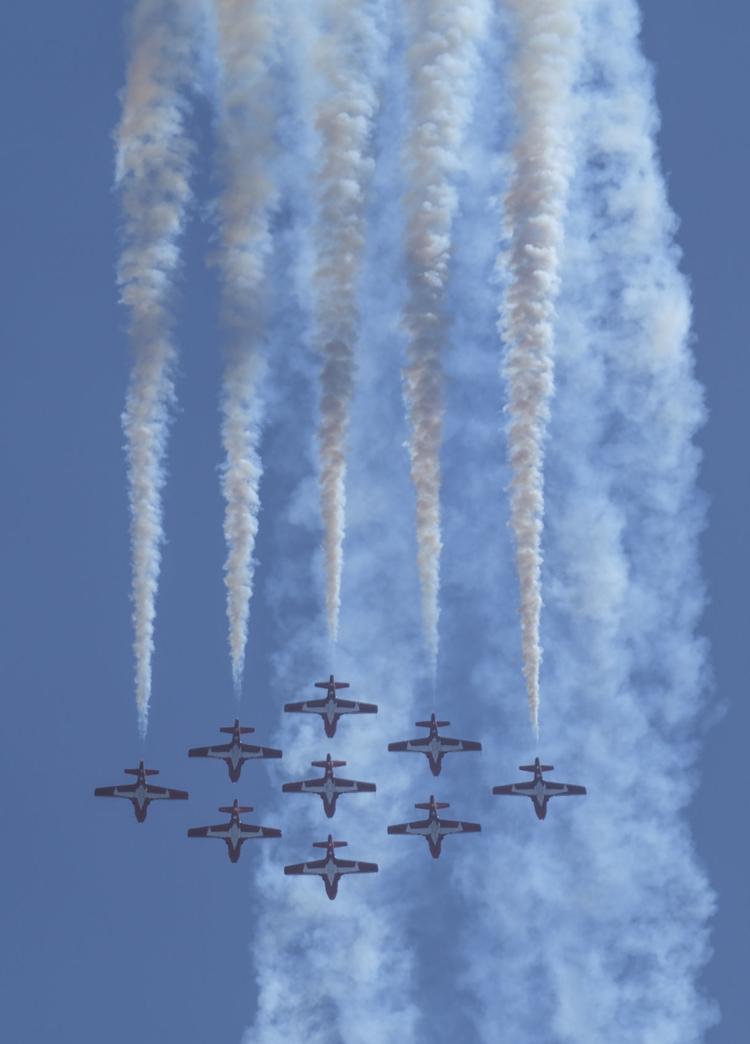 090718 CenCoast Airfest Gallery 12.jpg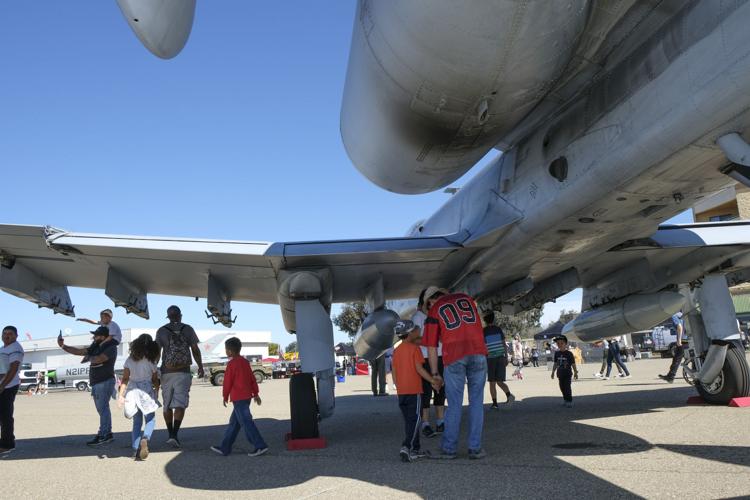 090718 CenCoast Airfest Gallery 07.jpg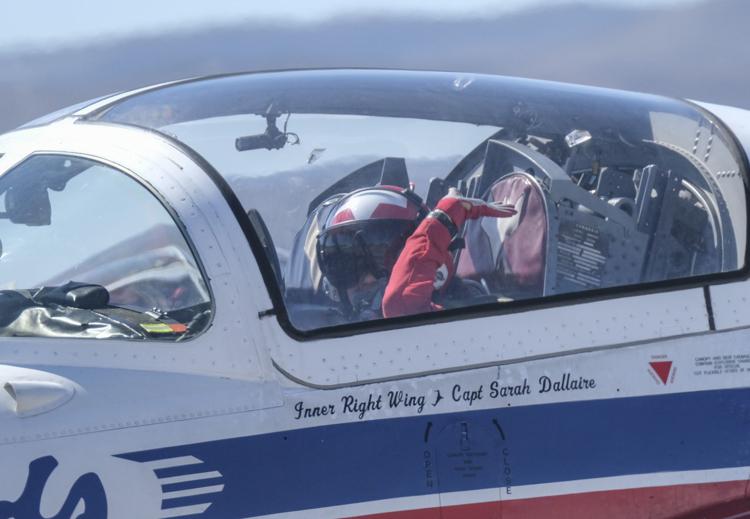 100718 CenCoast Airfest Gallery 08.jpg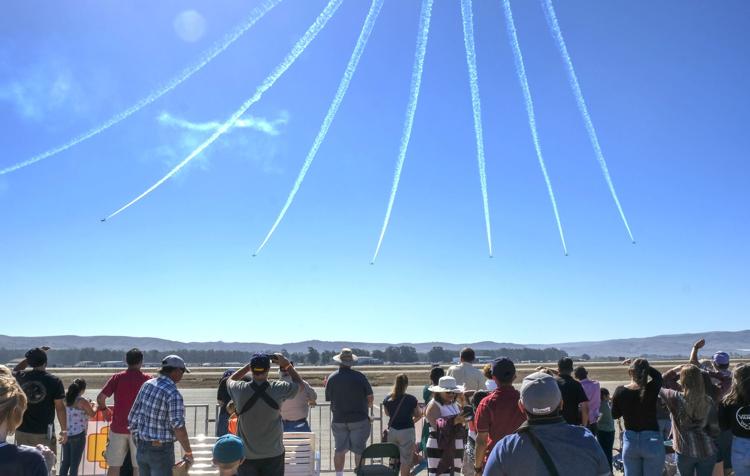 090718 CenCoast Airfest Gallery 05.jpg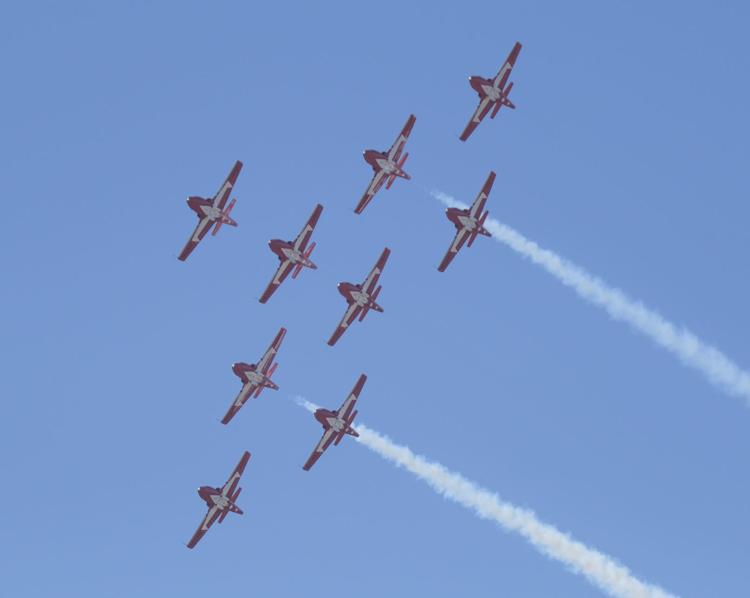 090718 CenCoast Airfest Gallery 06.jpg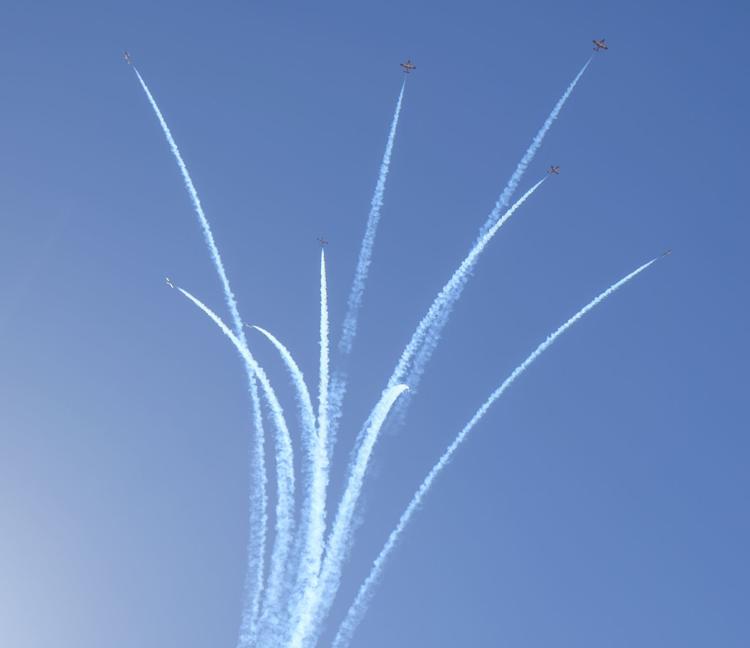 090718 CenCoast Airfest Gallery 23.jpg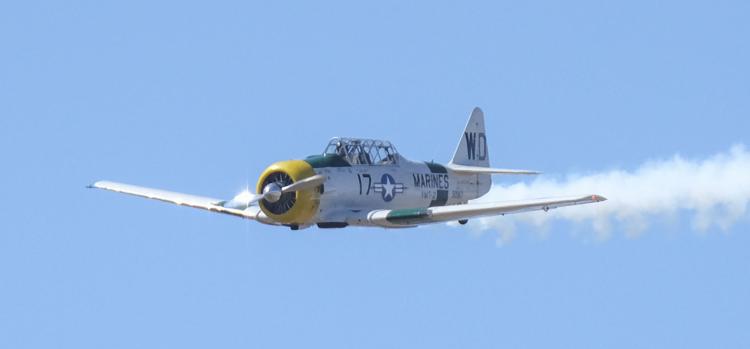 100718 CenCoast Airfest Gallery 09.jpg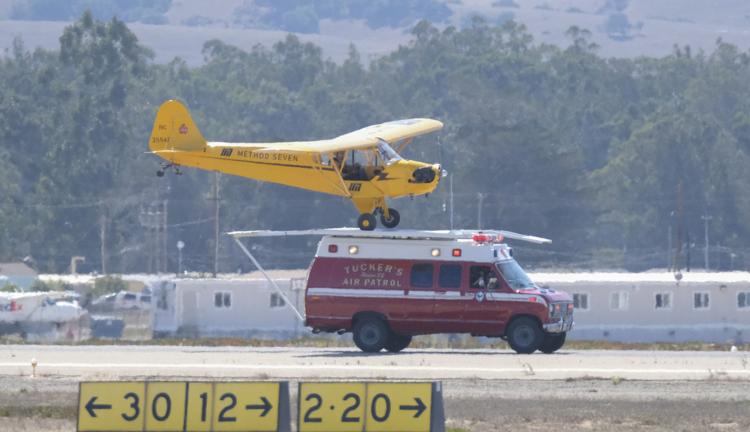 090718 CenCoast Airfest Gallery 10.jpg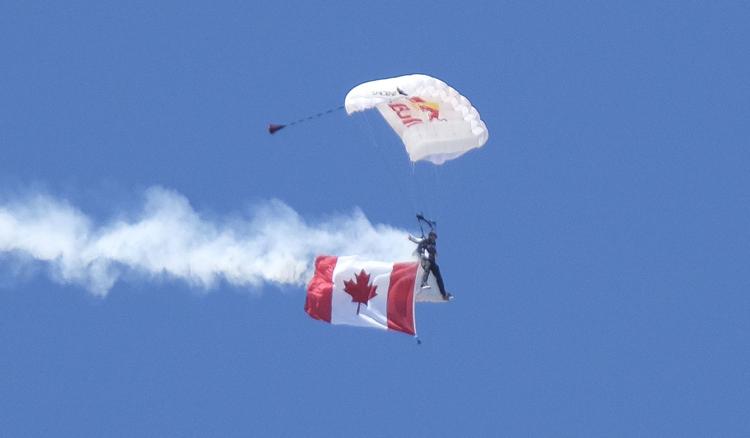 090718 CenCoast Airfest Gallery 11.jpg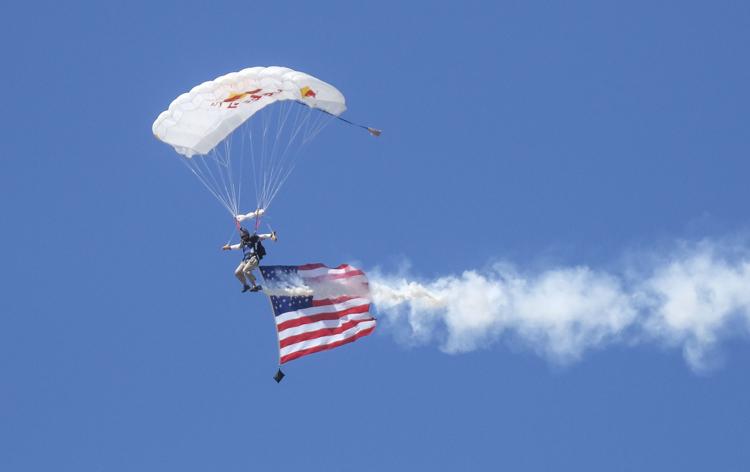 090718 CenCoast Airfest Gallery 03.jpg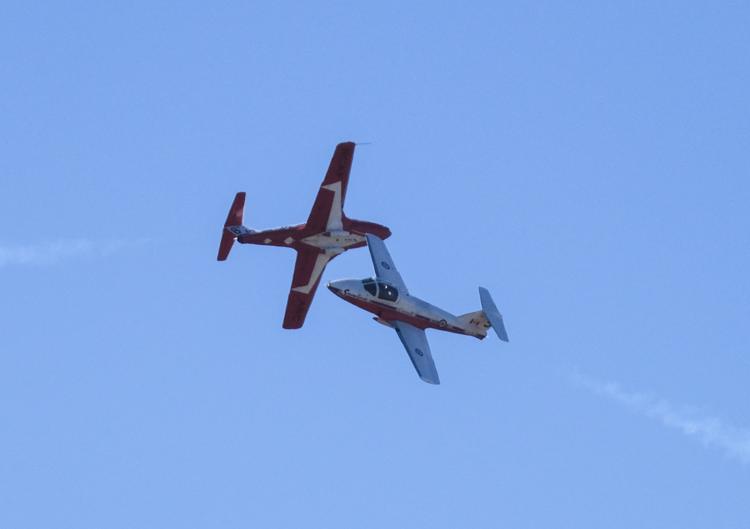 090718 CenCoast Airfest Gallery 13.jpg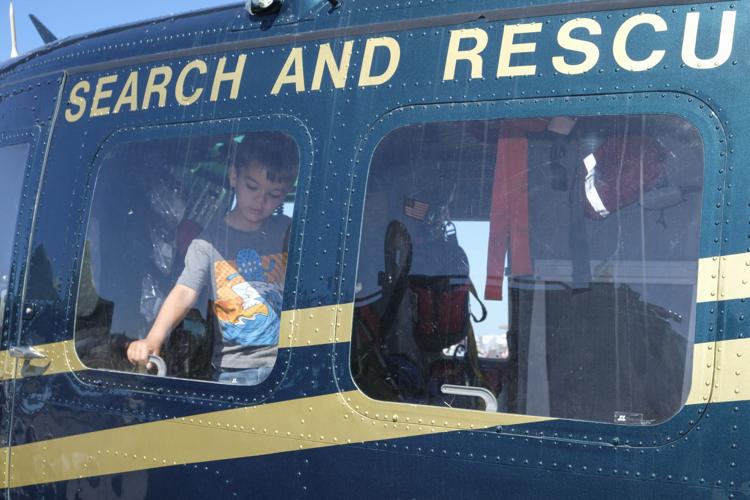 090718 CenCoast Airfest Gallery 14.jpg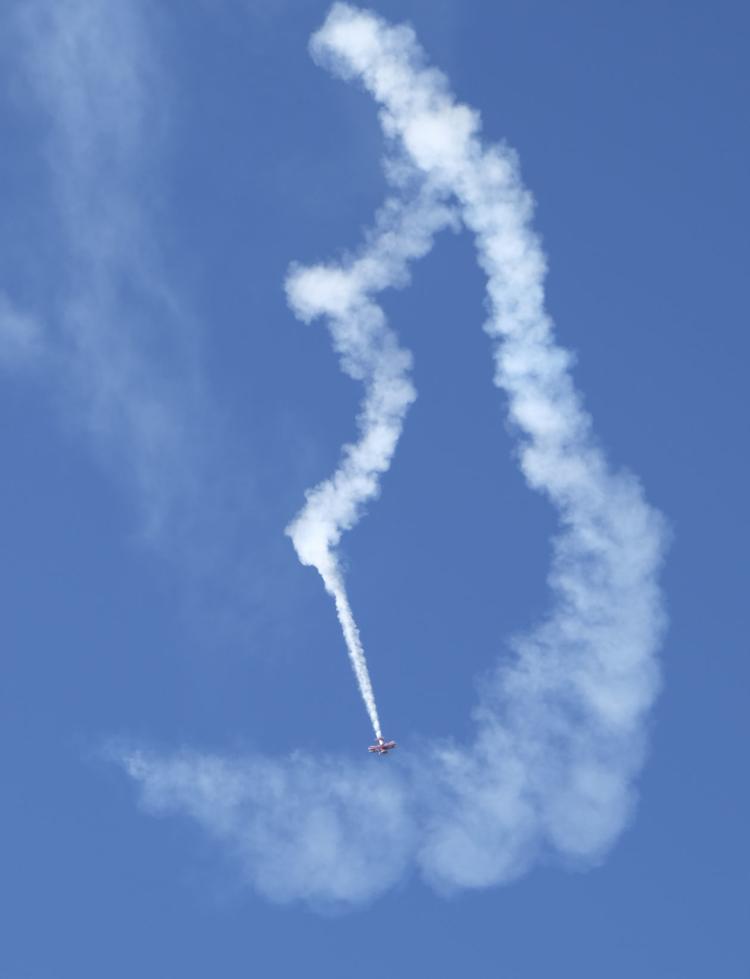 090718 CenCoast Airfest Gallery 15.jpg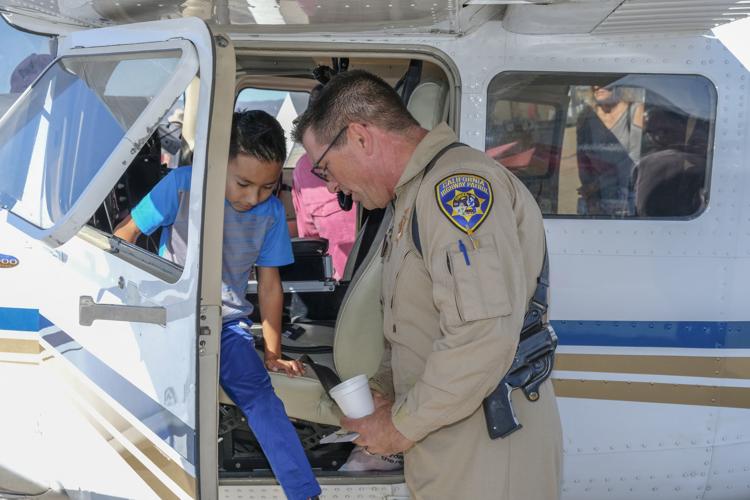 090718 CenCoast Airfest Gallery 16.jpg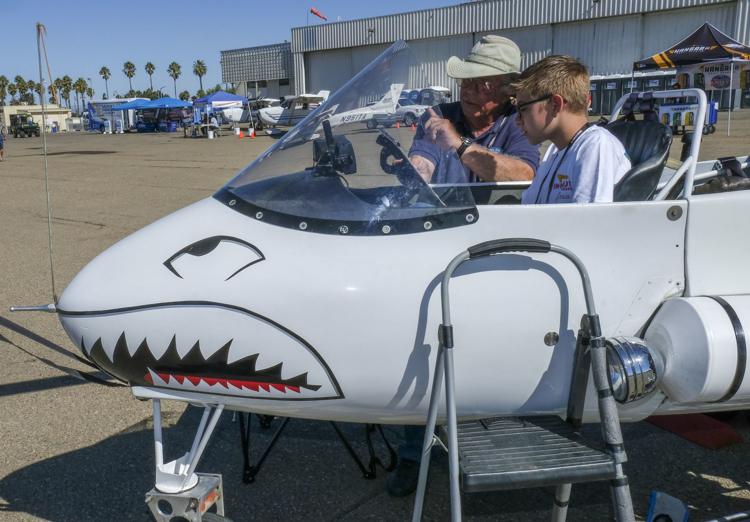 090718 CenCoast Airfest Gallery 17.jpg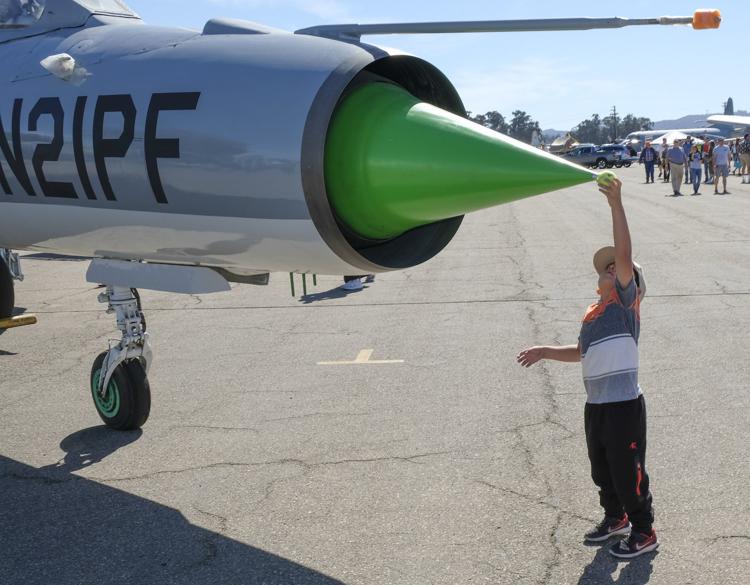 090718 CenCoast Airfest Gallery 18.jpg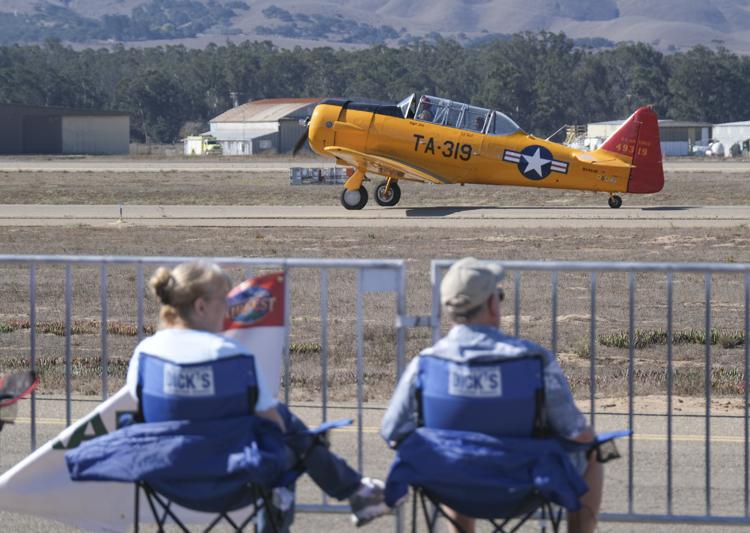 090718 CenCoast Airfest Gallery 19.jpg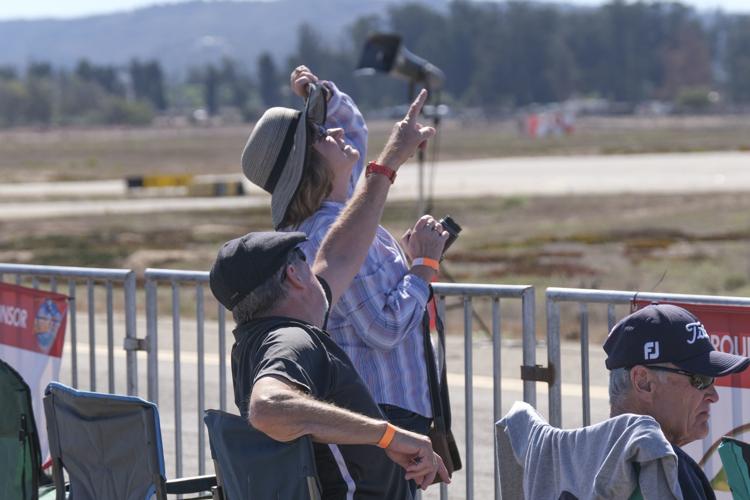 090718 CenCoast Airfest Gallery 20.jpg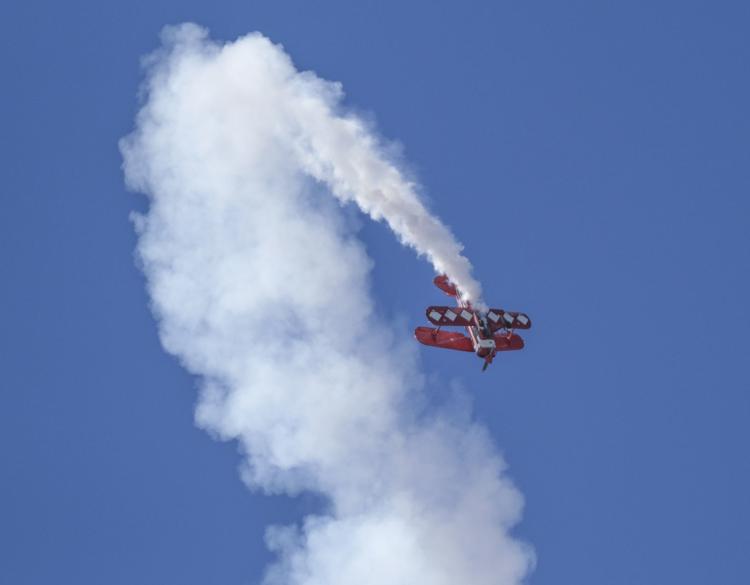 090718 CenCoast Airfest Gallery 21.jpg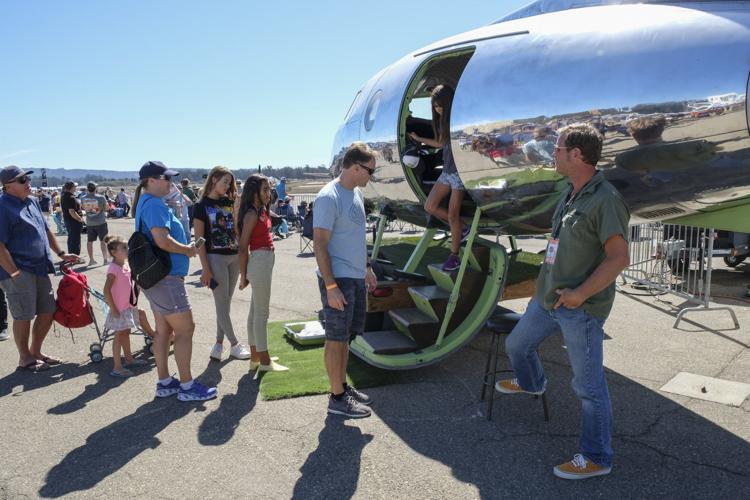 090718 CenCoast Airfest Gallery 22.jpg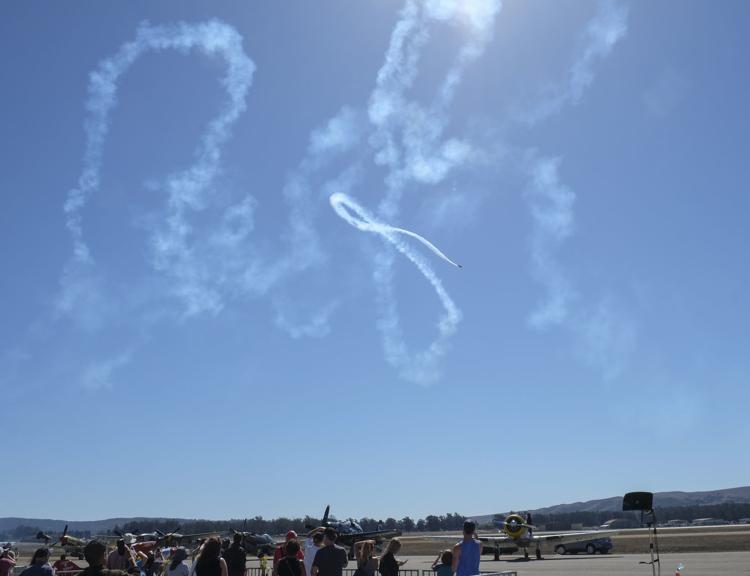 090718 CenCoast Airfest Gallery 24.jpg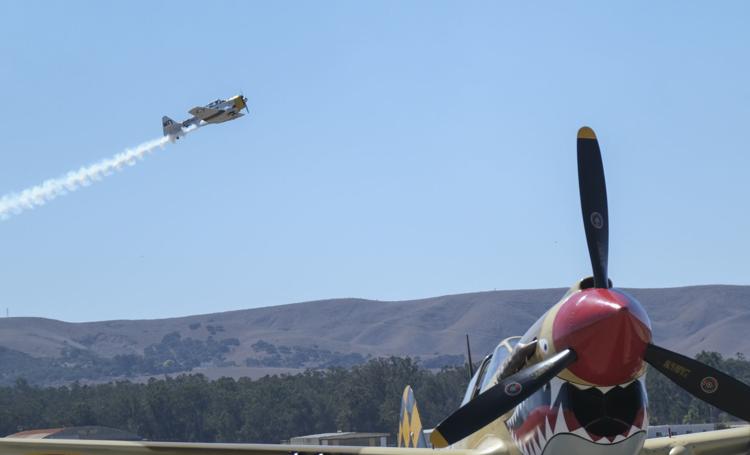 090718 CenCoast Airfest Gallery 25.jpg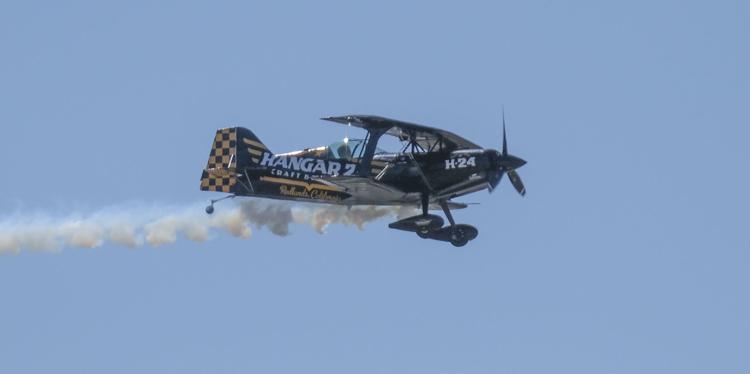 100718 CenCoast Airfest Gallery 26.jpg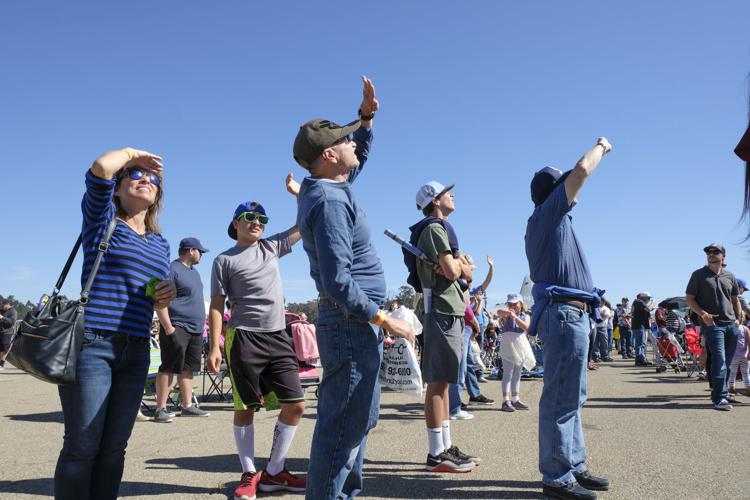 090718 CenCoast Airfest Gallery 27.jpg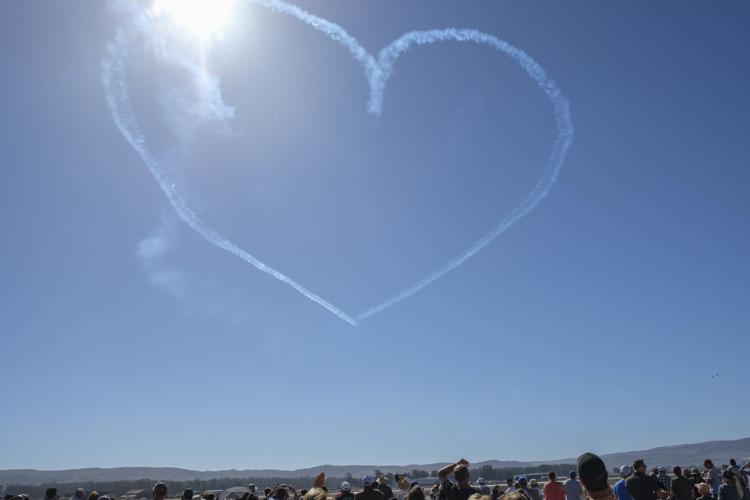 090718 CenCoast Airfest Gallery 28.jpg