Several military aircraft, including two V-22 Ospreys, roared into the Central Coast Jet Center during a kickoff event Friday for the second annual Central Coast AirFest.
Meant to thank sponsors and begin generating excitement for the upcoming airshow, the event featured around a half-dozen aircraft, including two T-38 Talons.
The kickoff luncheon drew over 100 people, including Mayor Alice Patino, Councilwoman Etta Waterfield and Councilman Mike Cordero.
The inaugural Central Coast AirFest, which took place last fall, drew 17,000 to 18,000 spectators to the Santa Maria Public Airport to watch aircraft of all types perform electrifying routines.
Thousands headed to the Santa Maria Public Airport over the weekend to watch the Central Coast AirFest take flight.
For the second annual show, scheduled for Oct. 12 and 13, organizers have secured the F-16 Viper Demonstration Team from Shaw Air Force Base as the event's headlining act, said Chris Kunkle, who chairs the AirFest's planning committee.
The Viper Demonstration Team will show off precision aerial maneuvers to demonstrate the unique capabilities of one of the U.S. Air Force's premier multi-role fighter jets.
"It's great because it's a lot of noise and everybody loves it," Kunkle said. "It's just a high-intensity act."
Other new acts lined up include Greg Colyer's low-altitude routine in a T-33, a jet trainer that dates back to the late 1940s, and Vicky Benzing, an accomplished aerobatic pilot.
You have free articles remaining.
"We're going to have pyrotechnics with the acts, so there will be a lot of fire," Kunkle said. "Jet trucks, beer, food trucks. It'll be a lot of the same elements as last year but more perfected."
On Friday, AirFest committee member Jim Bray spoke about the community support garnered by the air show.
Businesses and individuals ultimately contributed around $118,000 in cash or in-kind donations after an initial goal of $50,000 was set, Bray said.
Kunkle and Bray also spoke about the economic impact the Central Coast AirFest generated for the local community.
"There are some numbers that are very impressive to me and the community — over $400,000 given back into the community in just one weekend," Kunkle said, citing statistics prepared by the Santa Maria Valley Chamber of Commerce.
Thousands headed to the Santa Maria Public Airport on Saturday to watch the Central Coast AirFest take flight. 
According to the Chamber of Commerce's analysis, the Central Coast AirFest resulted in an estimated community benefit of $435,496. That included 1,328 visitors to Santa Maria who spent an estimated $208,496 locally.
One specific issue that Kunkle said the committee planned to address for the upcoming airshow is parking, which became a problem on the first day of the inaugural AirFest as spectators arrived earlier than event organizers anticipated and cars were delayed getting into the parking lot.
"This is very important because as we move forward, we've taken that very seriously," he said. "We've hired an agency to manage our parking and we have a plan that is going to hopefully alleviate all the problems."
051719 AirFest kickoff 11.jpg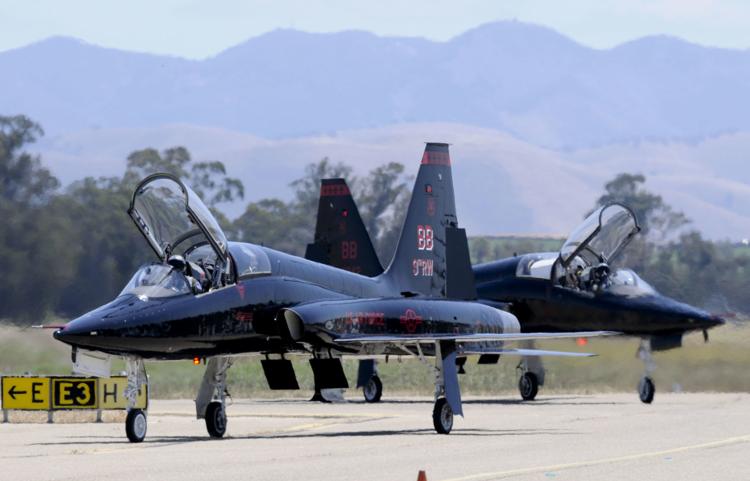 051719 AirFest kickoff 03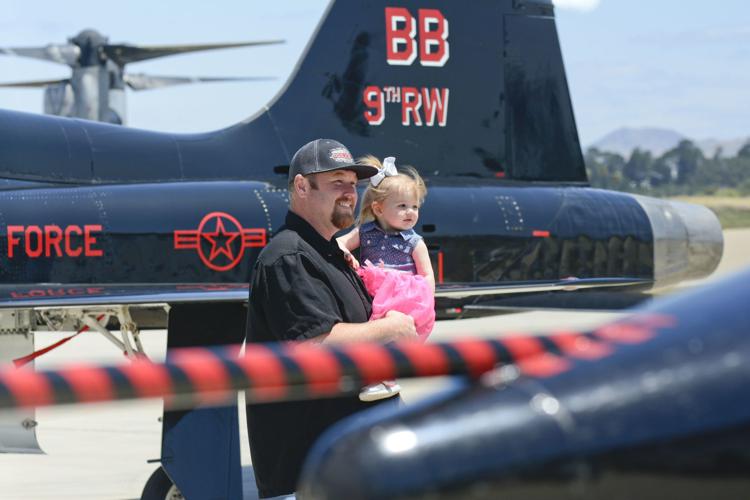 051719 AirFest kickoff 07.jpg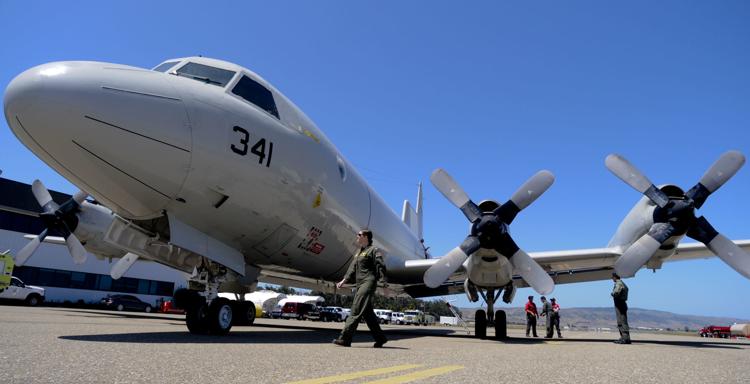 051719 AirFest kickoff 02.jpg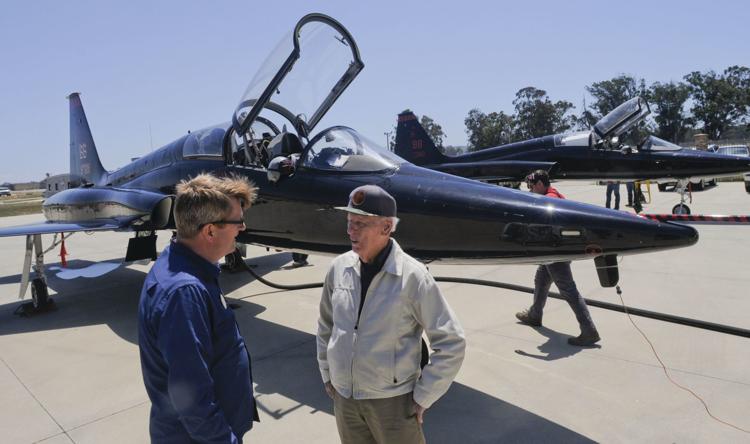 051719 AirFest kickoff 06.jpg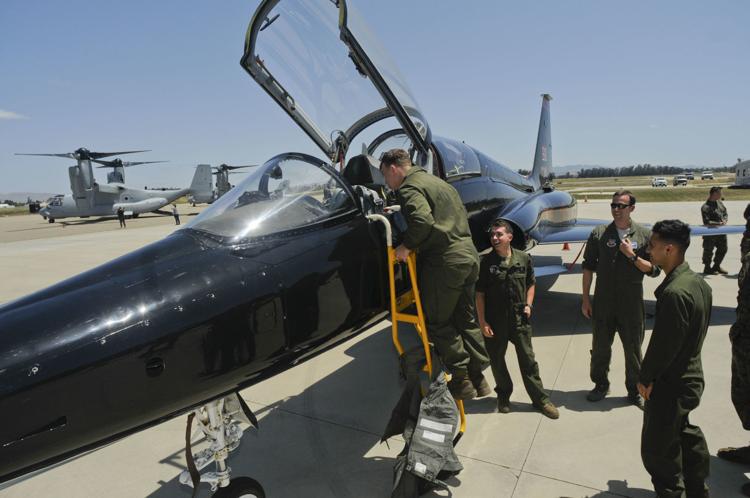 051719 AirFest kickoff 01.jpg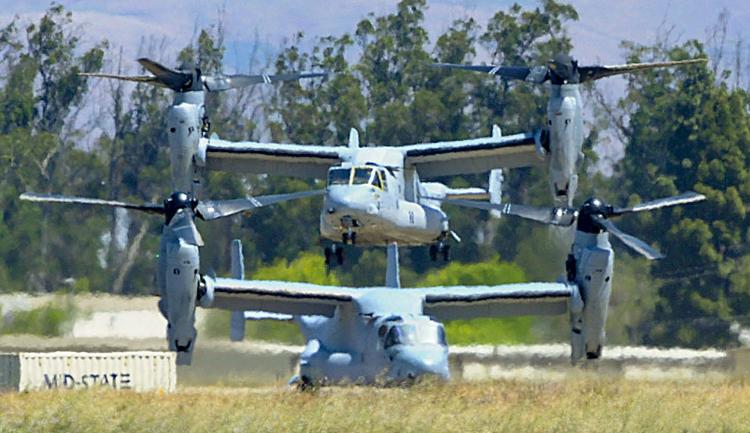 051719 AirFest kickoff 08.jpg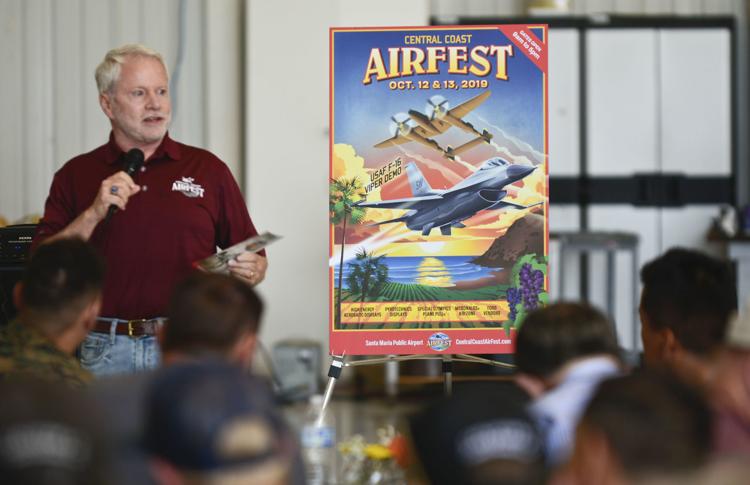 051719 AirFest kickoff 10.jpg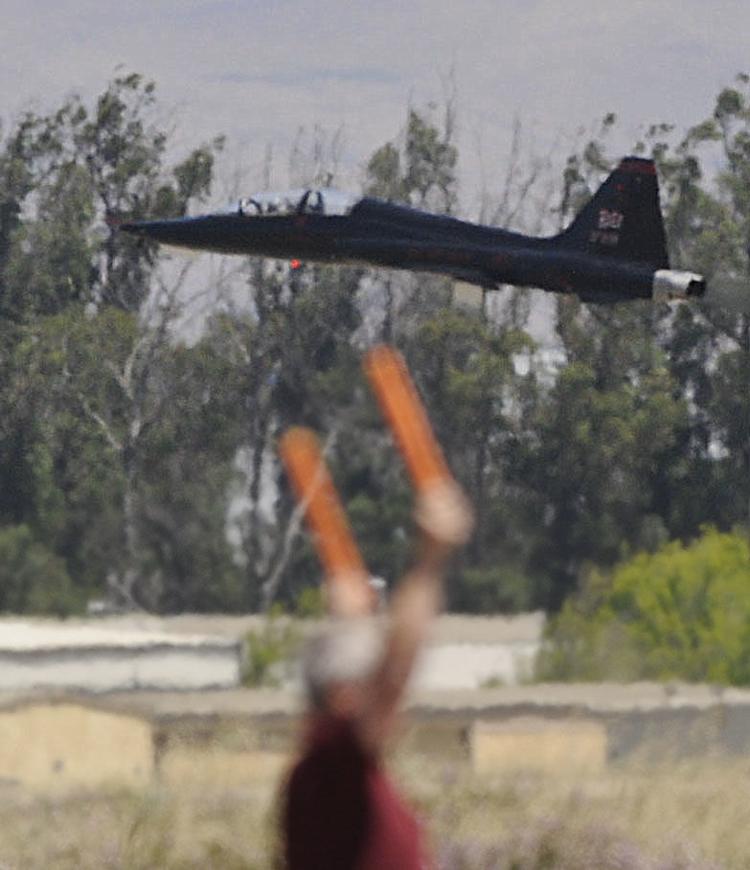 051719 AirFest kickoff 12.jpg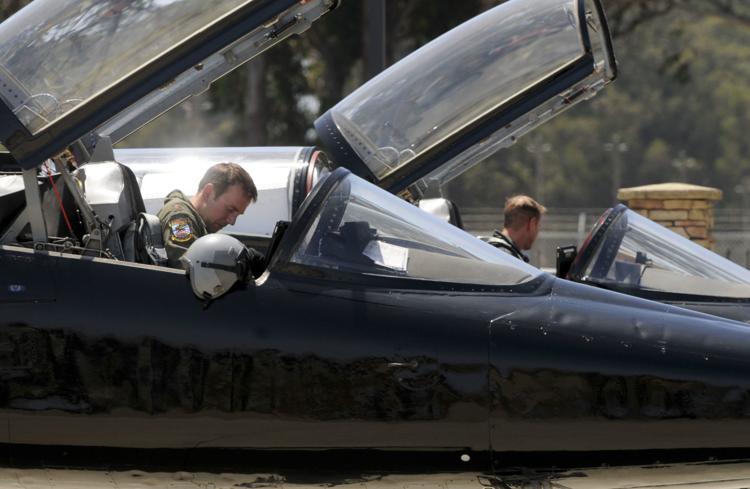 051719 AirFest kickoff 04.jpg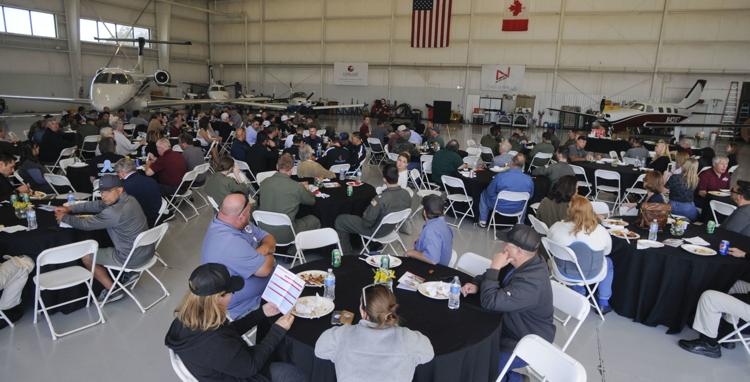 051719 AirFest kickoff 05.jpg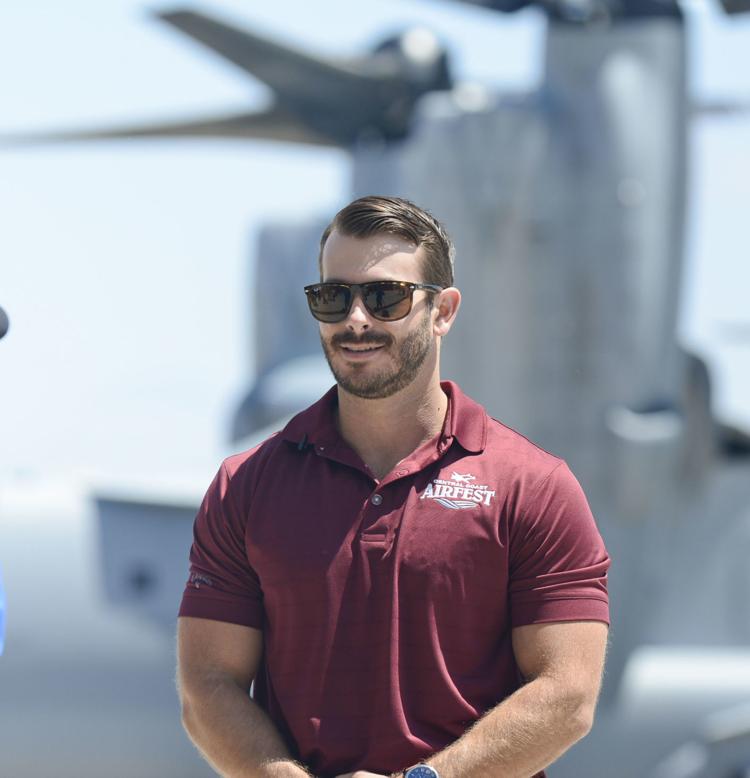 051719 AirFest kickoff 13.jpg
051719 AirFest kickoff 14.jpg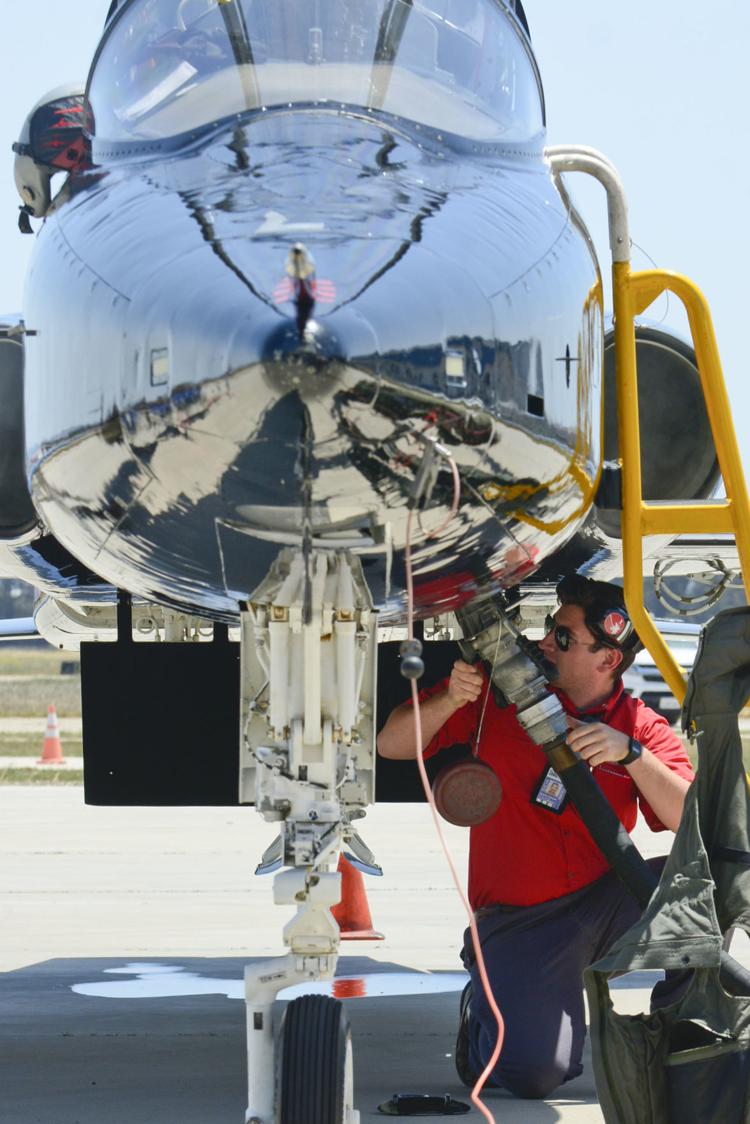 051719 AirFest kickoff 15.jpg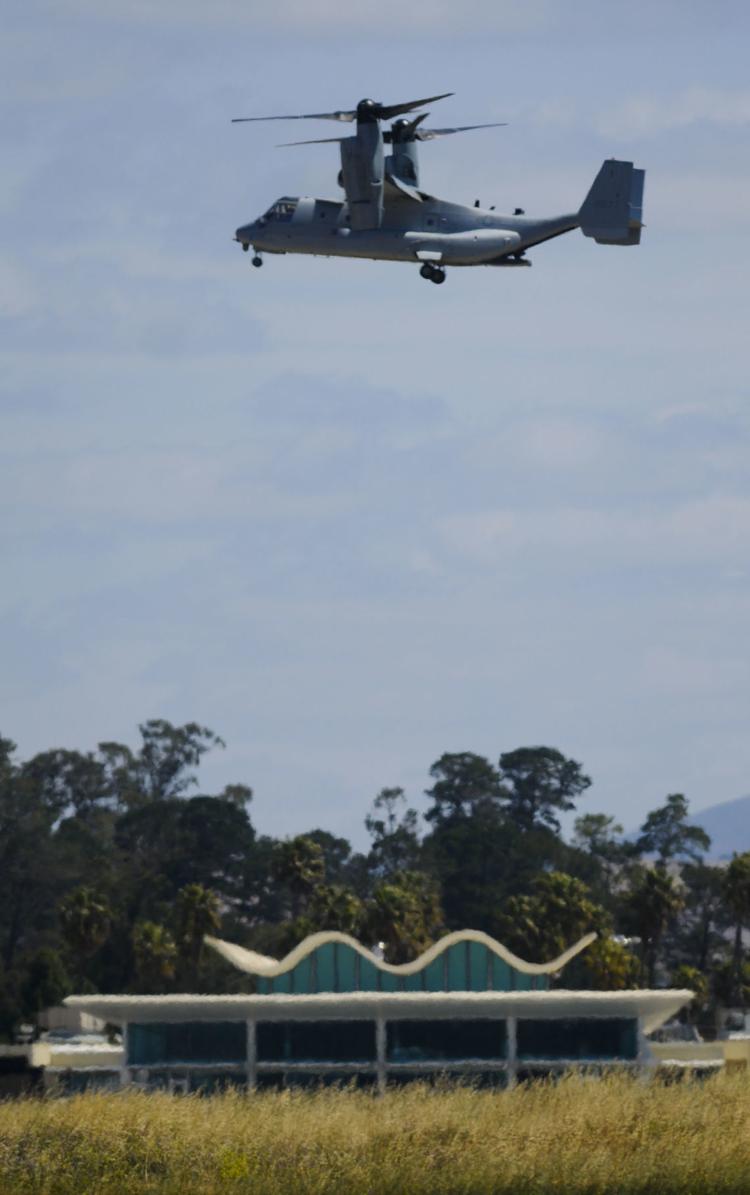 051719 AirFest kickoff 16.jpg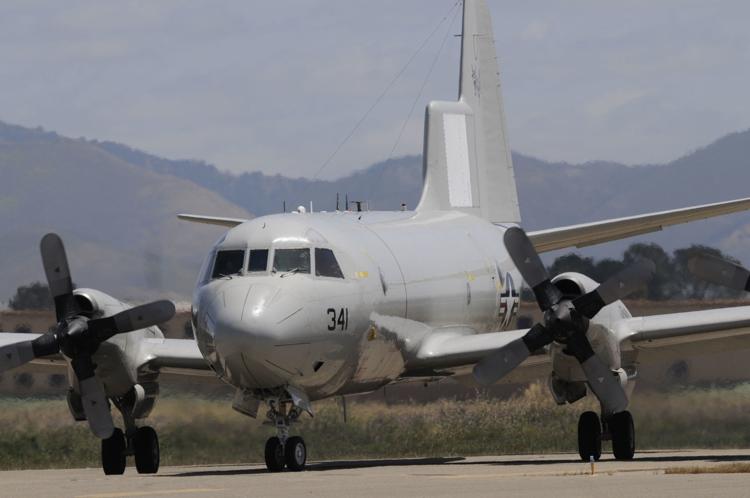 051719 AirFest kickoff 17.jpg
051719 AirFest kickoff 18.jpg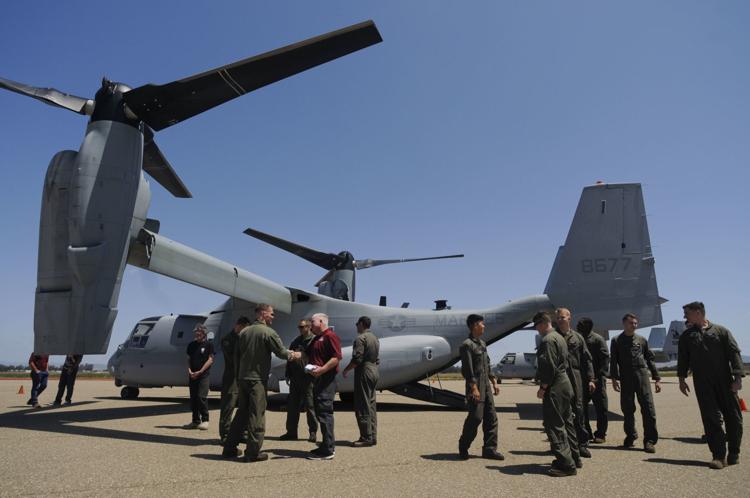 051719 AirFest kickoff 19.jpg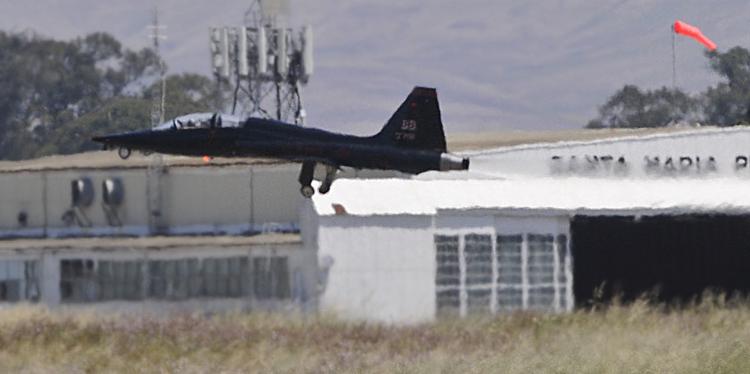 051719 AirFest kickoff 20.jpg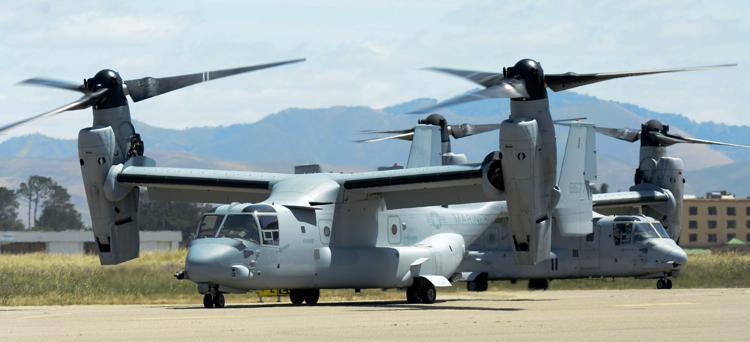 051719 AirFest kickoff 21.jpg