As old warbirds, fighter jets and other aircraft are set to take to the skies during next week's Central Coast AirFest, organizers have begun stepped-up preparations for the second annual airshow. 
Slated for Oct. 12 and 13, the AirFest is expected to bring thousands of spectators to the Santa Maria Public Airport to celebrate the region's aviation history, eat good food and watch electrifying routines performed by skilled pilots.
The event will run from 10 a.m. to 5 p.m., with four hours of flying each afternoon. 
Last year's inaugural show, the first airshow in Santa Maria since 2015, drew around 17,000 people from all over the state, officials said. 
On Friday, AirFest planning committee Chair Chris Kunkle said show organizers were starting final preparations for the two-day show. 
The headlining act for this year's show is the F-16 Viper Demonstration Team from Shaw Air Force Base. 
"We're really excited about the Viper team," Kunkle said. "It's high-intensity routine and it features one of our military's premier fighter jets. It's loud, fast and super exciting."
Kunkle said the Viper team's act will feature stunning pyrotechnics, including a large "wall of fire" that ends the routine. 
"The wall of fire is 1,000 feet long and 100 feet tall," he said. "The pyrotechnics will be about 1,500 feet away from the audience, but you'll be able to feel the heat of it."   
The planned pyrotechnics necessitated a controlled burning of roughly 45 acres of dry brush on airport grounds last month to stave off the threat of sparking a vegetation fire. 
In addition to the Viper team, other planned acts include veteran airshow pilots like Vicky Benzing, Sammy Mason, Bill Stein and Rob Holland.
You have free articles remaining.
Register for more free articles
Stay logged in to skip the surveys
While all the different types of aircraft remain at the core of the AirFest, Kunkle said he and other committee members wanted to put on an event that would appeal to those beyond the aviation community. 
The show will feature a beer garden, food trucks with local food, displays of new equipment from John Deere and Caterpillar and a kids' zone with bounce houses and other activities. 
During the plane-pull, teams will compete to see which of them can mostly pull a 30,000-pound F-4 Phantom fighter jet 12 feet. 
"For me, it's all about giving back to the community," Kunkle said. "We gave $11,500 last year to different nonprofits that helped us with volunteers.
"We've made an effort to use all local groups and businesses because we want to support the community here." 
Kunkle said the organizers have hired San Luis Obispo-based Miller Event Management to assist with facilitating parking, which resulted in problems on the first day of last year's show as spectators arrived earlier than anticipated, causing delays for cars trying to get into the parking lot.
"There were some upgrades we realized we needed to do after last year," Kunkle said. "We know what to expect now and we have a plan to make sure cars can get in quickly."
100718 CenCoast Airfest Gallery 02.jpg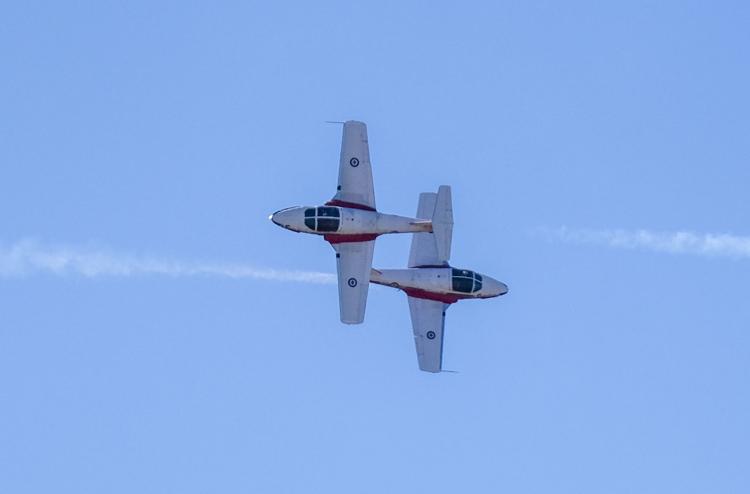 090718 CenCoast Airfest Gallery 01.jpg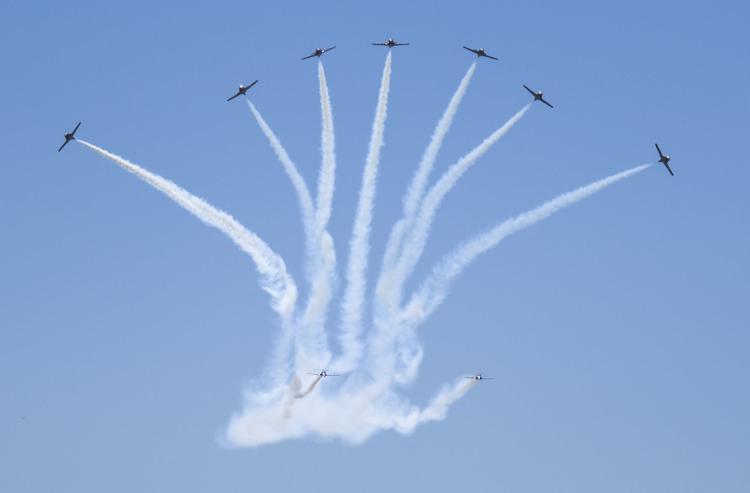 090718 CenCoast Airfest Gallery 04.jpg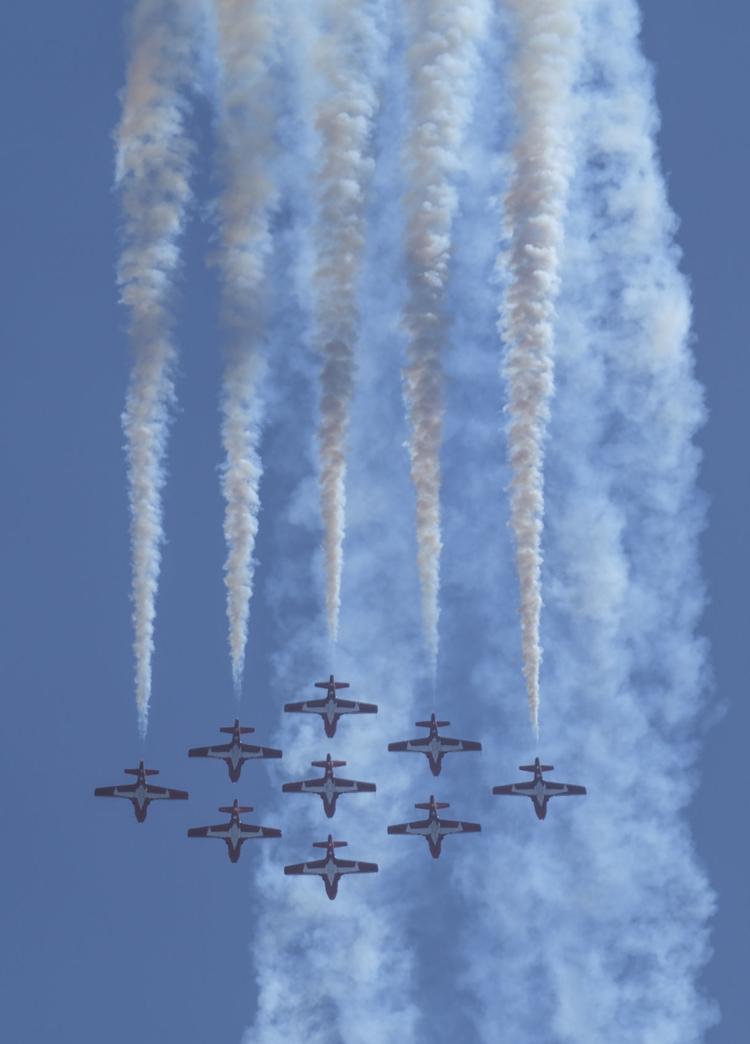 090718 CenCoast Airfest Gallery 12.jpg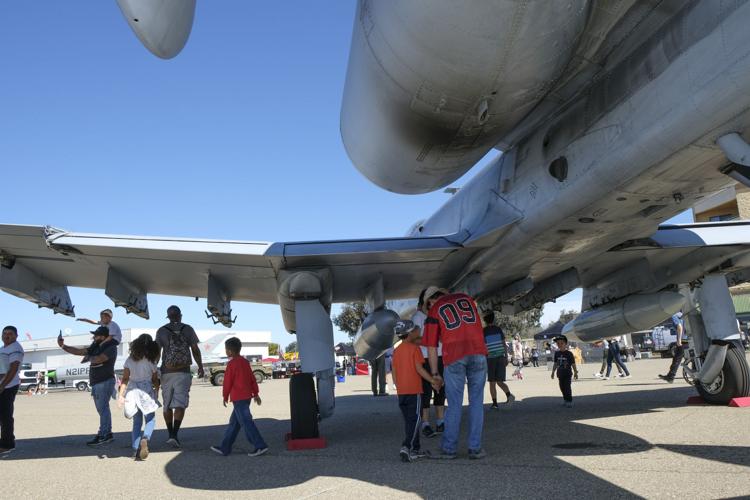 090718 CenCoast Airfest Gallery 07.jpg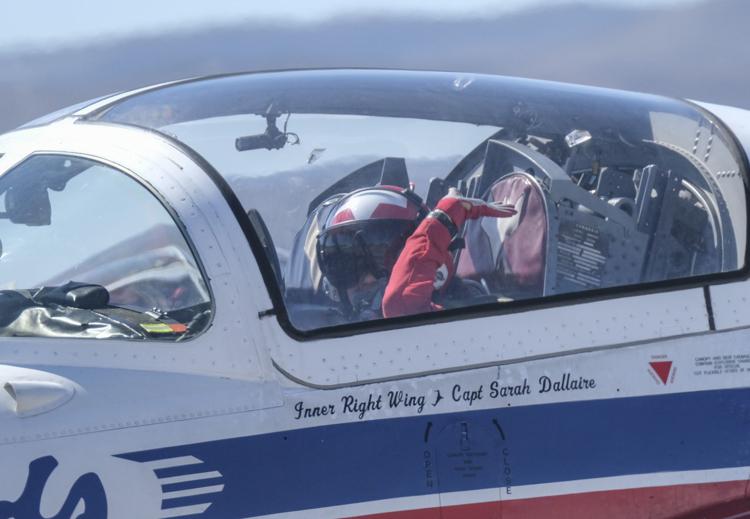 100718 CenCoast Airfest Gallery 08.jpg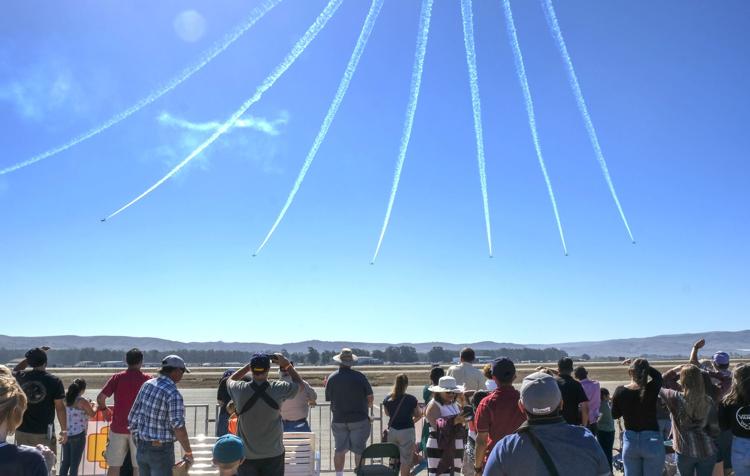 090718 CenCoast Airfest Gallery 05.jpg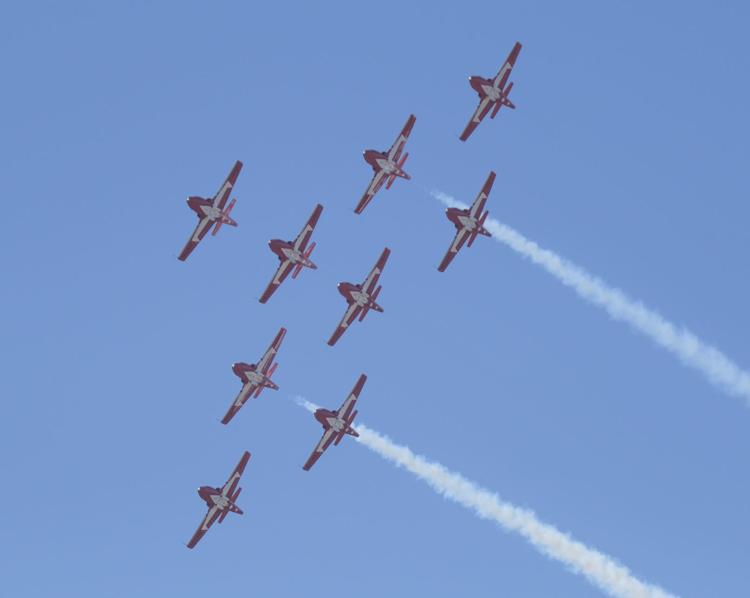 090718 CenCoast Airfest Gallery 06.jpg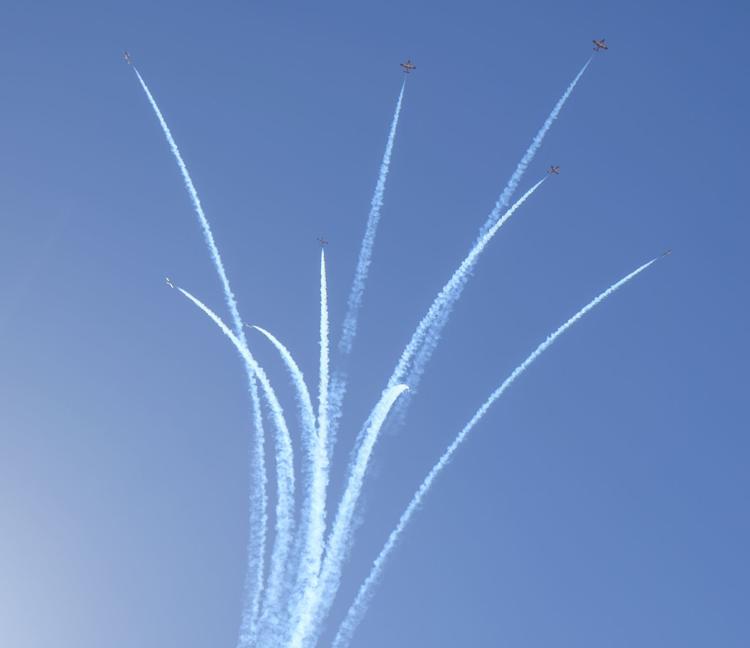 090718 CenCoast Airfest Gallery 23.jpg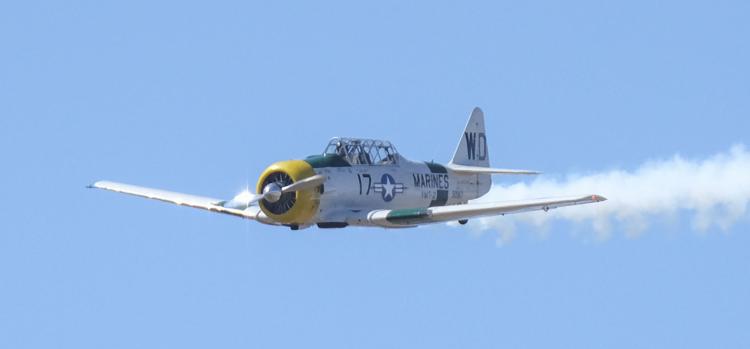 100718 CenCoast Airfest Gallery 09.jpg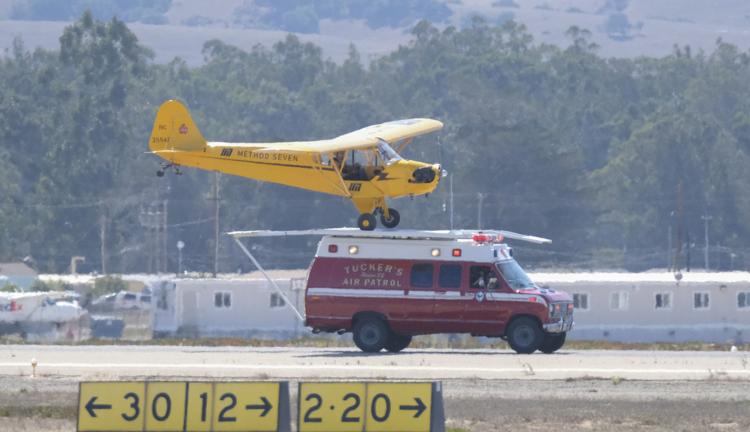 090718 CenCoast Airfest Gallery 10.jpg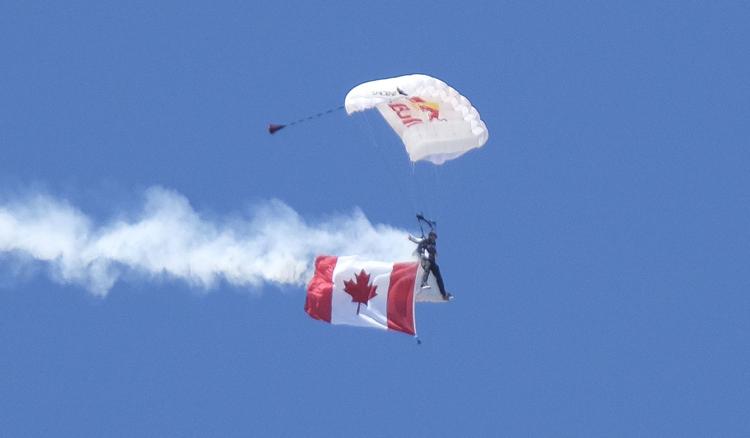 090718 CenCoast Airfest Gallery 11.jpg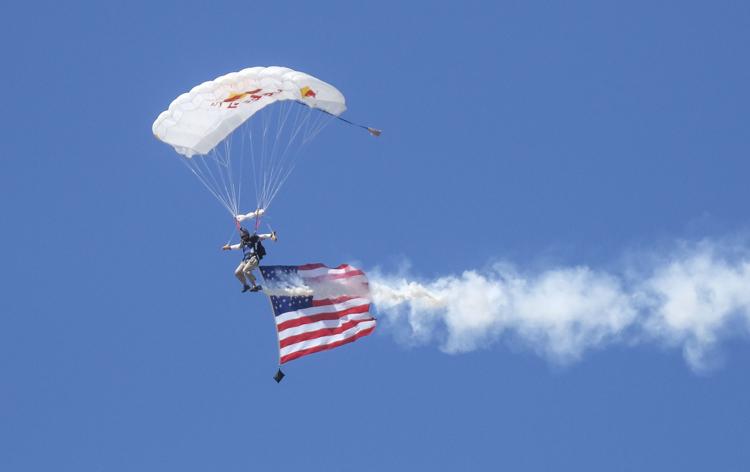 090718 CenCoast Airfest Gallery 03.jpg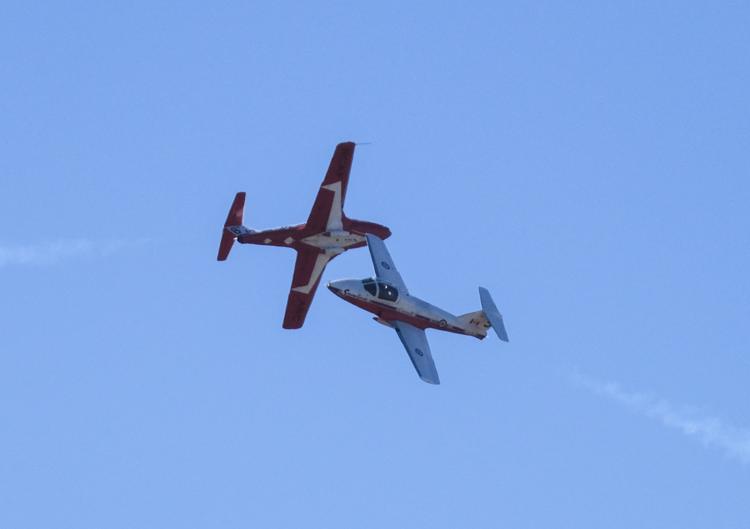 090718 CenCoast Airfest Gallery 13.jpg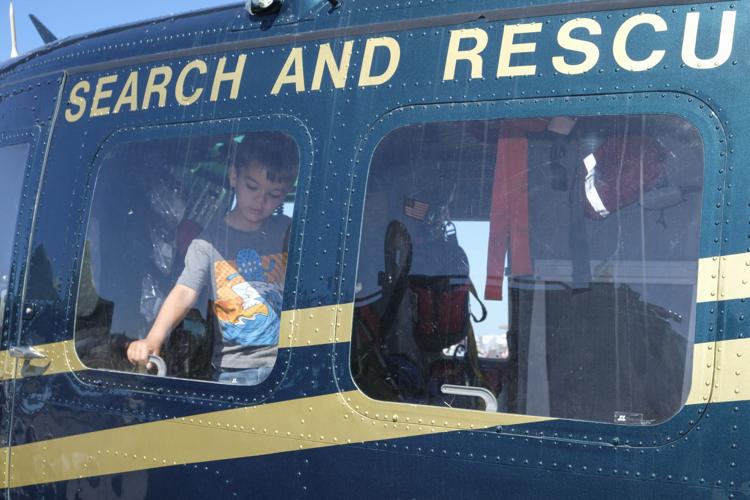 090718 CenCoast Airfest Gallery 14.jpg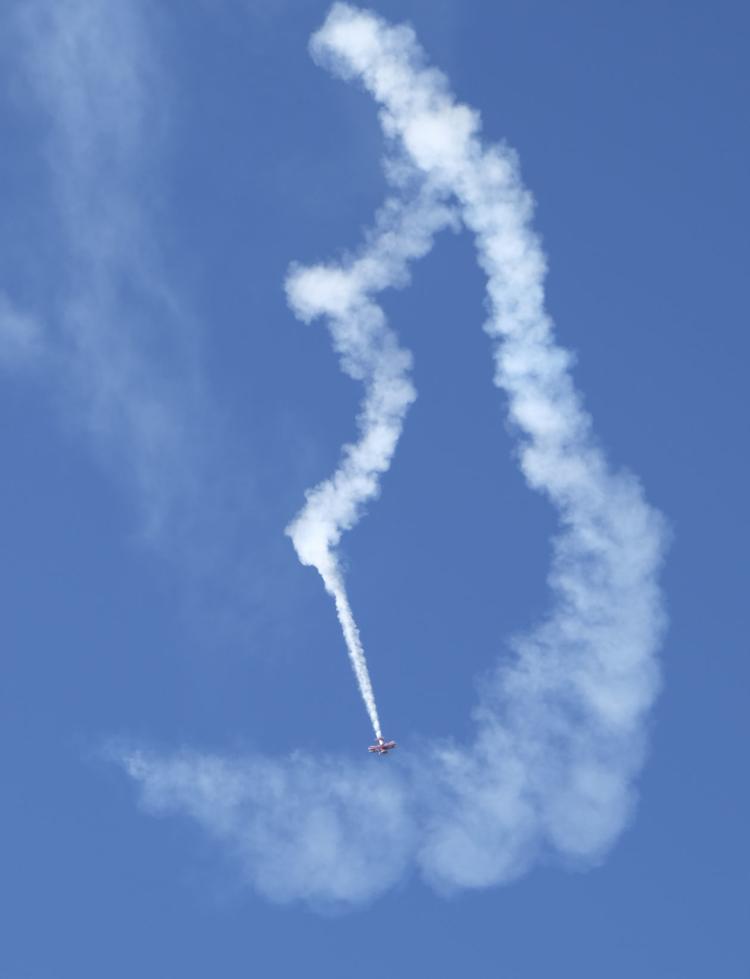 090718 CenCoast Airfest Gallery 15.jpg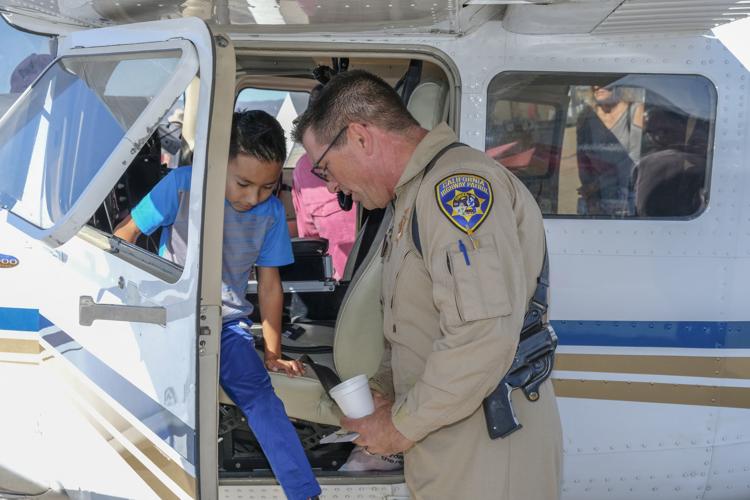 090718 CenCoast Airfest Gallery 16.jpg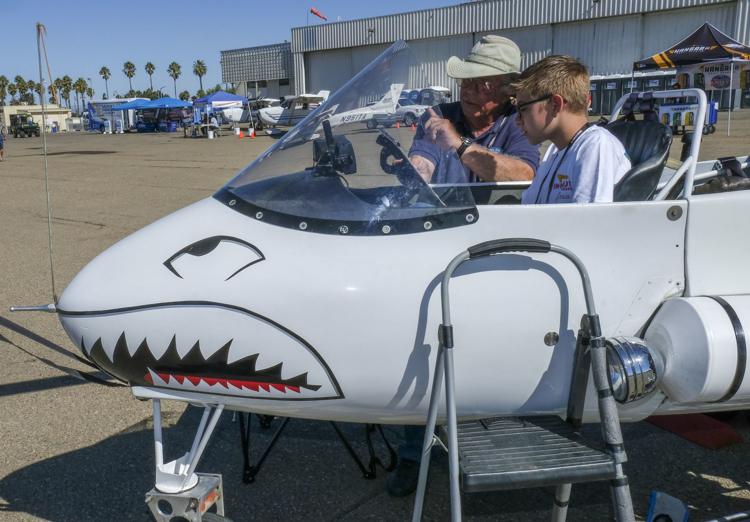 090718 CenCoast Airfest Gallery 17.jpg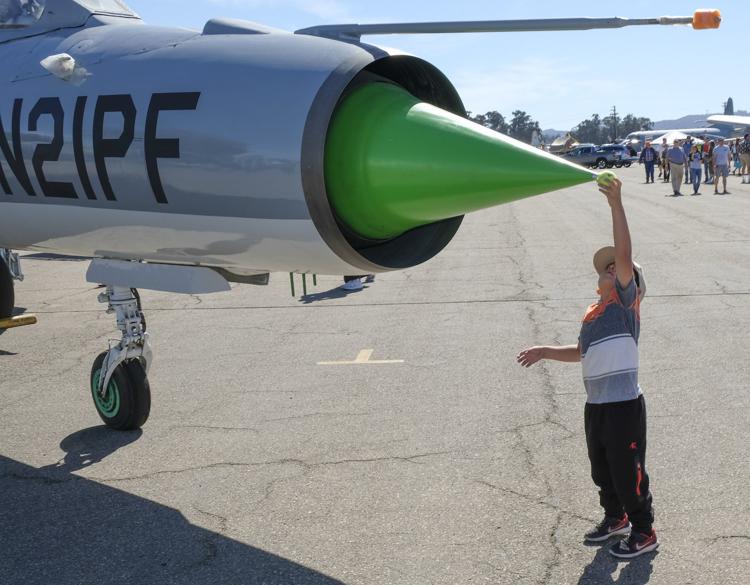 090718 CenCoast Airfest Gallery 18.jpg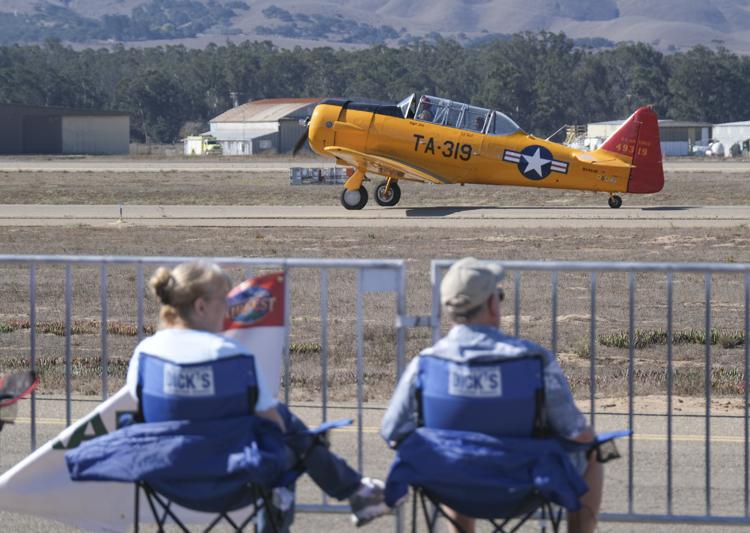 090718 CenCoast Airfest Gallery 19.jpg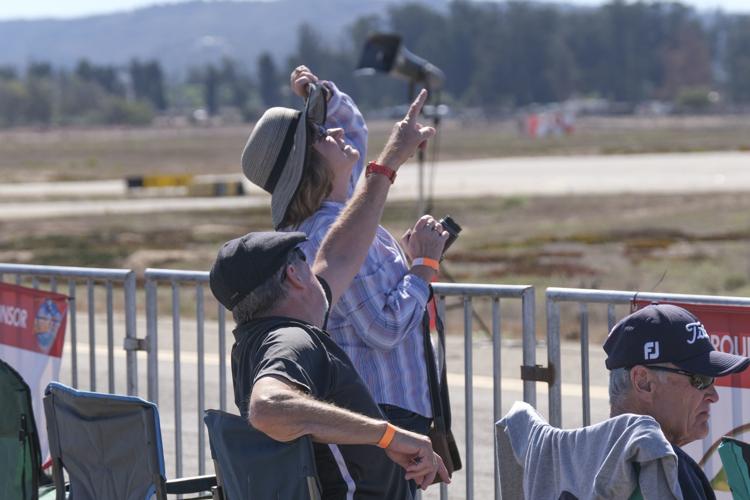 090718 CenCoast Airfest Gallery 20.jpg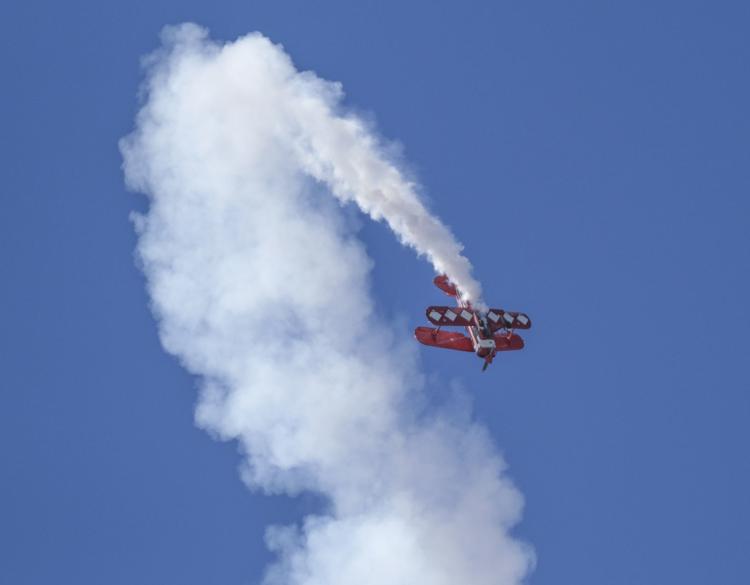 090718 CenCoast Airfest Gallery 21.jpg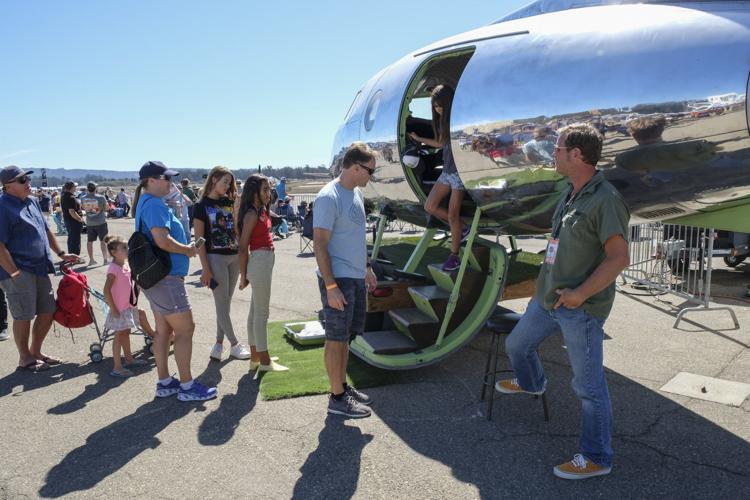 090718 CenCoast Airfest Gallery 22.jpg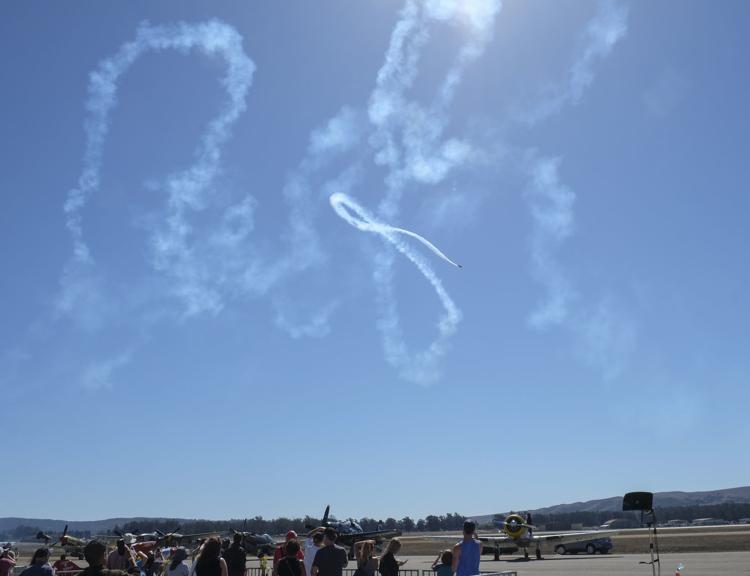 090718 CenCoast Airfest Gallery 24.jpg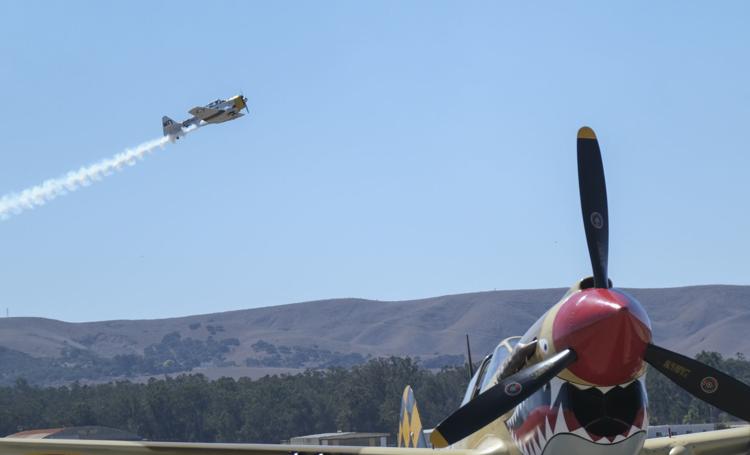 090718 CenCoast Airfest Gallery 25.jpg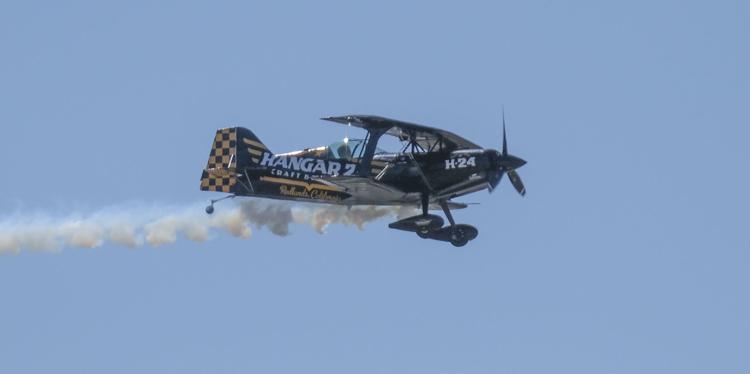 100718 CenCoast Airfest Gallery 26.jpg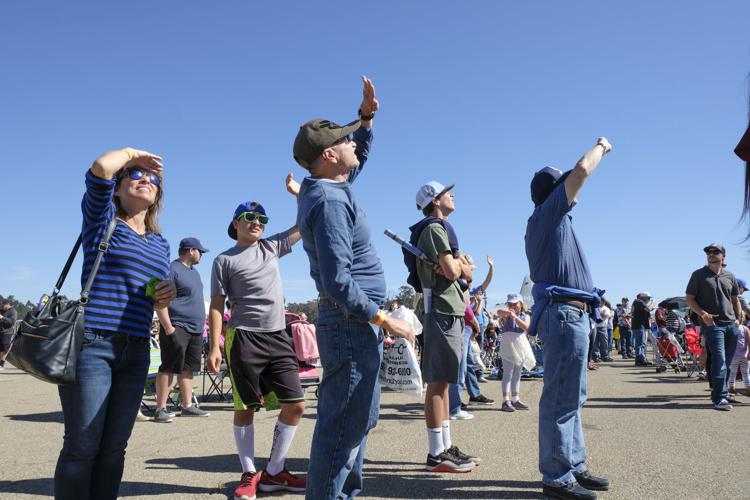 090718 CenCoast Airfest Gallery 27.jpg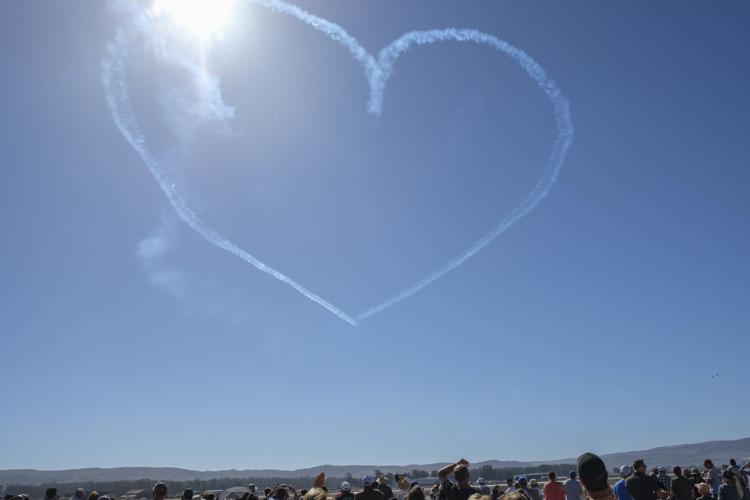 090718 CenCoast Airfest Gallery 28.jpg