The second Central Coast AirFest roared to life Saturday and Sunday bringing aircraft of all types to perform thrilling routines over the Santa Maria Valley sky.
The two-day event drew thousands of spectators to the Santa Maria Public Airport.
Chris Kunkle, who chairs the AirFest planning committee, said organizers were still working on a count but expected it was a little less than the inaugural show, which drew over 15,000 people.
"I thought it was an amazing event," he said. "We got a lot of great feedback on the event from all the pilots and performers. That was a huge success because we have to have performers engaged and happy to make sure we can continue to score top-notch acts each year."
The Central Coast AirFest wrapped up this Sunday and thousands of people attended the two-day airshow at the Santa Maria Public Airport. 
For the second AirFest's headlining act, organizers secured the F-16 Viper Demonstration Team, which thrilled AirFest attendees with aerobatic flight and explosive pyrotechnics.
The pyrotechnics that were part of the show, including the Viper team's 1,000-foot-long "wall of fire," necessitated a controlled burn of dozens of acres of grass on the airport grounds to prevent brush fires.
While the pyrotechnics were thrilling for AirFest attendees, Kunkle said next year's show will likely have few, if any, fiery acts.
You have free articles remaining.
Register for more free articles
Stay logged in to skip the surveys
"There was some feedback that the noise scared some in the community," he said. "I don't want to disrupt people's lives. As the organizer, I'm going to do my best to put on a show that's exciting but not necessarily disrupting people in the community."
Aviation buffs also can expect next year's show to be lighter on their wallet.
"Prices will be lower for next year's show," Kunkle said. "This is our second year and we're still figuring out pricing that's going to work best for the longevity of the show. Airshows are expensive to run. We don't want to hurt anybody's wallet, but we need to be able to pay for the event."
Planning for next year's event will begin in the coming months, Kunkle said, as he and other organizers will begin to lock down acts in December for the 2020 show during an international airshow conference in Las Vegas.
"I want to thank the community for the support and embracing this event," he said.
101319 CenCoast Fairfest Sunday 08.jpg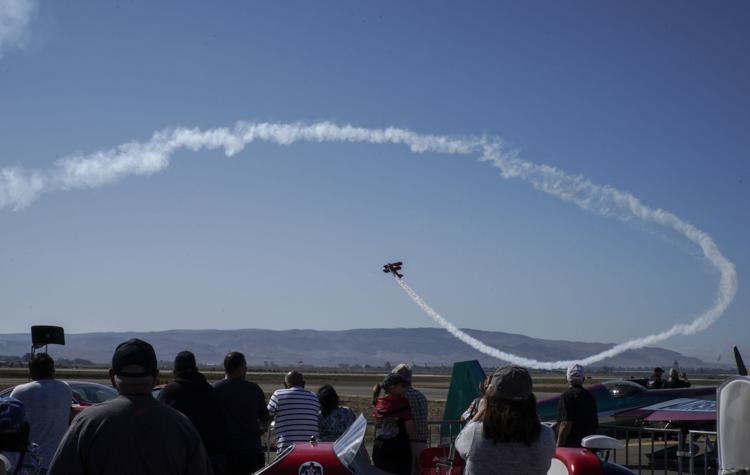 101319 CenCoast Fairfest Sunday 01.jpg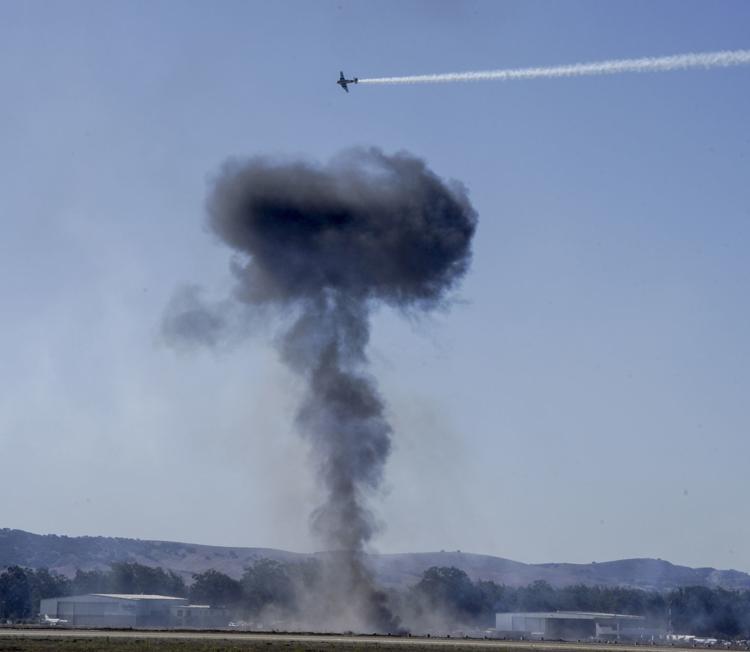 101319 CenCoast Fairfest Sunday 02.jpg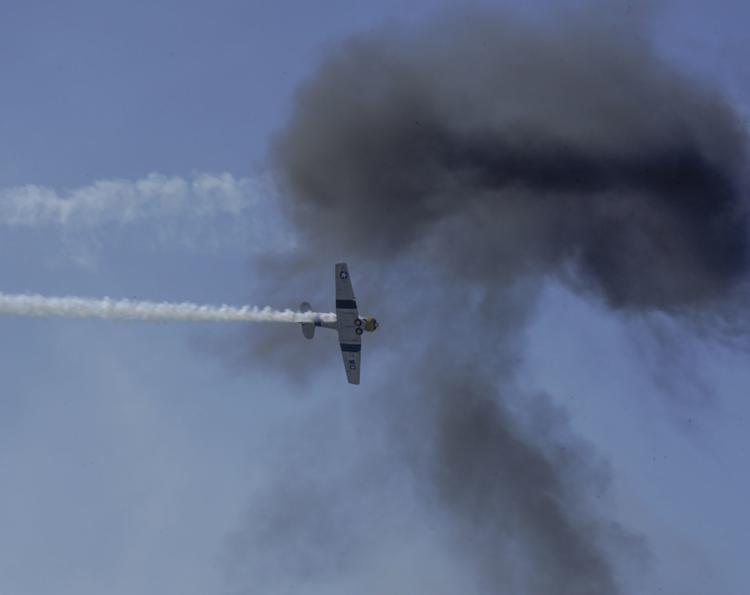 101319 CenCoast Fairfest Sunday 03.jpg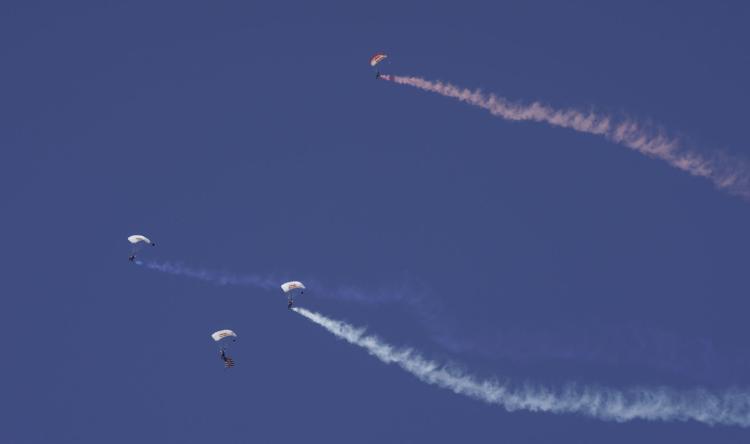 101319 CenCoast Fairfest Sunday 04.jpg
101319 CenCoast Fairfest Sunday 05.jpg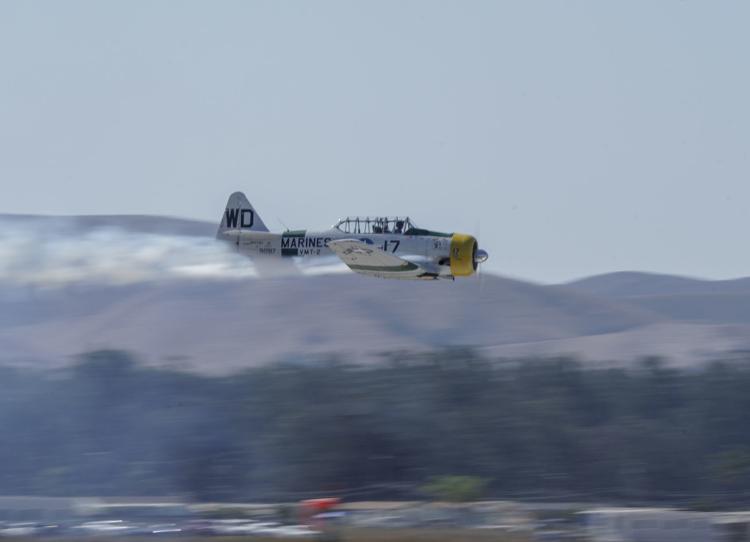 101319 CenCoast Fairfest Sunday 06.jpg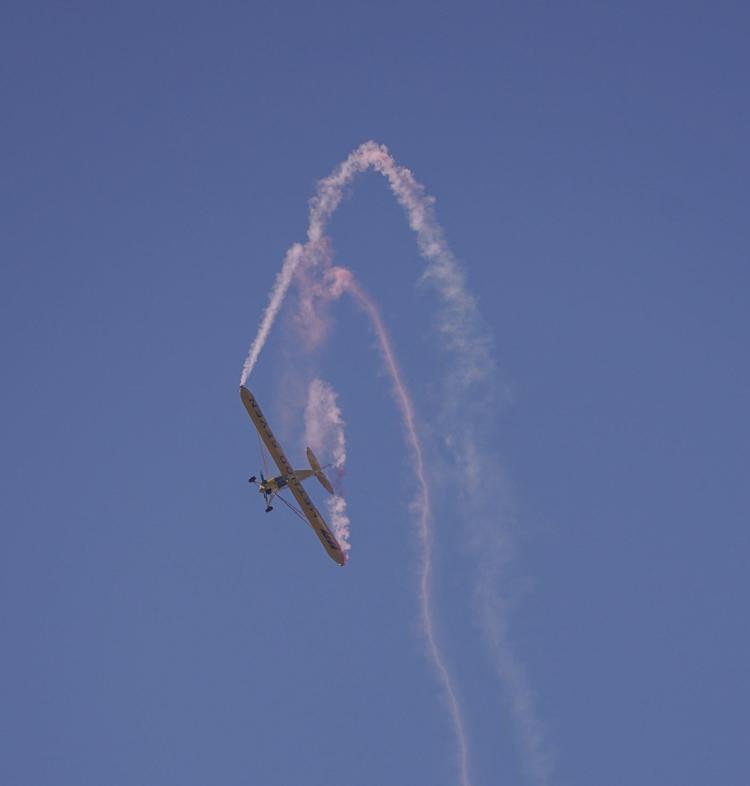 101319 CenCoast Fairfest Sunday 07.jpg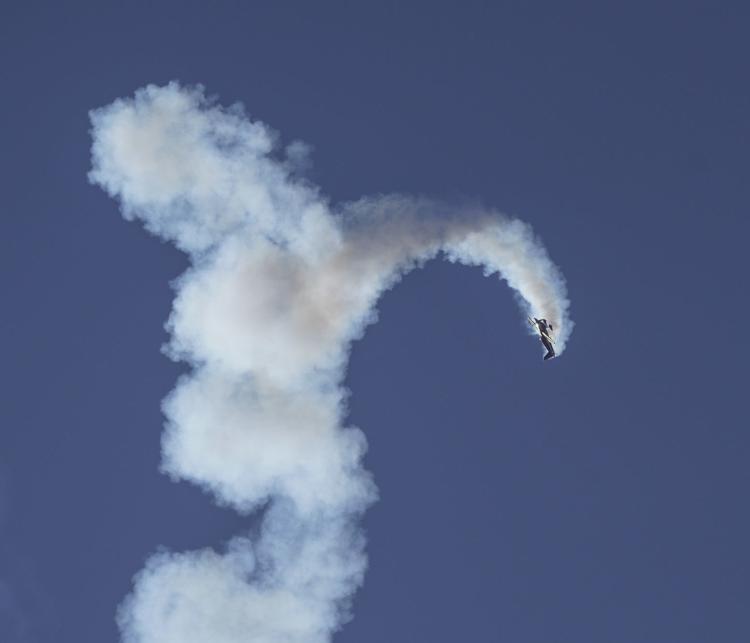 101319 CenCoast Fairfest Sunday 09.jpg
101319 CenCoast Fairfest Sunday 10.jpg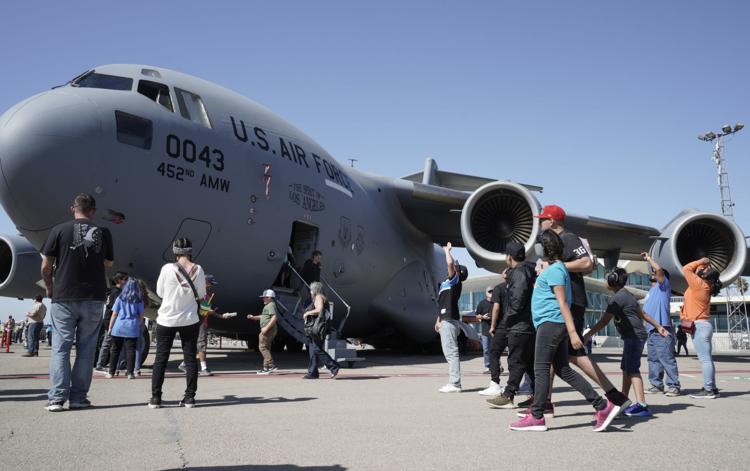 101319 CenCoast Fairfest Sunday 11.jpg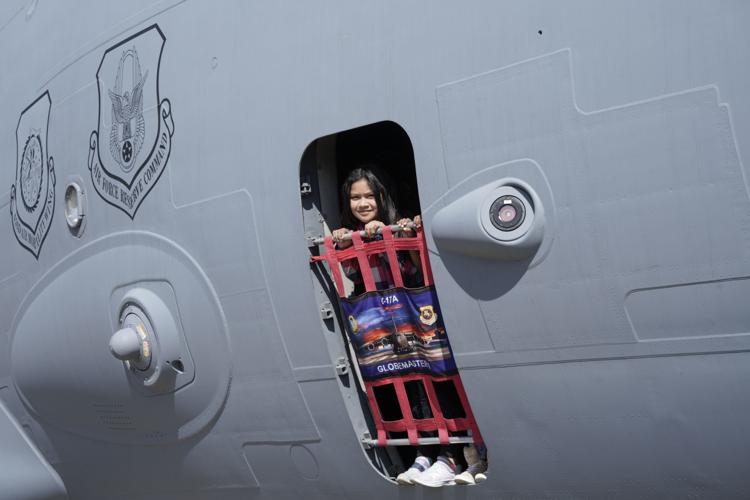 101319 CenCoast Fairfest Sunday 12.jpg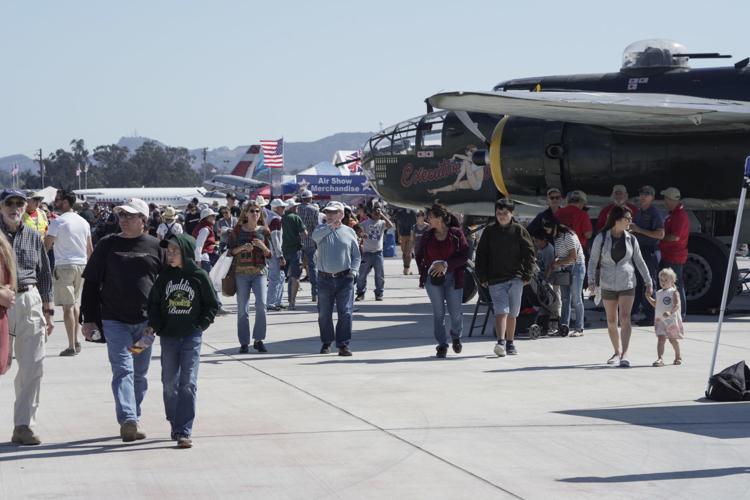 101319 CenCoast Fairfest Sunday 13.jpg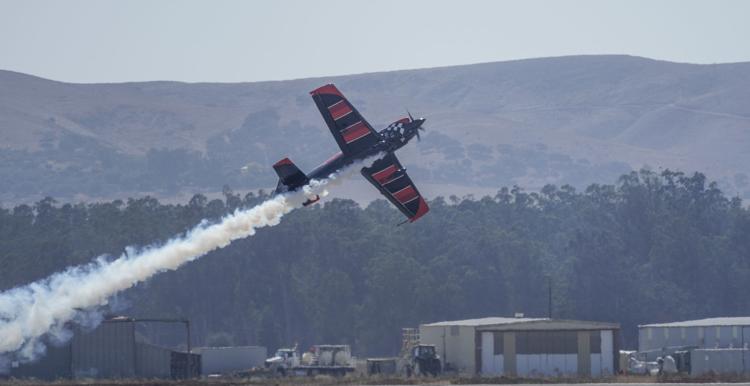 101319 CenCoast Fairfest Sunday 14.jpg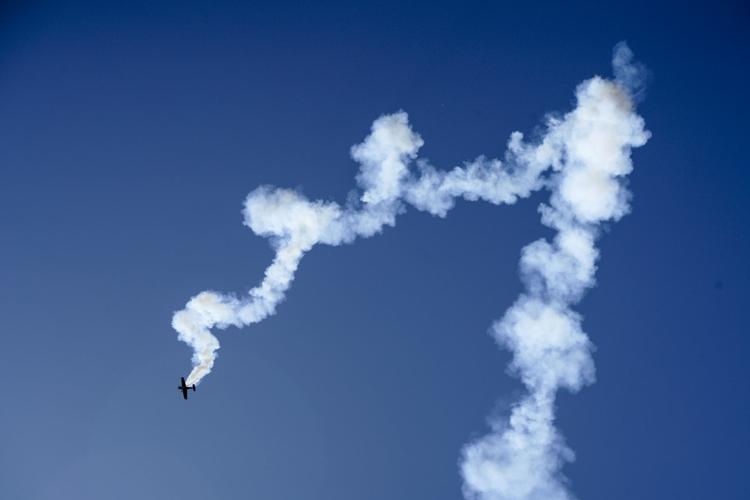 101319 CenCoast Fairfest Sunday 15.jpg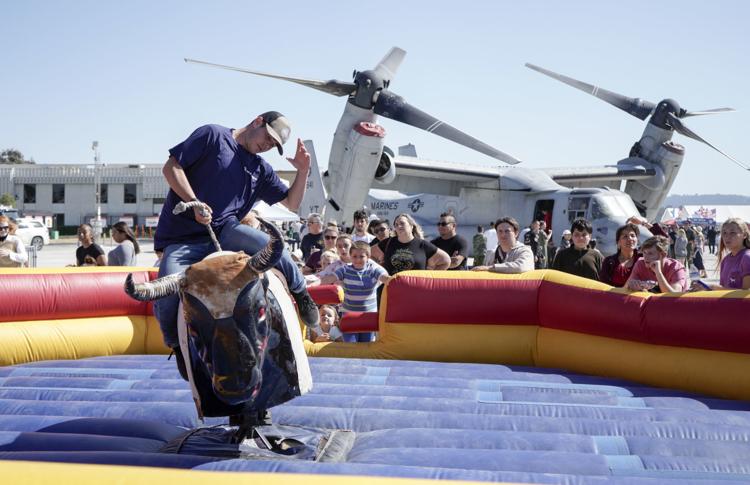 101319 CenCoast Fairfest Sunday 16.jpg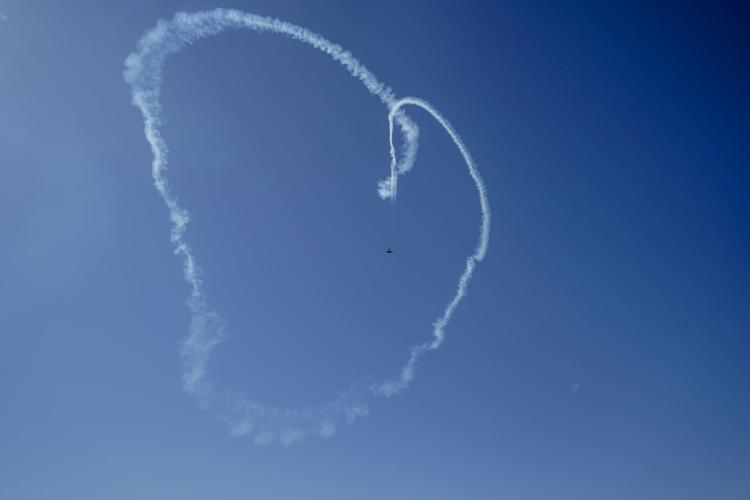 101319 CenCoast Fairfest Sunday 17.jpg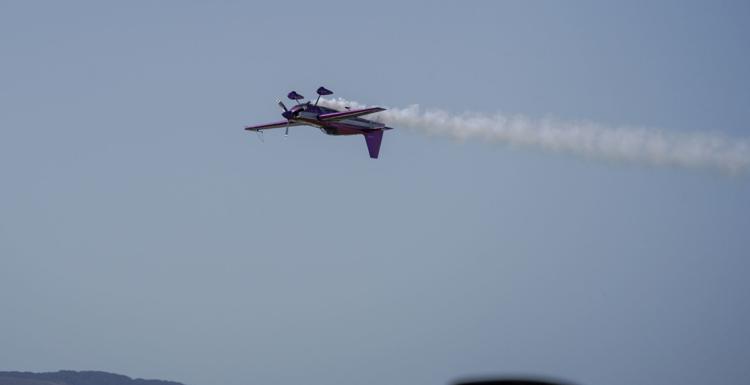 101319 CenCoast Fairfest Sunday 18.jpg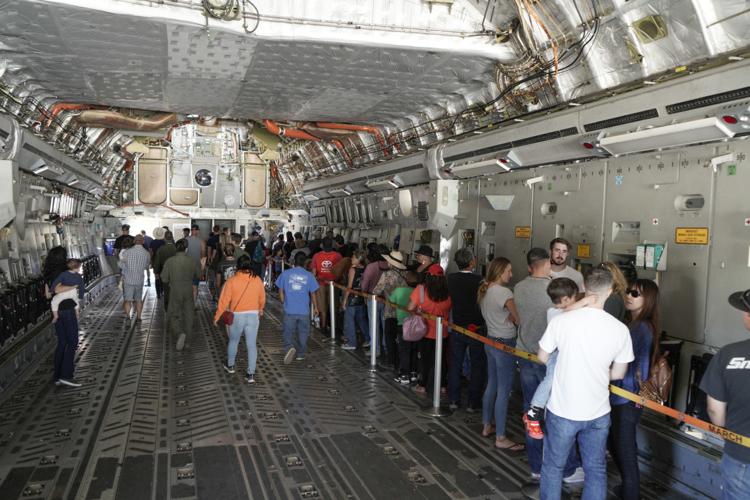 101319 CenCoast Fairfest Sunday 19.jpg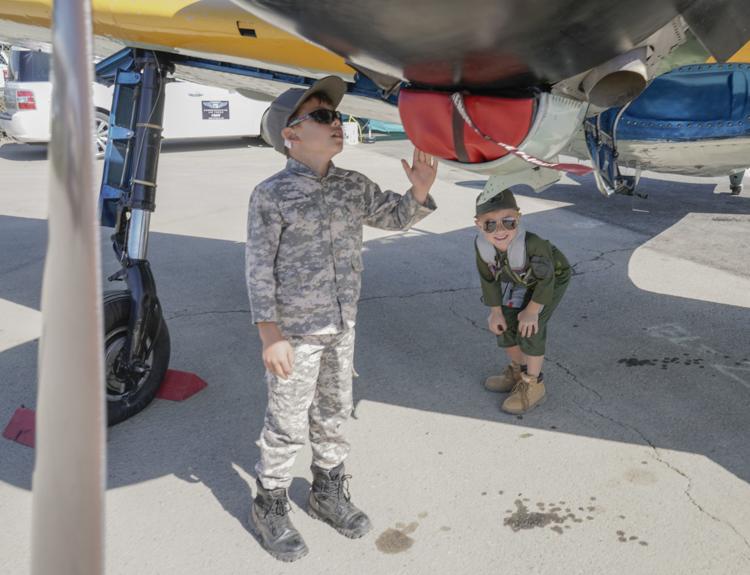 101319 CenCoast Fairfest Sunday 20.jpg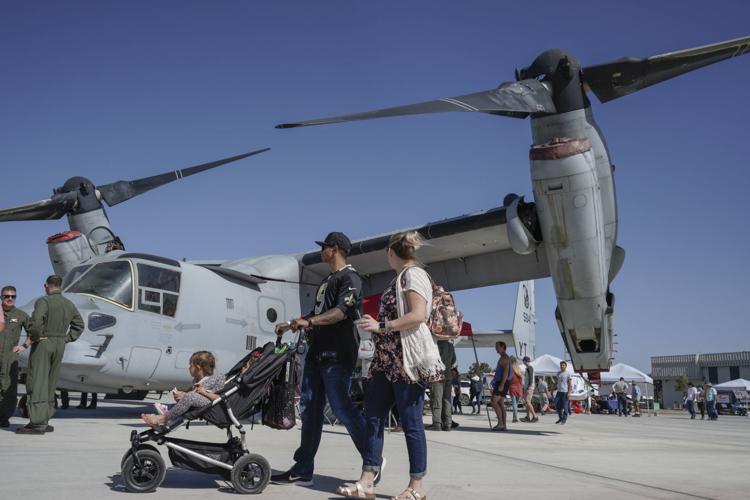 101319 CenCoast Fairfest Sunday 21.jpg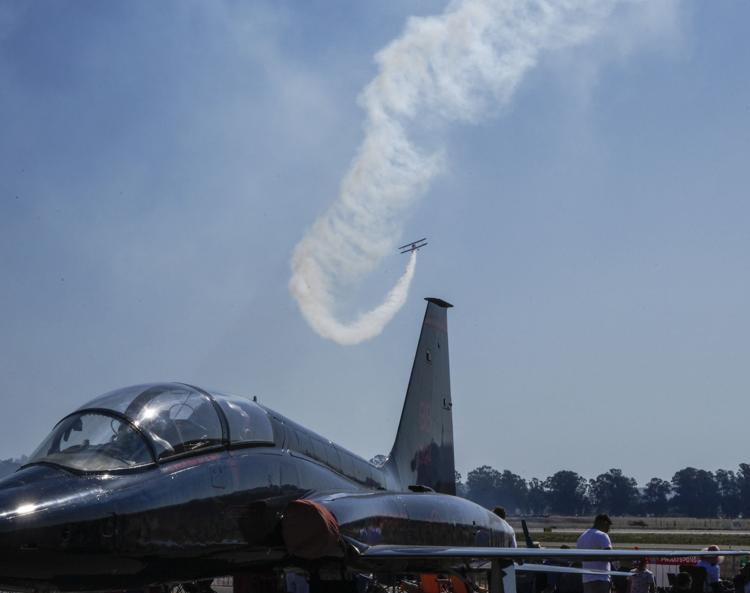 101319 CenCoast Fairfest Sunday 22.jpg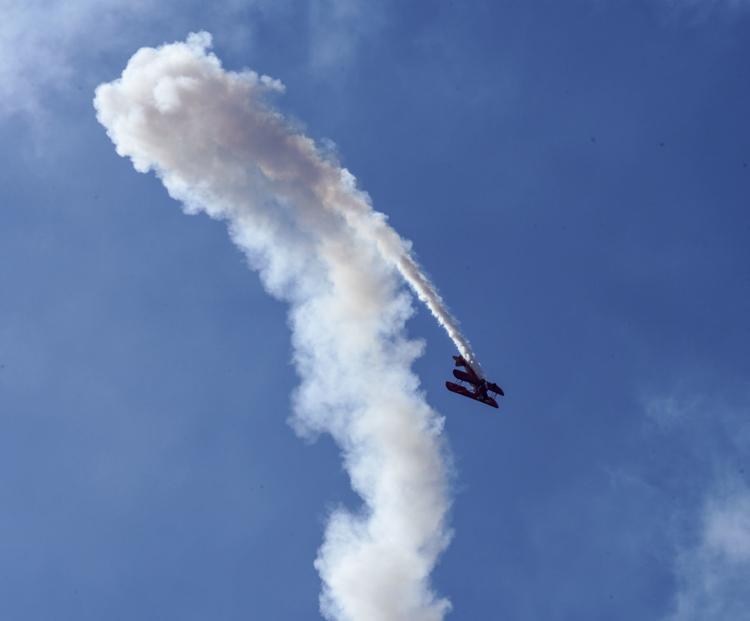 101319 CenCoast Fairfest Sunday 23.jpg