The Central Coast AirFest is returning next month, and organizers will be counting on hundreds of volunteers to make sure this year's event runs smoothly. 
"The show doesn't happen without volunteers," said Esmeralda Mendoza, a member of the AirFest planning committee. 
Volunteers play a critical role in handling everything from security and checking tickets to helping set up before the show and working with static aircraft displays, said Mendoza, who also serves as the CEO of the Santa Maria Museum of Flight. 
Organizers need about 150 more volunteers to join the 155 who already have committed. 
"We're still a little short of the number we'd like to have, but if we get to the 300 mark, we'll be really happy," Mendoza said.
Volunteers — who work shifts ranging from two to six hours — receive free admission and parking, lunch and an AirFest T-shirt for their work. 
Age requirements for volunteers differ based on position but are generally set at age 15 and up.
Last year's AirFest was supported by the work of 295 volunteers.  
Special Olympics of Northern Santa Barbara County on Tuesday unveiled a 30,000-pound fighter jet that will be used for the first "plane pull" …
"This show is made for the community, and it should be made by the community," Mendoza said. "All of the board members are from here — we live here, work here and we're just passionate about aviation."  
Last year's inaugural Central Coast AirFest drew thousands of spectators to the Santa Maria Public Airport to watch aircraft of all types perform electrifying routines.
It was the first air show held in Santa Maria since 2015, when the Thunder Over the Valley show went on hiatus.
You have free articles remaining.
This year's Central Coast AirFest, scheduled for Oct. 12 and 13, will feature the F-16 Viper Demonstration Team from Shaw Air Force Base as the event's headlining act. 
The festival will run from 9 a.m. to 5 p.m. each day and will feature four hours of flying each afternoon. 
The Viper Demonstration Team, which aims to promote recruitment for the U.S. Air Force, will show off precision aerial maneuvers to demonstrate the unique capabilities of one of the military's premier multirole fighter jets.
"We'll have some great high-energy aerobatic routines," said Chris Kunkle, who led the AirFest planning committee.  
Aside from the aircraft, the show will feature local beer and wine, food vendors and an extensive kids zone with obstacle courses and other activities. 
Show organizers say they hope the event instills in young people an appreciation for aviation and, perhaps, inspires them to pursue flight-related careers as civilians or in the military. 
"Bringing these kids out and building their interest to get them into something they might not have thought of before — that's really important," Kunkle said. 
100718 CenCoast Airfest Gallery 02.jpg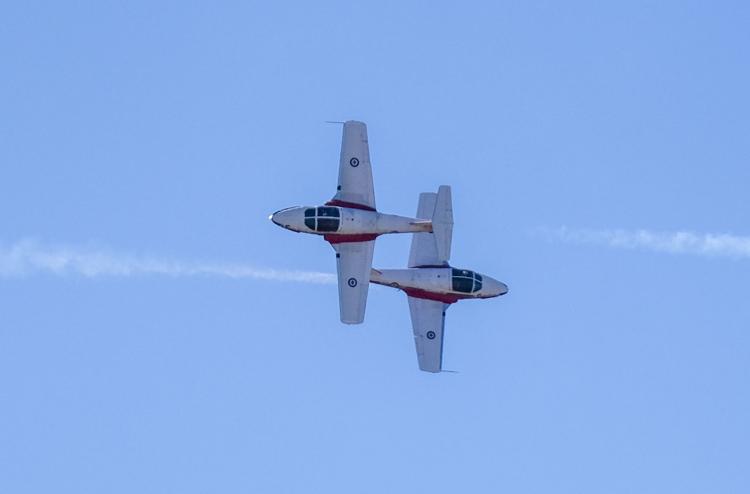 090718 CenCoast Airfest Gallery 01.jpg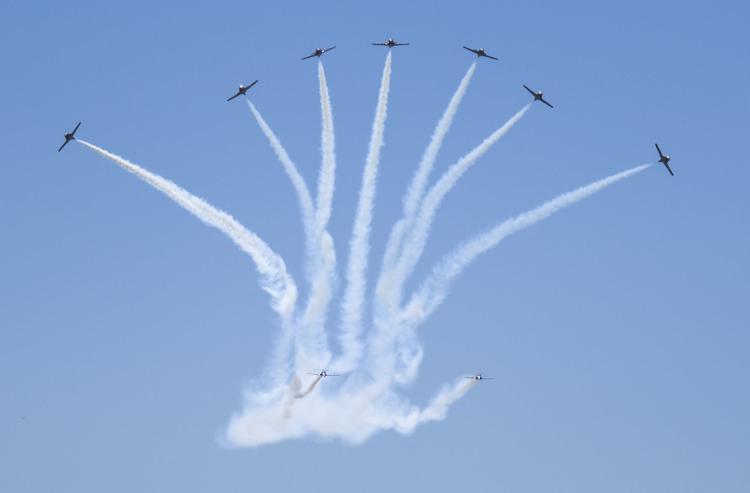 090718 CenCoast Airfest Gallery 04.jpg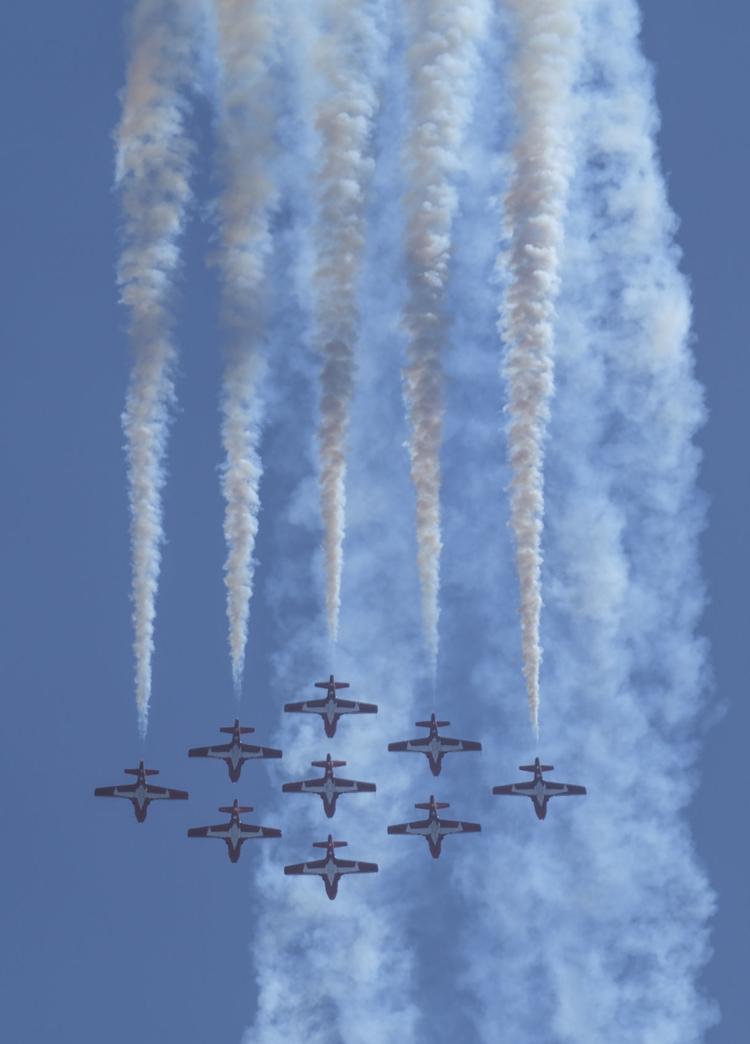 090718 CenCoast Airfest Gallery 12.jpg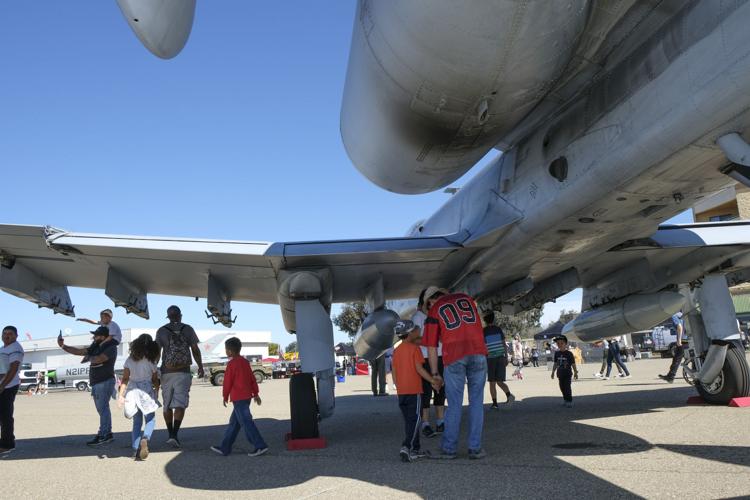 090718 CenCoast Airfest Gallery 07.jpg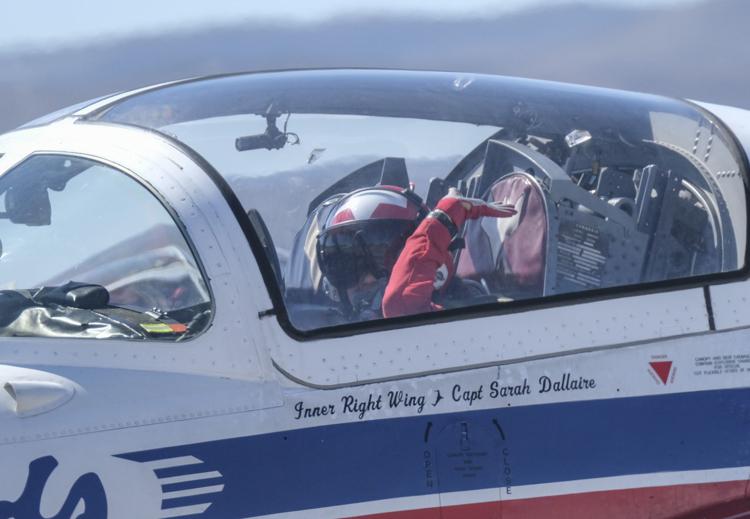 100718 CenCoast Airfest Gallery 08.jpg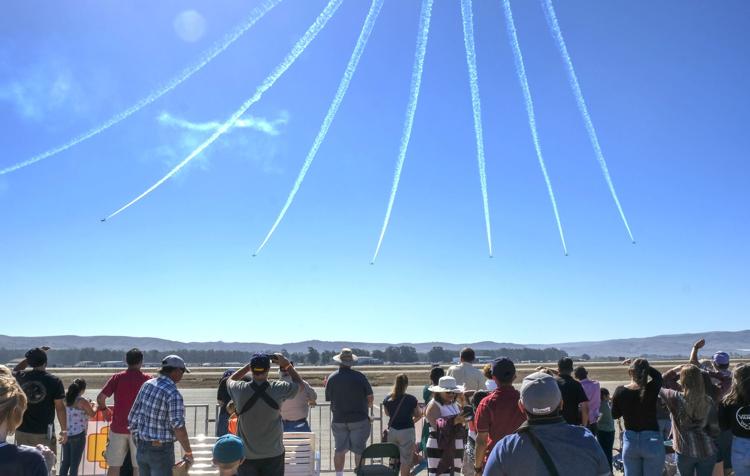 090718 CenCoast Airfest Gallery 05.jpg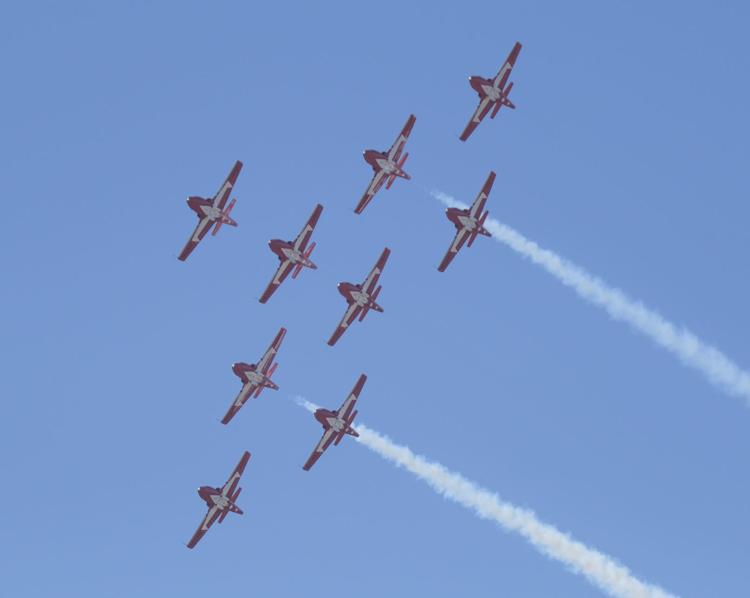 090718 CenCoast Airfest Gallery 06.jpg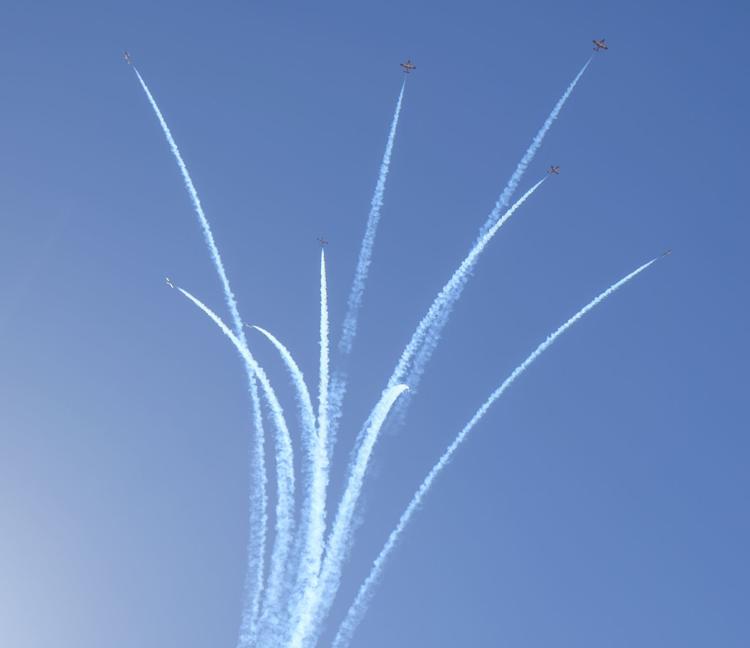 090718 CenCoast Airfest Gallery 23.jpg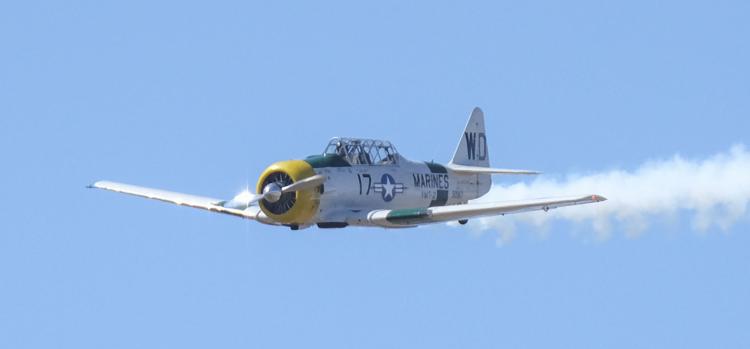 100718 CenCoast Airfest Gallery 09.jpg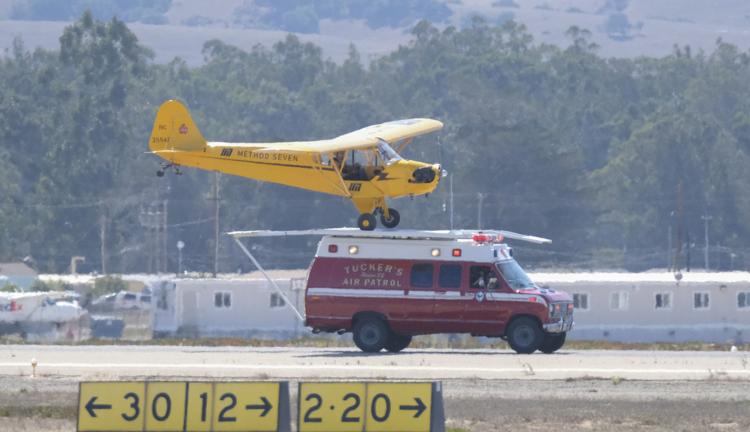 090718 CenCoast Airfest Gallery 10.jpg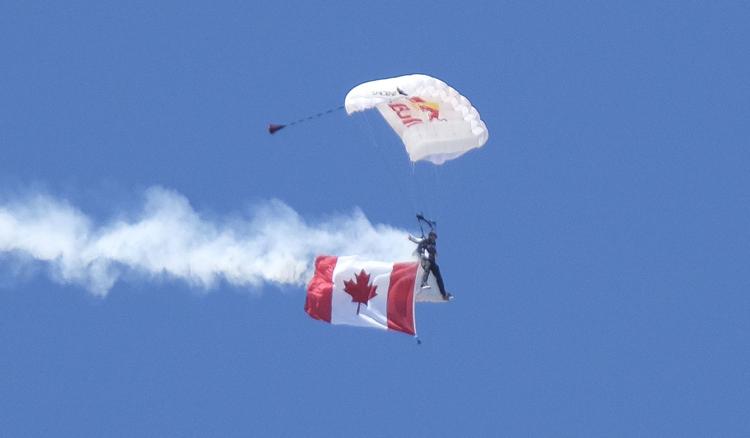 090718 CenCoast Airfest Gallery 11.jpg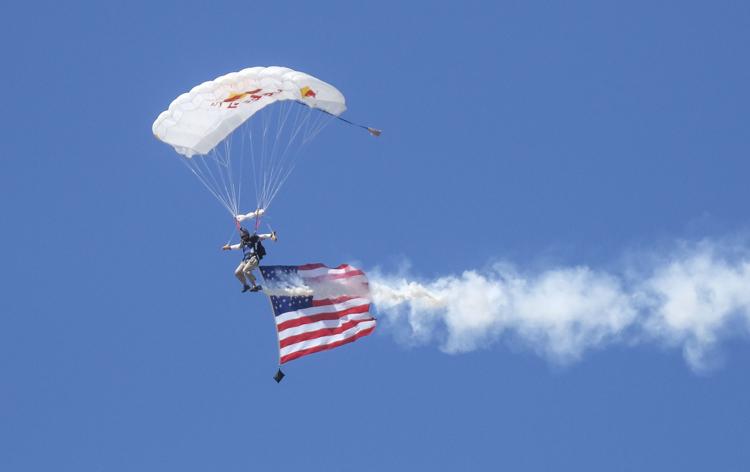 090718 CenCoast Airfest Gallery 03.jpg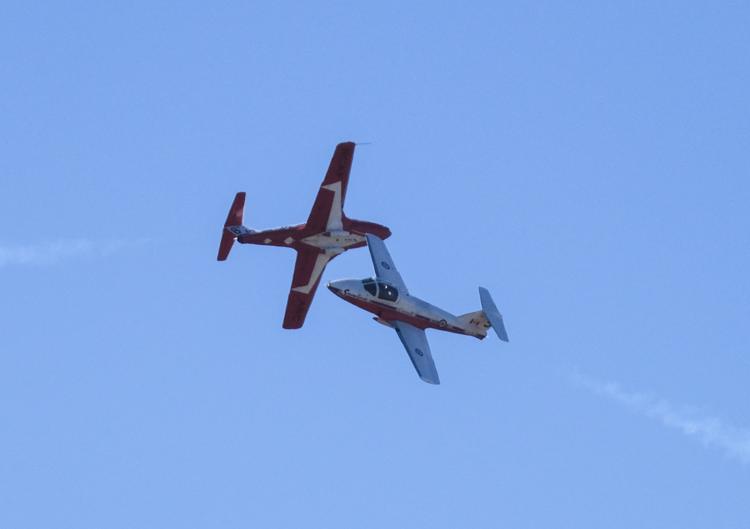 090718 CenCoast Airfest Gallery 13.jpg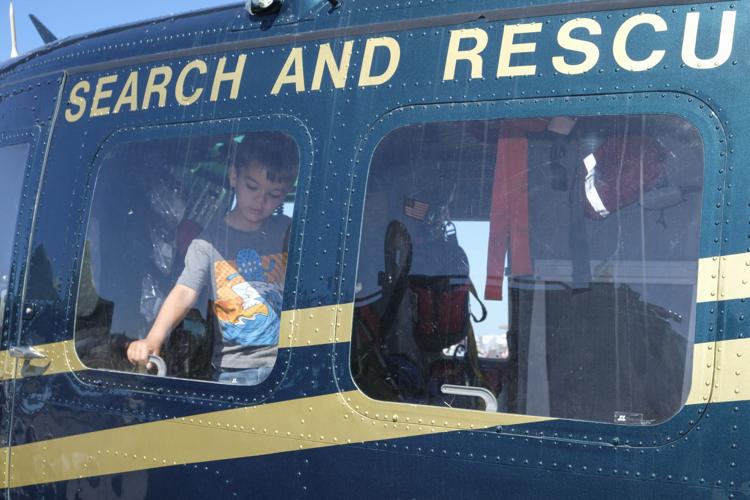 090718 CenCoast Airfest Gallery 14.jpg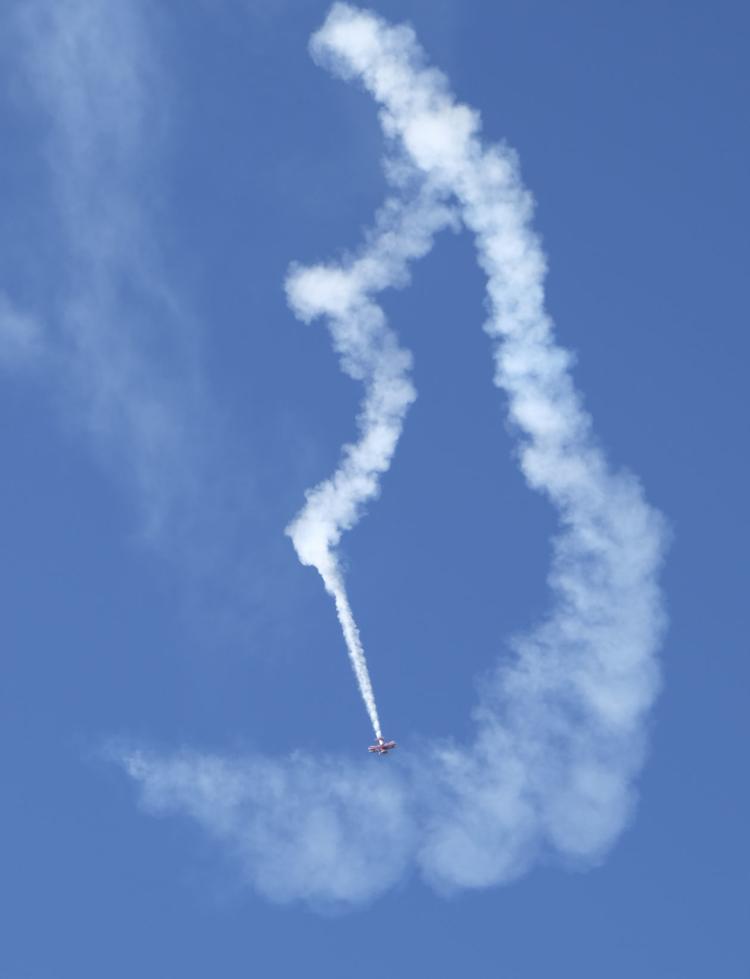 090718 CenCoast Airfest Gallery 15.jpg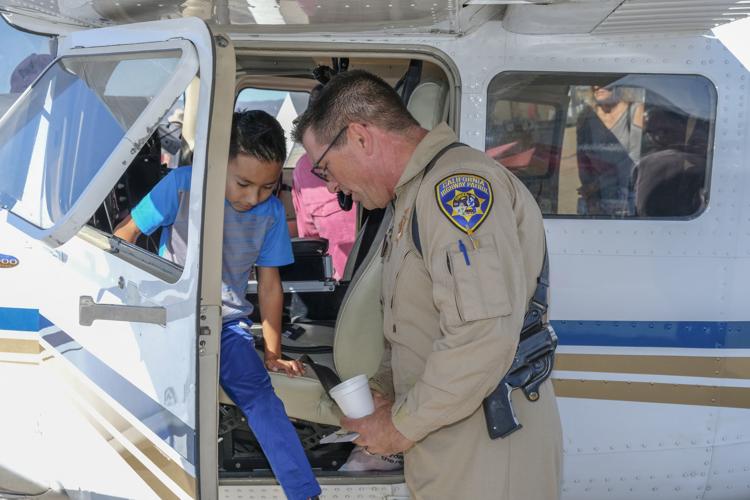 090718 CenCoast Airfest Gallery 16.jpg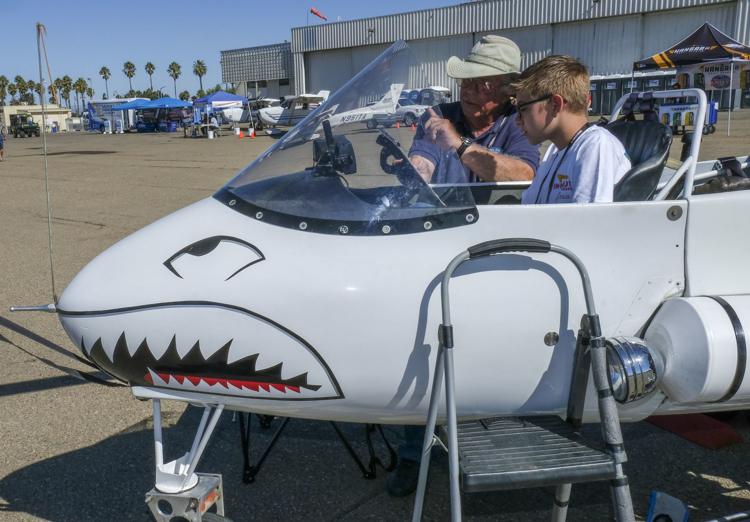 090718 CenCoast Airfest Gallery 17.jpg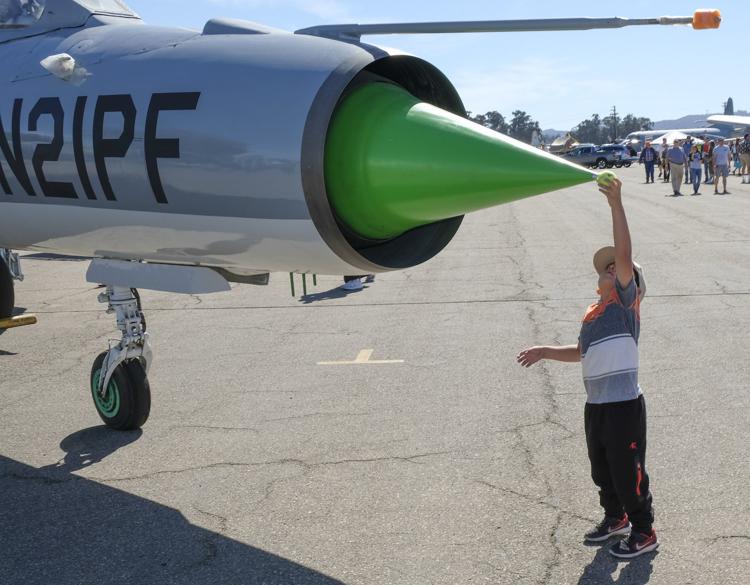 090718 CenCoast Airfest Gallery 18.jpg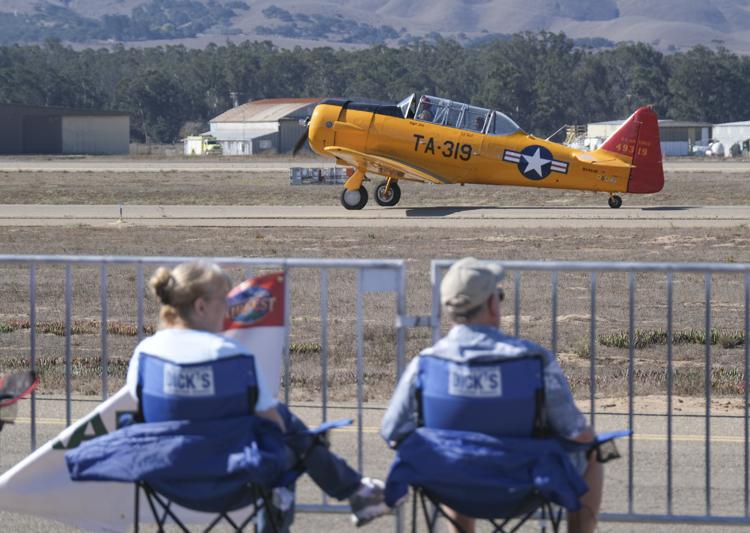 090718 CenCoast Airfest Gallery 19.jpg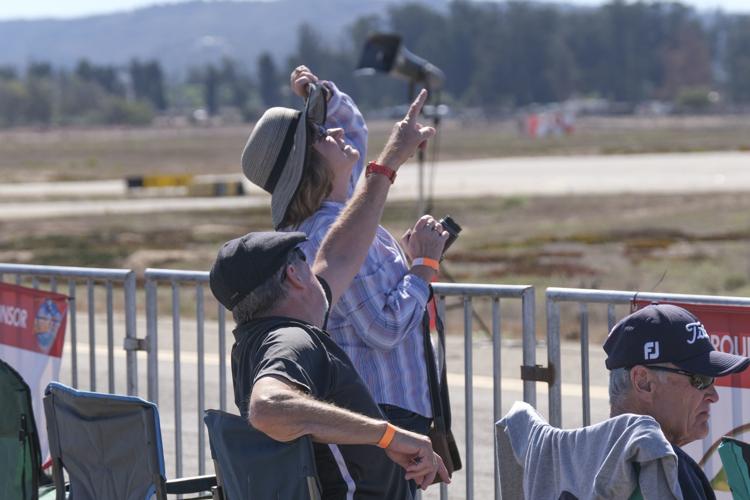 090718 CenCoast Airfest Gallery 20.jpg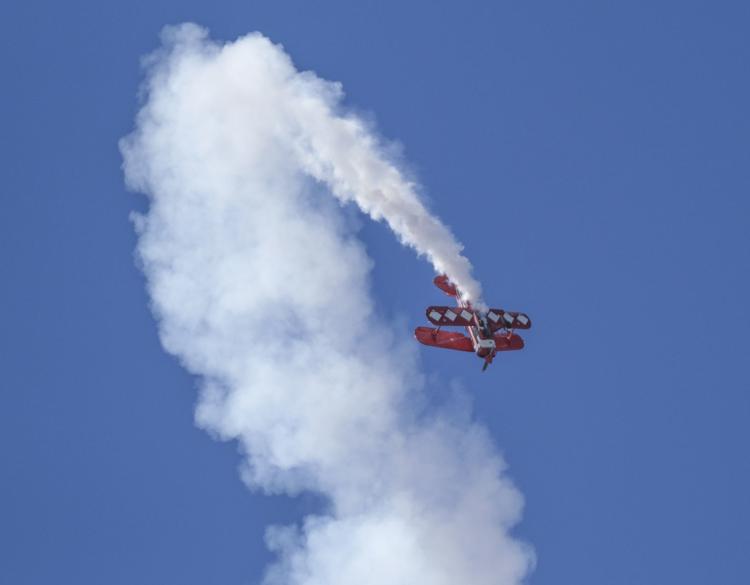 090718 CenCoast Airfest Gallery 21.jpg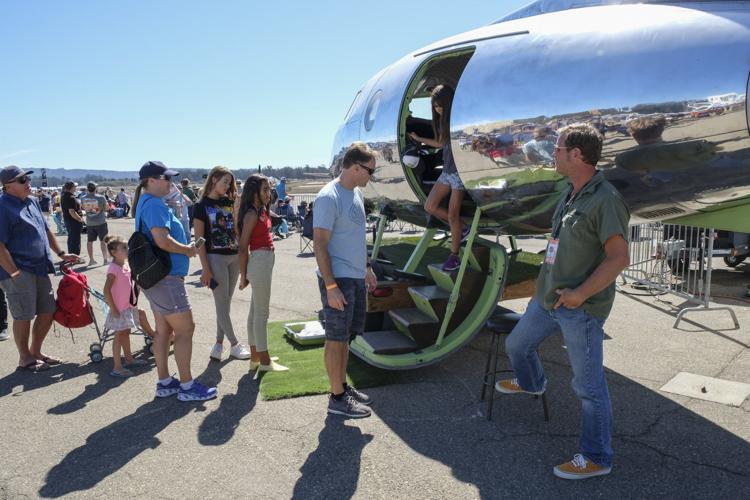 090718 CenCoast Airfest Gallery 22.jpg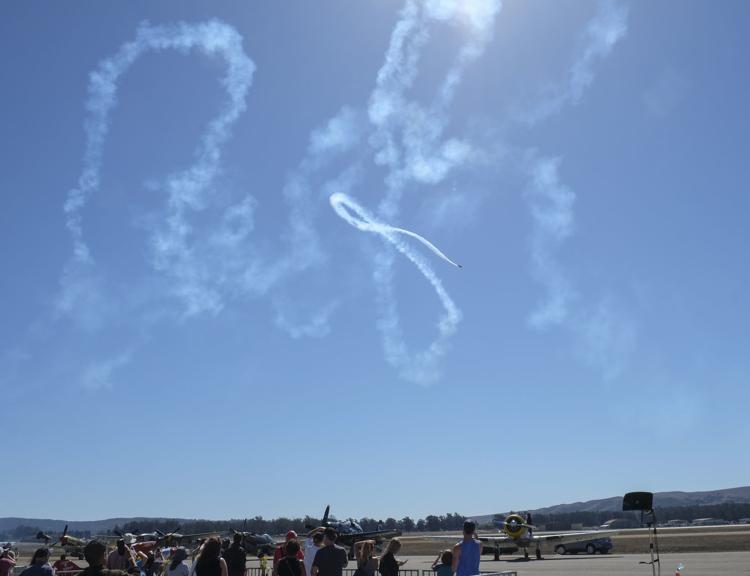 090718 CenCoast Airfest Gallery 24.jpg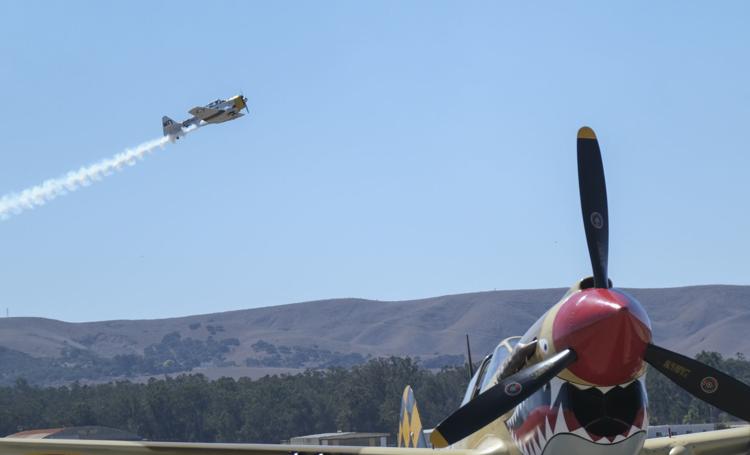 090718 CenCoast Airfest Gallery 25.jpg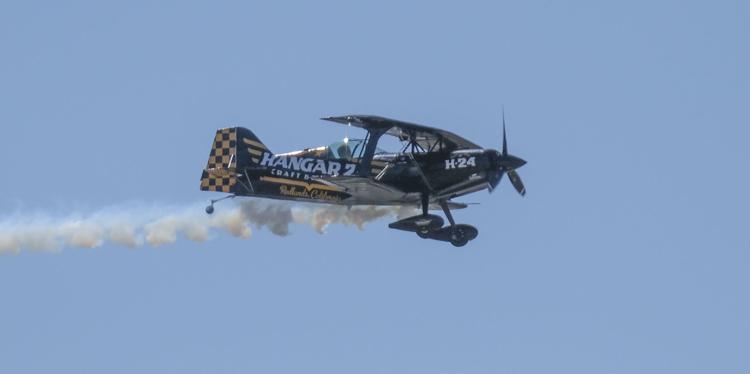 100718 CenCoast Airfest Gallery 26.jpg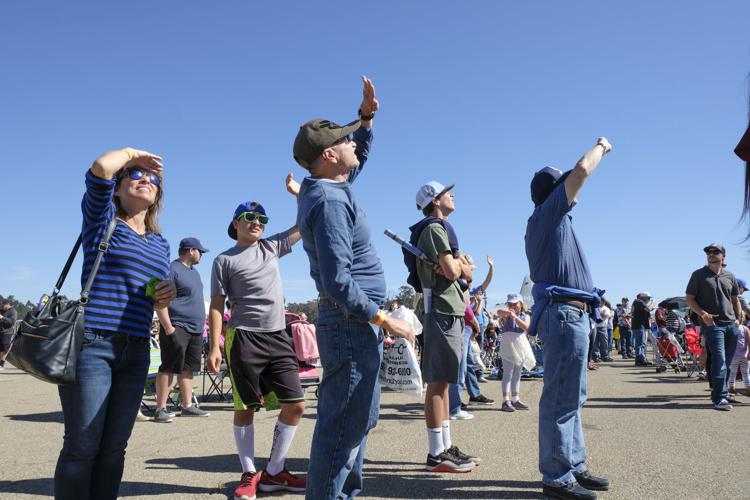 090718 CenCoast Airfest Gallery 27.jpg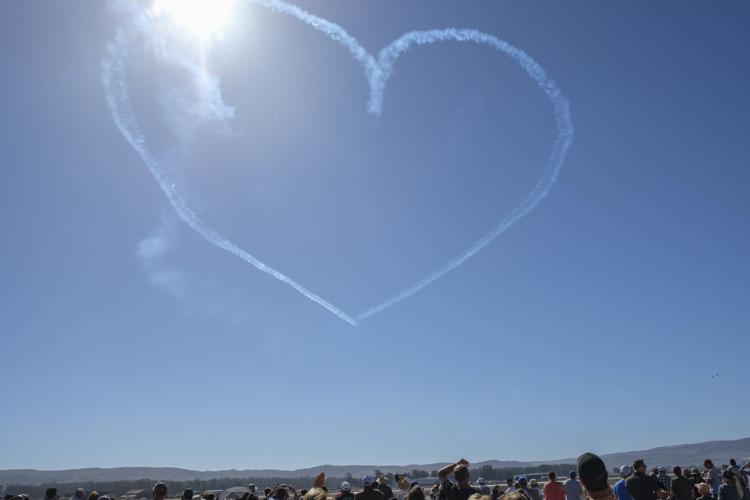 090718 CenCoast Airfest Gallery 28.jpg