At the Christmas Tree Corner in Santa Maria, the first fragrant fir trees have arrived from Oregon and Washington, signaling the start of the holiday season and the busiest time of year for owner George Enriquez and family. 
However, this season also symbolizes a bittersweet end for the family, as 80-year-old Enriquez will be retiring and closing the lot after 35 years of ownership and nearly 70 years of work with Christmas trees. 
"It's time," he said. "It's a lot of history here. It's been a love, not a business." 
This will technically be Enriquez's second retirement, since he first opened the Christmas Tree Corner in 1985 after retiring from the grocery store business. Over the years, the site on South Broadway has become the only family-owned tree lot in Santa Maria, building up a loyal customer base over the decades.
According to Enriquez, he knows many of his customers by name, and several local businesses rely on his authentic and beautiful trees to set the mood for the holiday season. 
Along the way, he has had the help of four generations of family members — his wife, Lupe, as well as his children, grandchildren and great-grandchildren, he said.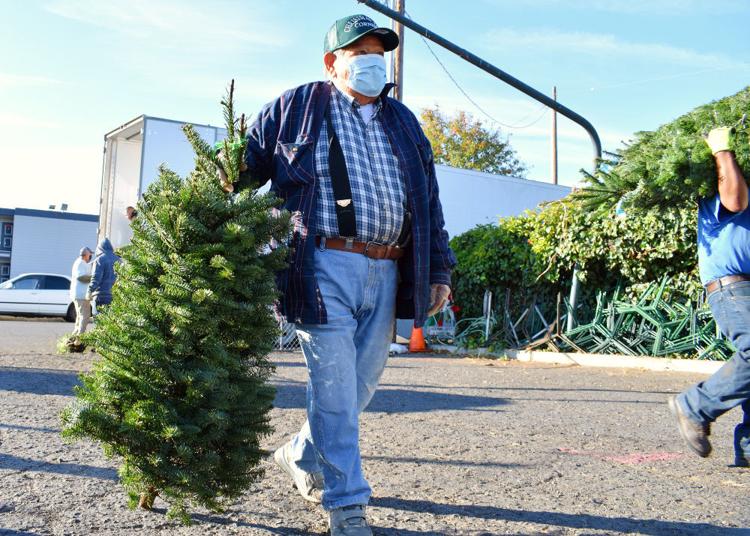 "It's mainly family who help me through it. Nephews, grandkids … It's been mainly a family business," he said. 
Enriquez's work with Christmas trees began at the age of 12, when he cut his teeth as a tree vendor in San Bernardino. Next door to where he lived with six siblings and single mother, a family from Montana was selling Christmas trees in a lot, and he asked for a job to help provide for his family. 
After the family witnessed his strong suit for sales, they eventually asked him to move with them back to Montana to continue working for their business. He agreed, and ended up staying with his adopted family until he was 17, cutting down trees and exploring Glacier National Park.
"In those days, we didn't use a chainsaw, we used an X-blade. That's what the lumberjacks used to use," Enriquez said as he reminisced from his tree lot trailer, filled with old newspaper clippings, receipts and sale logs completed by hand. 
Eventually, he and his wife moved to Santa Maria with the produce company he worked for, and soon after started the Christmas Tree Corner, he said.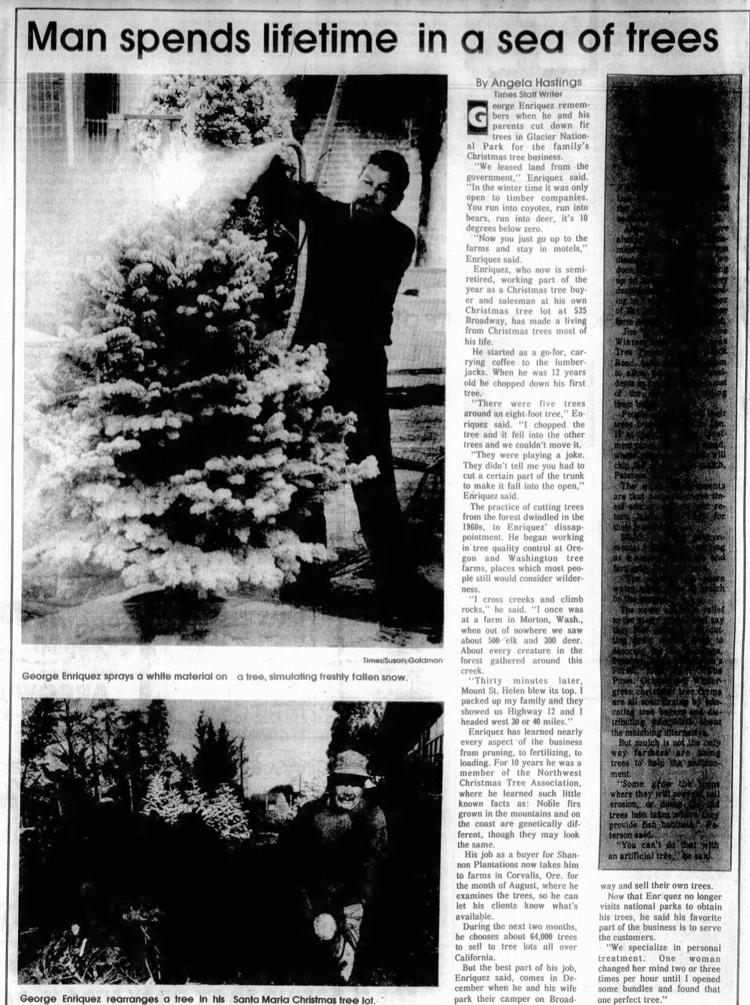 While the first round of trees delivered this week are designated for churches and businesses who have placed orders, the lot will officially open to the community on Friday and remain open through at least Dec. 20, Enriquez said. However, depending on the weather, the lot could be open as late as Christmas Eve.
For Angela Munoz, his granddaughter, saying goodbye to the business she has known all her life is hard. Over the years, customers who have known her since she was a child have gotten to meet her own children.
"It's super emotional. This is our family tradition; that's our bonding time," she said, looking around the lot. "Since my grandparents have gotten older, I've been here a lot more, and learned how to do everything. I'm basically the second secretary." 
Looking ahead, however, she will be happy to have more time with her kids during the holiday season, and somewhat relieved for her grandparents not to be working anymore. 
"This is the thing he loves," she said with a smile. "It just stayed in the family."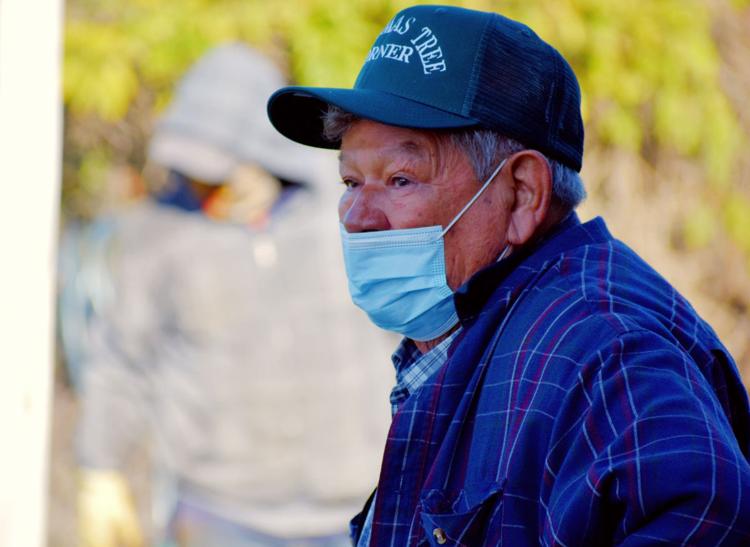 For years, Enriquez has hand-selected trees from the Northwest to bring to Santa Maria, with some of his selections also sold at businesses in Lompoc, Solvang and Morro Bay in the past. His favorite tree is the noble fir, which is known for having the trademark Christmas tree smell. 
The Christmas Tree Corner also offers flocked trees in multiple colors and smaller trees for a tabletop, with prices set on a sliding scale. This year, Enriquez is also excited about his group of Nordmann firs, which are known for their shiny green needles that appear silver on the bottom. 
When asked what he will do after the Christmas Tree Corner, Enriquez said, "Very little."
"I'll work in my yard, work in my garden," he said, adding that he plans to continue traveling throughout the United States with his wife via Amtrak. 
The Christmas Tree Corner is located at 525 S. Broadway, next door to Lemos Pet Supply. 
112320-smt-news-xmas-tree-corner-005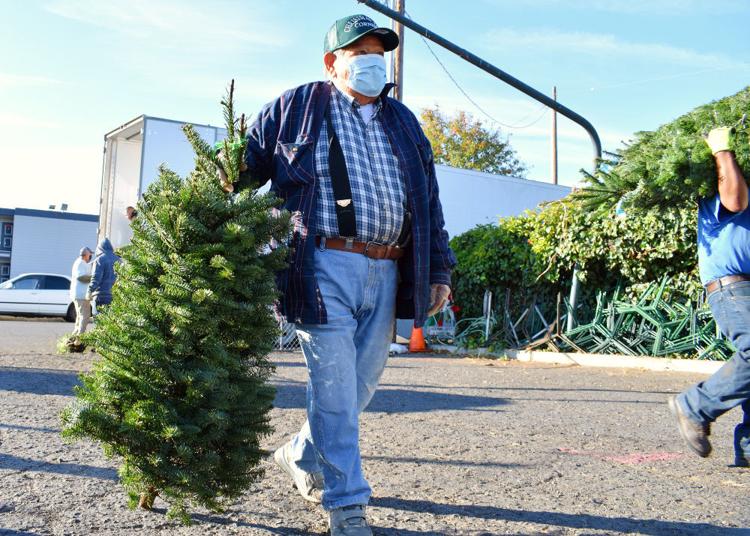 112320-smt-news-xmas-tree-corner-001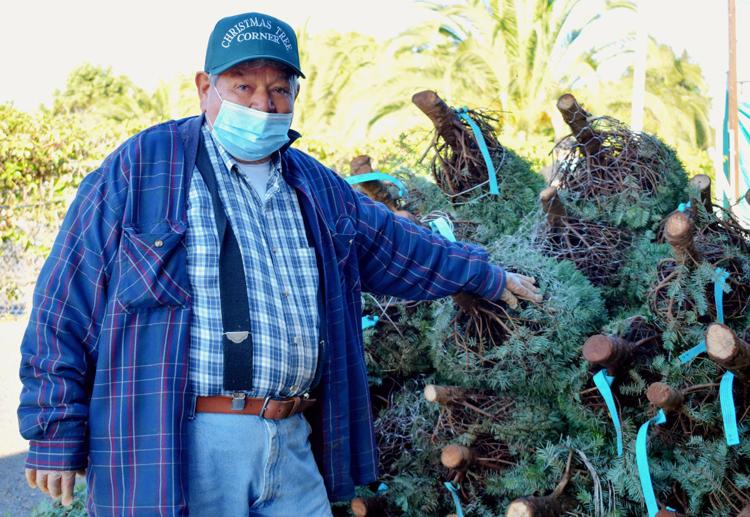 112320-smt-news-xmas-tree-corner-005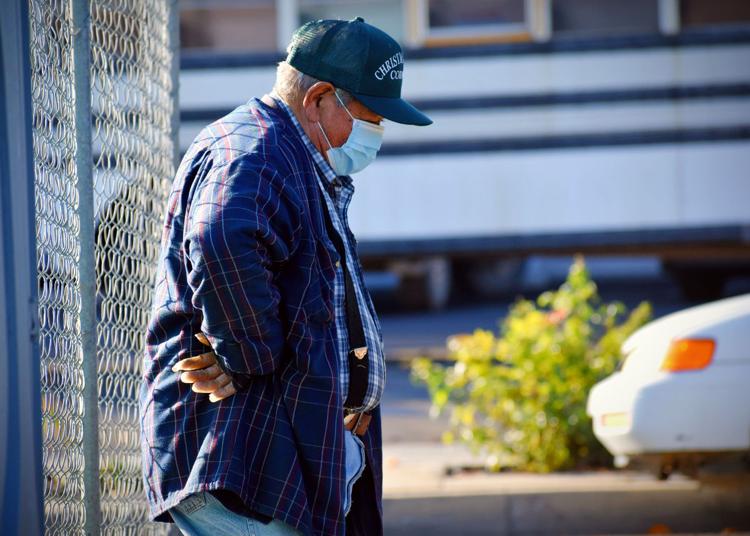 112320-smt-news-xmas-tree-corner-003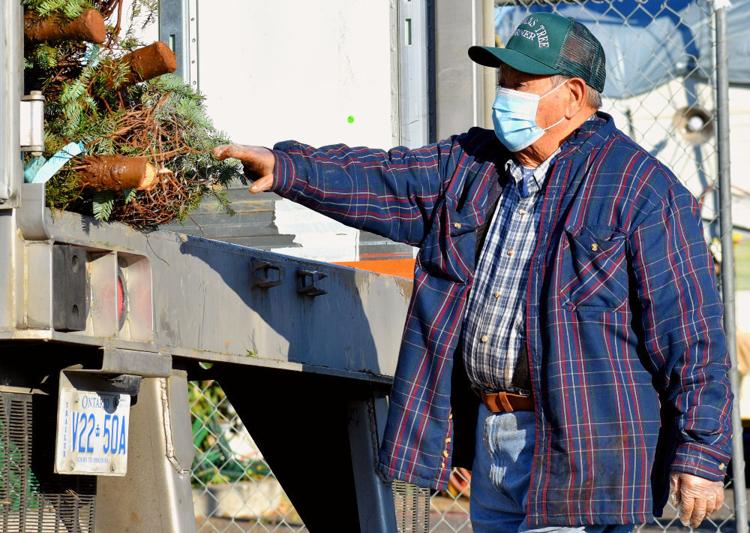 112320-smt-news-xmas-tree-corner-004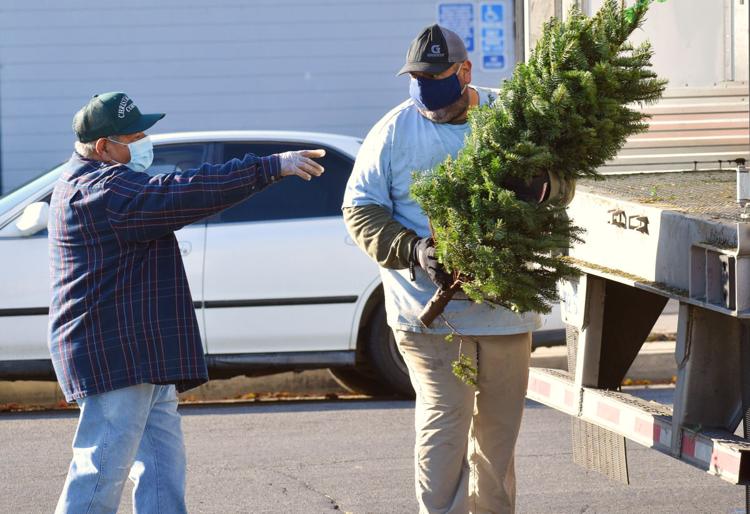 112320-smt-news-xmas-tree-corner-006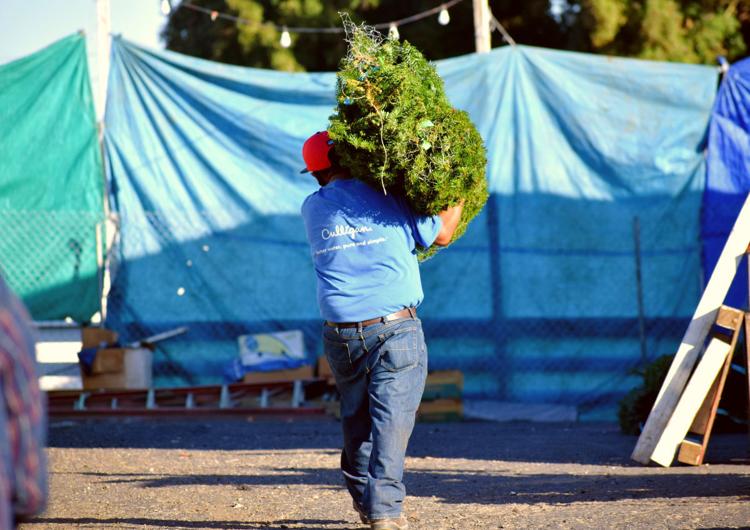 112320-smt-news-xmas-tree-corner-007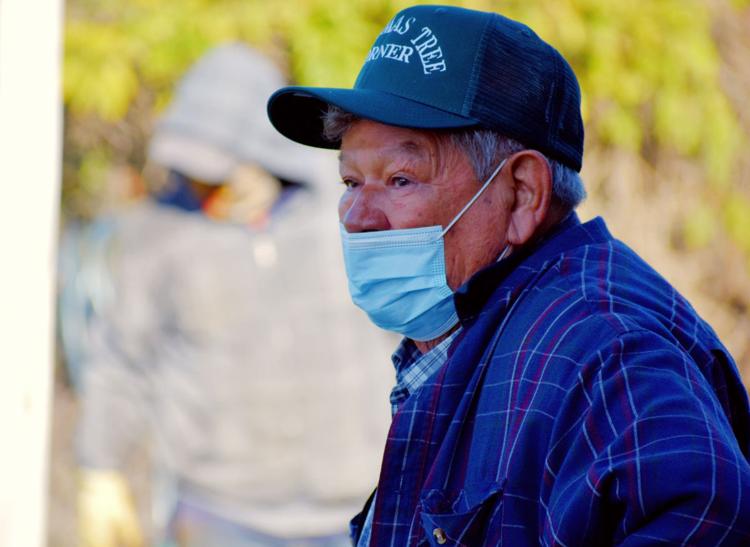 112320-smt-news-xmas-tree-corner-008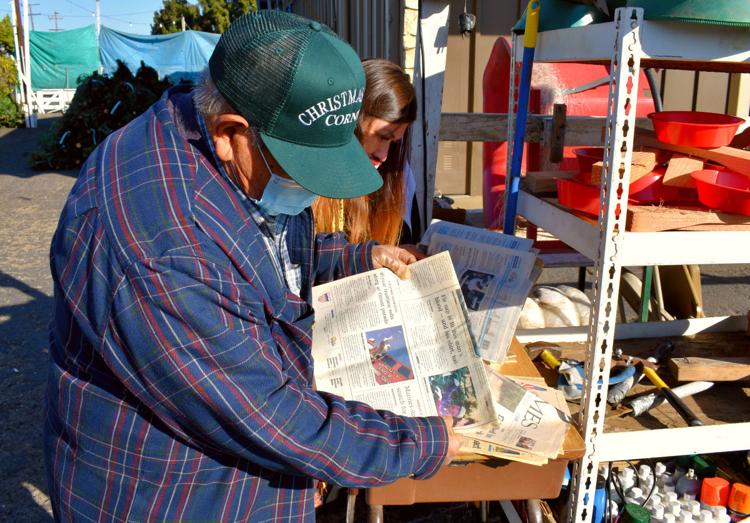 112320-smt-news-xmas-tree-corner-009
Get local news delivered to your inbox!
Subscribe to our Daily Headlines newsletter.