Here are some of the notable people celebrating birthdays today, including Diane Lane, Guy Fieri, Linda Blair, Mike Bossy and more.
It's just a few weeks into the new year, but we've already said goodbye to some beloved musicians, athletes, actors and more. Here's a look at…
Top photos of the day as selected by the Associated Press.
Donald Trump's impeachment trial, problems for the Grammys and an upcoming apology from the caught-cheating Astros also are making  headlines. 
Major events that happened around the world on this day in history.
Read through the obituaries published in Santa Maria Times
The impeachment trial of President Donald Trump resumes Wednesday with House Democrats beginning their opening arguments. Join us at 11:00am E…
On today's 5 to Know: Falling iguanas are a real problem when it gets cold in Florida, NASA wants your help naming the new 2020 Mars Rover, an…
This cheat appears in many cartoons from "The Simpsons" to Sponge Bob. Now you can know the truth and try it out for yourself.
View this guide to the hottest spiked seltzers on the market, based on calories, flavors, and branding. 
Climate and data scientists agree U.S. weather station data show a clear sign of human-caused climate change. Read on to find out more about t…
These college conference rivals have played against each other for more than 100 years. Can you pair them up?
Try to guess the TV show name based on the typography it uses in its opening credits.
Disney's recently introduced streaming platform has over 600 titles. Check out this guide to animated Disney classics, Disney Channel Original…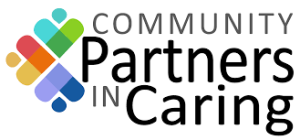 Community Partners in Caring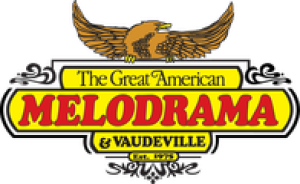 The Great American Melodrama & Vaudeville
San Nicolas song (July, 1913) F. does not understand the words." [GT-27]: "song of the old woman... discovered on San Nicolas Island by Captai…
SpaceX Falcon 9 makes sonic booms over the Central Coast as booster returns to Vandenberg Air Force Base.
This recorded segment of the Dec. 14, 2017 Santa Maria Public Airport board of directors meeting includes the request from David Baskett for a…
Who would have predicted that the Santa Maria and Lompoc High School boys basketball teams would be the last boys team standing, making it thr…
The CIF Winter sports playoffs are here and teams from all over the Central Coast are getting ready for their big chance to win it all. A few…