This week's local crime and court updates from Santa Maria Times.
Our 'Senior Spotlight' series is aimed at highlighting senior student-athletes who have had their final year of high school disrupted by the c…
We are working hard to get answers about the impact and reaction to the coronavirus in Santa Barbara County, this is a collection of those sto…
Read through the obituaries published in Santa Maria Times
A video shared on social media appears to show a man, who family attorney Ben Crump has identified as George Floyd, on the ground, with an off…
William "Roddie" Bryan Jr., the man who recorded the fatal shooting of Ahmaud Arbery in a neighborhood outside Brunswick, Georgia, has been ar…
Orcutt resident Alberto Mendoza shared this video of the plane crash that occurred on Wednesday at Ralph Dunlap School. The pilot was killed i…
If you've been having trouble finding face masks and you're using a bandana or a piece of cloth instead, it's important to add this one thing …
It was the shot memed around the world. Images of Father Tim Pelc went viral after the priest of St. Ambrose Catholic Church in Grosse Pointe …
Six more symptoms of coronavirus have been verified by studies of disease reports, adding to signs such as fever, cough and shortness of breat…
Struggling a bit being away from the office so long? Here's everything you need to know to be productive, manage your team, stay sane, and eve…
Here are free online learning resources to help connect your child's former school life with their current stay-at-home life. Get links for ma…
Get all the details here, then keep in mind your healthcare provider and state and local health departments also will play a role in deciding …
Every year, the Grammys nominate five albums for best packaging awards. See if you can pick the winning covers in this quiz.
The most influential objects of the 21st century, changing the way we live, work, play, and communicate.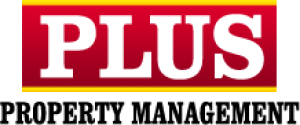 Plus Property Management Santa Maria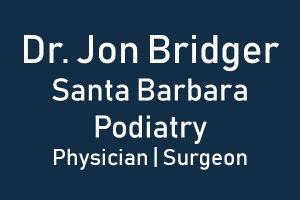 Dr. Jon Bridger - Santa Barbara Podiatry
Santa Barbara Family Dentistry
San Nicolas song (July, 1913) F. does not understand the words." [GT-27]: "song of the old woman... discovered on San Nicolas Island by Captai…
SpaceX Falcon 9 makes sonic booms over the Central Coast as booster returns to Vandenberg Air Force Base.
This recorded segment of the Dec. 14, 2017 Santa Maria Public Airport board of directors meeting includes the request from David Baskett for a…