Your daily look at late-breaking news, upcoming events and the stories that will be talked about today.
Read through the obituaries published in Santa Maria Times
Here's what people are uncovering in Santa Maria Times newspaper archives. Search our historical issues for obituaries, marriage and birth ann…
Don't miss Wednesday's most popular stories from Santa Maria Times.
This video contributed by Doug Speer shows the extent of the damage caused to one vehicle involved in a head-on collision on Highway 135 Wedne…
The coronavirus pandemic has impacted travel plans for the summer as AAA shares the forecast for people booking for travel over the season.
President Trump speaks at the BOK Center in Tulsa
President Donald Trump meets with Oklahoma's U.S. senators, representatives, Tulsa Mayor G.T. Bynum and others after Air Force One landed in Tulsa.
Ready to hit the road for a summer trip, but you're still social distancing? Here are some safety precautions to have in mind for your next ro…
Take this 10-question quiz to see how well you can identify coronavirus news, statistics and information that are not real.
Take this ten-question quiz to see how well you can identify coronavirus prevention, protection and treatment news that is not real.
Six more symptoms of coronavirus have been verified by studies of disease reports, adding to signs such as fever, cough and shortness of breat…
Depending on the surface material, the virus that causes COVID-19 can live for a few hours or a few days. Click through to see how long the ne…
Struggling a bit being away from the office so long? Here's everything you need to know to be productive, manage your team, stay sane, and eve…
While staying home is always the best way to slow the spread of infection such as coronavirus COVID-19, here are four easy steps to follow whe…

Miracle-Ear Hearing Aid Center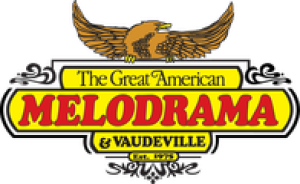 The Great American Melodrama & Vaudeville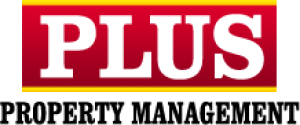 Plus Property Management Santa Maria
Every night as twilight slides toward darkness, the exterior lights go off at a house on a quiet street in northwest Santa Maria, the front do…
San Nicolas song (July, 1913) F. does not understand the words." [GT-27]: "song of the old woman... discovered on San Nicolas Island by Captai…
SpaceX Falcon 9 makes sonic booms over the Central Coast as booster returns to Vandenberg Air Force Base.