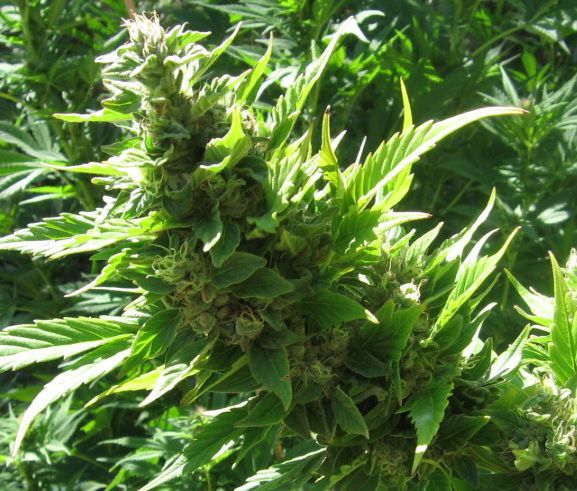 The city of Lompoc has launched a commercial cannabis webpage and will begin accepting retail cannabis license applications starting Thursday.
The applications can be accessed beginning Thursday at www.cityoflompoc.com/clerk/cannabis.htm. More information about the application process, including application fees and requirements, will be made available on the webpage as it becomes available, according to the city.
In addition to the online resource, the city of Lompoc will host a public workshop on the cannabis application process from 1 to 3 p.m. Monday, March 5, in the Council Chambers at Lompoc City Hall, 100 Civic Center Plaza.
Anyone interested in attending the workshop is encouraged to RSVP to ccuinfo@ci.lompoc.ca.us. The workshop will feature a brief informational session on the application process, and a question-and-answer session.
"In order to keep the community well-informed about the latest updates on commercial cannabis business in Lompoc, the city will update this cannabis webpage as information becomes available," read a portion of a statement Monday from a Lompoc city spokeswoman.
Be the first to know
Get local news delivered to your inbox!