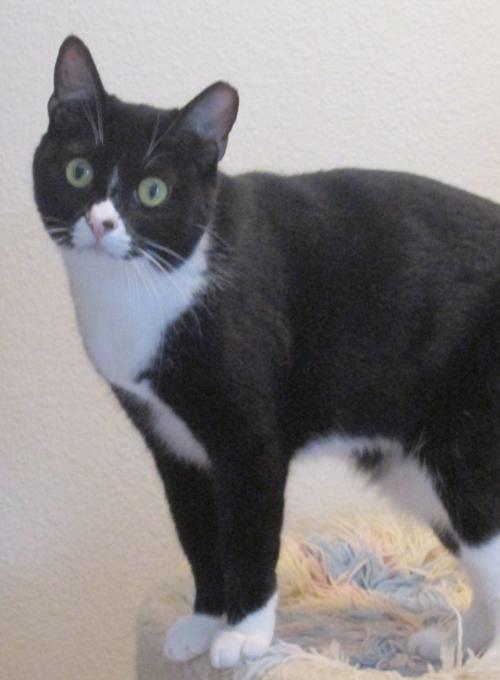 Meet Fancy. She is an adorable tuxedo cat. She is a petite female. She gets along great with other cats. She is affectionate and very sweet to people.
If you would like to meet Fancy or any of our other beautiful cats, please call VIVA (Volunteers For Inter Valley Animals) at (805) 735-6741. Please visit our website at www.vivashelter.org. Like us on Facebook and Instagram.
Be the first to know
Get local news delivered to your inbox!