Midland School has released a new set of guidelines requiring adoption by all trail system users amid COVID-19 concerns.
Ojai naturalist Lanny Kaufer will venture out to Taft Gardens & Nature Preserve in Ojai on Saturday, May 25 -- and he's inviting the public.
Take the short trip out to Guadalupe to walk the Oso Flaco Lake Boardwalk. Although this might not meet the technical definition of a trail th…
The rain missed us, but it was a little overcast for our hike of Point Sal Trail. The trail is located just south of Guadalupe on Highway 1 an…
The Tequepis Trail is a great trail, although it is an eight mile round trip and is mostly uphill, that offers views of both the Pacific Ocean…
El Nino has not hit the Central Coast very hard, despite some snow and the poppies starting to cover some of the hills, it has been difficult …
So Figueroa Mountain and the hills in the Santa Ynez Valley are beautiful right now, and most of them are donning their springtime orange.  Po…
Lovina Eicher is sharing a new collection of dishes with home cooks.
The first thought that comes to mind when picturing grilling in the summer sun might be a perfectly cooked steak or a juicy burger, but no bac…
Chuck E. Cheese - where kids could be kids while parents nursed headaches - is filing for bankruptcy protection.
Beginning today, Wednesday, June 17 and through at least July 4, the outdoor market will be located on the temporarily-closed-to-traffic secti…
FROM THE VINE Now that wineries have been given back the green light to reopen, many tasting rooms and restaurants are just not ready. But you…
Great lighting can make your house feel warm and inviting, modern and clean, cozy and relaxing, or bright and energizing. The key is picking t…
June 27 roundup of great finds online.
Your home's exterior makes a big impact on friends, family, neighbors, and potential home buyers—so make sure it's a good one! Here are three …
Proper timing is so important. Aggressive pruning during summer exposes formerly shaded inner stems and foliage to more sunlight, which can ca…
All are welcome and invited to bring art supplies and a chair or blanket for sitting.
Great flooring isn't just for indoors. These fantastic outdoor flooring options will make your patio as stylish as the inside of your home, ju…
June 20 roundup of great finds online.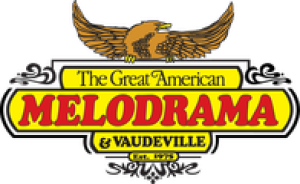 The Great American Melodrama & Vaudeville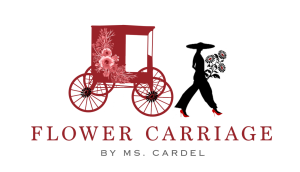 Flower Carriage By Ms. Cardel
Santa Barbara Family Dentistry