Nearly 2,400 runners from 36 states and as far away as Washington, D.C., and Canada turned out Saturday for the 14th annual Santa Barbara Wine Country Half Marathon that kicked off in downtown Solvang. 
Participants enjoyed perfect running weather on the 13.1-mile route through the bucolic hills of the Santa Ynez Valley which wound back to Solvang Park where a post-race wine festival featuring 14 local wineries awaited tired runners.
The event also included a two-person, half-marathon relay that allowed runners to tackle the distance together.
The race represented a return to some normalcy after an 18-month delay due to the pandemic, which had forced the event to be rescheduled three separate times, according to event director Natalia Mendez.
Highlights from the race include outstanding participation from 79-year-old runner Sharon Kerson of Culver City — the most senior entrant — who finished the half-marathon in 4 hours, 25 minutes, 23 seconds, and local athletes who finished ahead of the pack.
Area resident and running star Jordan Hasay of San Luis Obispo took first in the women's race with a time of 1 hour, 20 minutes, 6 seconds. Hasay is considered the third-fastest U.S. marathoner in history and is recorded as an 18-time NCAA All American at the University of Oregon.
Connor Reck, a 2011 Santa Ynez High School graduate, represented his hometown, winning the men's race in 1 hour, 16 minutes, 12 seconds. Reck, who ran collegiately at Harvard, currently lives in Minneapolis and last year qualified for the 2020 U.S. Olympic Marathon Trials, according to reports.
Another area winner was Vandenberg Space Force Base 2nd Lt. Ryan Kirk, who finished second overall in the men's race with a time of 1 hour, 23 minutes, 1 second. 
Race statistics also show that 1 in 5 runners on Saturday laced up for their first half-marathon, and over 2 in 3 runners were female.
Photos: 2021 Santa Barbara Wine Country Half Marathon, Solvang
SB Wine 2021 Race Day 7
Updated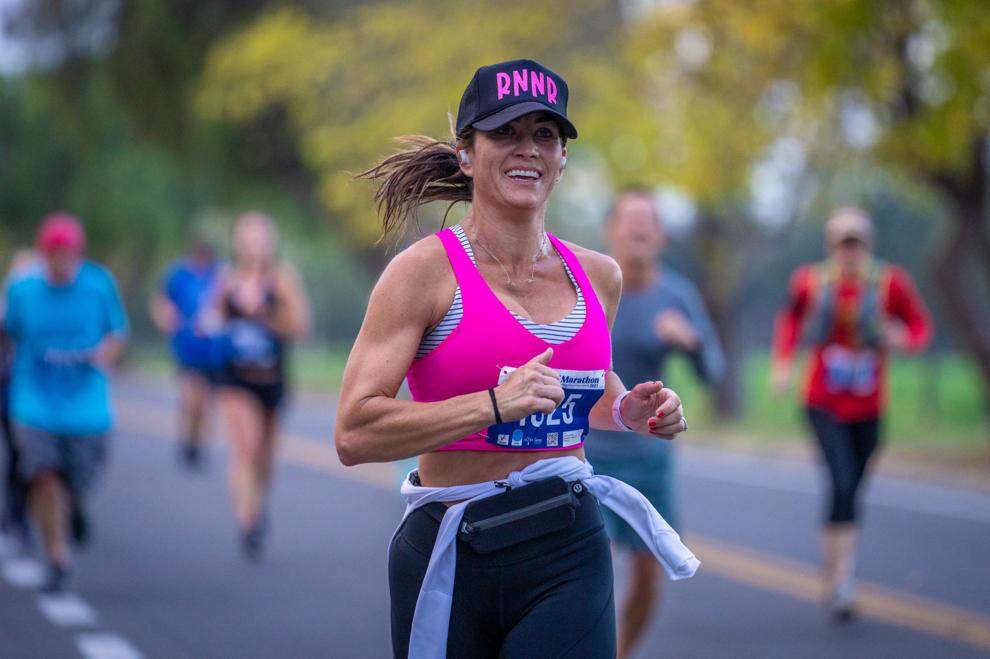 SB Wine 2021 Race Day 1
Updated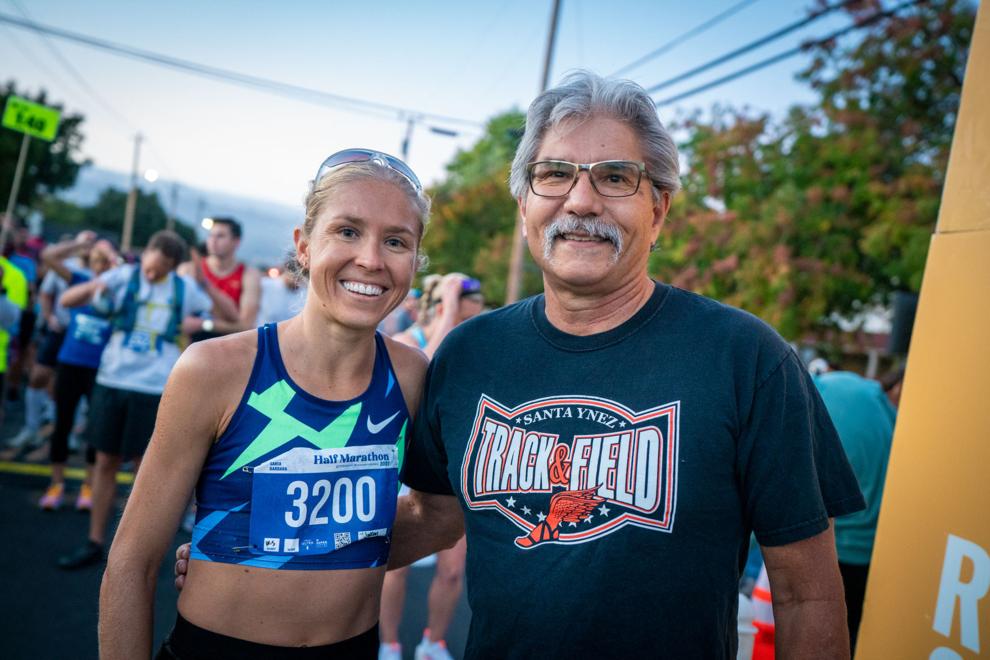 SB Wine 2021 Race Day 8
Updated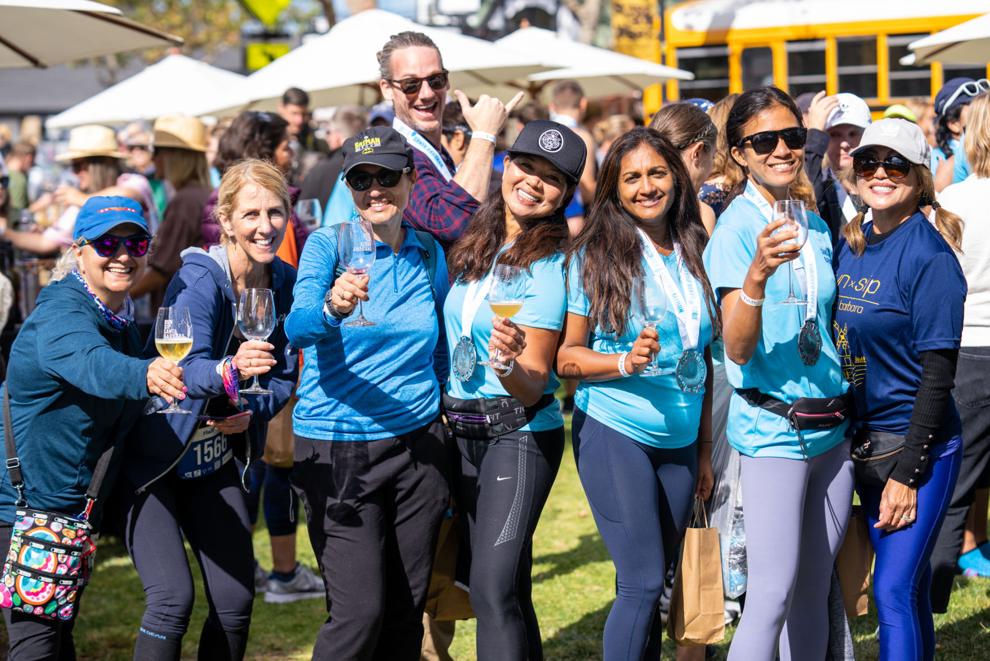 SB Wine 2021 Race Day 9
Updated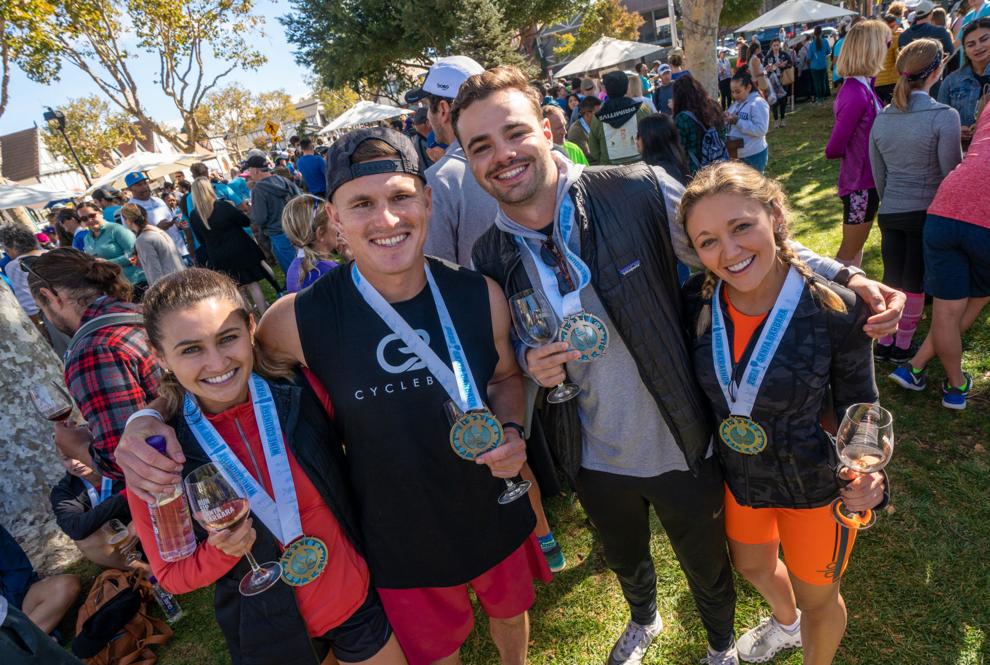 SB Wine 2021 Race Day 10
Updated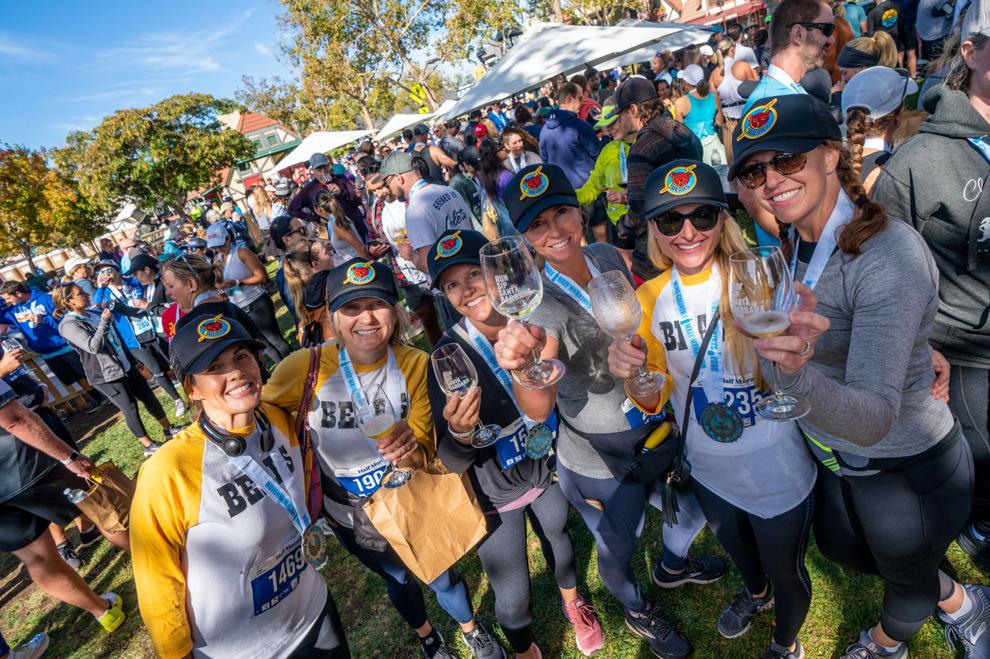 SB Wine 2021 Race Day 11
Updated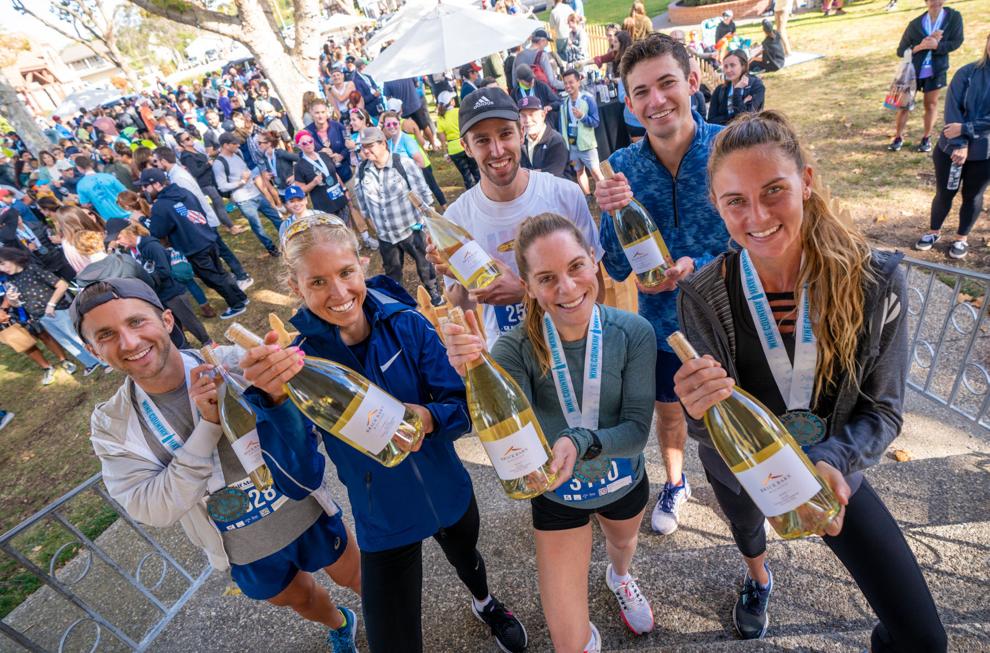 SB Wine 2021 Race Day 5
Updated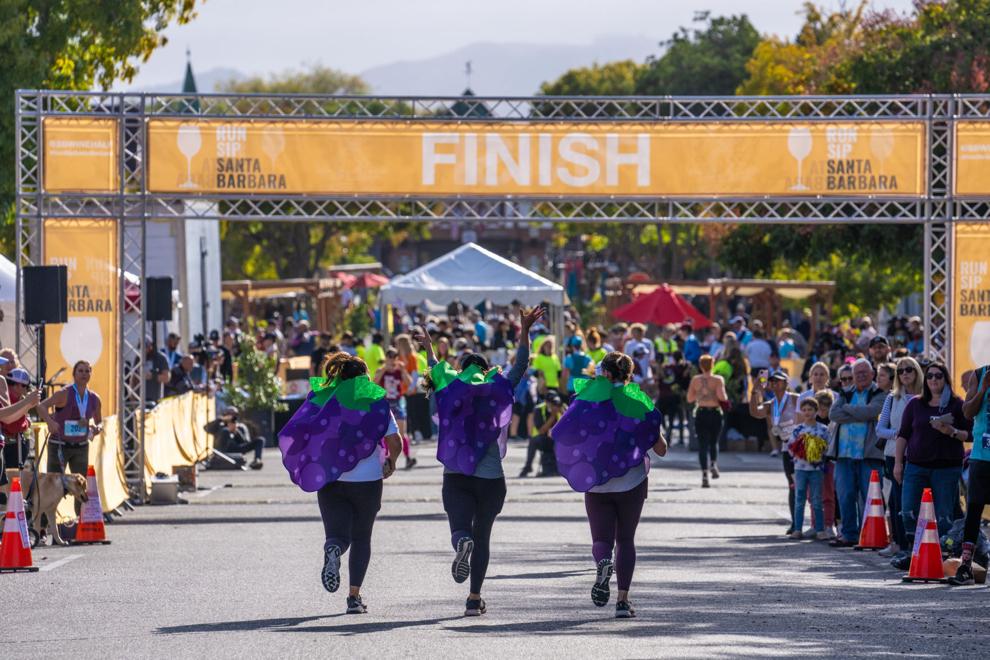 SB Wine 2021 Race Day 6
Updated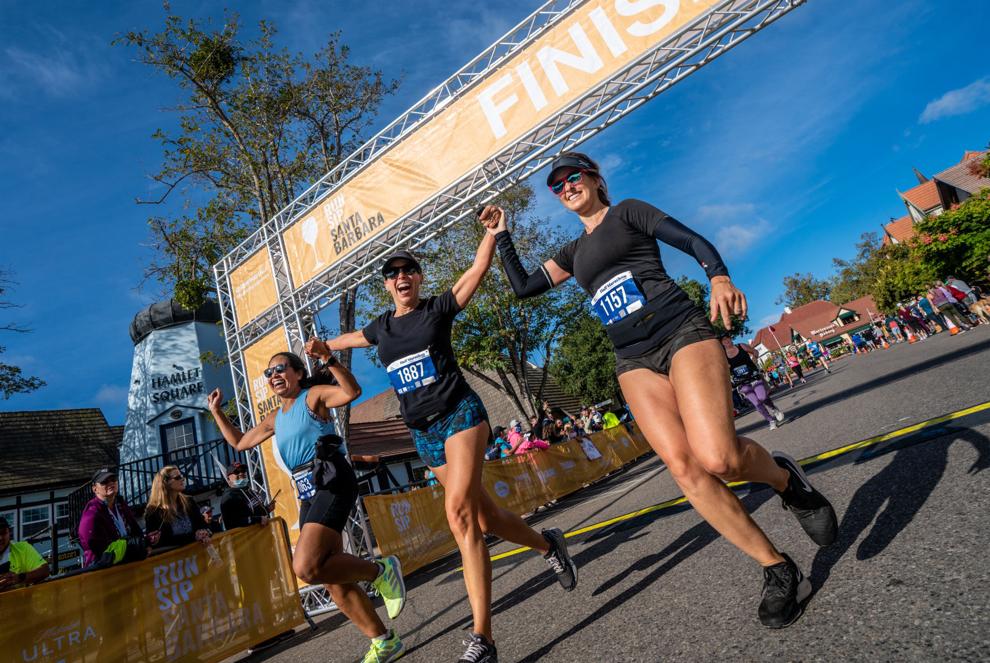 SB Wine 2021 Race Day 4
Updated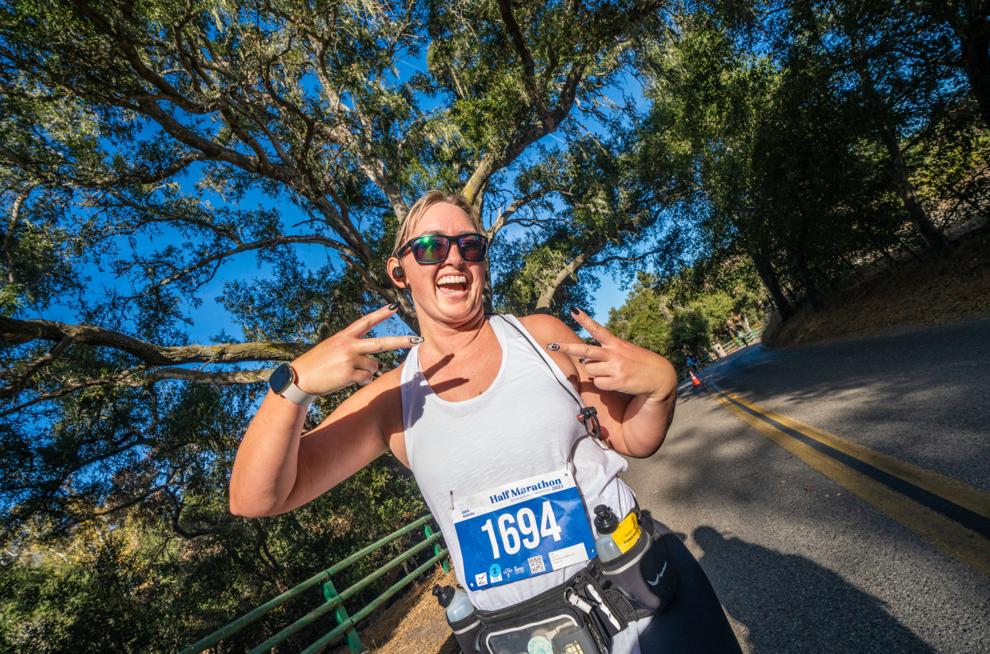 SB Wine 2021 Race Day 3
Updated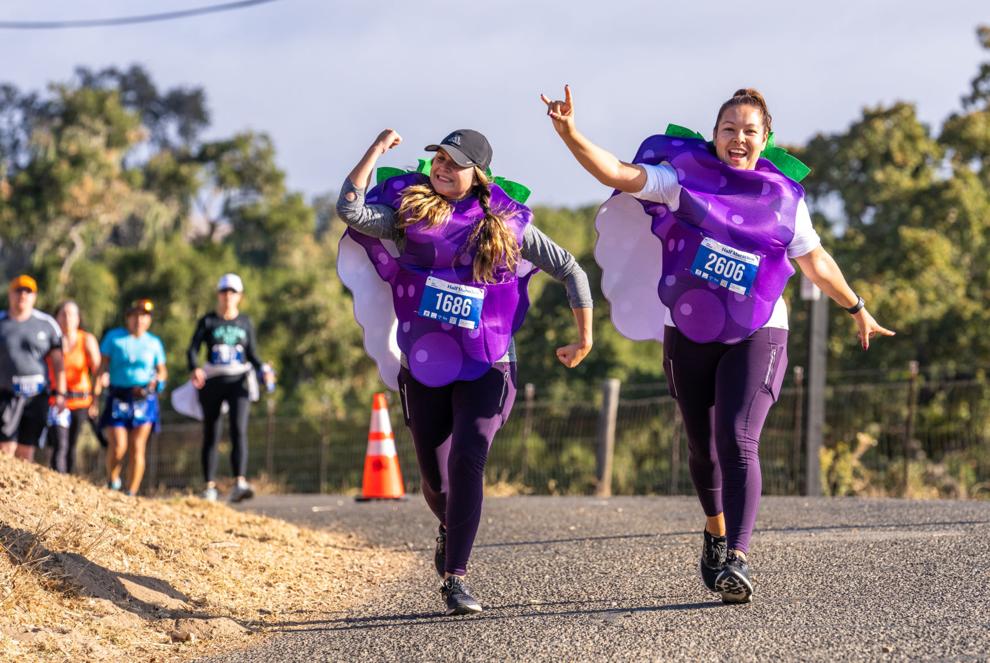 SB Wine 2021 Race Day 12
Updated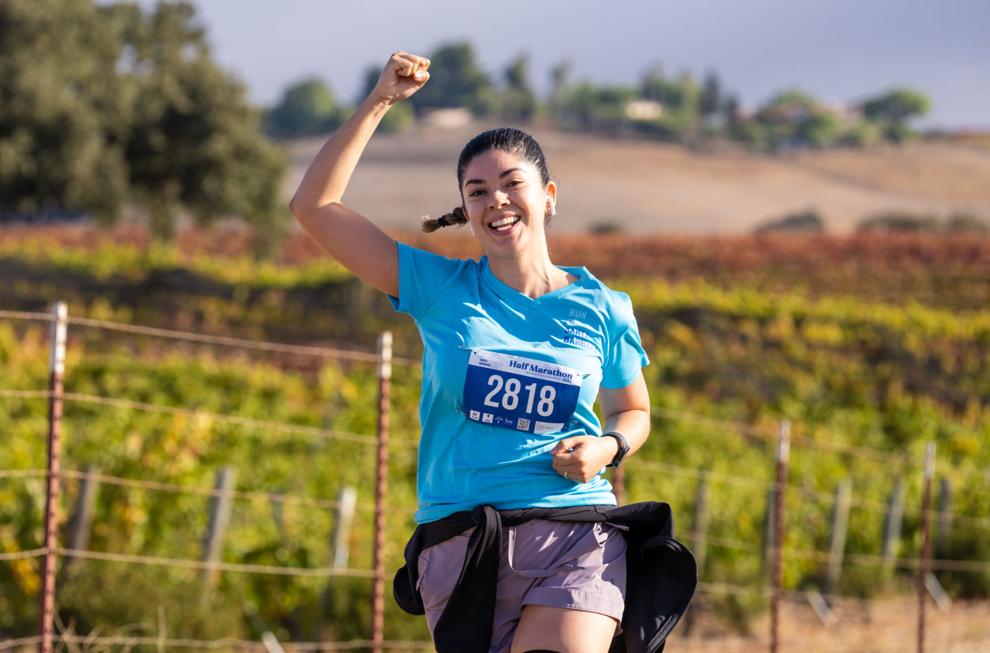 SB Wine 2021 Race Day 13
Updated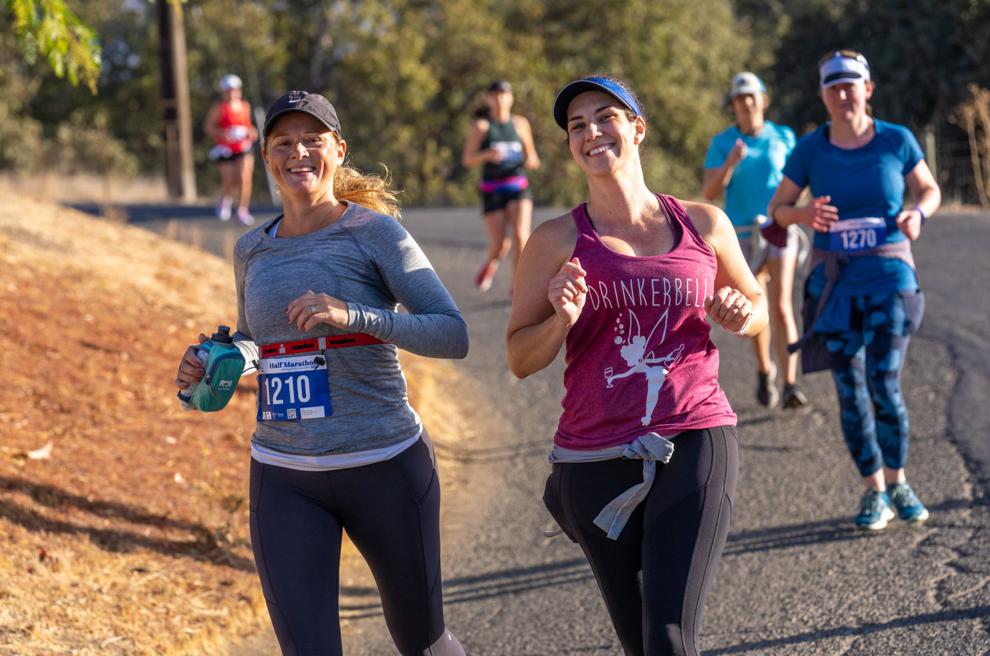 SB Wine 2021 Race Day 14
Updated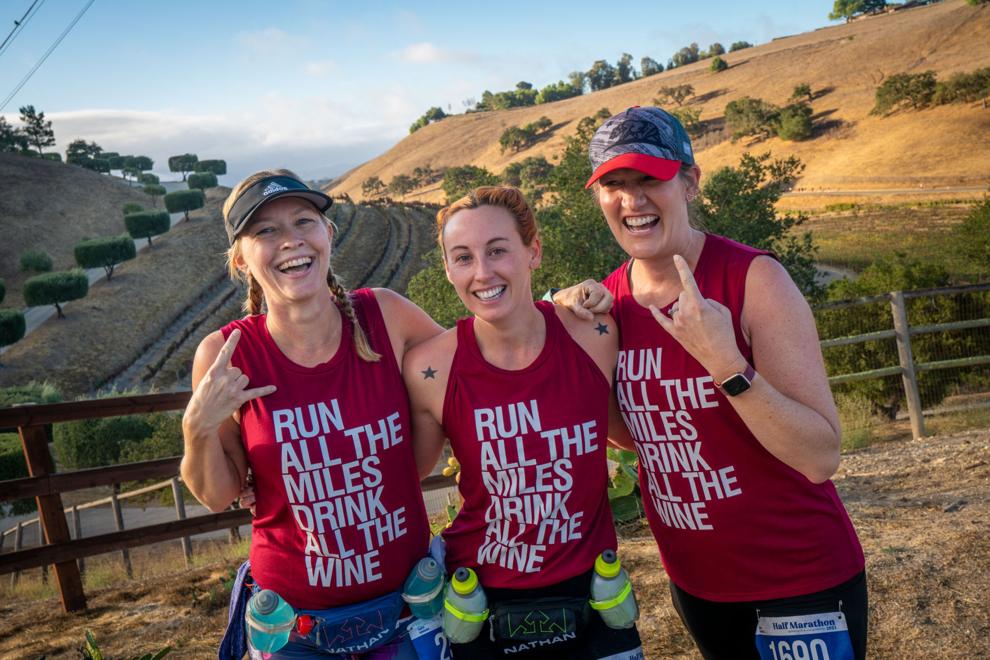 SB Wine 2021 Race Day 15
Updated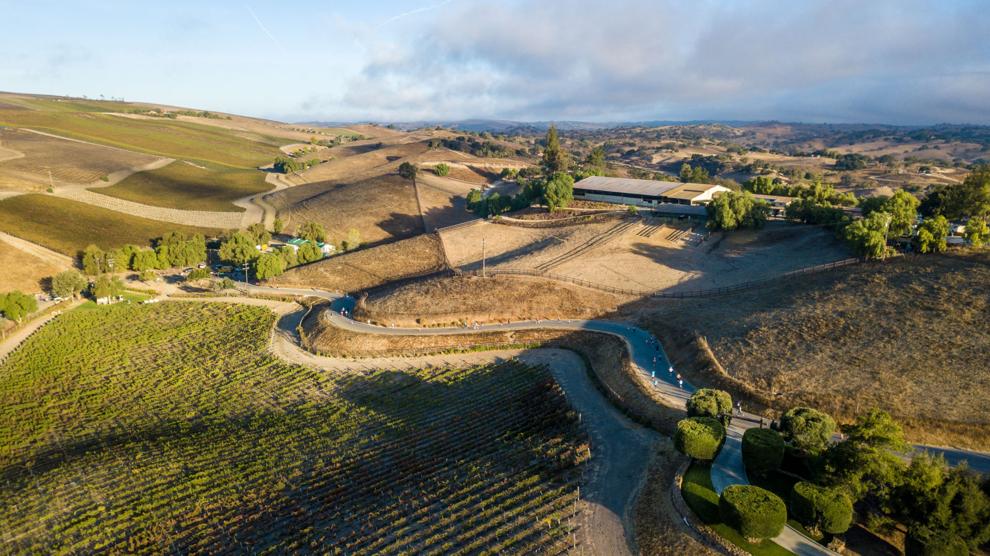 SB Wine 2021 Race Day 16
Updated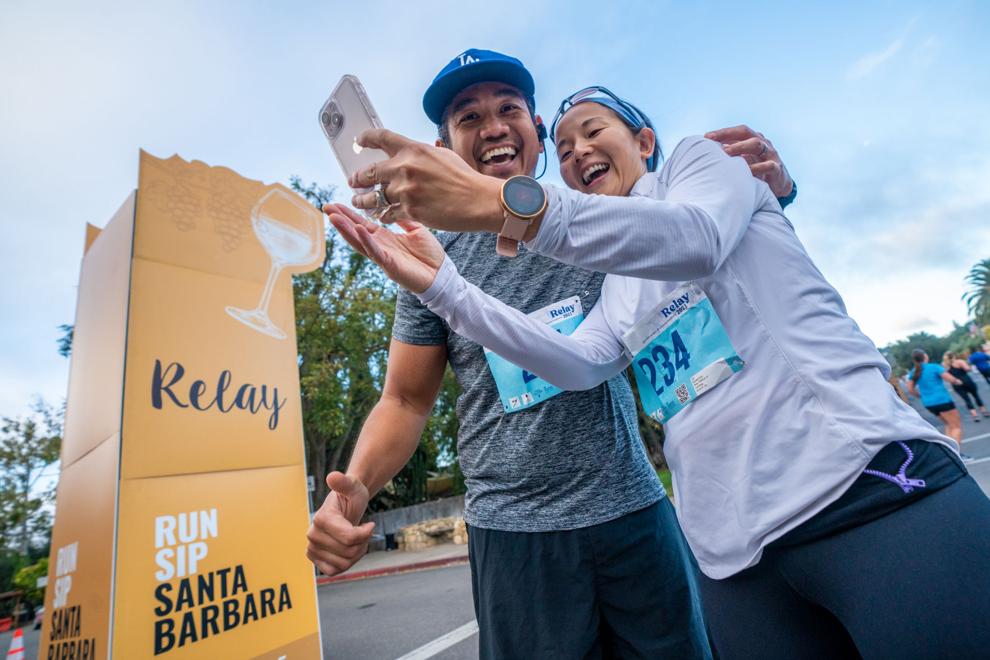 SB Wine 2021 Race Day 2
Updated