Whether you're looking for something to wake you up before you go go or inspiration to redo your personal spaces, Pinterest is the place to get your fix.
Enthusiasts come to ogle the crafts, the DIY projects and the Instagram worthy fashion-forward looks. The website recently released its annual look-ahead for the year in news, beauty, celebrations, food, home, style, travel and weddings, among other themes, and 2020 promises to deliver. One hundred trends made the list — categorized into 10 cultural themes, topics that had to show sustained, upward growth over time. This year's report compared global search volumes from August 2017 to July 2018 and August 2018 to July 2019. Read on to get inspired about what we were inspired about.
Neutral nirvana
Updated
"They" was the word of 2019, according to Merriam-Webster. The word they is used to refer to one person whose gender identity is nonbinary and was added to the dictionary in September. That being said, one such Pinterest theme goes beyond binary. Global searches between 2018-2019 for unisex kids clothes were up 119%, tuxedo dresses up 99%, and gender-neutral haircuts up 625% compared to 2017-2018.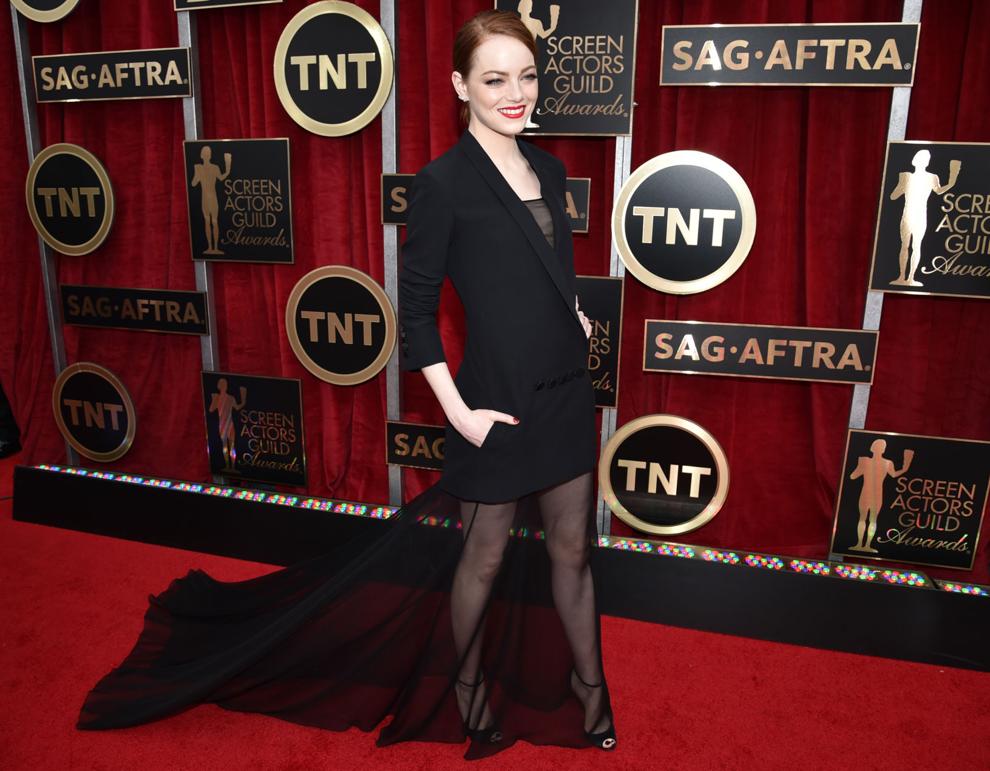 Conscious consumption
Updated
Just because you like to shop doesn't mean you have to do so without a conscience. And consumers are demanding companies produce wares along those lines as well. Here's to a year of being aware and being stylish. Global searches between 2018-2019 for the term "secondhand fashion" was up 38%, "low waste weddings" was up 235% and "thrifted home decor" up 308% compared to 2017-2018.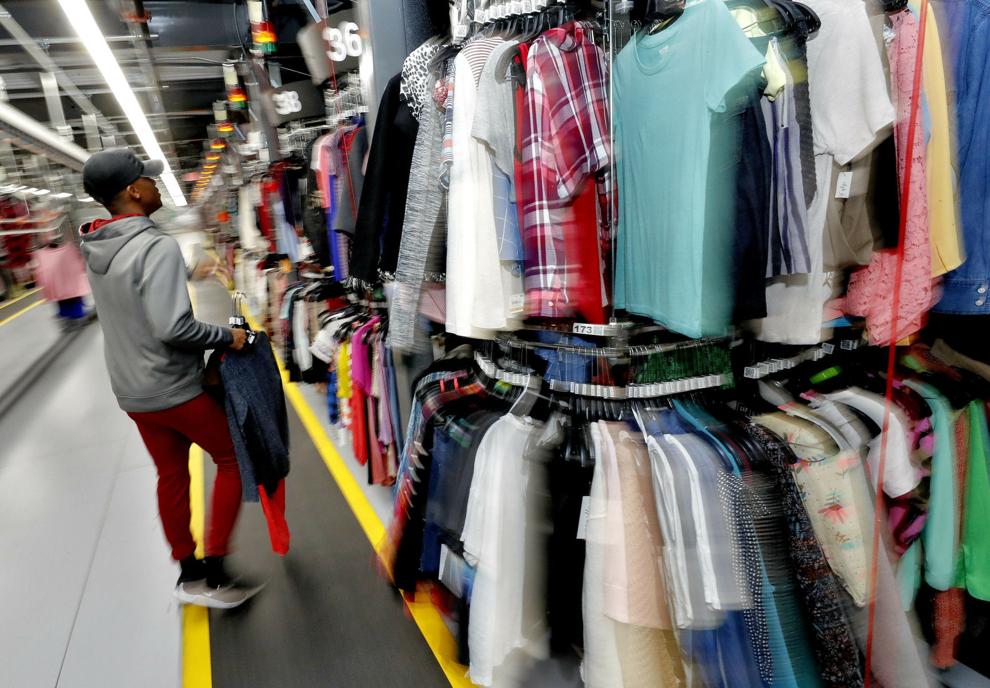 Wellness woes? Oh no
Updated
Do you live to work or work to live? If you're finding it hard to balance your personal life and work life, for peace of mind, you may want to consider these options to start you on that path of enlightenment: ylang-ylang oil, chicory root, sea moss or cucumber juice among other things. Thwart anxiety and stress with everyday wellness. Global searches between 2018-2019 for social detoxing was up 314%, art therapy activities up 444% and cucumber juice up 99% compared to searches from 2017-2018.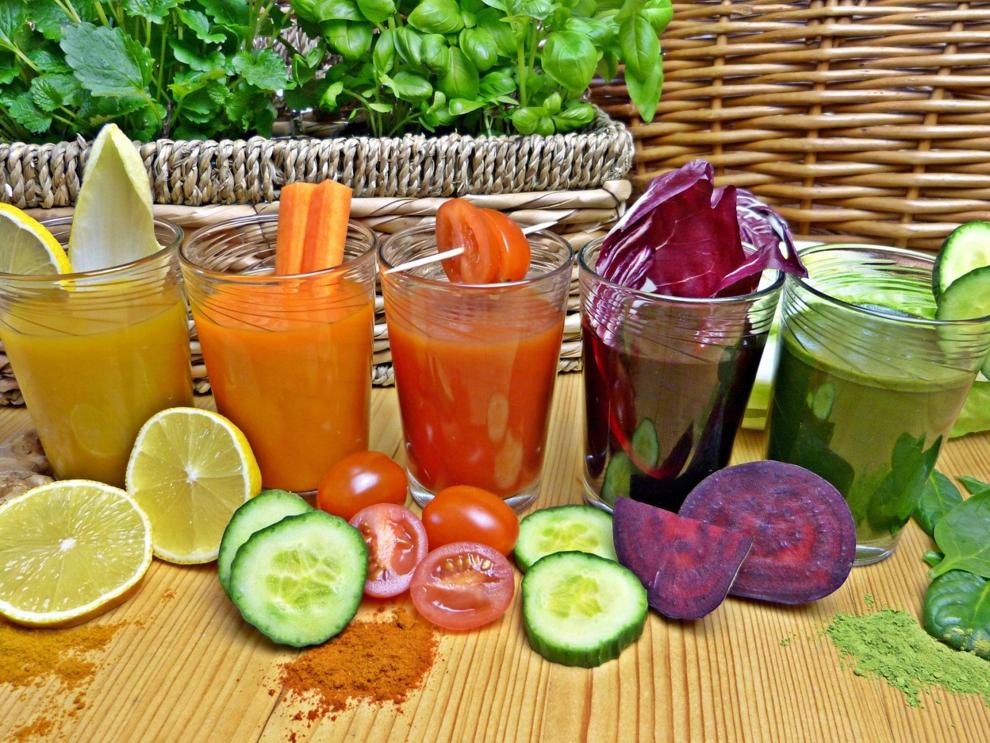 Home: There's no place like it
Updated
Your space reflects you on so many levels, so do it right. Here you never have to dim your bulb if you don't want to. Focus your energy on decor in your abode and you never go wrong. Because it's you reflecting on you. Pinterest searches between 2018-2019 for home theaters were up 368%, indoor water fountains 917% and garden rooms up 104% compared to 2017-2018, so you can nurture yourself with nature in your very own secret garden.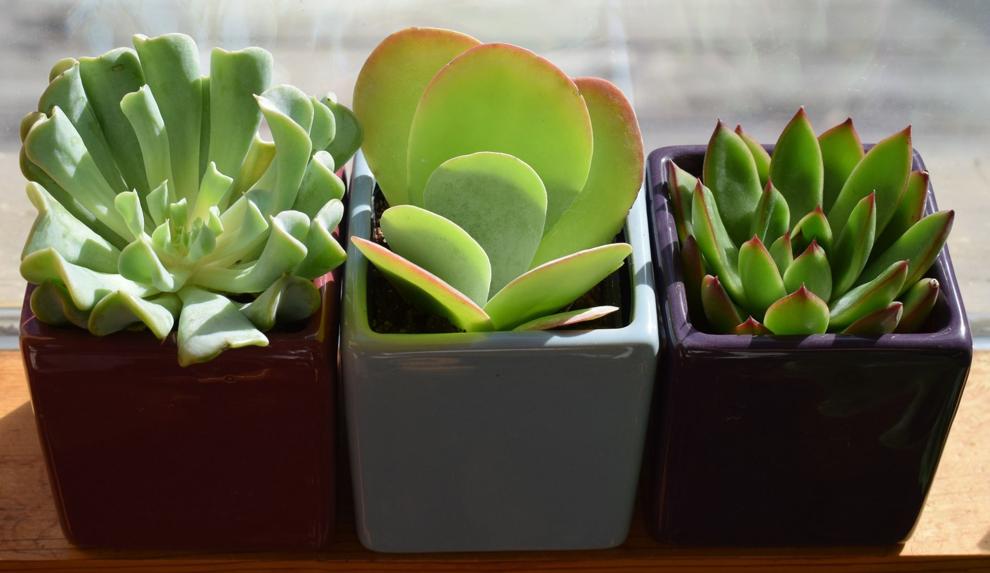 I stands for international
Updated
So, you haven't gotten as many stamps in your passport as you would have hoped in 2019. No big deal. You can deck out your personal spaces with an international flair. And eat and drink like you are a true globe-trotting cosmopolitan. You have all the control in 2020. People searched for the term French antiques on Pinterest 384%, West African recipes 311% and Japanese soaking tubs 563% more from 2018- 2019 than they did from 2017-2018.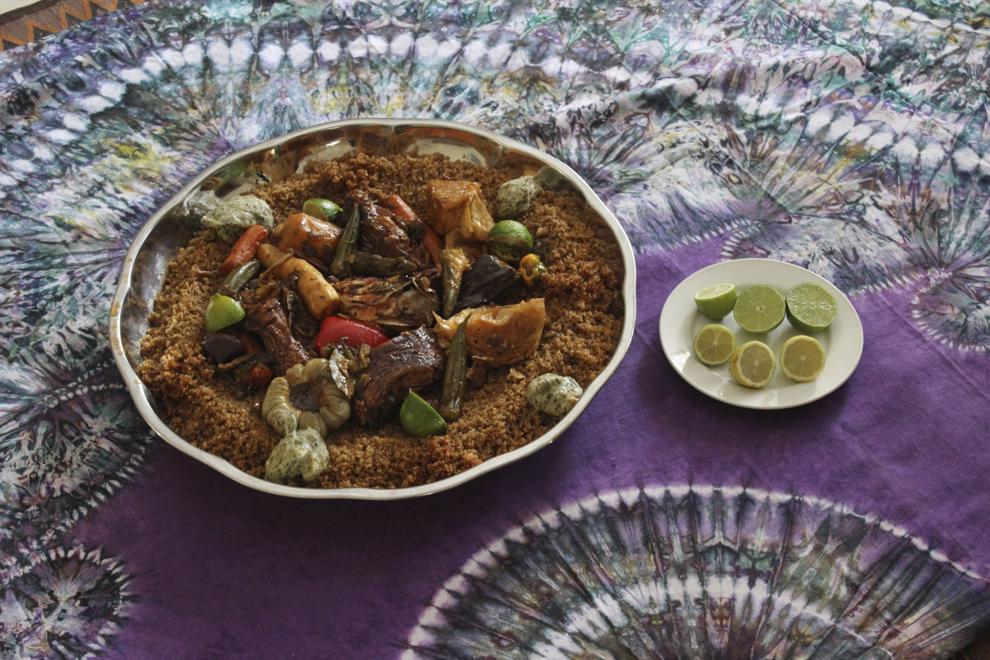 Four-legged pampering
Updated
Furry family members won't say no to pampering in the new year (even if they could talk). So when you're getting that something special for your quiet time, think of that one who gives you unconditional love and attention. Pet resorts were searched 260% more during 2018-2019, as were outdoor cat playgrounds (up 512% this year in searches), and cakes for dogs up 167%, than they were in 2017-2018.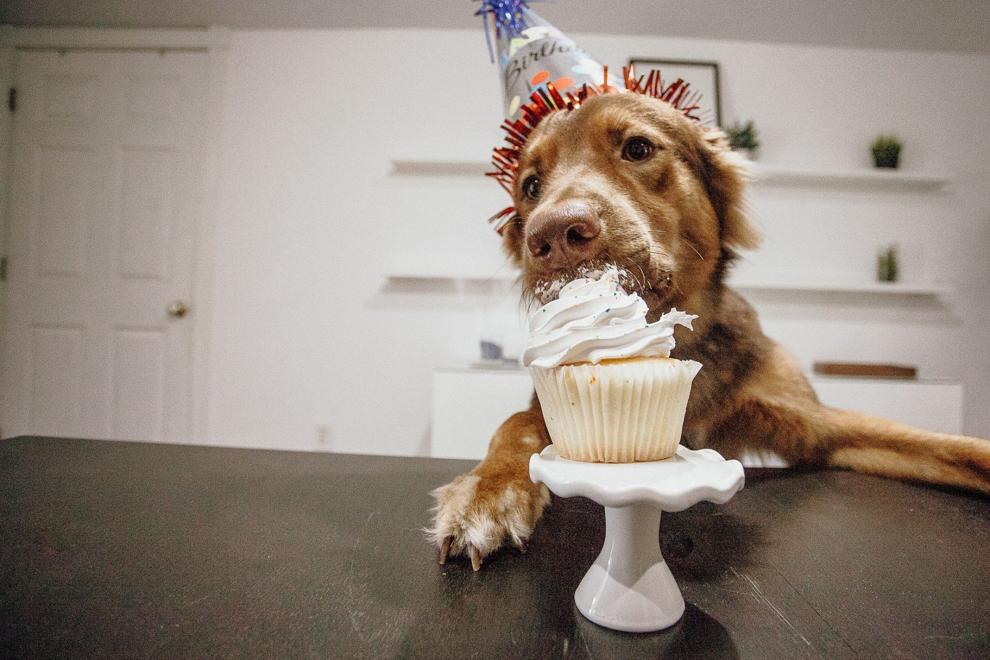 Responsible recreation
Updated
Traveling does not have to be solely about taking the best pictures. In 2020, it means living your best life and being conscious about other cultures and Mother Earth. Broaden your horizons while leaving a smaller carbon footprint. It's a win-win. Staycation anyone? Weekend staycation searches are up 38%, eco-friendly travel up 73%, and the term "reduced carbon footprint" up 86% from 2018-2019 compared to 2017-2018.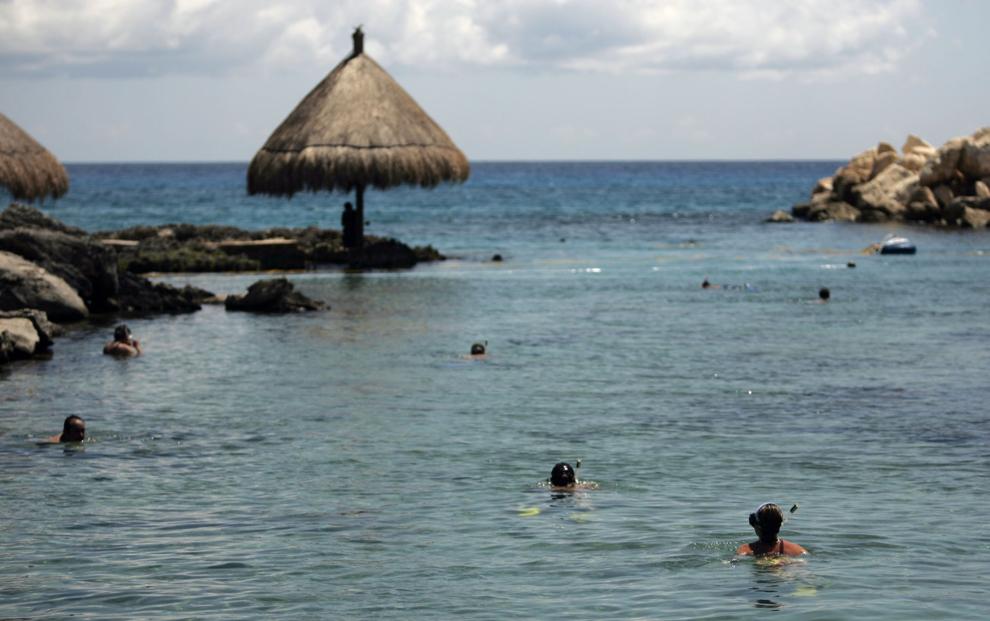 Reconnect with the great outdoors
Updated
The great outdoors has been calling you and leaving messages for eons. But you keep deleting and dismissing said calls. How about you pick up and answer in 2020? Novel idea, no? It's time to put down your screens and reconnect with the great outdoors IRL. Rockhounding (digging for geodes and gems) is up 185%, hiking fashion is up 194% and nature travel is up 253% in Pinterest searches in 2018-2019 compared to 2017-2018.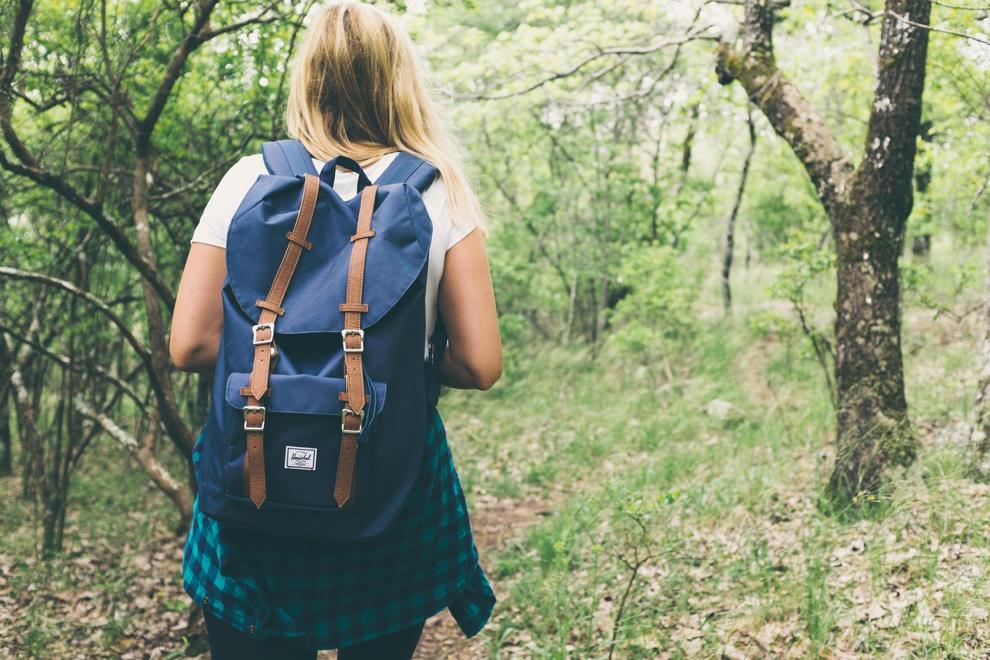 Make space for more space
Updated
Space. The final frontier. With the 50th anniversary of the first moon walk behind us (1969), look ahead and make sure science and space impacts future generations and speaks to your inner explorer whenever and wherever you can. Space tattoos have been searched 267% more and astrology-themed parties have been searched 247% more on the site during 2018-2019 than they were during 2017-2018.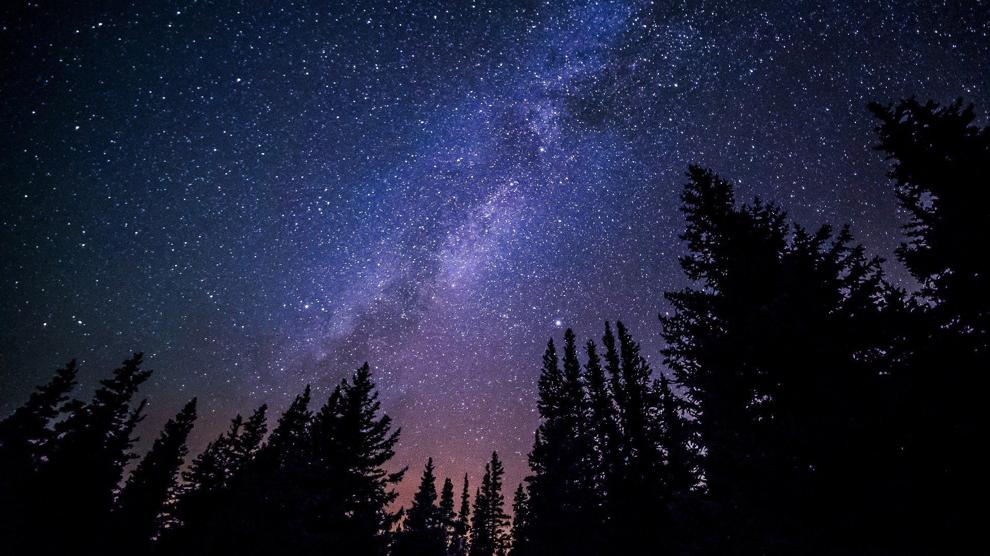 Everything '90s is new again
Updated
What's old is new again and this time it's the 1990s, from fashion to music and style. This coming year, if you see scrunchies, hair clips and grunge make a resurgence, don't be taken aback. It's just the Generation Z-ers discovering what is a nostalgic rewind for the older set. And '90s cartoons are getting reboots, so much so the phrase '90s cartoons has been searched 227% more, 90s fashion grunge 292% more, and hair scrunchie 6,309% more between 2018-2019 than they were 2017-2018.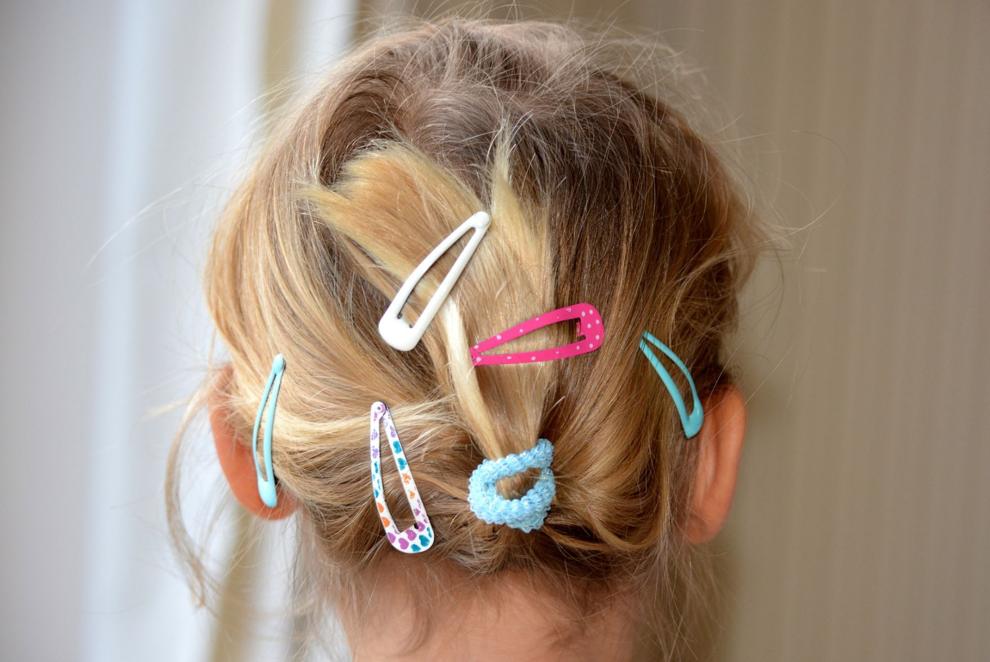 ___
©2020 Chicago Tribune
Visit the Chicago Tribune at www.chicagotribune.com
Distributed by Tribune Content Agency, LLC.