Perched behind a 6-foot foldout table piled high with bags of dog food in front of the Solvang Visitor's Bureau, longtime Solvang resident Hazel Mortensen, 85, eagerly awaits the attention of passersby traveling Copenhagen Drive.
Inspired by a mission to advocate for abused and neglected animals, Mortensen says she was compelled to take action at a time pet owners are feeling financially strained due to the COVID-19 pandemic.
Having lived through the Great Depression, when rationing meant survival, the self-professed dog-lover can't seem to shake the thought of a child having to say goodbye to a beloved pet because their folks can't cover food costs.
"To see these children go to the shelter and have to give up their animal is devastating," said Mortensen, a 20-year Orange County Animal Shelter volunteer who years ago single-handedly fought to outlaw the inhumane use of decompression chambers in LA shelters — and succeeded. "I know for a fact that out-of-work people sometimes have no choice but to turn their dog in to a shelter."
With support from local business owner Quinn Spaulding, of Santa Ynez Feed and Milling, and permission from Mayor Ryan Toussaint to use city facilities, Mortensen is now handing out bags of dog food at no cost, two times a week.
She says that although begging isn't her thing, when it comes to helping dogs, she'll gladly do it. "Animals — they are my obsession," she said.
Mortensen said Spaulding immediately offered his support despite having never met her.
"I've never met Hazel, but when she called I told her, 'Sure, I'll do it,'" Spaulding remembered. "I made calls to dog food companies that I do business with last week, and even though it's not an opportune time for them, they're giving us product."
Just last Wednesday, Mortensen hauled the first load of bagged dog food from the feed store and routed it to the designated drop-off center approved by the mayor at the Solvang Visitor's Bureau.
"The mayor even offered to pick up the food" said Mortensen, who in the process also managed to procure table setup and lifting assistance from across-the-street shopkeeper Kenny Esko and his employees. 
Local resident Debbie Bebernes, who was walking through town, stopped by Mortensen's table and vowed to contribute dog food to the cause.
The Santa Barbara County Planning Commission is scheduled to hear two appeals of a minor conditional use permit for a Santa Ynez dog day care and rescue operation when it meets Wednesday.
"I've been going to the feed store for years — it's the only place I go," said Bebernes, an owner of two dogs. "I'm going to drop by and donate."
The downtown Santa Ynez multigenerational feed store has become the main source of Mortensen's dog food supply.
Beyond dog food companies, Spaulding says community members are adding donations to the large boxes located in front of his store. 
"It's an effort to get food to people who need it," Spaulding said. "It's all still in motion, and growing. Hell, if someone wants to buy a pallet of dog food, we'll make sure to get it to Hazel." 
Photos: Puppy love: Dogs won't go hungry if 85-year-old Solvang resident can help it
042820 Hazel dog food drive 03.jpg
Updated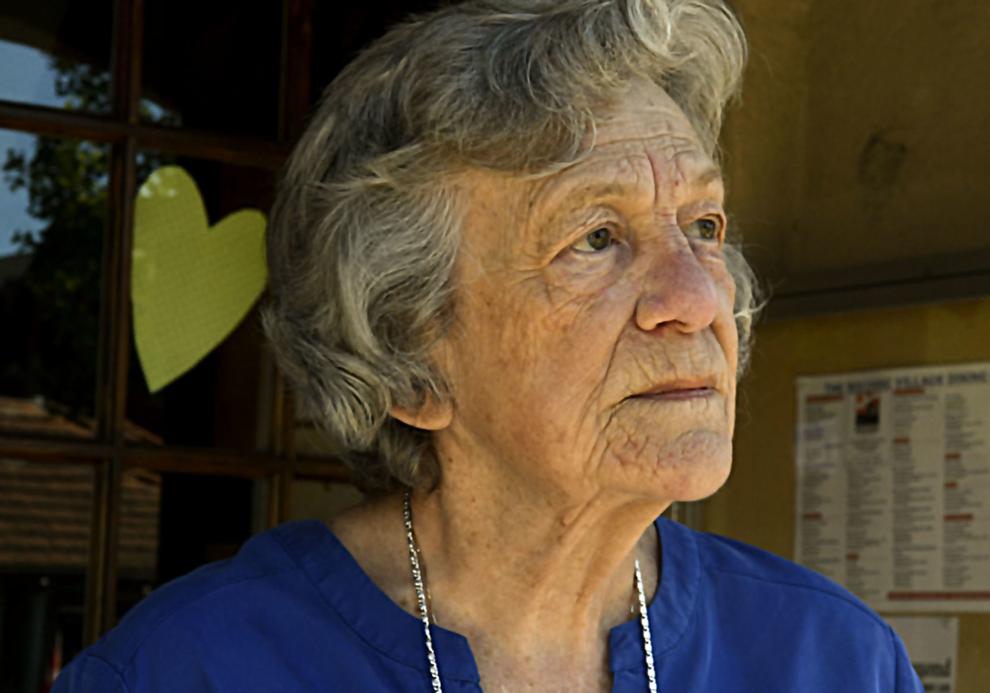 042820 Hazel dog food drive 04.jpg
Updated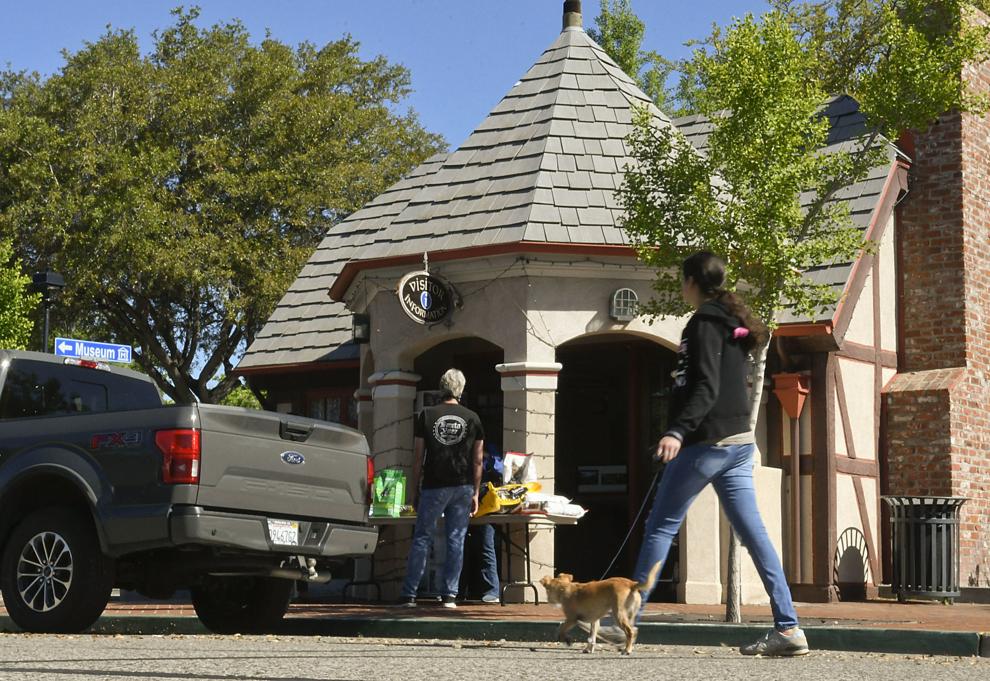 042820 Hazel dog food drive 05.jpg
Updated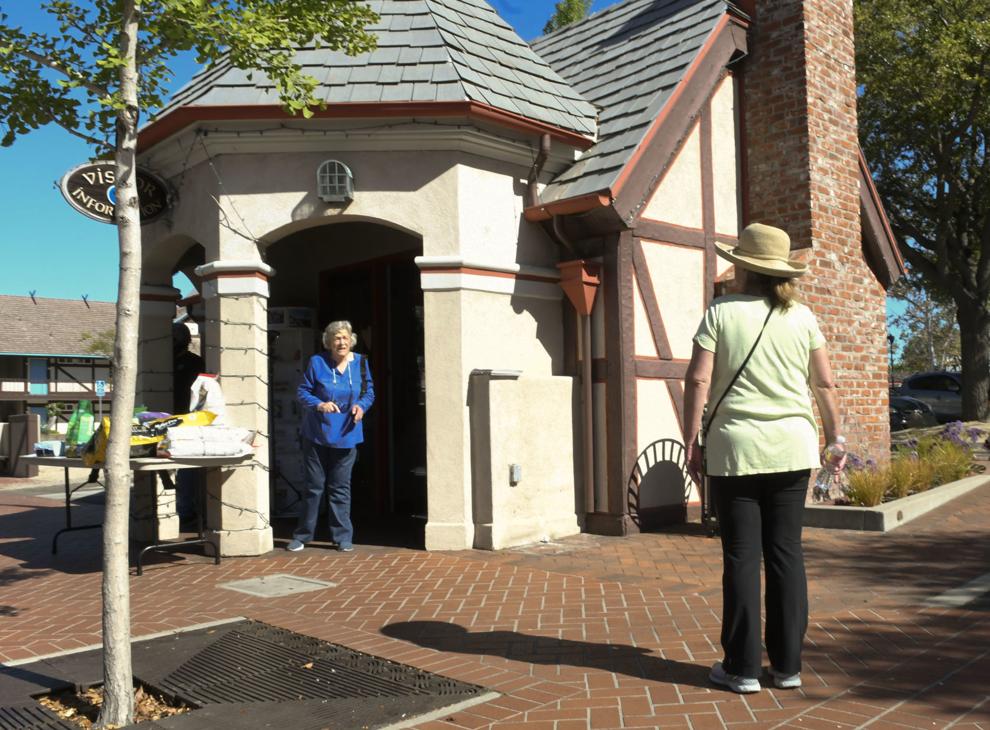 042820 Hazel dog food drive 06.jpg
Updated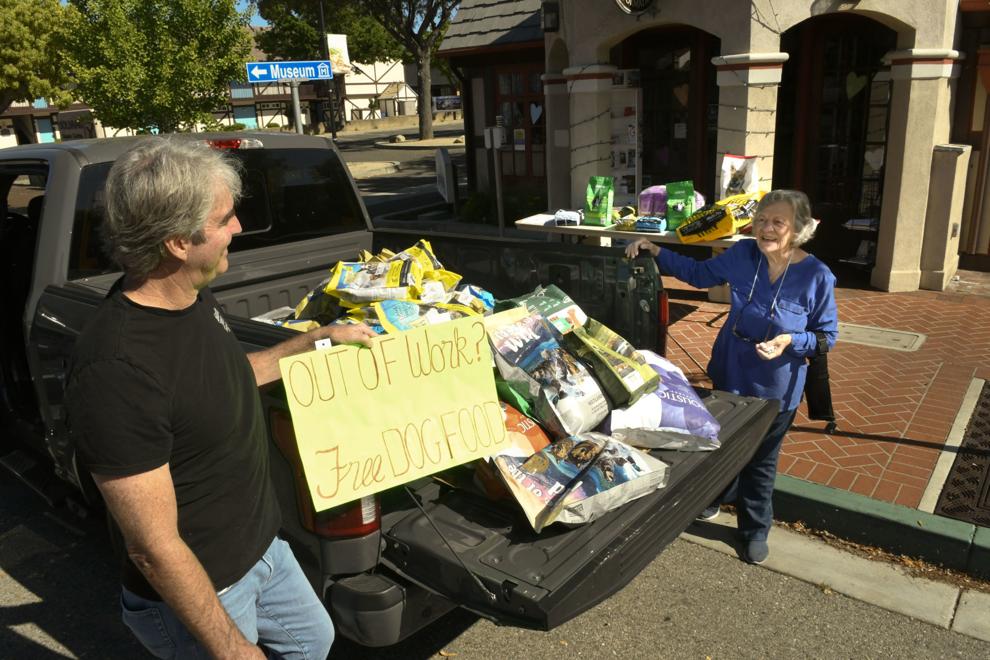 042820 Hazel dog food drive 07.jpg
Updated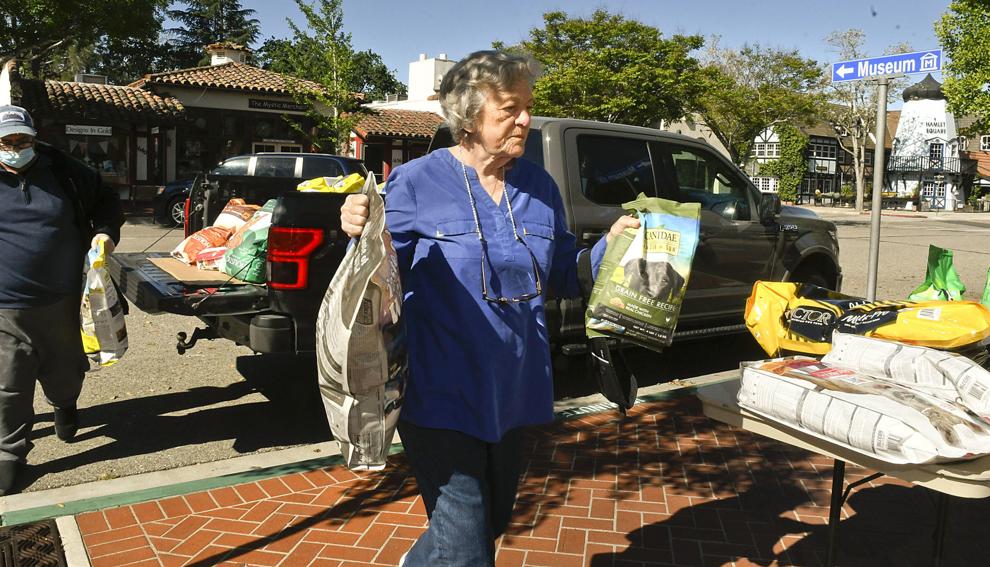 042820 Hazel dog food drive 01.jpg
Updated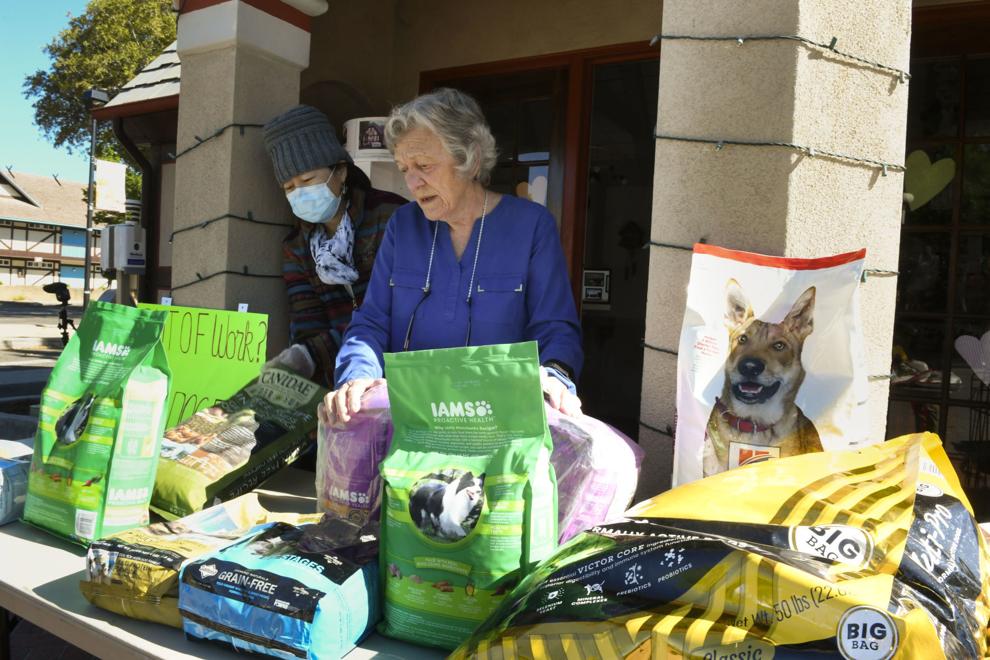 042820 Hazel dog food drive 02.jpg
Updated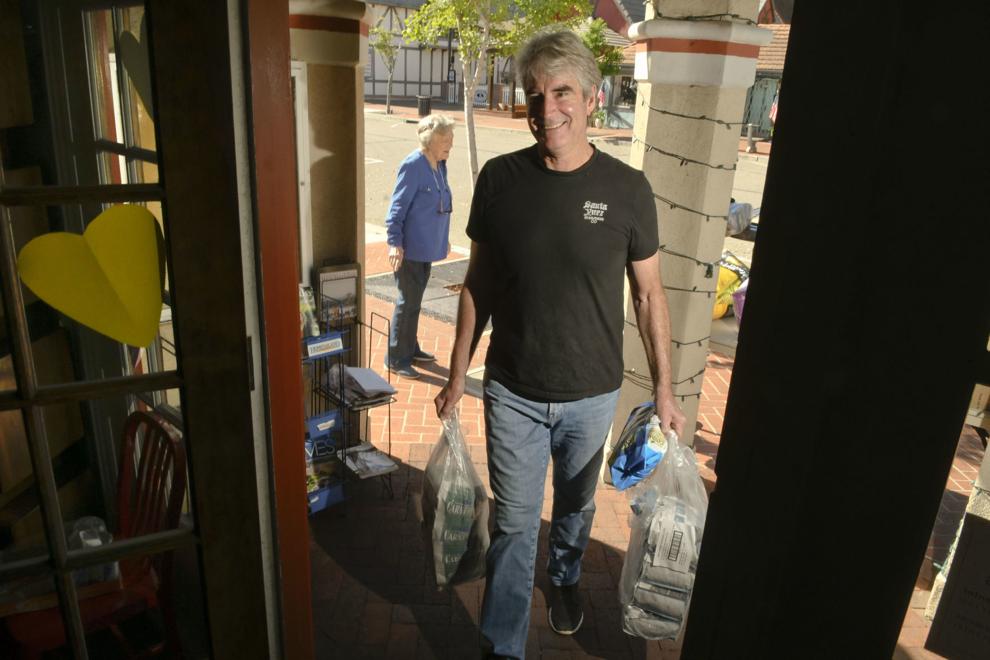 A large adult California Black Bear, estimated to be approximately 400 pounds, wandered into town on Saturday evening.