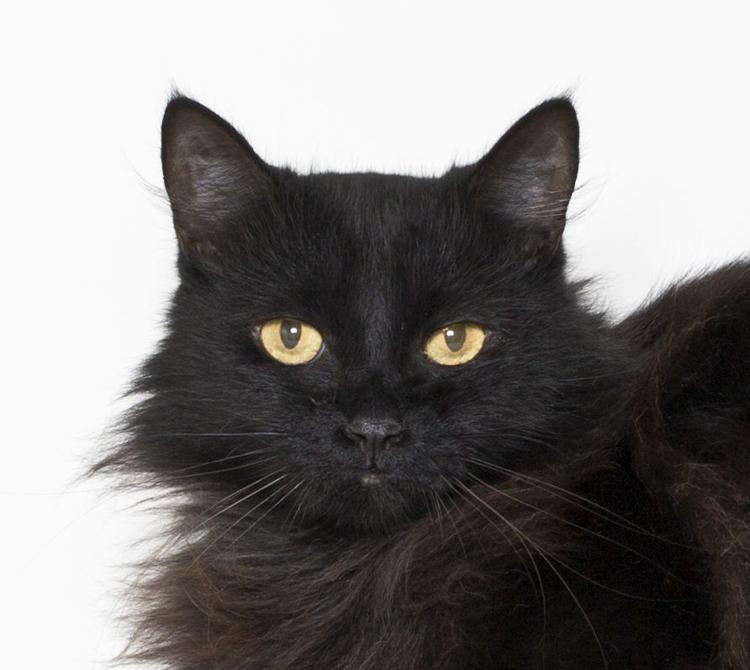 Dora is a 6½-year-old female domestic long-haired cat, who weighs 8 pounds. 
She loves attention like head pets and brushing but only on her terms. She lets us know when she wants affection and she also tells us when she is finished.
This girl would love a home that will spoil and pamper her. She prefers to be the only cat but she could tolerate a home with a kitty friend, just as long she can still remain the princess that she is.
If you're looking for a kitty friend that has some cattitude and is a little sassy then look no further, Dora is your girl.
All animals are examined by our veterinarian, spayed/neutered, vaccinated and microchipped. Everyone goes home with a free bag of pet food and free pet health exam by a participating partner clinic.
Check out the Santa Maria Valley Humane Society website at www.smvhs.org and visit us at 1687 W. Stowell Road in Santa Maria. Hours are 11 a.m. to 6 p.m. Wednesday through Sunday.
For more information, call 805-349-3435.