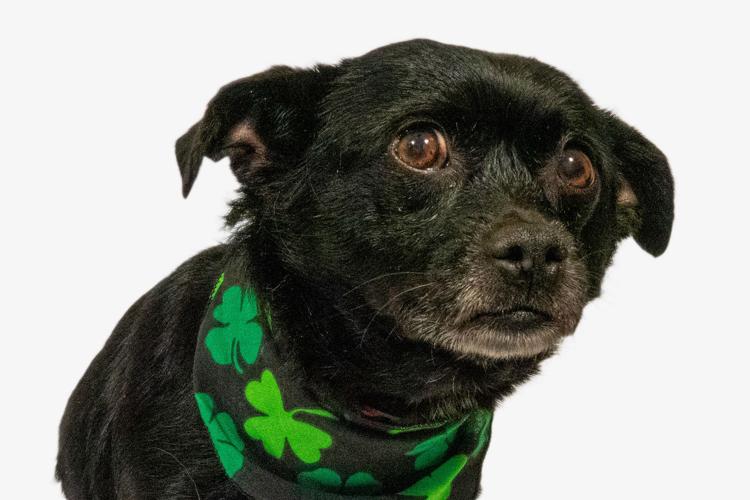 Short Cake is a friendly 6-year-old, black and white, short-haired Chihuahua.
She is calm, but ready for action. She gets excited when she sees a leash and has fun running around the exercise yard at the shelter. She also comes when called.
Short Cake was found March 4 near Waller Park and is easy to handle. She'd love a home where she could get the attention she craves and could have fun on walks or running around a yard.
Do you think Short Cake is a match for you?
Come to the Santa Maria Animal Center, at 548 W. Foster Road, in Santa Maria, to spend some time getting to know her or the other dogs looking for homes. 
Adoption hours are 10 a.m. to 4:30 p.m. Monday through Friday and 10 a.m. to 3:30 p.m. Saturday.
For more information, call 805-934-6119.