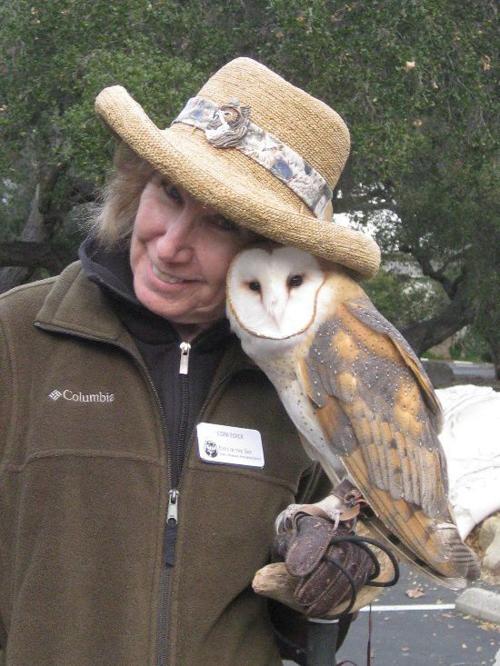 Local nature expert Coni Edick will present a lecture on birding in Santa Barbara County on Sunday, March 8 at 2 p.m. The Neal Taylor Nature Center at Cachuma Lake will host the free educational talk. Light refreshments will be offered after the presentation.
Edick, who is the education co-chair with the Santa Barbara Audubon Society and a bird handler and shift lead with Audubon Society's Eyes in the Sky raptor education program, will explain how birding helps people to connect with nature. She will guide attendees on how to identify some of the seasons and local areas for finding birds.
According to Edick, her love affair with birds began in 2001 when she began volunteering at the Santa Barbara Wildlife Care Network, a local wildlife rehabilitation organization. Her "bird-in-hand" experience led to bird identification, then to birding in the field, then to nature interpretation with Eyes in the Sky, where she has been presenting live birds of prey since 2002.
A new restaurant has opened at the marina at Cachuma Lake Recreation Area offering food that's suited for a day of outdoor fun but with a gour…
Dr. Heather Schneider will present a public lecture about rare plants of Santa Barbara County on Wednesday, Feb. 19, at 7 p.m. in Los Olivos. 
Santa Barbara County vintners this spring will be able to cast their vote for or against a 2% wine Business Improvement District assessment proposed by the Santa Barbara Vintners Association, with the goal of boosting the local wine economy through more extensive marketing and advocacy.
Lisa André covers Valley Life for Santa Ynez Valley News. 
Be the first to know
Get local news delivered to your inbox!