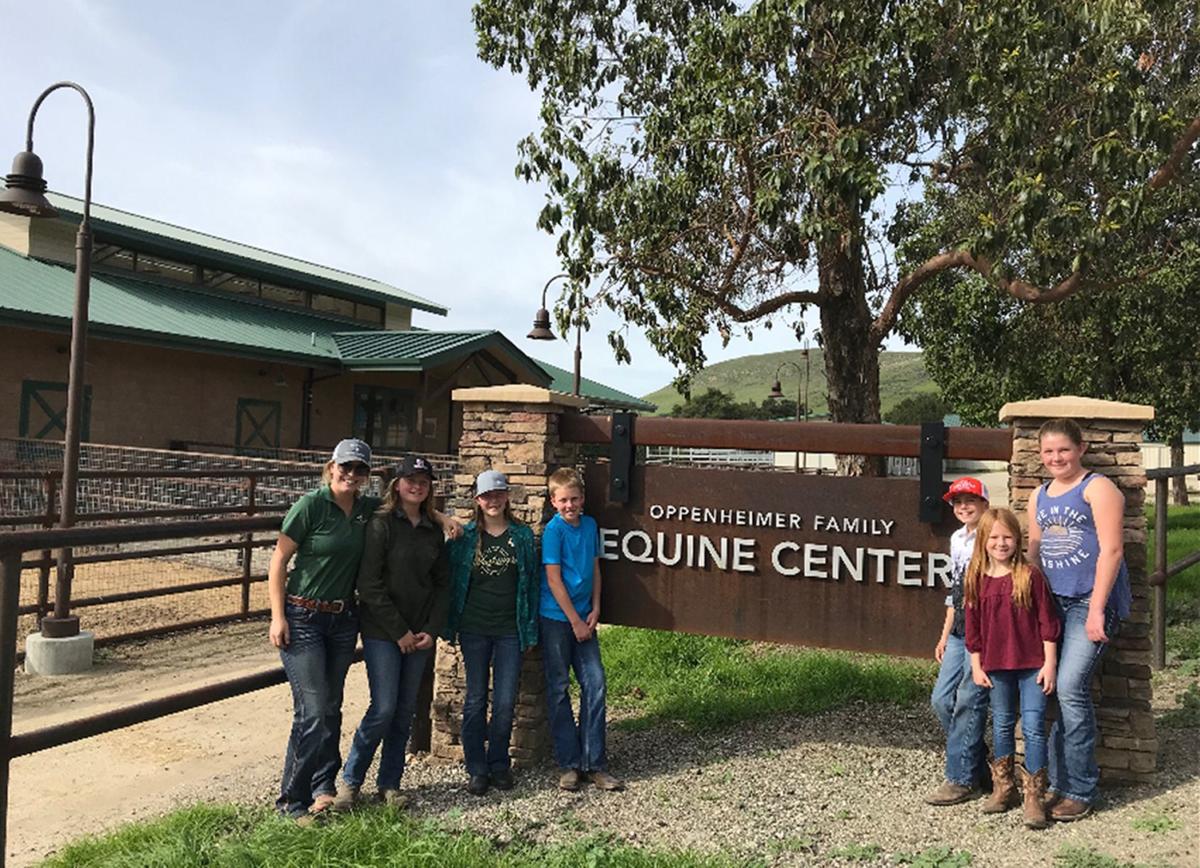 At its Feb. 12 meeting at Dunlap Elementary School, the Los Amigos 4-H Club had a dessert auction and we made $1,435.
That money will go to the end of the year barbecue and awards presentation that the board puts on.
There were many brownie- and cookie-making sets. We also had a lot of little goodies made by our baking group. Thanks to those who bought anything at the auction.
The club made a committee for the Color Run at the Elks Unocal Event Center on March 16, St. Patrick's Day. We hope many kids will come join and be a part of the fun.
On Feb. 23, the pig group went to Pork Palace in Gaviota to see a litter of pigs. We got to ear notch them, cut the tails, castrate them and give them shots. We also got to look at the pigs owner Randy Jones has for sale. We also got to look at his baby goats.
The horse project went on a tour of the Cal Poly's new equestrian facility in January and got a look behind the scenes of the foaling center, stud barn, covered arenas, breeding and reproduction rooms. The whole group had a great time.
Our next meeting will be held March 12 at Dunlap Elementary School.
Be the first to know
Get local news delivered to your inbox!