On April 1, 2019, at 7 p.m., in Vineyard 4-H we held our general club meeting at Pine Grove Elementary School. The theme was Opposite Night an…
A big part of 4-H is the Santa Barbara County Fair. 4-Hers spend much of the year preparing their animals for the chance to show and sell them…
These past two months, La Graciosa community meetings have been filled with fun skits, amazing crafts and creative fundraisers.
A project report by the Arts and Crafts group and a report about our Skate Social were given at the monthly meeting of the Vineyard 4-H Club a…
The Pioneer Valley High School FFA Soil and Land Evaluation Team swept the soils contest at Merced College's Career Development Event Field Da…
Santa Maria High School's FFA Milk Quality and Dairy Products team placed first at the annual University of California, Davis Field Day this month. 
At its Feb. 12 meeting at Dunlap Elementary School, the Los Amigos 4-H Club had a dessert auction and we made $1,435.
The new shop will serve the same Bob's Well Bread branded artisan goods and café selections found in the originating Los Alamos store.
The new eatery will kick off with daytime hours of operation, featuring a farm and cheese bar menu theme that offers a lengthy cheese list, a …
The tavern — which was originally built by Jim Buell whose family founded the city back in 1917 — held a public grand reopening on Aug. 22 at …
Olsen's Bakery, located at 1529 Mission Drive in Solvang, was purchased on Aug. 1, 1970 by the Olsens from then-bakery owners John and Betty Larsen.
When Johansson set roots in 1999, Los Alamos was a charming but unproven market.
We have learned, and are learning, that certain words are hurtful to specific genders, sexual orientations or races, and so we are being asked…
During the month of September, Grace Rose Farm will donate 25% of proceeds from the sale of Love Song roses to benefit the Alzheimer's Association.
An Chumash 'ap house is traditionally constructed with framing comprised of willow branch, and thatching material sourced from tule reed.
Even while the summer is still warm, it is already time to plan for winter vegetable gardening. Winter vegetables will eventually replace summ…
August 8 roundup of great finds online.
Big deciduous shade trees that were so traditional and popular in rural and suburban gardens are not so proportionate to more confined modern …
August 1 roundup of great finds online.
July 25 roundup of great finds online.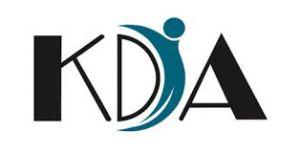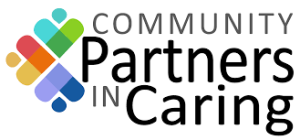 Community Partners in Caring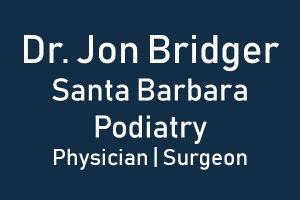 Dr. Jon Bridger - Santa Barbara Podiatry