Known in the Valley as "Big Lar," Saarloos, a cattleman, grape grower, active community member and family man has died at the age of 68.
PHP's Chief Program Officer Mayra Ramos said that the first Tuesday distributions drew 250 families each and that the number is expected to gr…
One week from happy, healthy and safe to your mother has passed, literally 10 minutes from a nurse telling us "she's stable and her vital sign…
Local retailers are feeling the pinch three weeks after the coronavirus prompted a stay at home order, the public to adhere to social distanci…
Despite the hard-hit hospitality industry, husband-wife duo Chef Michael Cherney and Sarah Cherney have announced that the slated April 1 soft…
Days for Girls program supports maternal and child health.
Solvang Festival Theater made an announcement Monday morning via social media that the Robert Cray Band concert slated for Saturday, April 18 …
The new shop will serve the same Bob's Well Bread branded artisan goods and café selections found in the originating Los Alamos store.
The new eatery will kick off with daytime hours of operation, featuring a farm and cheese bar menu theme that offers a lengthy cheese list, a …
The tavern — which was originally built by Jim Buell whose family founded the city back in 1917 — held a public grand reopening on Aug. 22 at …
Olsen's Bakery, located at 1529 Mission Drive in Solvang, was purchased on Aug. 1, 1970 by the Olsens from then-bakery owners John and Betty Larsen.
When Johansson set roots in 1999, Los Alamos was a charming but unproven market.
We have learned, and are learning, that certain words are hurtful to specific genders, sexual orientations or races, and so we are being asked…
During the month of September, Grace Rose Farm will donate 25% of proceeds from the sale of Love Song roses to benefit the Alzheimer's Association.
An Chumash 'ap house is traditionally constructed with framing comprised of willow branch, and thatching material sourced from tule reed.
Even while the summer is still warm, it is already time to plan for winter vegetable gardening. Winter vegetables will eventually replace summ…
August 8 roundup of great finds online.
Big deciduous shade trees that were so traditional and popular in rural and suburban gardens are not so proportionate to more confined modern …
August 1 roundup of great finds online.
July 25 roundup of great finds online.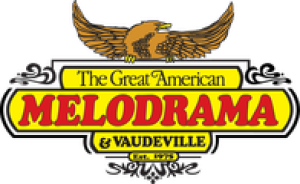 The Great American Melodrama & Vaudeville
Santa Barbara Family Dentistry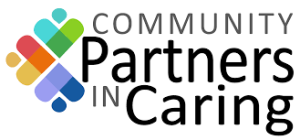 Community Partners in Caring