On Saturday, Valley locals laced up their sneakers and filled their water bottles in preparation for the inaugural Lost Almost Running Festival.
The family-friendly walk/run event offered both leisure strollers and expert runners an option to participate in a 5K, 10K or 25K course, with all proceeds benefiting the Los Alamos Foundation Summer In The Park children's program.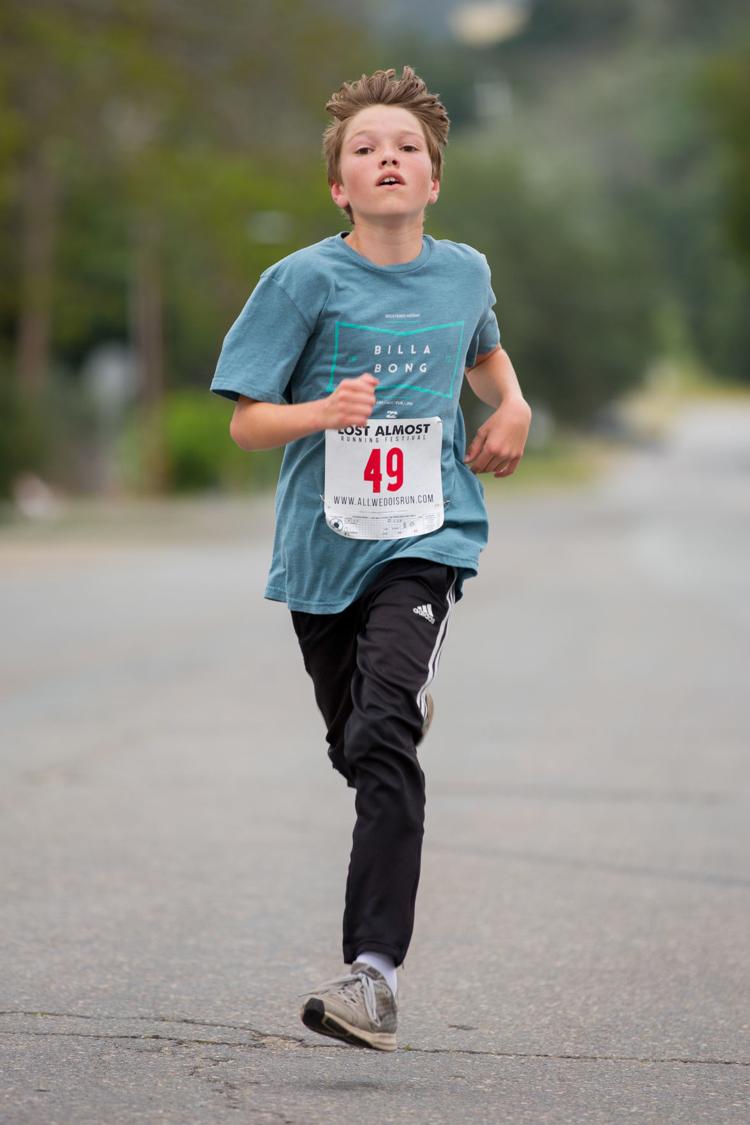 Dozens lined up at 8 a.m. in downtown Los Alamos' Ferrini Park. Everyone took to their marks and set off on their own journey on a scenic race route through Los Alamos, and into rustic Drum Canyon lined with ancient oaks, farm fields and cattle ranches.
The 25K course, which brought Los Alamos winemaker Sonja Magdevski, of Casa Dumetz Wines, to the starting line, turned around at Dierberg Vineyard in the Sta. Rita Hills.
Magdevski awarded the first 24 runners who beat her to the finish line with a bottle of wine. 
An all-inclusive "Children's Run and Fun in the Park" portion of the event that started at noon, also invited kids of all ages to participate in a Children's Mile race where medals were earned by placing runners.
042919 Lost Almost Running Festival 002.jpg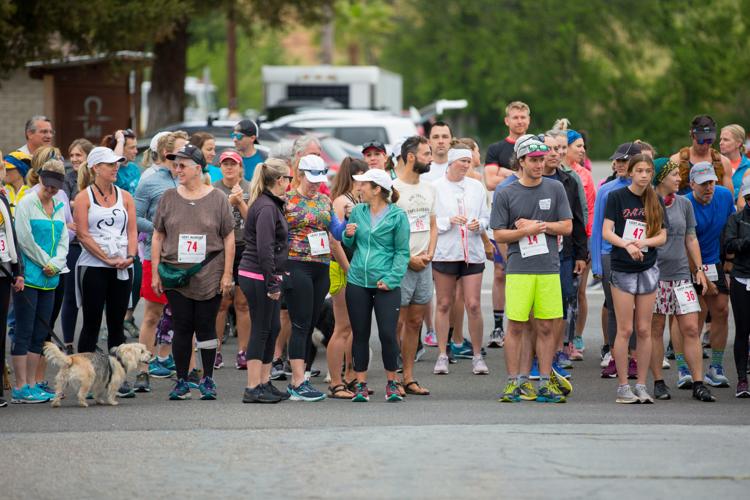 042919 Lost Almost Running Festival 001.jpg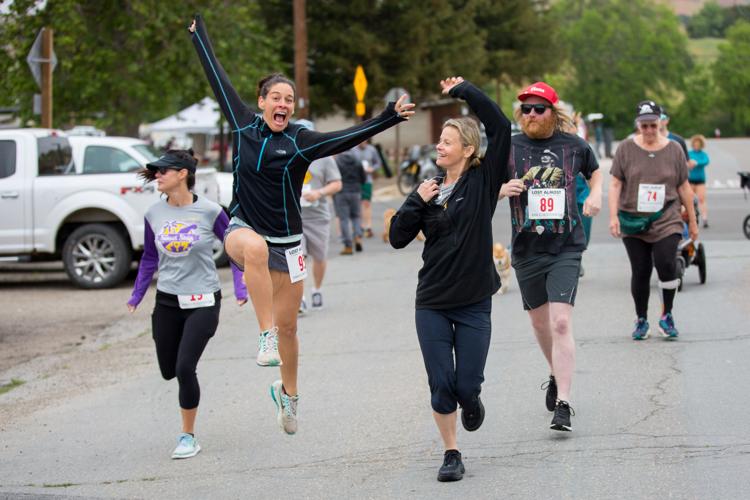 042919 Lost Almost Running Festival 003.jpg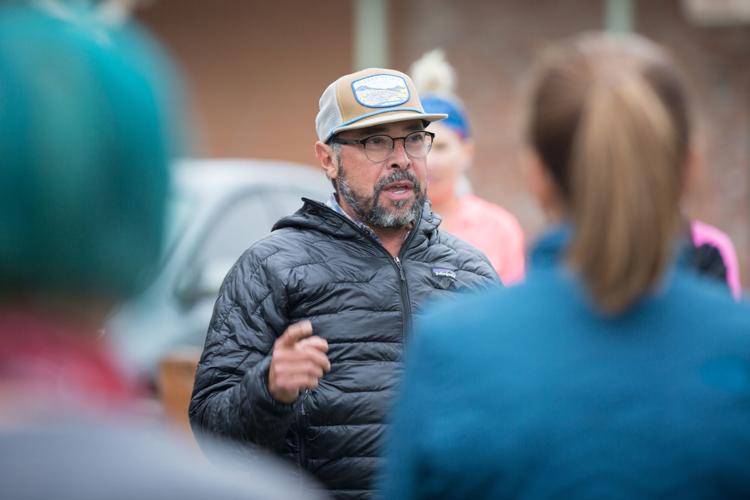 042919 Lost Almost Running Festival 004.jpg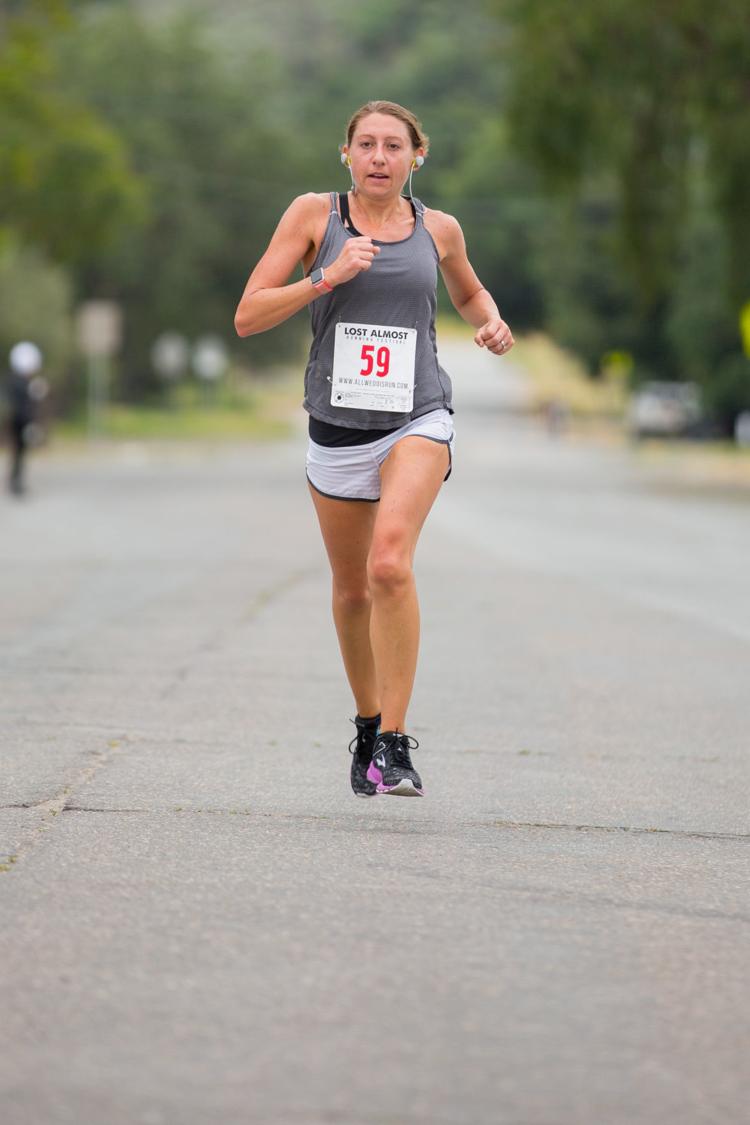 042919 Lost Almost Running Festival 005.jpg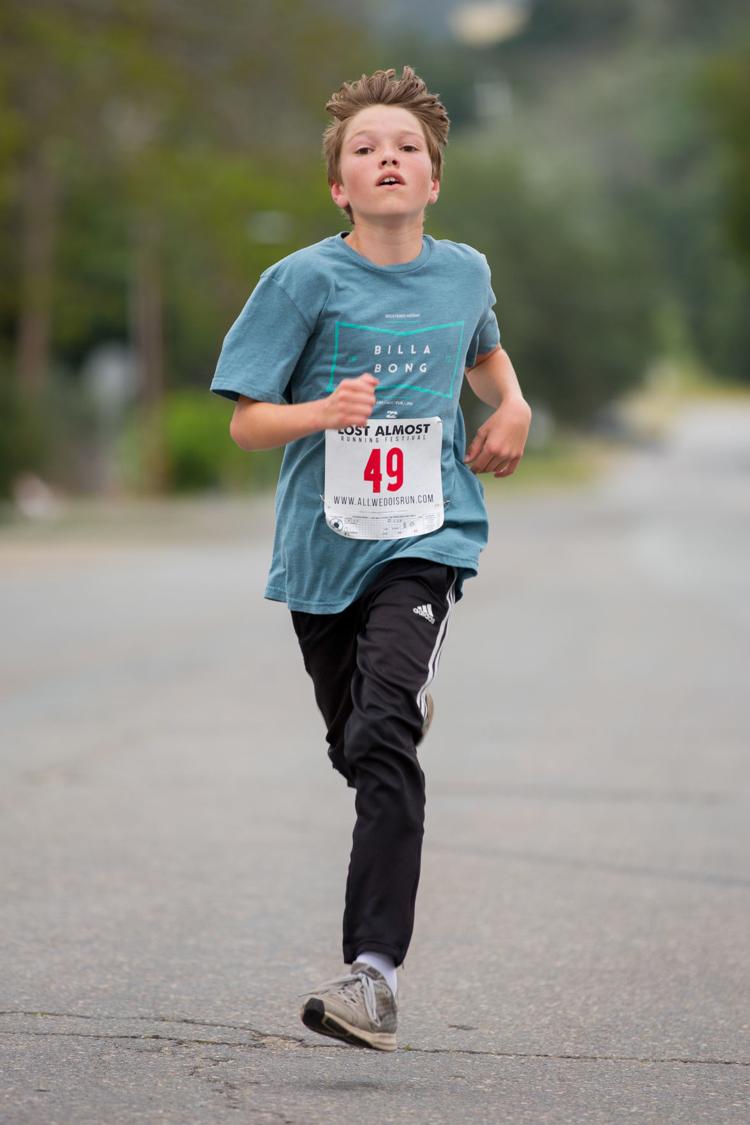 042919 Lost Almost Running Festival 006.jpg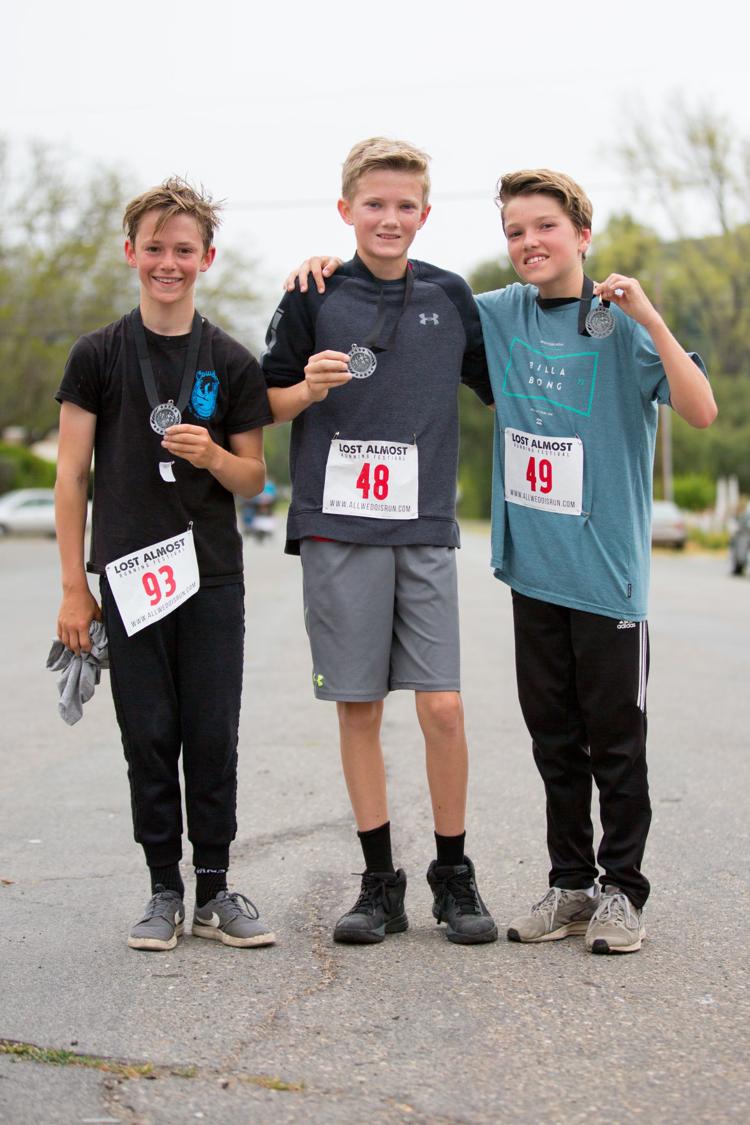 042919 Lost Almost Running Festival 007.jpg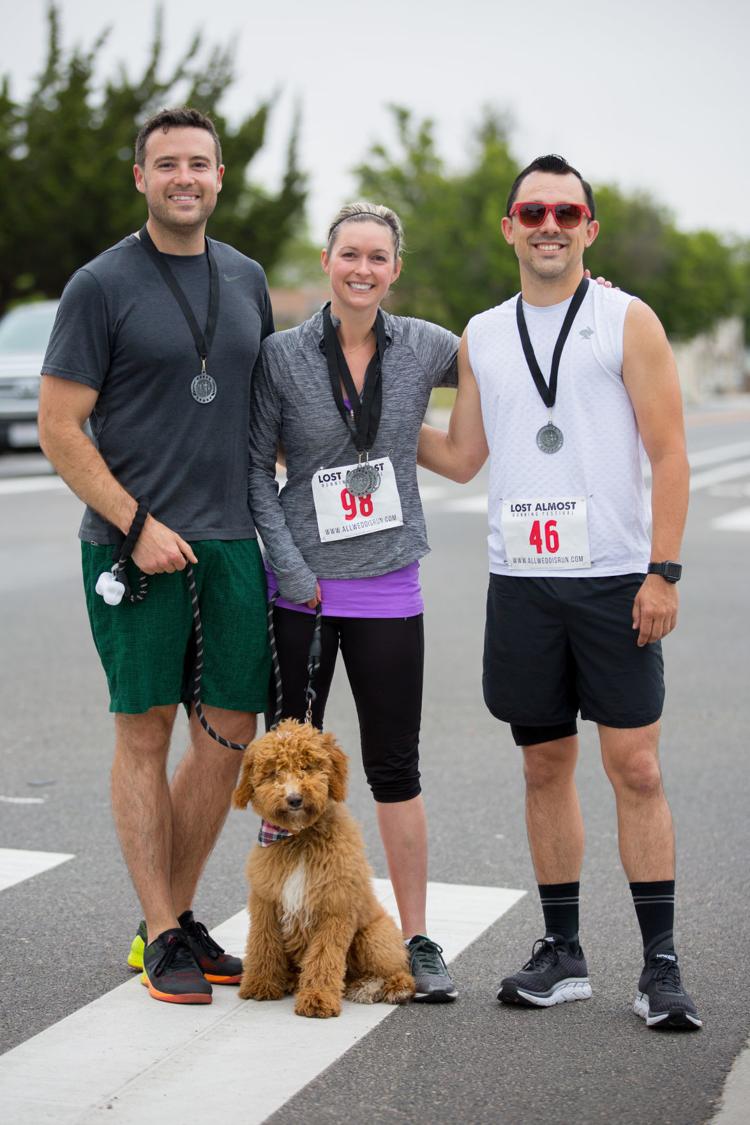 042919 Lost Almost Running Festival 008.jpg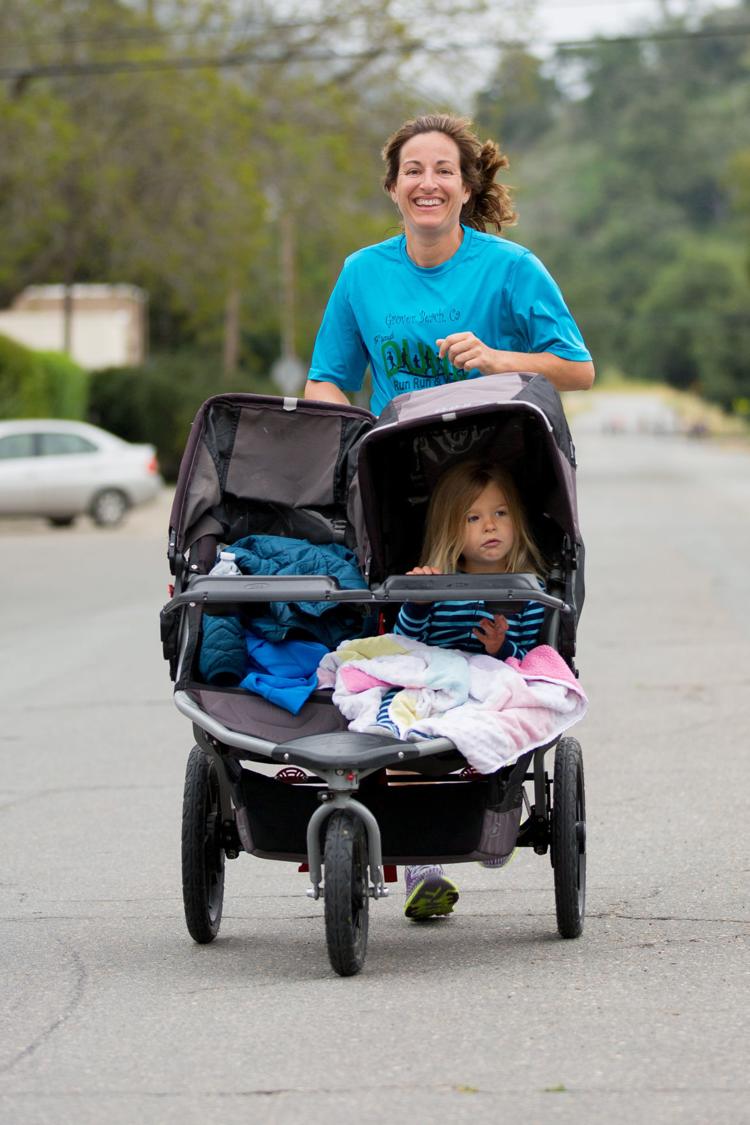 042919 Lost Almost Running Festival 009.jpg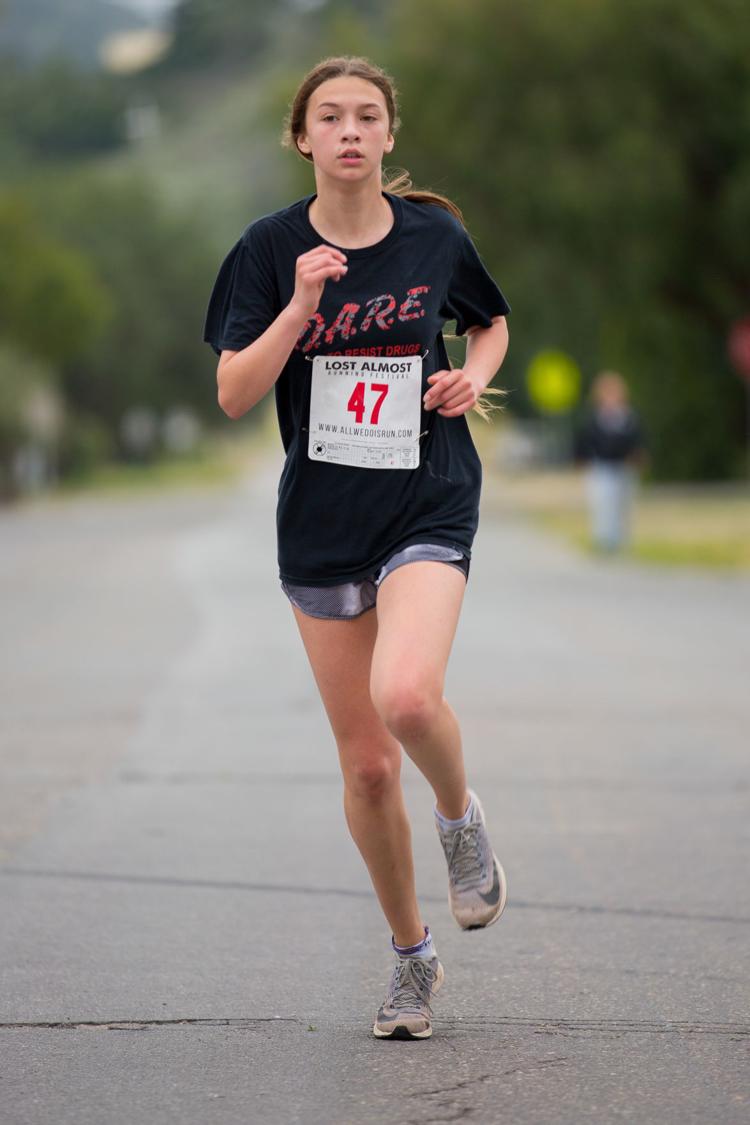 042919 Lost Almost Running Festival 010.jpg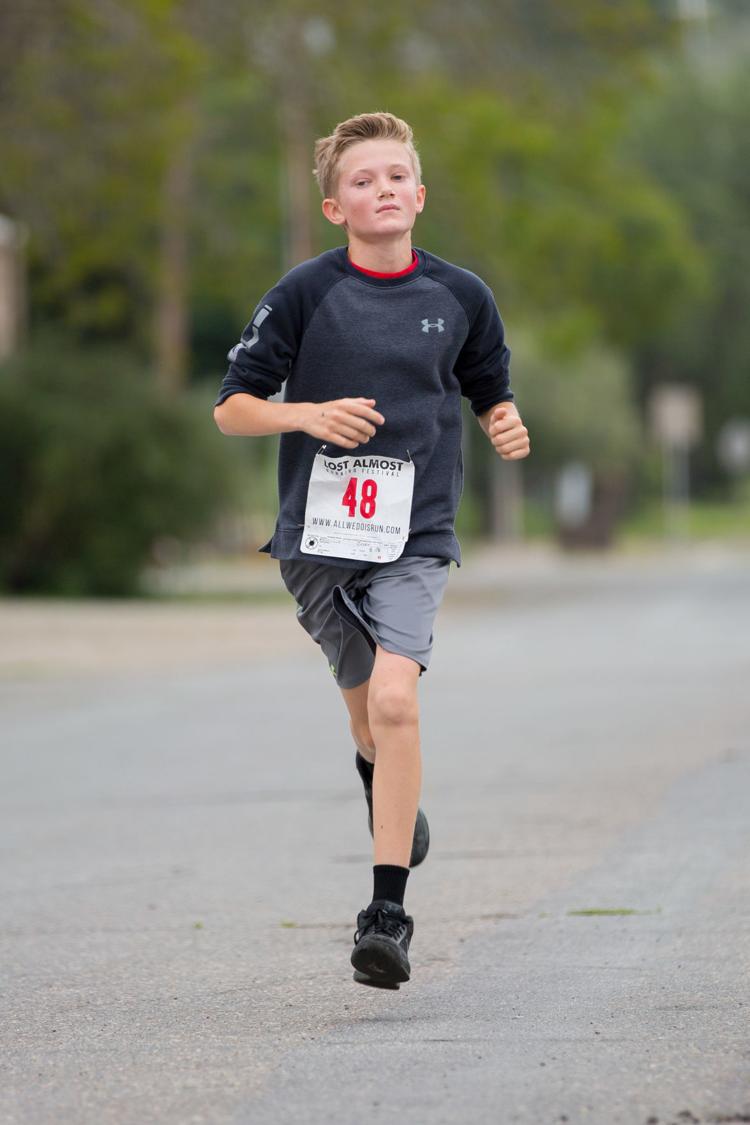 042919 Lost Almost Running Festival 011.jpg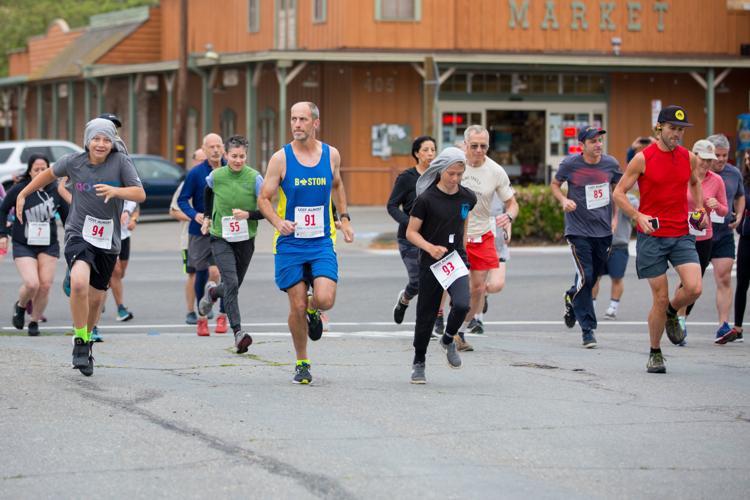 042919 Lost Almost Running Festival 012.jpg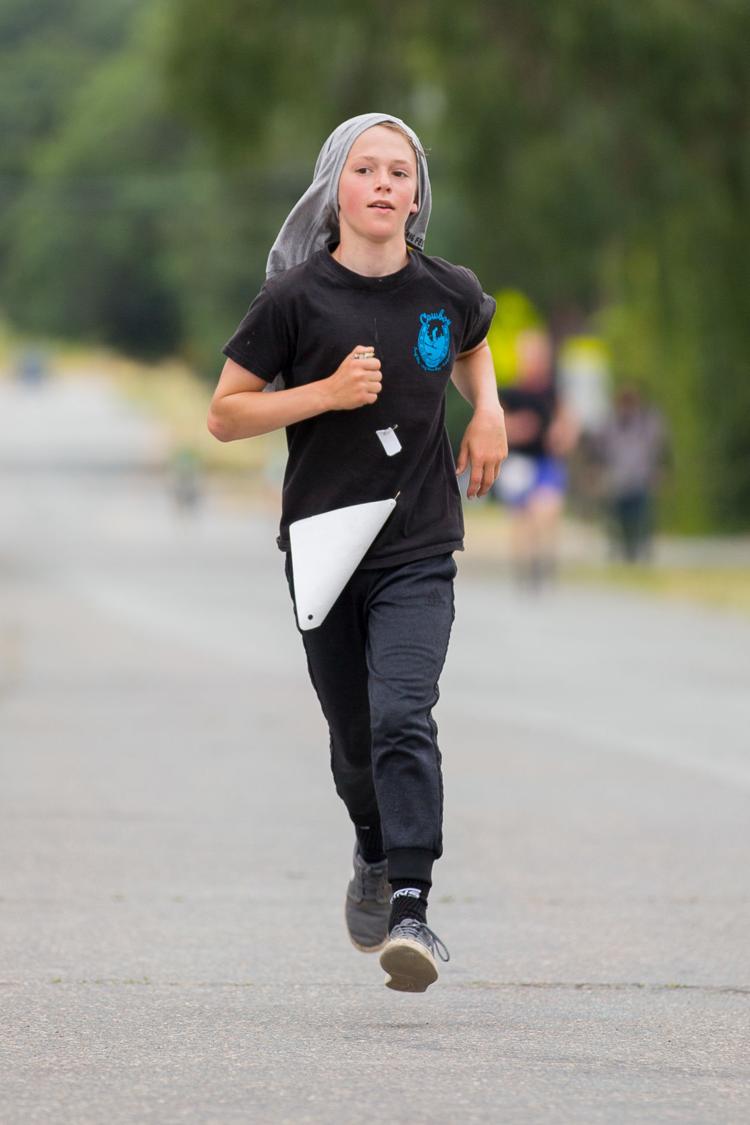 042919 Lost Almost Running Festival 013.jpg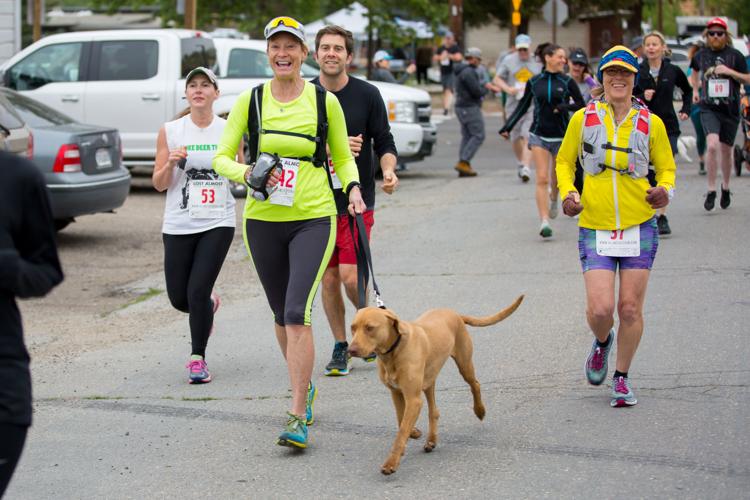 042919 Lost Almost Running Festival 014.jpg