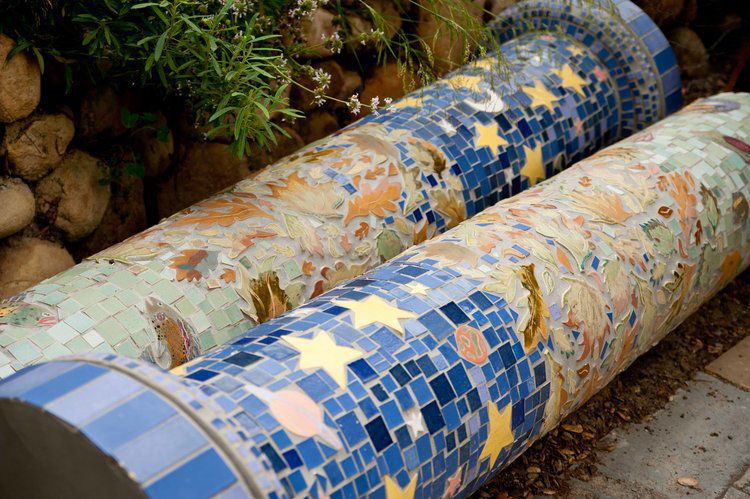 Santa Ynez Valley Botanic Garden is launching a monthly community program "Art In The Garden!", starting Saturday, June 27 at their Buellton community grounds.
All are welcome and invited to bring art supplies and a chair or blanket for sitting.
The cost-free, self-directed art program will be held through the summer on the last Saturday of each month, from 10 a.m. to 2 p.m. 
Santa Ynez Valley Botanic Garden is located at 151 Sycamore Drive, Buellton.
Garden membership is encouraged. For details and more information, visit www.syvbotanicgarden.org
Most of California history, including Santa Barbara County and more specifically, Santa Ynez Valley, can be traced back to land grants from controlled by Spanish and Mexican governments.
Essential Ron Colone: A collection of musings from columnist Ron Colone
It is hard to provide a short bio for Ron Colone. Writer, performer, business owner, concert promoter, music historian, baseball fan, proud son of Detroit for a start. There's so much more. We at the Santa Ynez Valley News have been lucky to work with Ron in various roles for more than 30 years, and we want to make sure you have a chance to read more of his thoughtful and insightful work. Here are a few of our favorites, let us know if you remember one that we missed and we can add it in. 
Lisa André covers Valley Life for Santa Ynez Valley News. 
Sprout new ideas
With our home & garden newsletter!