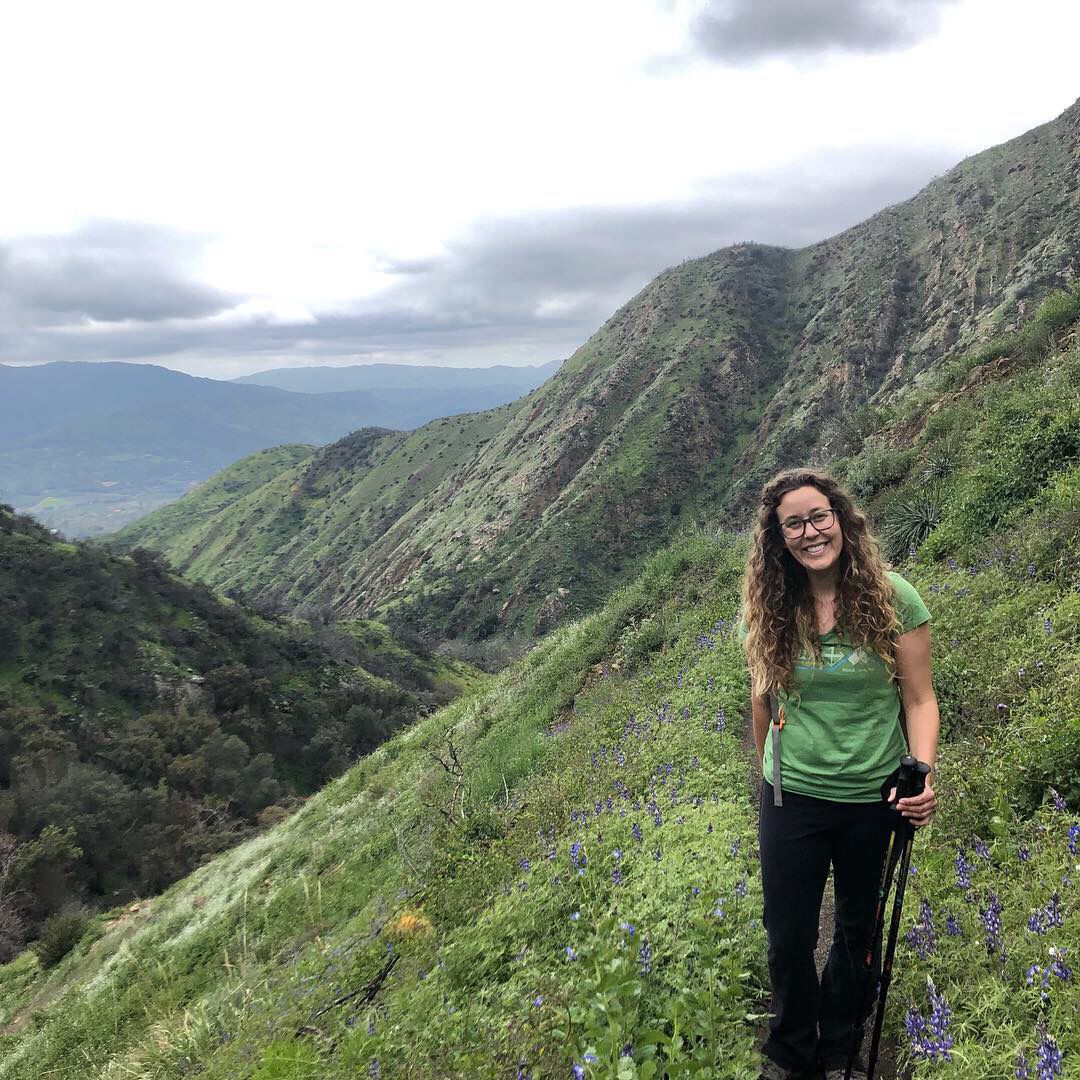 The public is invited to a lecture titled "Rare Plants of Santa Barbara County: Why uncommon plants matter and what we're doing to save them," presented by rare plant biologist at the Santa Barbara Botanic Garden, Dr. Heather Schneider.   
With more than 6,500 kinds of native plants, California is the most botanically diverse state in the nation, according to Schneider who is involved in research, conservation, outreach, and managing the Garden's conservation seed bank.
She says that more than one-third of plants are considered rare, and 150 of them are unique to the Santa Barbara area.
Schneider will highlight why we should we care about rare plants and where to locate various local species. She will describe what to look for while hiking this spring and share some of the work that the Santa Barbara Botanic Garden is doing to advance rare plant conservation.
A list of upcoming lectures and field trips sponsored by the Society can be found at www.syvnature.org.
For more information about the organizations or the upcoming event, write to or call the Society at synature@west.net or (805) 693-5683.
The Pismo Preserve, a piece of open space land on the Central Coast encompassing 880 acres overlooking the Pacific Ocean, is scheduled to open to the public on Jan. 25.
Citrus are now in season. Many can linger on their trees for months. Some continue to ripen sporadically through they year. Others are a limited time offer.
Lisa André covers Valley Life for Santa Ynez Valley News. 
Sprout new ideas
With our home & garden newsletter!