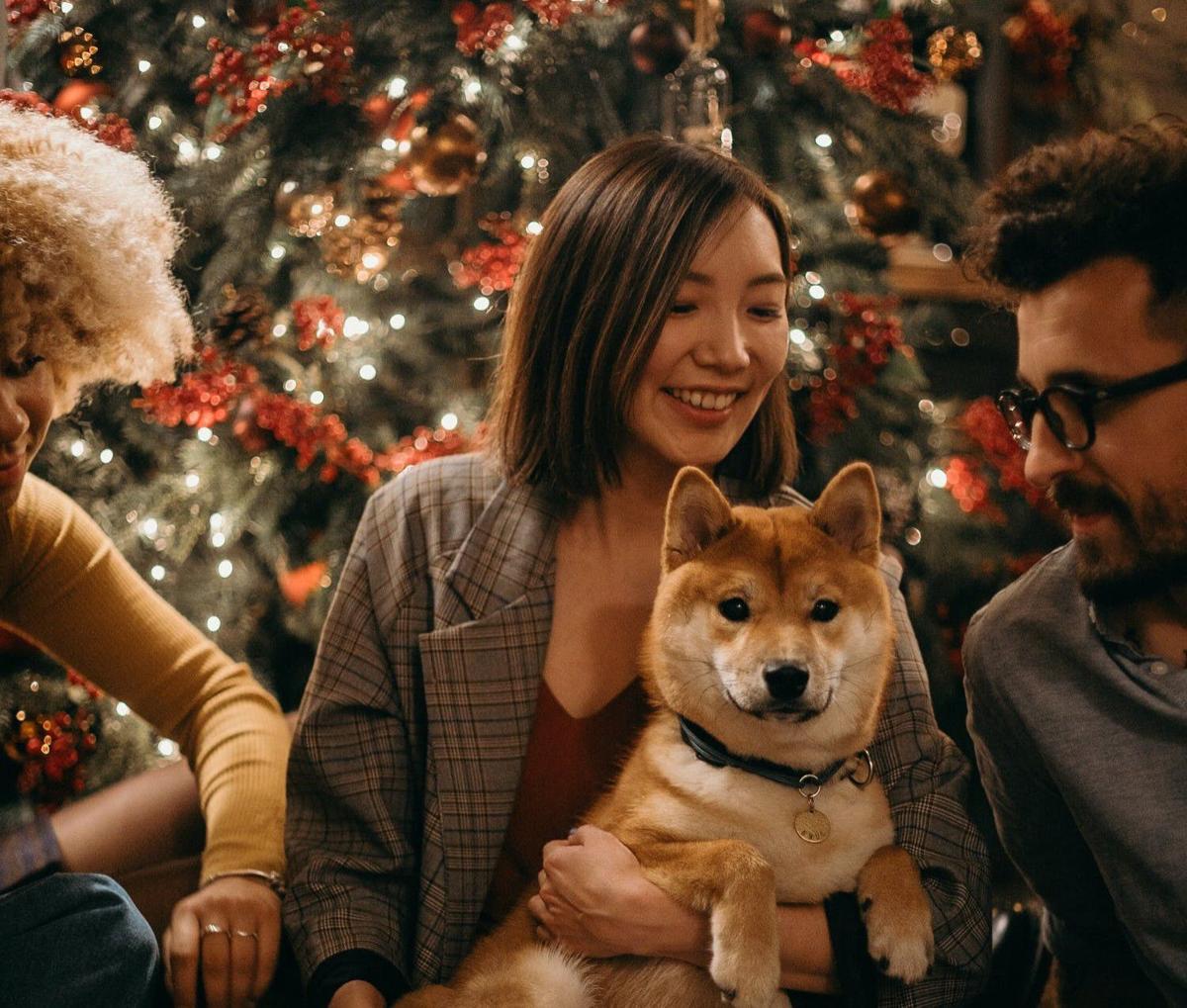 If you have a dog owner on your holiday shopping list, there's one gift you know they'll love. This DNA test kit for dogs by Embark has rave reviews on Amazon. Here's why dog owners are giving this test five stars and calling it the 23andMe for dogs:
Discover Breed, Ancestry, and Relatives
Whether you're trying to confirm your hunches about dog's breed or are going in blind with an adorable Heinz 57 mystery mutt, Embark's DNA test can give you answers about your pup. The test analyzes 250 breeds in partnership with Cornell University's veterinary school, and not only tells you what breeds your dog is but connects to an extensive family tree to show you your dog's family back to great grandparents.
From there, you can track down your dog's relatives by connecting with owners whose dog shares DNA with yours. This is a perfect gift for rescue dog owners since they can compare adoption stories, their dog's current behavior, and health challenges with other owners.
Fast and Easy
Embark's dog DNA kit is fast and easy to use. Each kit comes with instructions on how to swab your dog's cheek, store the sample, and mail it to the lab. Results are available in an easy to understand online page that breaks down breed and ancestry within 2 to 4 weeks.
Why Customers Love It
This is the perfect gift for dog owners according to Amazon reviews that give it an average of 4.8 out of 5 stars. Dog owners loved being able to see what breeds their mixed-breed rescue dogs were, and being able to connect with others who had the same kind of mix. They also liked that knowing more about the breed gave them clues into which medications to avoid or potential health problems their dog might face. Several dog owners were surprised by how comprehensive the report on their dog was.