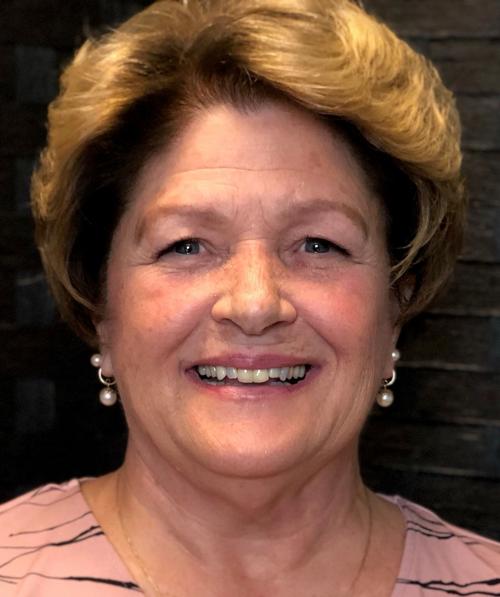 Prostate cancer is a disease in which malignant (cancer) cells form in the tissues of the prostate. The prostate is a gland in the male reproductive system located just below the bladder (the organ that collects and empties urine) and in front of the rectum (the part of the lower intestine).
It is about the size of a walnut and surrounds part of the urethra (the tube that empties urine from the bladder). The prostate gland produces fluid that makes up part of semen. As men age the prostate may get bigger. A bigger prostate may block the flow of urine from the bladder (difficulty in urinating) or cause problems with sexual function.
It is the most common non skin cancer among men in the United States. More cases of prostate cancer are being diagnosed due to increase in prostate screening. Most prostate cancers are being caught in an early stage when the disease is more curable.
Prostate cancer screening tests include a digital rectal exam, or DRE. During this test, a doctor inserts a gloved finger into the rectum to feel the prostate for swelling, inflammation, or other abnormalities, such as hardness or a nodule (a small, rounded bump). There is also the PSA test which measures the level of prostate-specific antigen (PSA) in the blood. PSA is a protein made by cells in the prostate gland.
The single greatest risk factor for prostate cancer is age. The disease tends to develop in men over age 50; more than 60 percent of prostate tumors are found in men 65 or older. Inherited genetic factors may be related to 5 to 10 percent of prostate cancers. If a close relative, such as your father or brother, has had prostate cancer, your risk for it is higher than the risk is for other men. This is especially true if that relative was diagnosed with prostate cancer before age 60.
Since signs of prostate cancer often are first detected by a doctor during a check-up, talk with your physician about your personal risks, health strategies and appropriate screening.
Mission Hope Men's Support Group for both English and Spanish speakers will be held via Zoom. The group provides a relaxed forum for men to discuss issues, exchange information and get answers to their concerns; and is designed to benefit men at any stage of the cancer journey.
Facilitators for these groups are Hector Rodriguez and Carolyn Woods-Pierce RN, OCN. The English Men's Discussion Group is on Sept. 24 at 9 a.m. Register by calling 805-346-3401.
HAVE A QUESTION? This weekly column produced by Marian Cancer Care invites you to submit your questions to "Your Cancer Answers" at the following email address mariancancercare@dignityhealth.org
Build your health & fitness knowledge
Sign up here to get the latest health & fitness updates in your inbox every week!