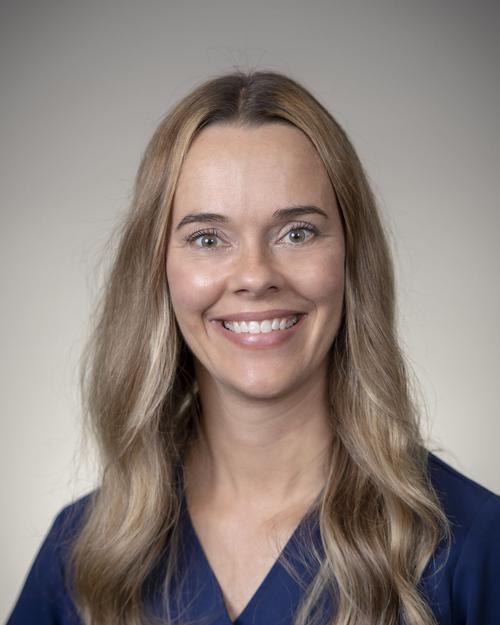 Question: Why is Cancer so Complex?
Fighting cancer is not a challenge you should face alone. When you or a loved one are touched by cancer, the journey may be easier when you know what to expect and who may be walking beside you. Learn about the personalized care for your journey.
Receiving a diagnosis is the first step and the foundation for what comes next. Your team at Mission Hope will guide you through the necessary biopsies, lab tests and imaging tests to identify the specifics of your cancer. Genetic testing, either of the tumor or a full genetic profile, may be offered if indicated. Once the full "picture" of your diagnosis comes back, your physician can begin to lay out the best treatment plan for you. Your case will also be presented and evaluated at a tumor board. A tumor board is a group of doctors from all specialties who meet to discuss cancer cases, sharing all knowledge including x-rays and pathology. Ancillary staff including social workers and nurses also attend. The board's goal is to determine the best possible treatment and care plan for each individual patient.
Your oncologist will talk with you about goals, expected outcomes of treatment and the different options. Questions such as: Is my cancer curative (cancer-free), in remission (cancer is stable and hasn't progressed) or in need of palliative care (providing relief from symptoms to improve quality of life), will be covered. Always bring another person with you to your appointments. It is nice to have a second set of ears hear everything that is being discussed, as you will already have a lot on your mind.
Be sure to write down questions ahead of time to discuss with your doctors. A nurse navigator and social worker at Mission Hope are available to talk to you and help you during this and all phases of your journey. Your team at Mission Hope will develop a treatment plan specific to your needs. It may include one or more of the following treatment options.
Surgery to removal of the cancer tumor or tissue that may become cancerous— this may be done before or after other treatment. Chemotherapy or "chemo" is often used when referring to medicines used to treat cancer. Chemo is available in pill-form or infused through a vein (IV). These drugs work to kill the rapidly dividing cancer cells. Targeted therapy is a type of treatment that uses drugs to precisely identify and attack certain types of cancer cells.
A targeted therapy can be used on its own or with other types of treatments. Immunotherapy is a treatment that uses a person's own immune system to fight cancer. Some types of cancer are affected by hormones, like estrogen and progesterone. Treatments that block or lower the amount of hormones to slow down or stop cancer growth is called hormone therapy. Radiation therapy can be used alone or in combination with other treatments. Special machines called Linear Accelerators send high doses of radiation to cancer cells to slow or stop growth.
Clinical trials are research studies that involve people. Through trials, doctors may find new ways to treat cancer, find and diagnose cancer, prevent cancer and manage symptoms of cancer. Many include new drugs, comparison of newer treatment to current treatment and ways to improve the quality of life for patients. Trials are available for all stages of cancer.
SUPPORT FOR YOU — FREE OF CHARGE -- Cancer affects more than your body. It is important for us at Mission Hope to deliver personalized, whole-person care. Your emotions, relationships, finances and life in general will go through changes. Be sure to use our support staff to guide you by calling 805-219-HOPE (4673) for information or questions.
HAVE A QUESTION? This weekly column produced by Marian Cancer Care invites you to submit your questions to "Your Cancer Answers" at the following email address: mariancancercare@dignityhealth.org
Build your health & fitness knowledge
Sign up here to get the latest health & fitness updates in your inbox every week!