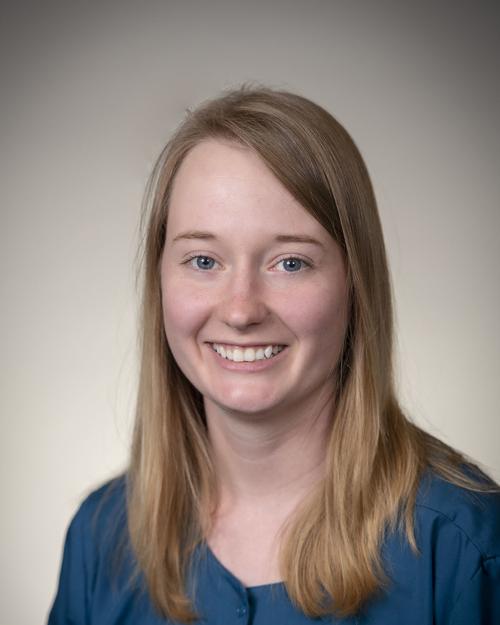 Question: What is the problem with processed food?
While it is true that limiting intake of certain processed foods is beneficial, not all processed foods are bad. One of the biggest concerns is that certain processed foods tend to be high in added sugar and sodium. It is recommended to consume no more than 2300mg of sodium per day. Women should aim for less than 25 grams of added sugar per day, while men should aim for less than 36 grams of added sugar per day.
Take Quaker's Cinnamon and Spice Instant Oatmeal for example. It contains about a 1/3 of your daily added sugar allotment and 200mg of sodium per serving. To avoid the added sugar and sodium, instead try regular dry oats, heat with milk in the microwave, and add your own cinnamon and fruit for sweetness.
Minimally processed foods such as roasted nuts, bagged salad greens, and chopped vegetables are simply prepped for convenience but little has been altered in their nutritional value. Frozen fruits and vegetables are a great option because they are packaged at peak freshness for optimal nutrition, just be sure to choose those with no added sugar or salt. Canned fruits, beans, and vegetables are still packed with nutrients but choose wisely. For canned vegetables and beans, choose those labeled "low sodium", or even better, "no salt added". For canned fruit choose those packed in water or its own juice as opposed to those packed in syrup.
Processed meats increase risk for colorectal cancer. Meat is considered processed if it is preserved by smoking, curing, salting, or chemical additives— this includes deli meats, hot dogs, salami, bacon, and sausage. Frozen meals tend to have many additives including sugar and salt so it is best to consume them lest often; for the frozen meals you do choose, compare nutrition labels to pick the healthiest option.
Pre-made dressings, sauces, and condiments can have sodium and sugar hidden in them so beware. For spaghetti sauce, consider choosing canned crushed tomatoes with no salt added instead of a jar of pasta sauce which typically has added sugar and sodium.
Add fresh or dried herbs for flavor. Making home cooked meals is one of the easiest ways to limit your intake of added sugar and sodium which are prevalent in processed foods. When shopping, focus on whole and fresh foods.
Mission Hope is here to support all cancer patients in our community. If you would like to set up a one-on-one or telephone appointment to discuss your nutritional needs please contact our Registered Dietician Colleen Seung at 805-346-3403.
HAVE A QUESTION? This weekly column produced by Marian Cancer Care invites you to submit your questions to "Your Cancer Answers" at the following email address mariancancercare@dignityhealth.org
Build your health & fitness knowledge
Sign up here to get the latest health & fitness updates in your inbox every week!