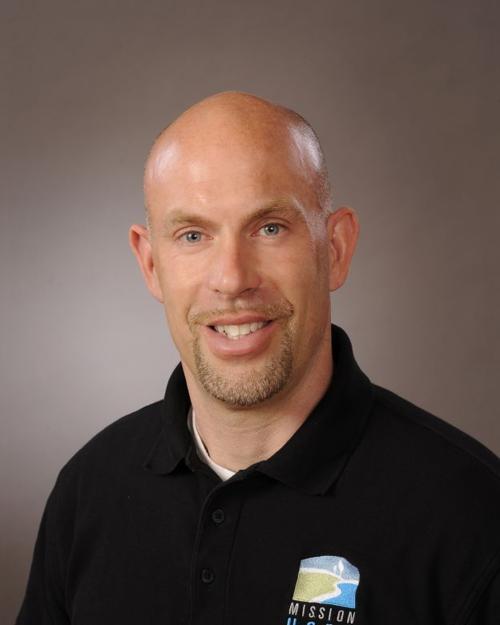 Walk into any grocery store, and you'll find a wide selection of protein powders, bars and drinks. Check out the meat section and you'll find row upon row of different cuts. Clearly, there is something about consuming the right amount of protein for a healthy diet. But what is that perfect balance of fats, carbohydrates and protein? Will increasing your protein intake deliver on all the promises we have heard? Let's set the record straight about the power of protein.
Along with fat and carbohydrates, protein is a macronutrient. This means that our body needs a relatively large amount of this nutrient. Protein has a small role in calorie provision for energy production in our diet but has many other important roles.
Why is protein important?
If you subtract your body's water content, your body is comprised of 75% protein. Protein is necessary for body maintenance, growth and repair. Protein is present in almost all body cells and has many critical functions including:
• Formation and maintenance of muscles, connective tissues, red blood cells, enzymes, and hormones
• Transporting many body compounds as well as medications
• Maintaining the balance of body fluids
• Fighting infections and strengthening our immune system
The bottom line is that protein is needed to build and repair body tissues, as well as regulate chemical processes.
How much protein do I need?
Each individual's calorie and protein requirements will vary. However eating too little protein can result in serious health consequences. The tendency to get sick more often is frequently the first sign that protein is lacking in your diet. Over time, the heart and respiratory systems can be weakened and decreased muscle mass weakens the body as well as lowers your metabolism. On the flip side consuming excess protein lowers the pH of the blood, so the body will try to neutralize this effect by drawing calcium from the bones which overtime promotes osteoporosis. It's all about balance!
You can estimate your calorie needs to be between 25-35 calories per kilogram of bodyweight (or 55-77 calories per pound of bodyweight). While an average protein estimate would be 0.8-1.0 grams per kilogram of body weight (or 0.36 to 0.45 grams per pound of bodyweight). If undergoing chemotherapy, radiation, or surgery, your protein needs will generally need to increase to be between 1.0 to 1.5 grams per kilogram of bodyweight (or 0.45 to 0.68 grams per pound of bodyweight). It is important to discuss your individual caloric intake and protein needs with your physician and registered dietitian. Depending on the type of cancer and other medical conditions, metabolic processes often change how the body uses proteins, fats, and carbohydrates.
Unlike carbohydrates, proteins are not broken down into glucose to provide energy for the body. However, when proteins are eaten with carbohydrates, protein foods do slow the digestion and absorption of carbohydrates, which helps keep blood sugar levels steady so you feel energized until your next meal. That is why good protein sources should be included with every meal.
Come join our Registered Dietitian and Exercise Trainer on Wednesday, Nov. 20 for a presentation on "The Power of Protein" during the Healthy Eating and Activity for Living (HEAL) Class on the 3rd floor of the Matthew Will Memorial building in Arroyo Grande (850 Fair Oaks Ave). Please call Mission Hope at 805-474-5300 to make a reservation
HAVE A QUESTION? This weekly column produced by Marian Regional Medical center Cancer Program invites you to submit your questions to "Your Cancer Answers" at the following email address: mariancancercare@dignityhealth.org
Build your health & fitness knowledge
Sign up here to get the latest health & fitness updates in your inbox every week!