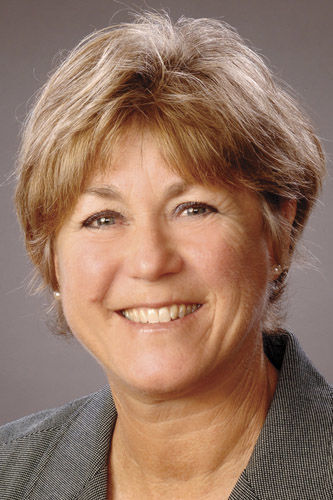 Question: How can caregivers be helped while taking care of a cancer patient during the COVID 19 pandemic?
Caregivers face an extra set of challenges taking care of someone with cancer during the time of COVID19. The pandemic has made it more difficult for caregivers to tend to the needs of people with cancer. But there are helpful tips for keeping people with cancer safe while enabling caregivers to maintain their own well-being. Tough choices may have to be made regarding when to go out while keeping a loved one protected, especially when guidelines are ever-changing. The situation can seem overwhelming.
During this pandemic, some things have changed drastically for caregivers, while others have stayed the same. The best way for caregivers to keep their loved ones safe from COVID19 is to stay safe themselves. This means minimizing your own exposure to the virus. Social distancing is important, which calls for minimizing contact with others outside the home.
This can be hard because caregivers are usually the ones doing outside activities, such as going to work, shopping, picking up prescriptions, and running other errands. Handwashing practice should be closely followed as well as coughing or sneezing into your sleeve and not touching your face with unwashed hands. Every person in the home should avoid contact with a virus-infected person and wash hands often.
Social distancing can cause caregivers to feel increasingly lonely and isolated with fewer ways to let off steam or engage in activities that reduce stress. There is no right or wrong way to cope as everyone deals with stress differently. It is important to make sure that you are not keeping your feelings to yourself, but instead share them with trusted family, friend or therapist.
In addition, getting outside for a walk or other exercise where social distancing is possible, calling or video chatting with friends or loved ones, starting a new hobby, or beginning a yoga or meditation practice are all good options for caregivers to care for themselves. Exercise videos and virtual support groups (offered at Mission Hope), are becoming more and more available. Caregivers can remind family members that they can drop off groceries at the door or wash a car in the driveway if they want to help. FaceTime is also a good way to connect with friends and family to limit direct exposure and to stay safe. It is important for cancer caregivers to make time to care for themselves, even in the midst of a pandemic.
Caregivers should be alert for signs that they are becoming burdened by their role and may need help. Recognizing you need a hand is a crucial first step – and so is giving yourself permission to take it.
Mission Hope social workers are available for phone conversations or Zoom sessions. Call Ashley Hahn at 805 346-3402 in Santa Maria, or Jenni Davis at 805 474-5303 in Arroyo Grande for support. We are here to help.
HAVE A QUESTION? This weekly column produced by Marian Cancer Care invites you to submit your questions to "Your Cancer Answers" at the following email address mariancancercare@dignityhealth.org
Build your health & fitness knowledge
Sign up here to get the latest health & fitness updates in your inbox every week!