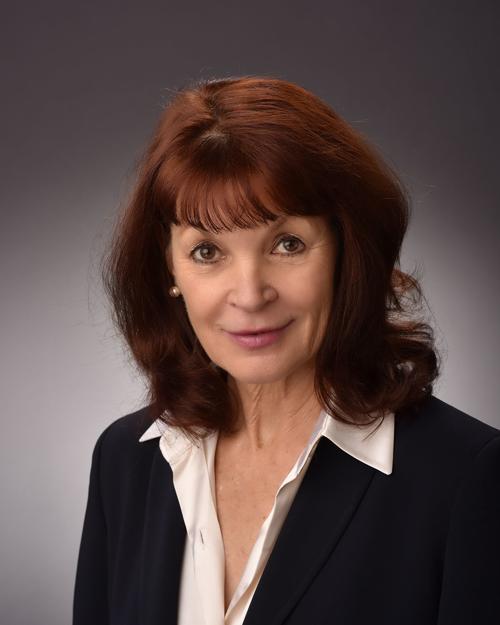 QUESTION: What is the role of the speech-language pathologist?
It is estimated that about 100,000 people will be diagnosed with a head, neck or thyroid cancer this year. Although this does not make headlines as often as many other cancers, for those affected the disease and treatment can have a significant impact on their lives.
Survival rates for head and neck cancer patients continue to improve; however, side effects of treatment can sometimes be a long-term problem. The support and guidance of a speech-language pathologist (SLP) can do much to help promote recovery and coping with the difficult symptoms of treatment.
Ideally, the SLP becomes involved when the patient has been identified as having head and neck cancer before their surgery or before their chemotherapy/radiation protocol. Counseling and education are provided as to the functions of voice, speech and swallowing. Assessment is made to determine the patient's baseline and to provide guidance as to the patient's role in their rehabilitation.
Frequently, the SLP works with patients who have difficulty eating and drinking. Treatment is based on the cause of the problem: anatomical changes from surgery, decreased saliva, changes in taste, difficulty opening the mouth due to trismus, and problems protecting the airway, which can result in coughing and choking during meals.
Maintaining nutrition after surgery and during treatment is necessary to help the body heal. At times, the patient may need to have a feeding tube to help with nutrition when it becomes too difficult to swallow. The SLP assesses the patient's current needs, instructs the patient in specific swallowing exercises, compensatory swallowing strategies or diet modification recommendations. The goal is for patients to continue to eat and drink during and after treatment.
Following radiation therapy, patients may experience lymphedema and/or fibrosis of the radiated tissue. These effects can persist long after the treatment concludes. Difficulties can include problems opening the mouth to eat from a spoon or fork, or decreased ability of the throat muscles to protect the airway while eating or drinking. In these cases, specific testing and exercises are instructed by the SLP.
Voice changes may also occur after surgery or radiation. The SLP instructs patients how to use their voice efficiently so as not to strain the muscles. Patients who have had their voice box removed are instructed in alternative methods to produce voicing to communicate.
Articulation and resonance changes can occur from surgery and/or radiation. Patients who have had sinus, palatal, jaw or tongue cancer are instructed how to articulate more clearly through customized treatment or prosthetic devices, if needed.
Each patient's cancer is unique, as is the plan of care developed by the SLP. The Central Coast is fortunate to have excellent speech-language pathologists who are trained to provide their expertise to facilitate the road to recovery.
The next support group meeting for people with oral, head and neck cancer will be held at 5 p.m. April 9 at the Mission Hope Cancer Center Conference Room, 1325 E. Church St., in Santa Maria. Dr. Dhagshi Joshi's presentation will be "Update on Current Nutritional Research" for cancer patients. For more information, call 739-3185.
Build your health & fitness knowledge
Sign up here to get the latest health & fitness updates in your inbox every week!