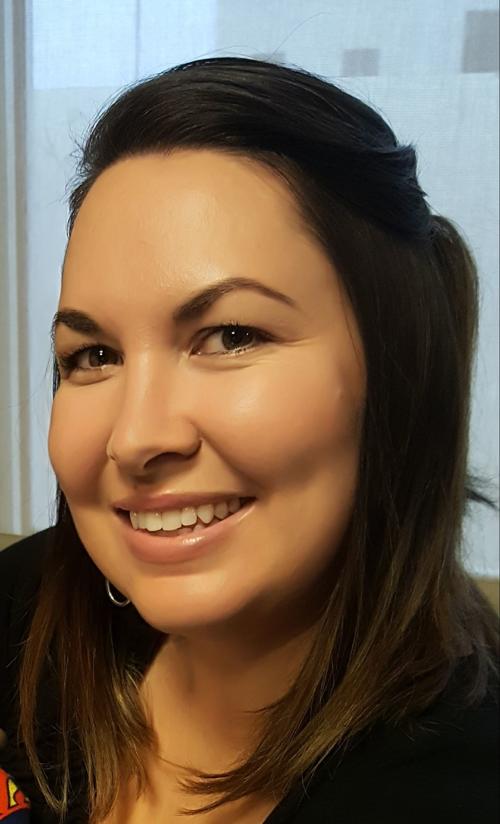 Question: How can I build resilience in my life?
Dealing with cancer can create significant distress in your life. You may be facing financial issues, long-term side effects of treatments, changes in your personal relationships, loss of employment or negative psychological issues. As your vulnerabilities are exposed you may need to slow down and evaluate how you can build resilience. This is especially important as we embark on a new year that will undoubtedly come with new challenges.
Resilience is within us all and our ability to be resilient is unique to each person. The American Psychological Association defines resilience as the process of adapting well in the face of adversity, trauma, tragedy, or significant sources of stress. Our personal skills and strengths can help us not become overwhelmed by the unknown or uncomfortable. Building resilience does not mean challenges won't continue to come but it can help you get through difficult circumstances while helping you grow and improve your quality of life.
We have the power to grow our resilience through self-leadership. Self-leadership is a unique set of skills and behaviors that include trust, transparency, compassion, connection, patience and vulnerability. It is the way we talk to, prioritize and treat ourselves. In times of distress you need to consider what you have control over.
Are you staying connected with healthy relationships, are you caring for your body as best you can, are you finding purpose, accepting change, maintaining hope and your goals? Research has shown that resilience is ordinary, not extraordinary.
Think of resilience as similar to taking a raft trip down a river. On a river you may encounter rapids, turns, slow water, and shallows. As in life, the changes you experience affect you differently along the way. In traveling the river, it helps to have knowledge about it and past experience in dealing with it. Your journey should be guided by a plan that will work for you.
Perseverance and trust in your ability to work your way around boulders and other obstacles are important. Trusted companion who accompany you on the journey can be especially helpful for dealing with rapids, upstream currents, and other difficult stretches of the river. You can climb out to rest alongside the river, but to get to the end of your journey, you need to get back in the raft and continue to the end.
You can empower yourself to build resilience in 2021! Join us to for a free virtual presentation on ZOOM, on Thursday Jan. 14 at 5 p.m. This safe event is open to the community and will be presented by Diane Sieg a registered nurse, resilience speaker, author and coach. She will teach you how to create and sustain resilience with self-leadership skills. Please call Mission Hope Cancer Center at 805-346-3402 to register for this ZOOM meeting.
HAVE A QUESTION? This weekly column produced by Marian Cancer Care Services invites you to submit your questions to "Your Cancer Answers" at the following email address: mariancancercare@chw.edu
Build your health & fitness knowledge
Sign up here to get the latest health & fitness updates in your inbox every week!