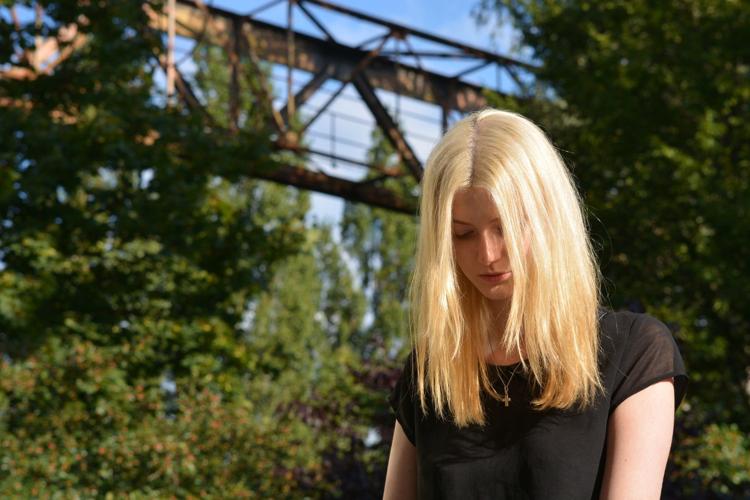 What it could mean: Tired, bored or sad.
The overlooked connection: You've probably heard that looking someone in the eyes portrays confidence. Well, poor posture and looking down portrays the opposite.
"When we talk to someone and look at their shoes, it shows shyness or fear of socialization," Dr. Rosenberg says. So sure, you might be tired, bored, or sad — but have you looked into why these emotions are dominating your mood?