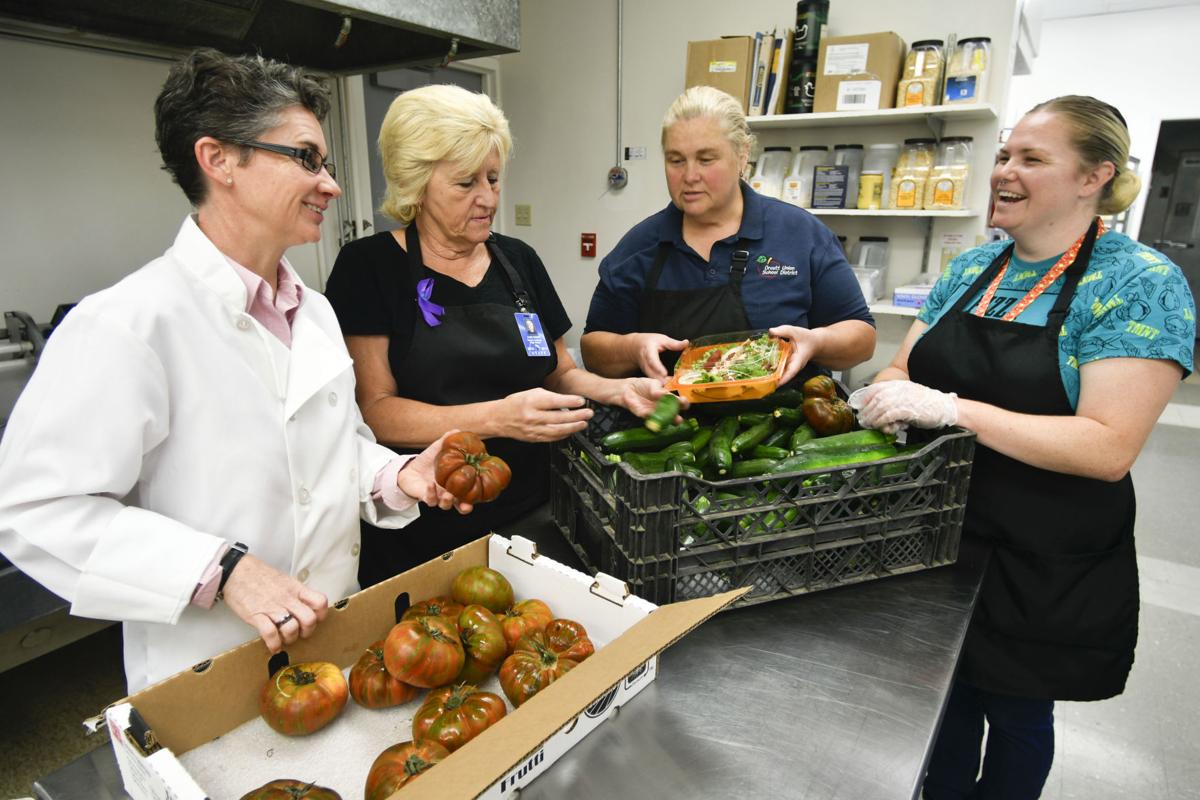 Students will learn knife safety skills, how to make bread and soup from scratch and how to work in a real industrial kitchen.
Class one is slated for Jan. 12, from 2 - 4 p.m.  The second class is scheduled for Feb. 16, from 2 - 4 p.m.
Markee has worked in the food service for nearly 30 years, and has helped Solvang Elementary, Orcutt and Los Alamos school cafeterias transition from frozen foods to meals cooked with fresh, local ingredients that kids help make. 
To register for a class, email Chef Markee at bethany@SMITV.org. Classes hold limited space.
You have free articles remaining.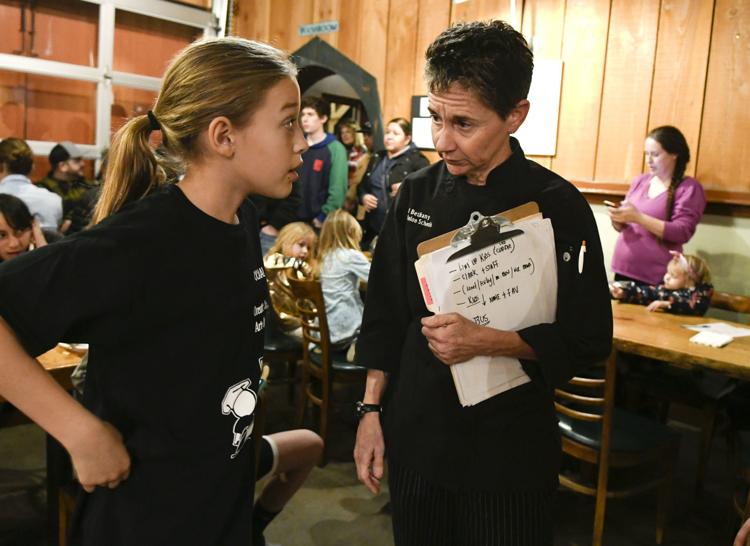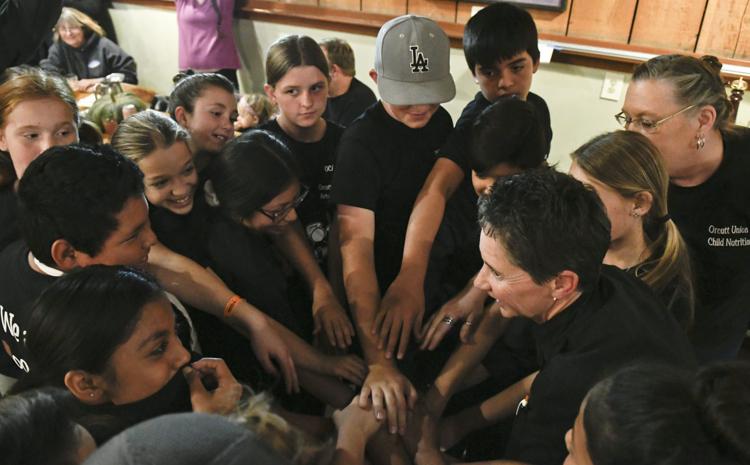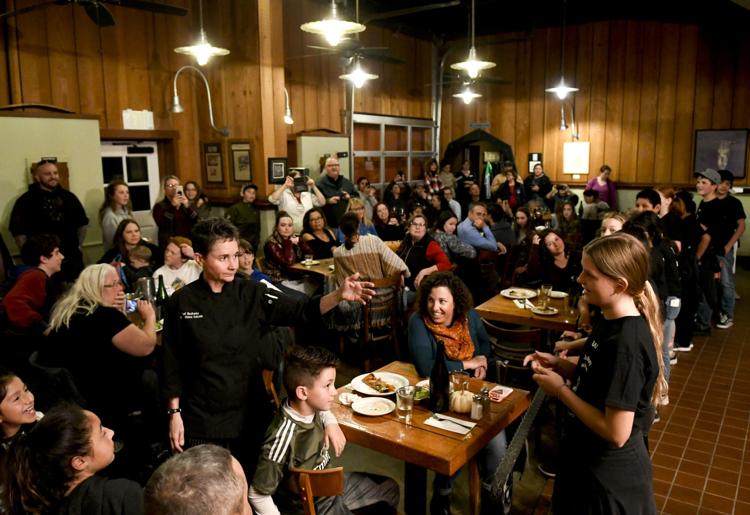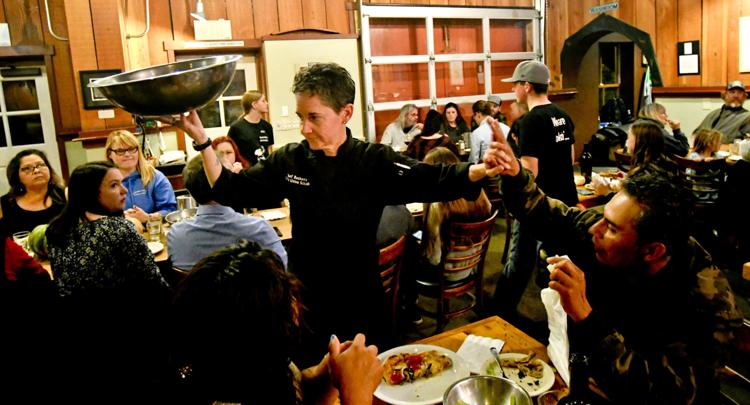 On Wednesday nights the renowned Los Alamos propagator of flatbread creations – Full of Life Flatbread – is closed to the public. On Nov. 20, …
Wednesday represented a second-year of fundraising for the Orcutt Culinary Arts Program designed for kids ages 10-13, which was launched by Markee, a 30-year culinary veteran and director of child nutrition for Orcutt Union School District.
Addressing food insecurity locally and countywide, St. Mark's-in-the-Valley Episcopal Church of Los Olivos has vowed to become part of the sol…
Lisa André covers Valley Life for Santa Ynez Valley News. 
Satisfy your cravings
With our weekly newsletter packed with the latest in everything food.