Central Coast Restaurant Guide: Hours, menus and services offered by area restaurants and bars
We are putting together a list of area restaurants, bars and other businesses that have been impacted by the coronavirus restrictions — bans on all unnecessary gatherings; restaurants closed to dine-in patrons. If you are the owner or manager of such a business, please fill out our online form we'd like to share your information and what you're offering. Your business will be contacted for fact-checking before you are added to the guide.
Santa Ynez Valley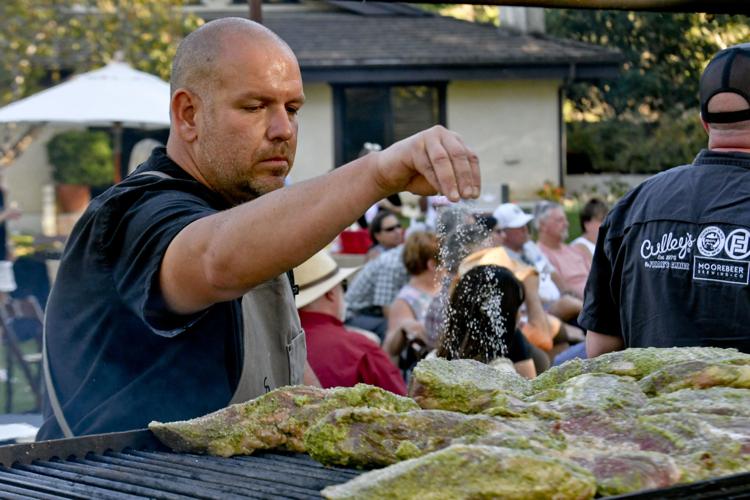 First & Oak Solvang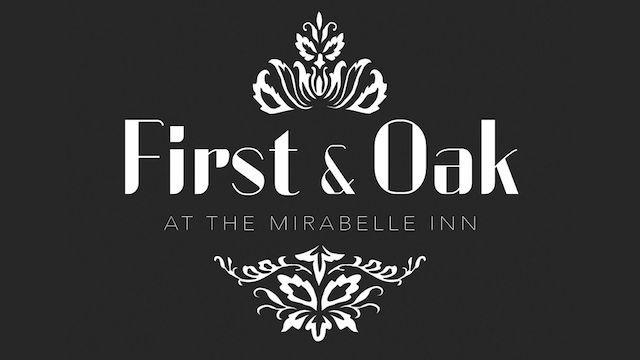 Solvang Restaurant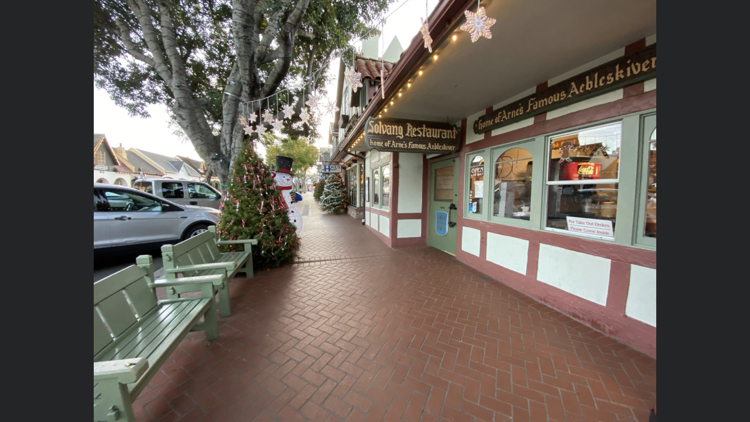 Alisal River Grill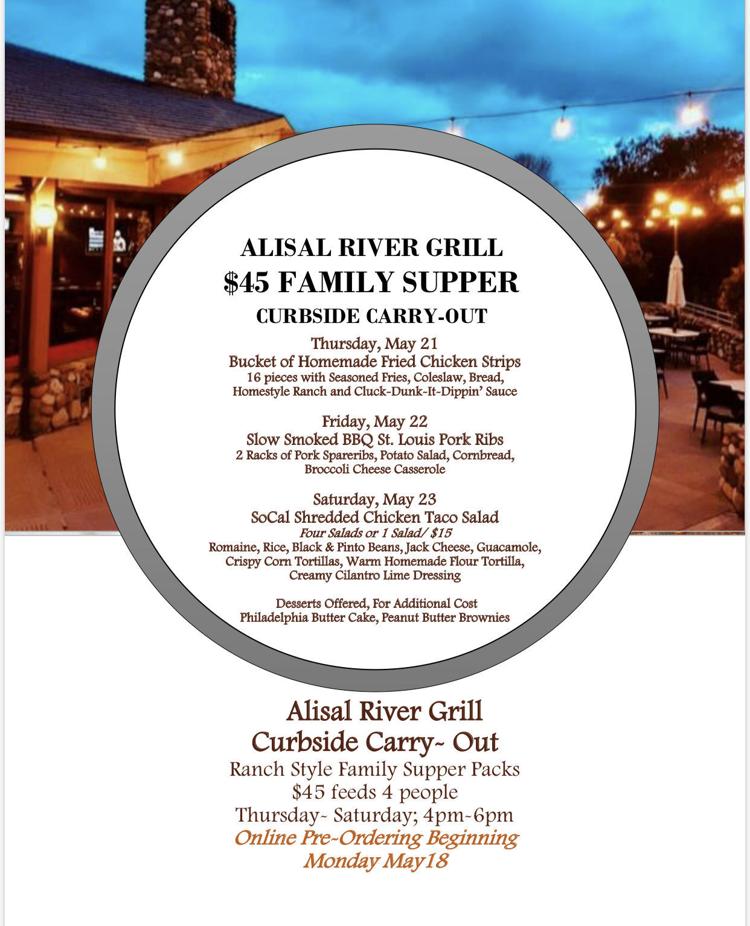 Bob's Well Bread - #KeepCalmandCarryOut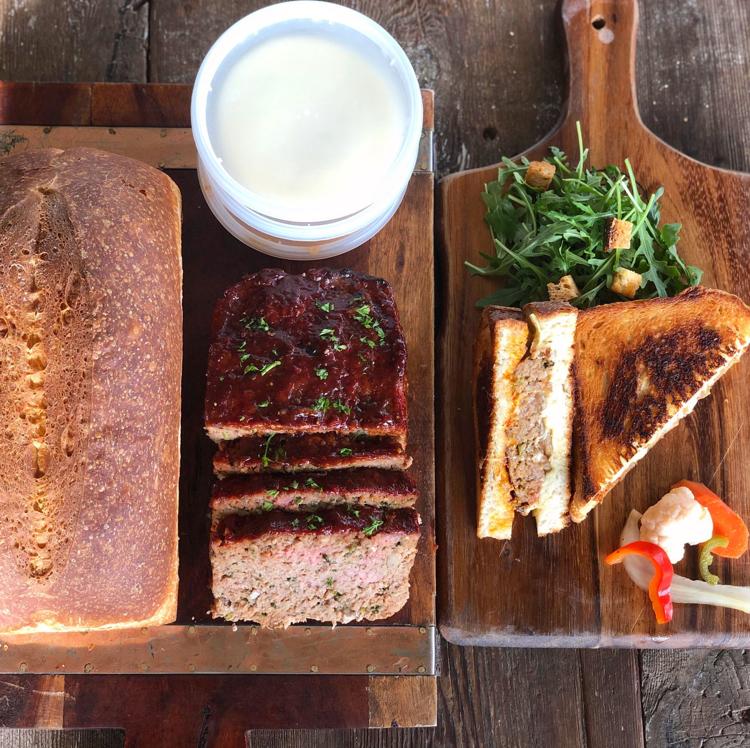 Alisal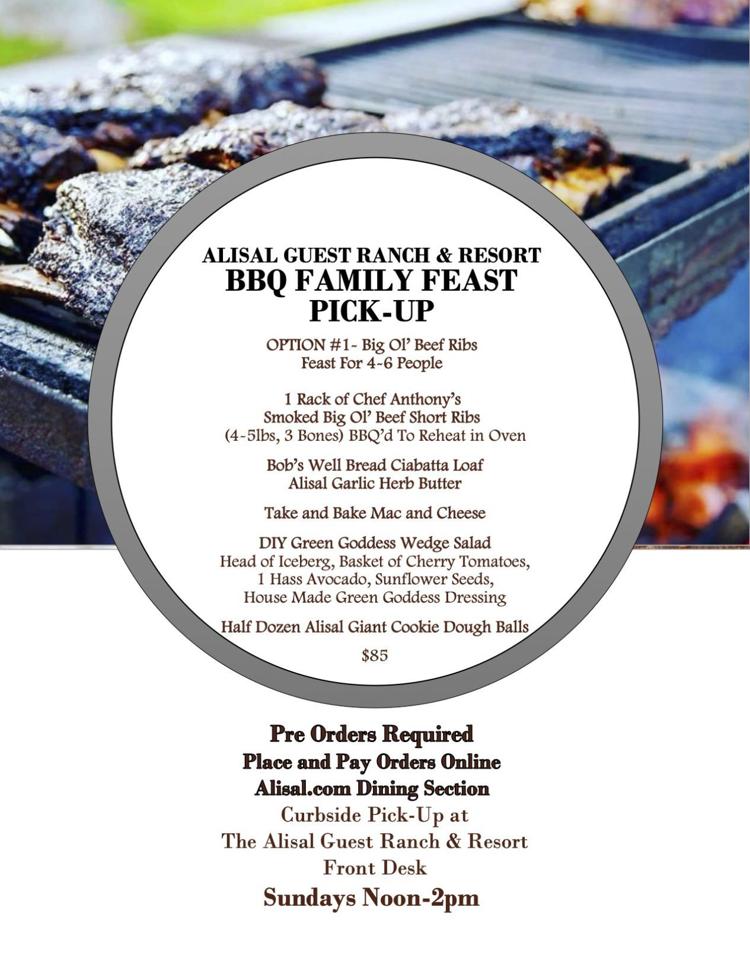 S.Y. Kitchen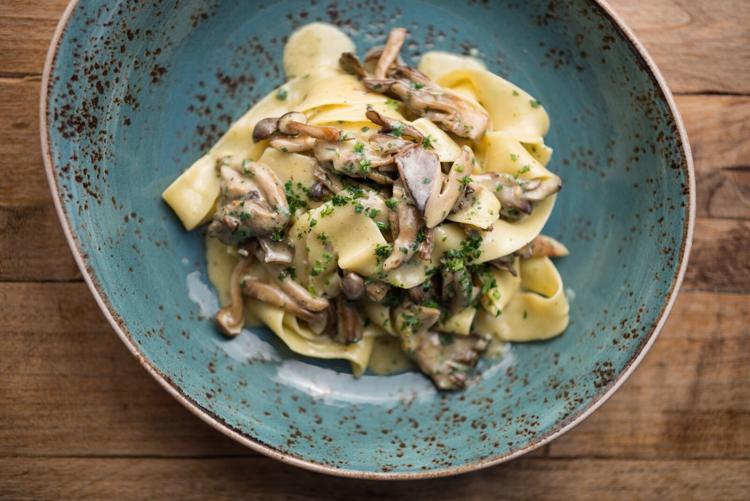 peasants FEAST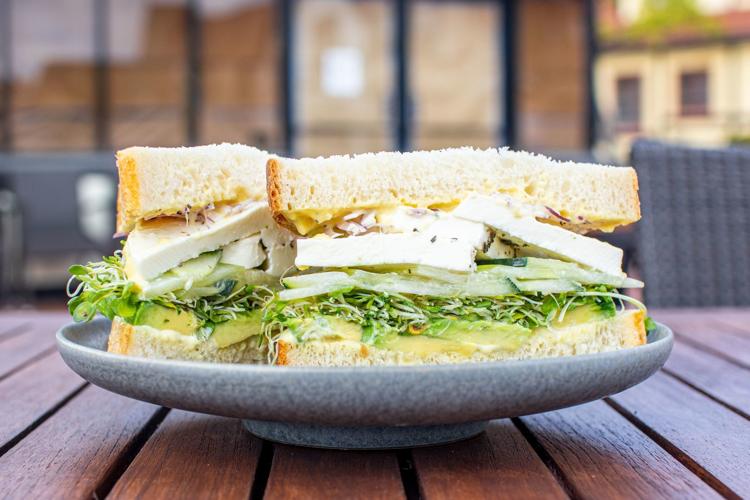 The Hitching Post 2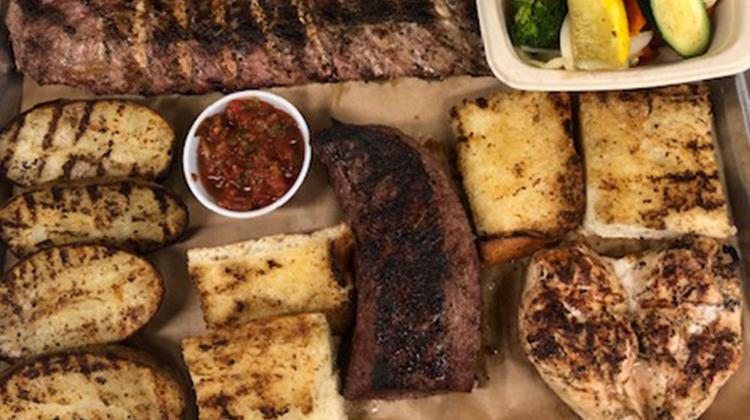 Ellie's Tap and Vine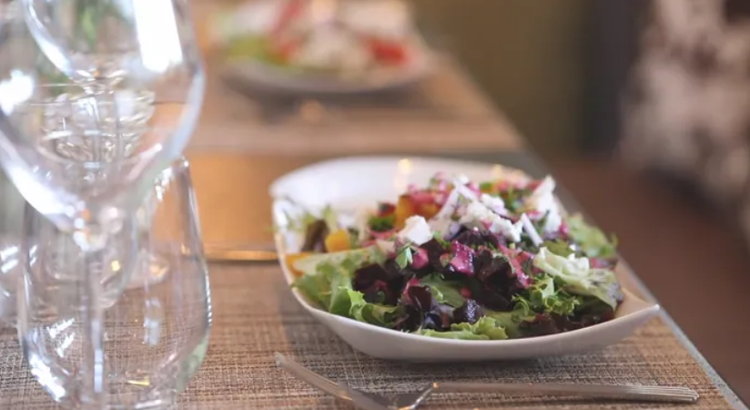 Here To Go - Industrial Eats Buellton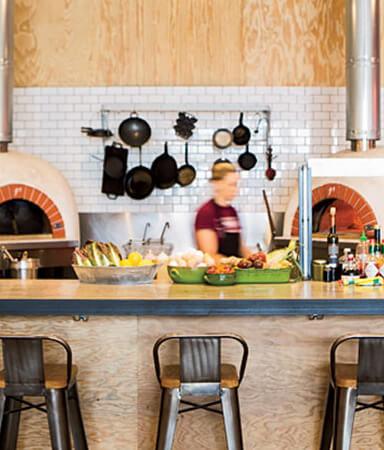 Cailloux Cheese Shop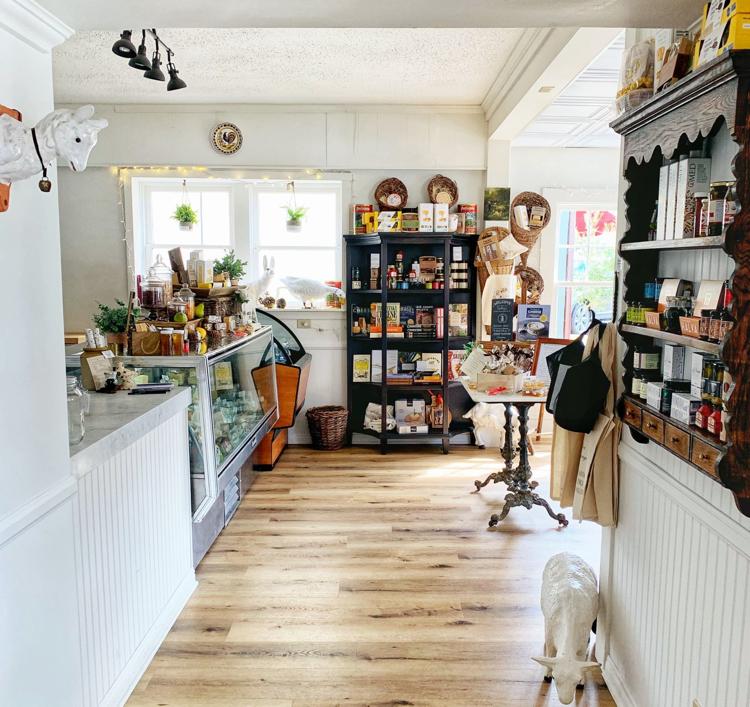 Plenty on Bell - Los Alamos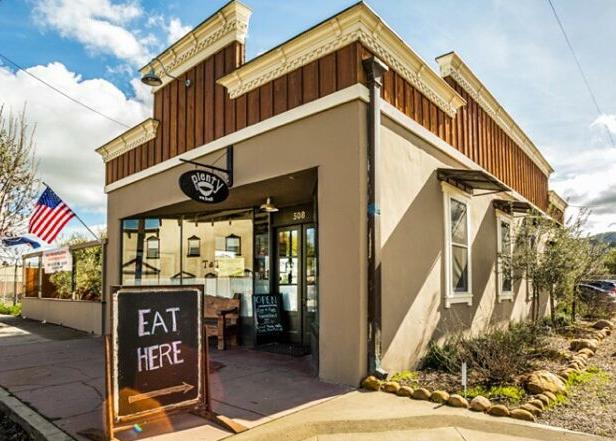 Good Seed Coffee Roasting & Bakery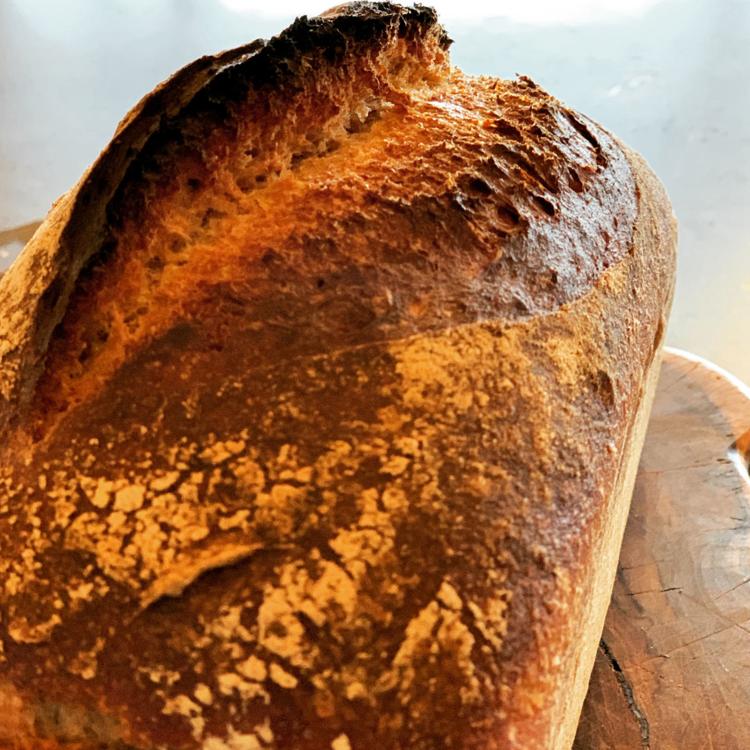 Bettina Pizzeria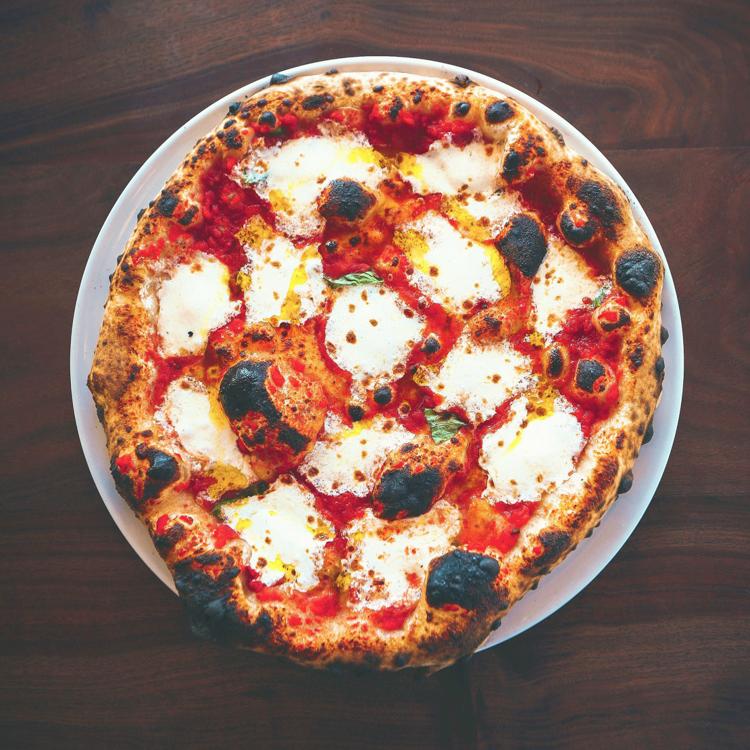 Forage Florals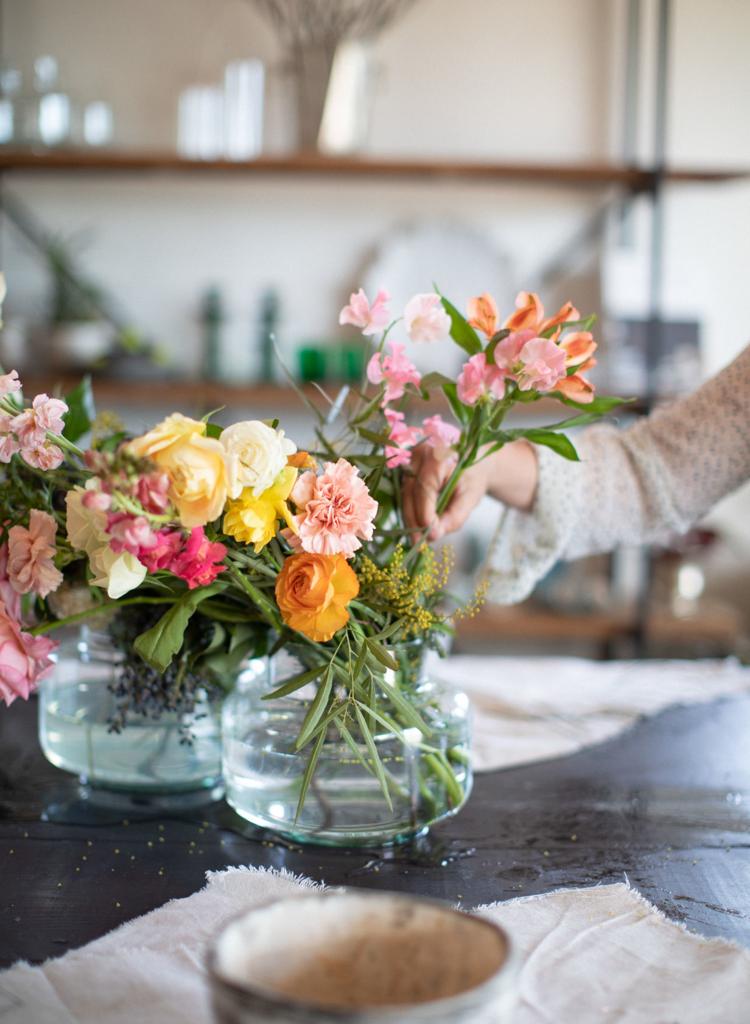 Santa Maria, Orcutt and surrounding areas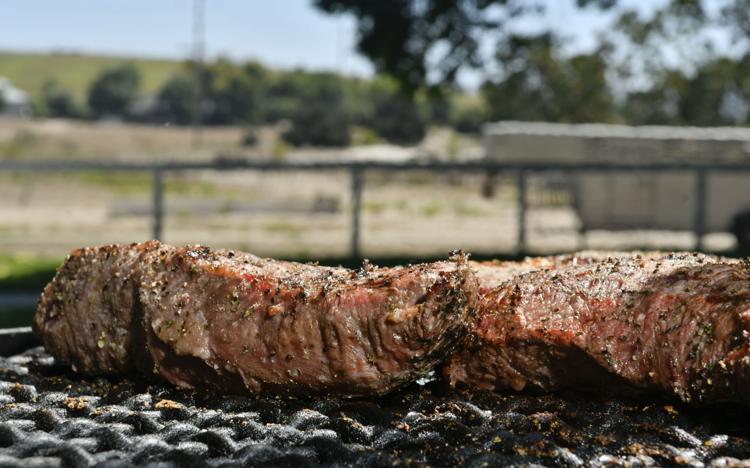 Giavanni's Pizza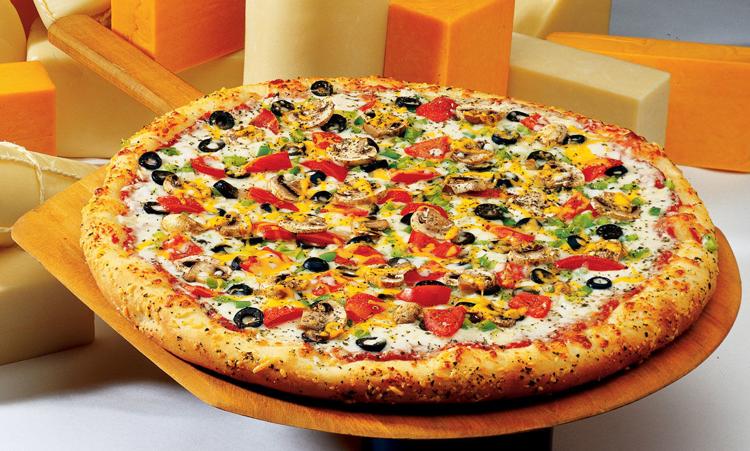 Stefono's Sapori D'Italia
Klondike Pizza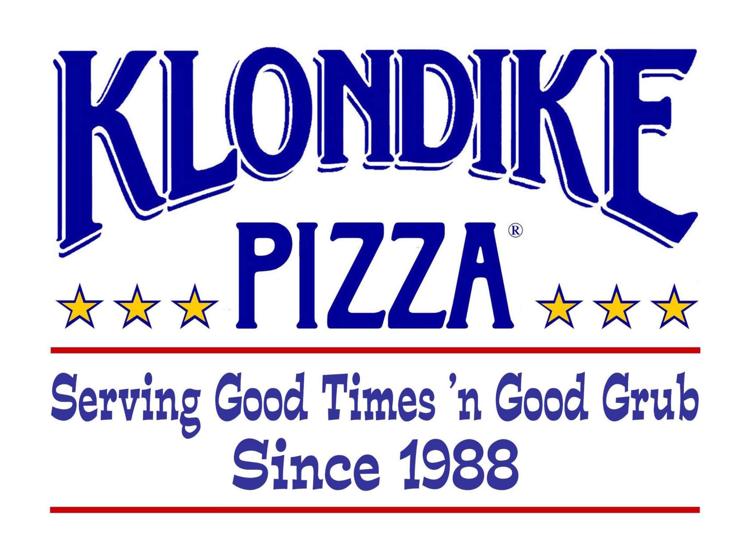 Chef Ricks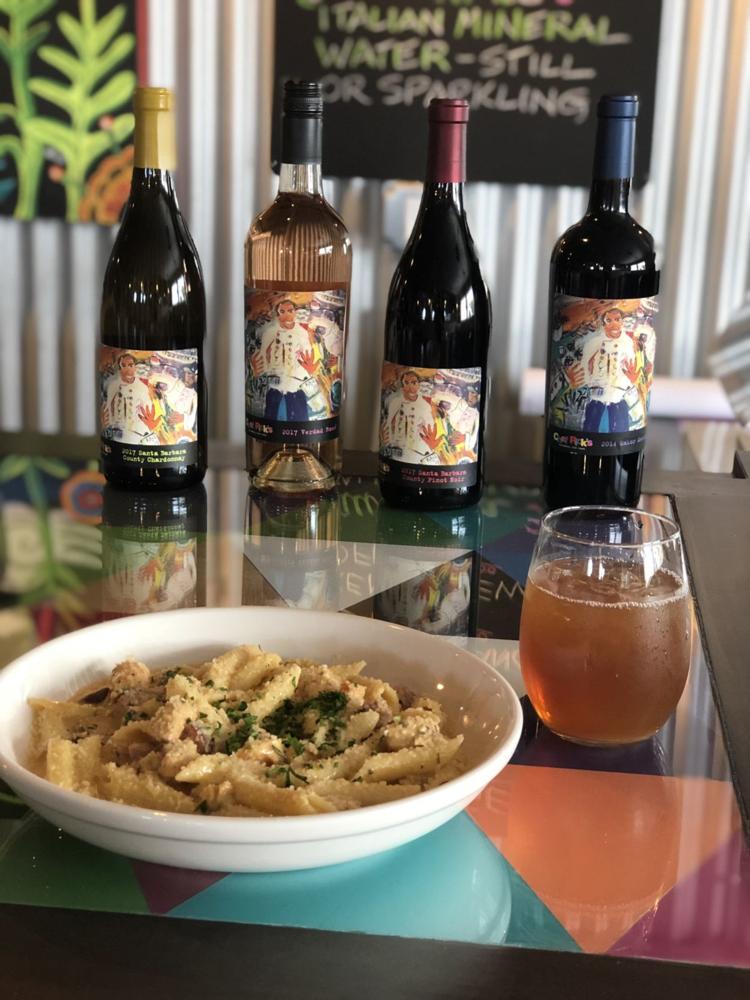 El Tapatio Mexican restaurant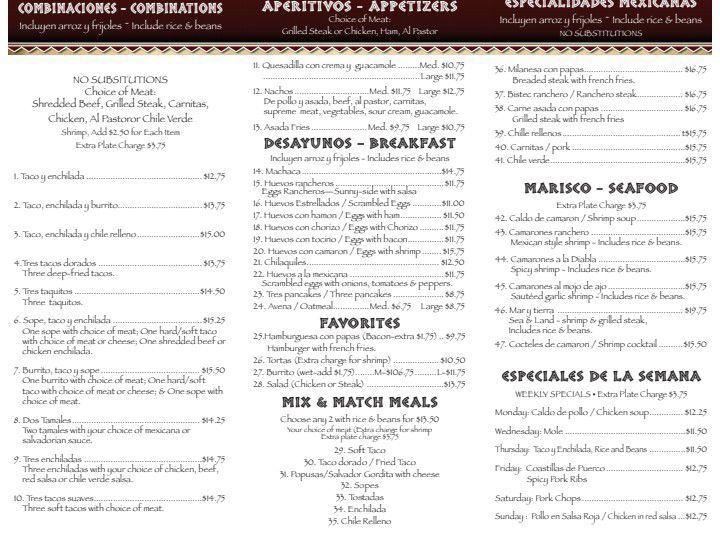 Papa Napoli Italian Deli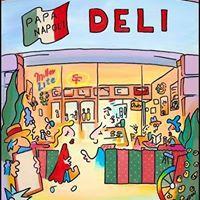 Figueroa Mountain Brewing Co.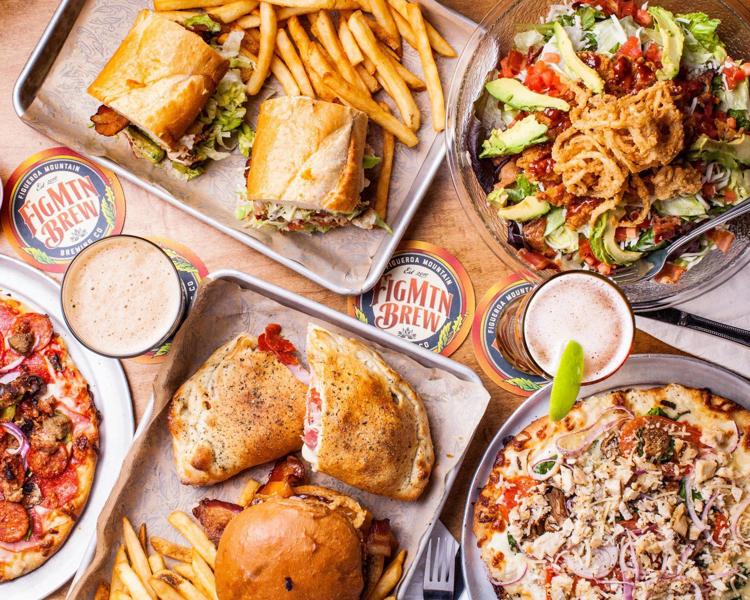 Zoe's Hawaiian BBQ & Catering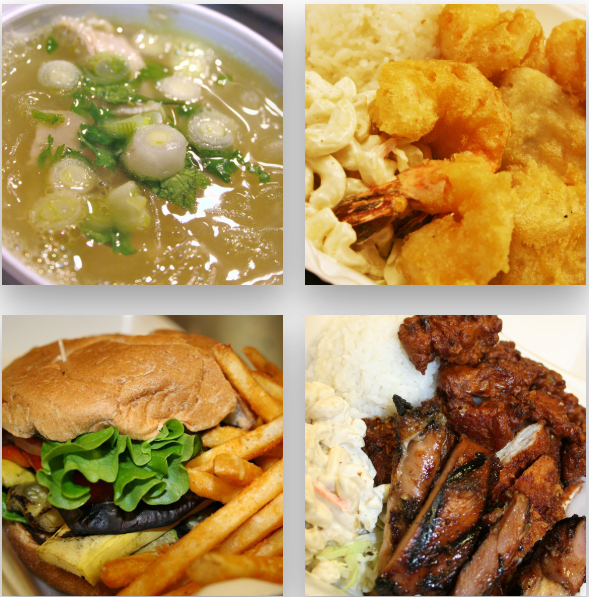 Blaze Pizza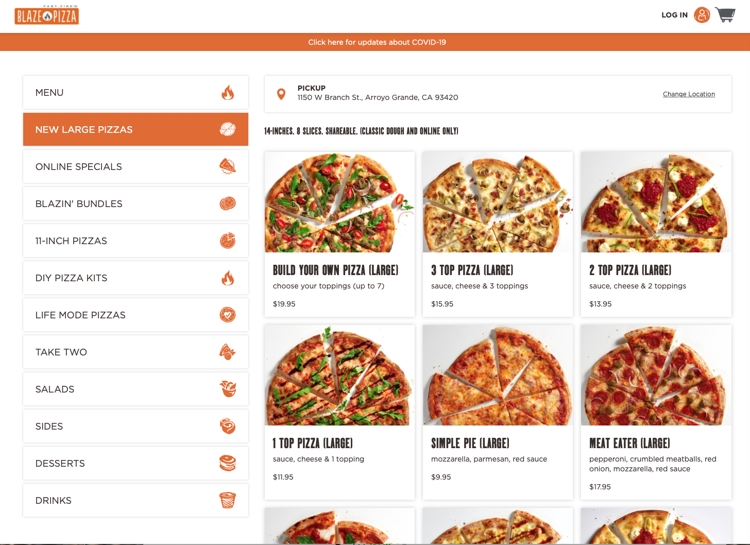 Cracker Barrel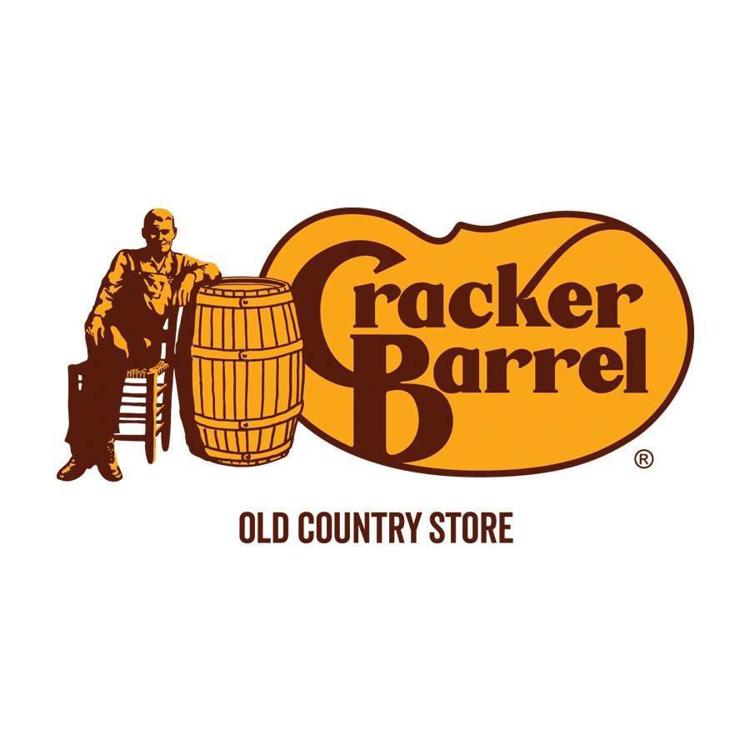 Niya Restaurant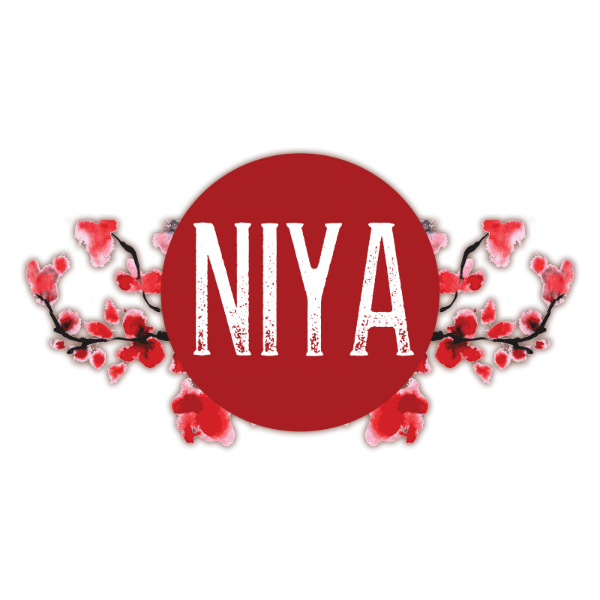 Urbane cafe

Cubanissimo Cuban Coffee House & Cafe

Charcuter'Dee & Fromagerie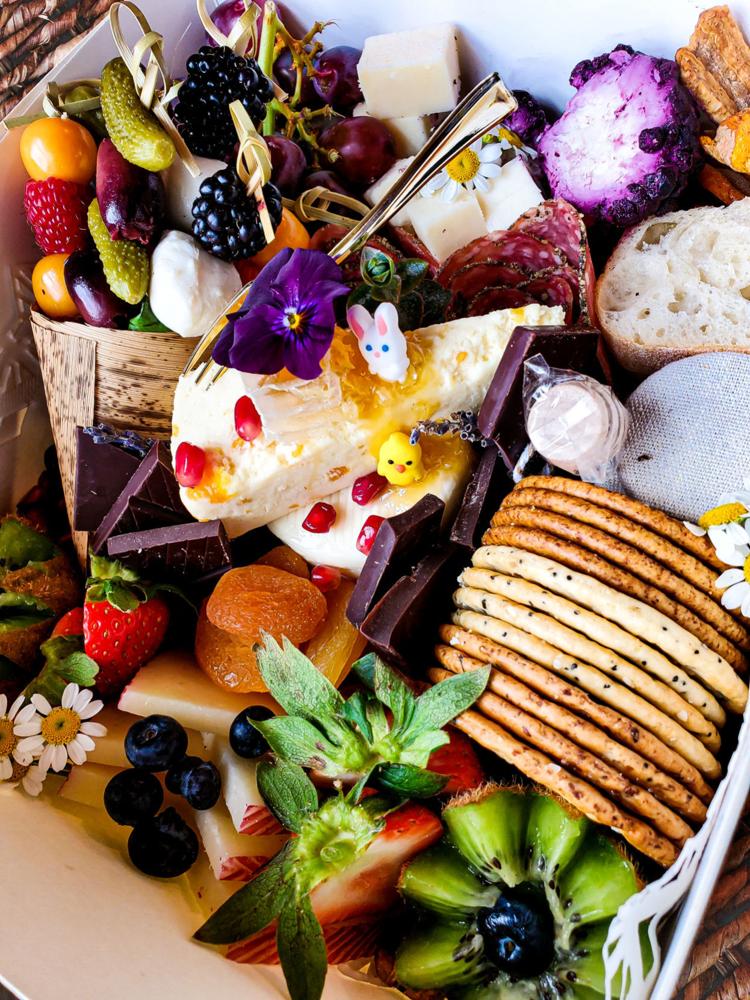 Ricky's House of Pizza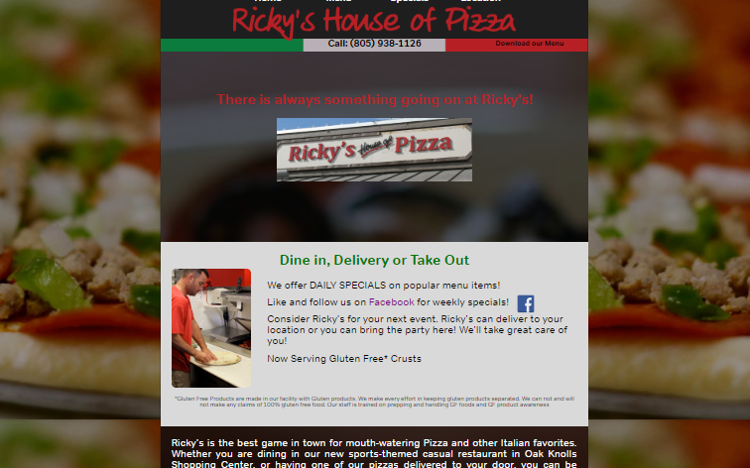 Chelas Deli & Carniceria La Mia
Maya Restaurant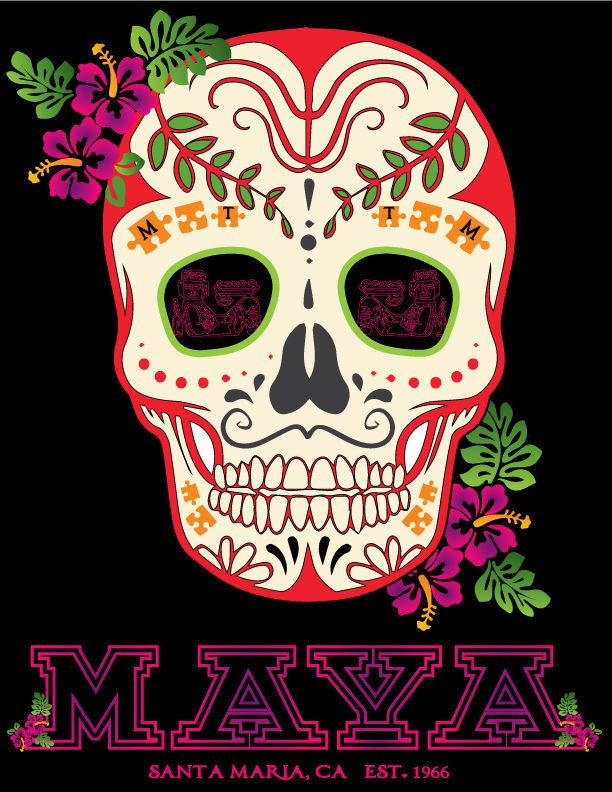 Pizzeria Bello Forno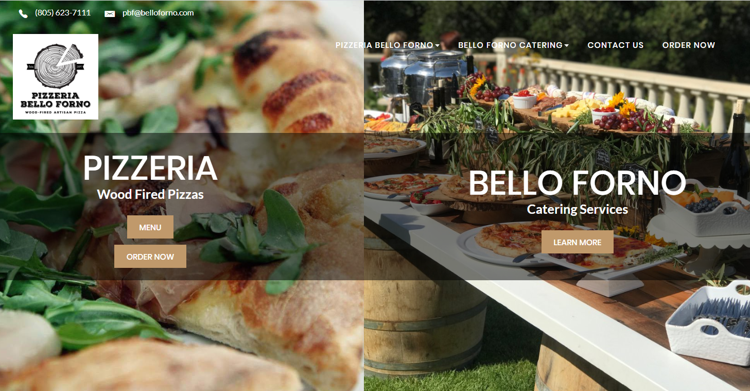 Cool Hand Lukes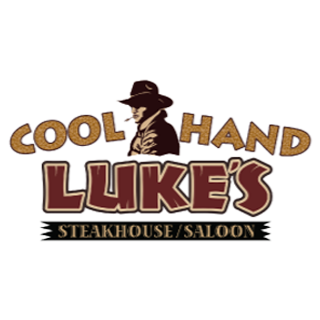 Wingstop - Santa Maria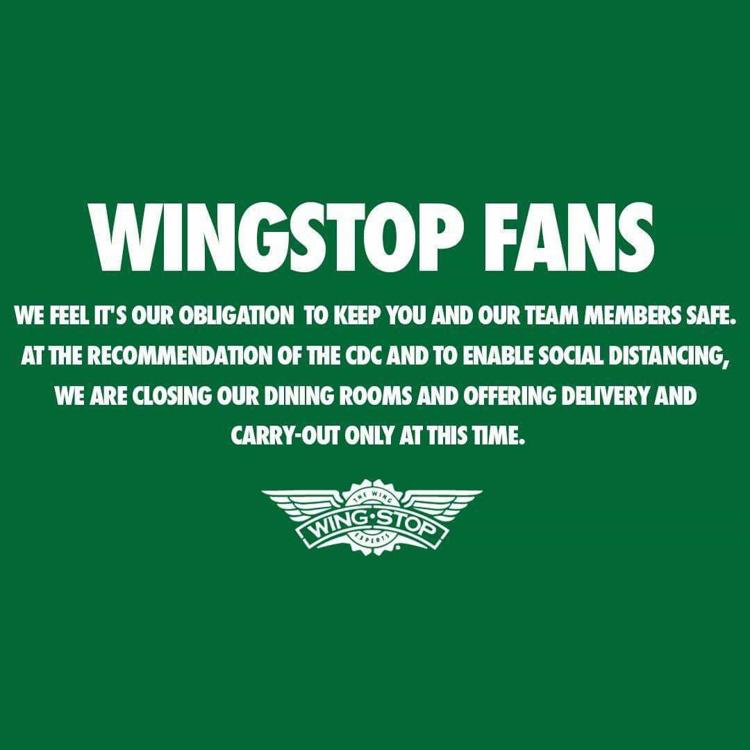 The Hitching Post - Casmalia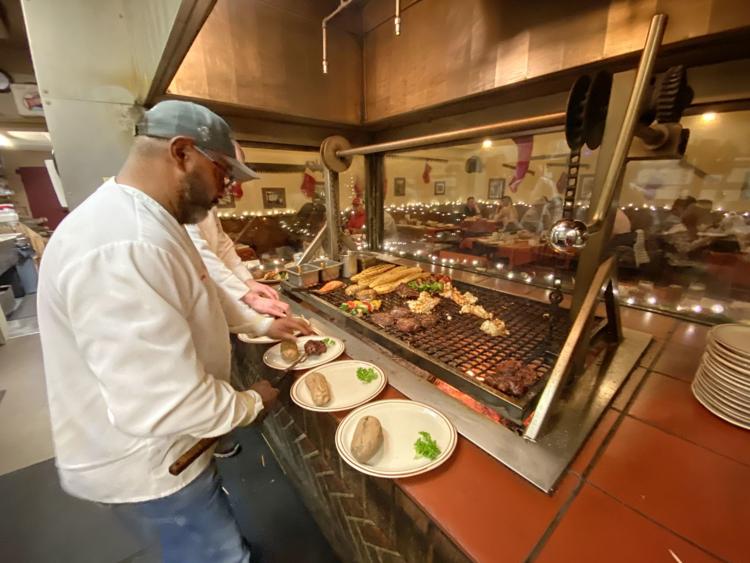 Bravo Pizza Santa Maria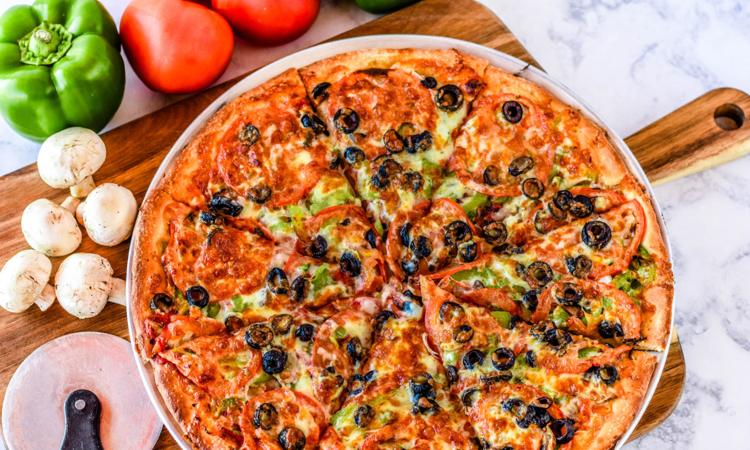 Jacks in Old Orcutt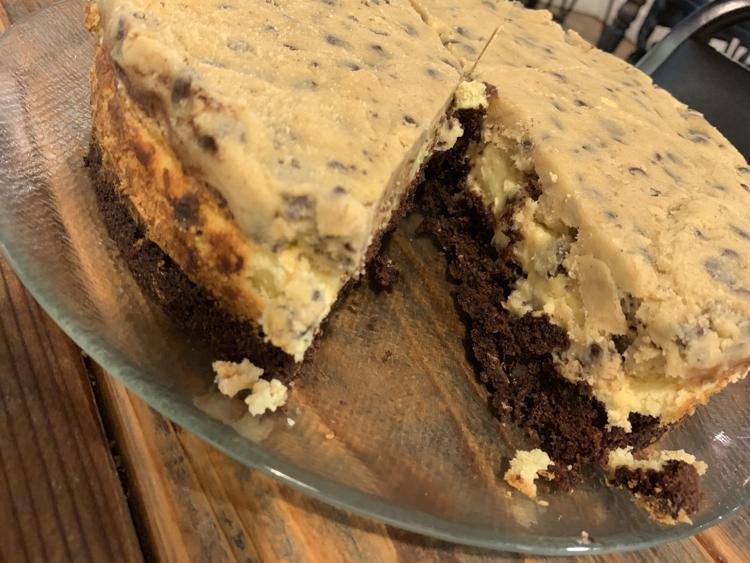 North China Restaurant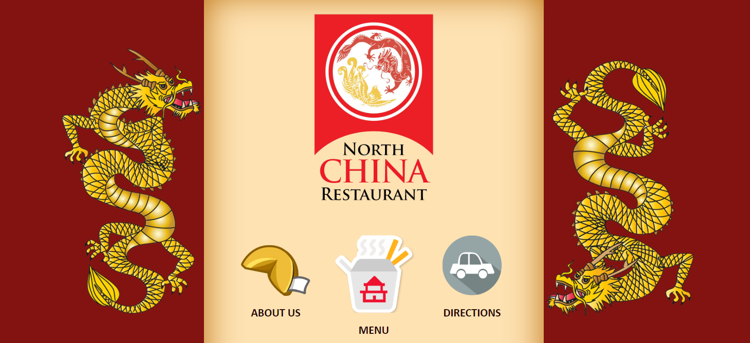 Santa Maria Chamber of Commerce 'Take Out/ Delivery Options' list and guidelines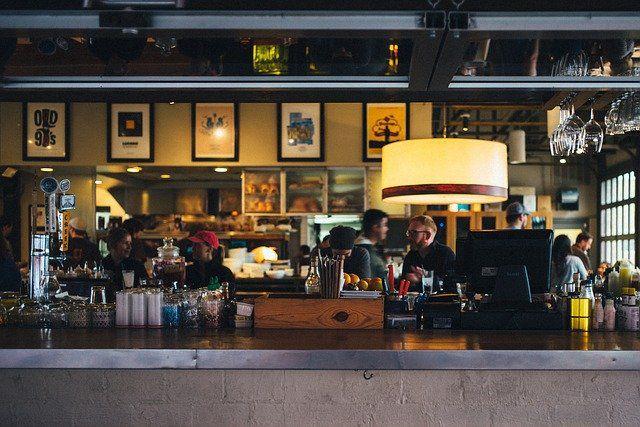 Santa Barbara, Goleta, and South Coast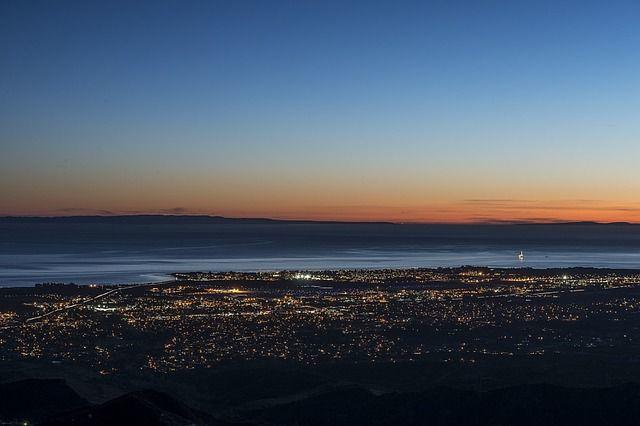 Nothing Bundt Cakes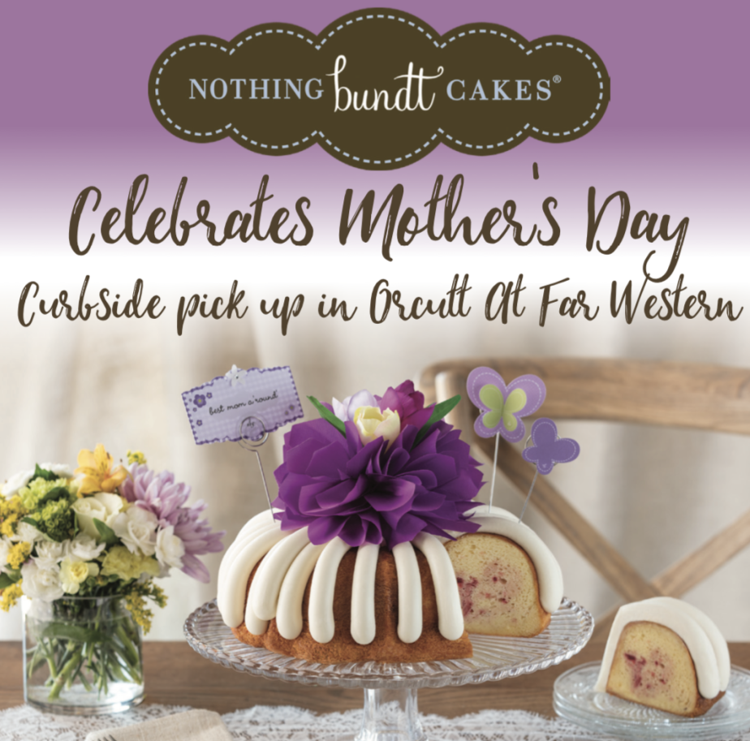 The Lark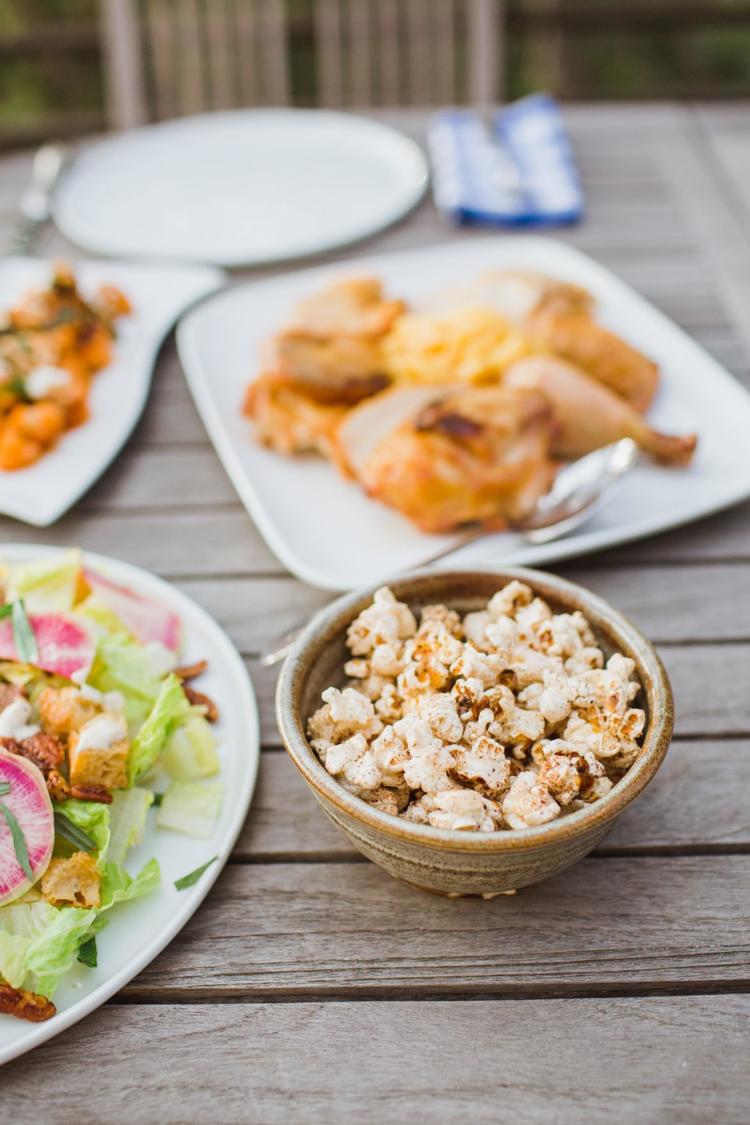 Loquita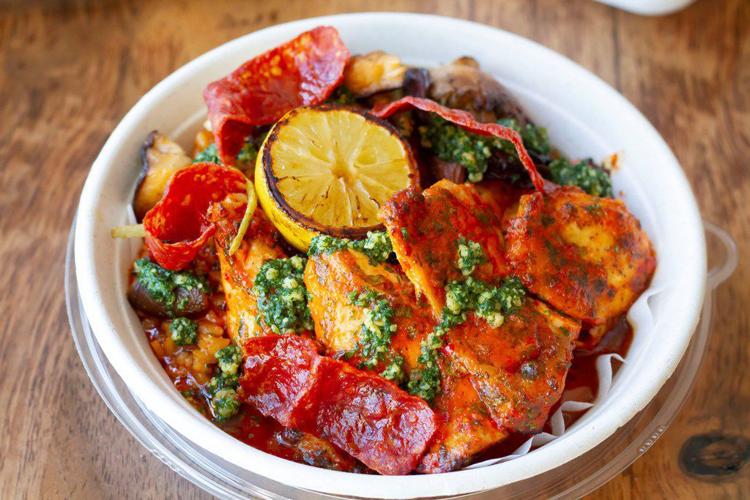 Lucky Penny To-Go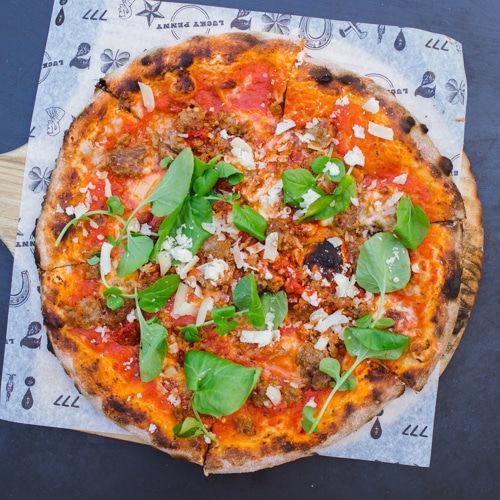 Lompoc, Vandenberg Village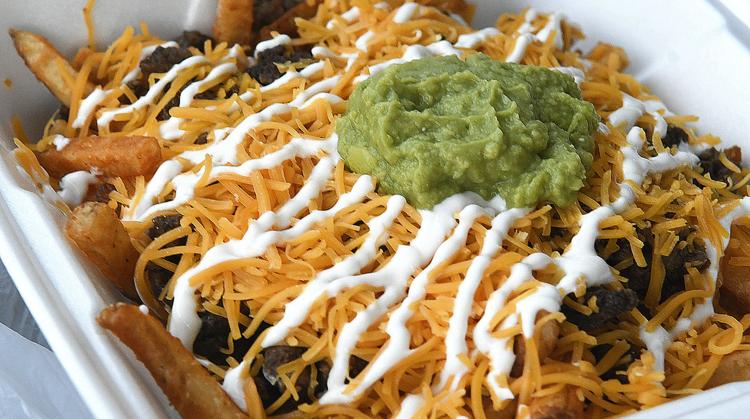 Tom's Hamburgers - Lompoc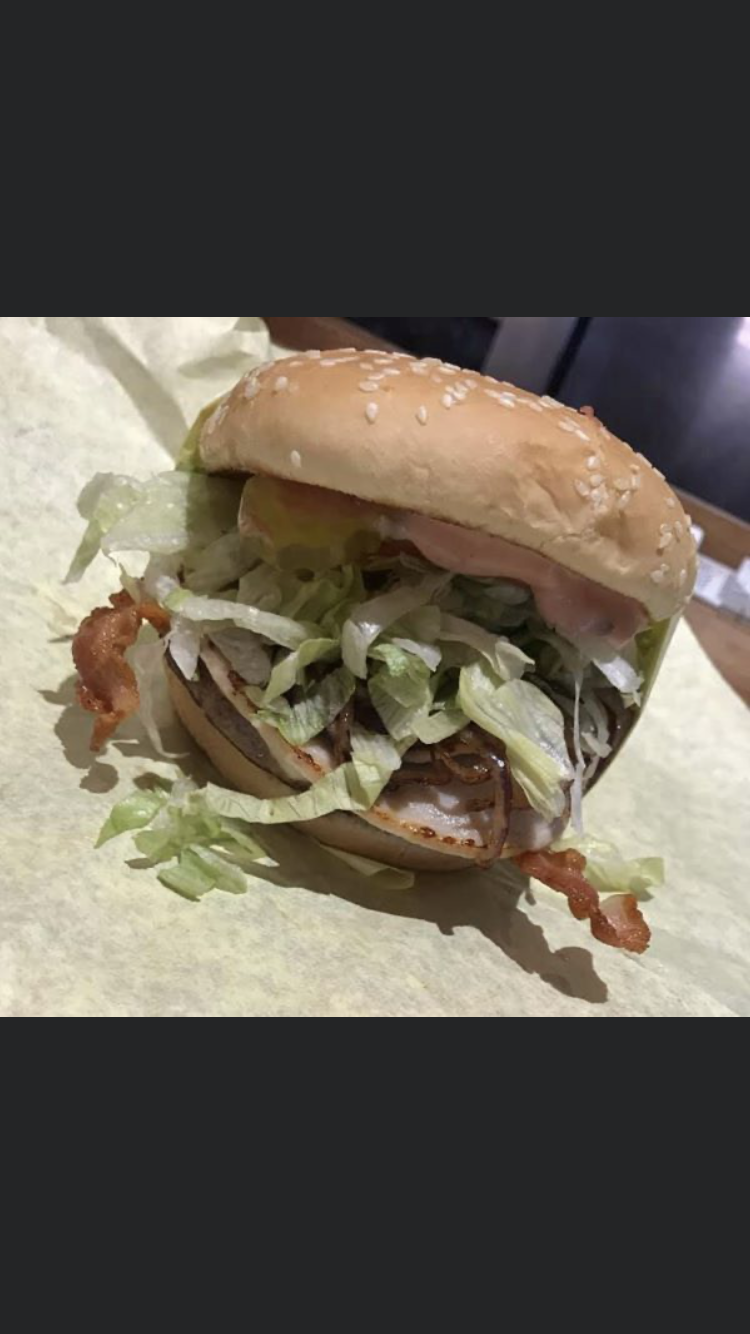 Mi Amore Pizza & Pasta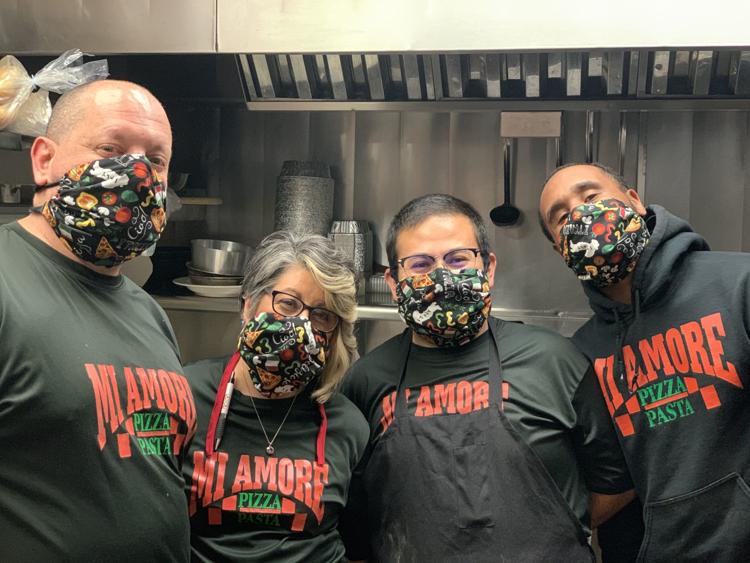 Valle Eatery + Bar - Lompoc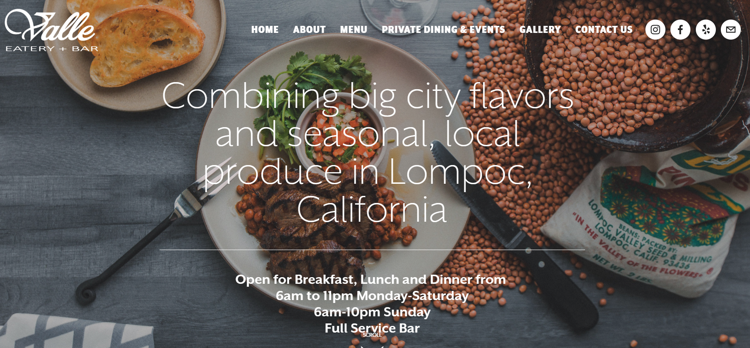 Sissy's Uptown Café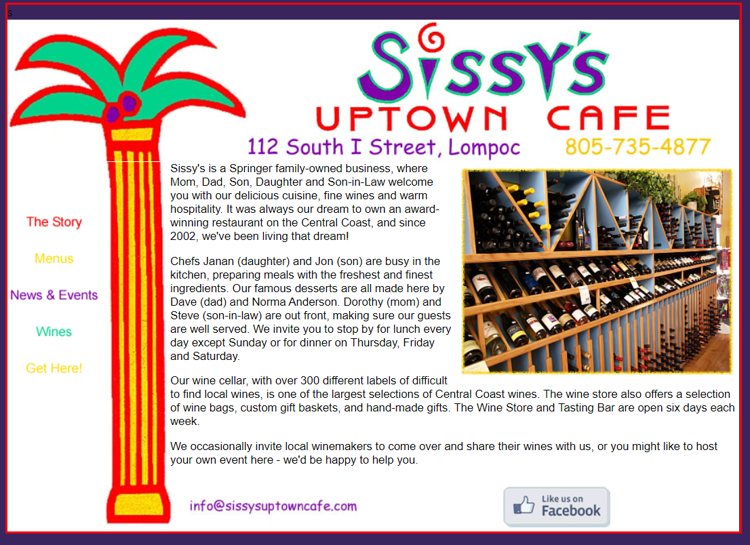 El Toro Bronco - Lompoc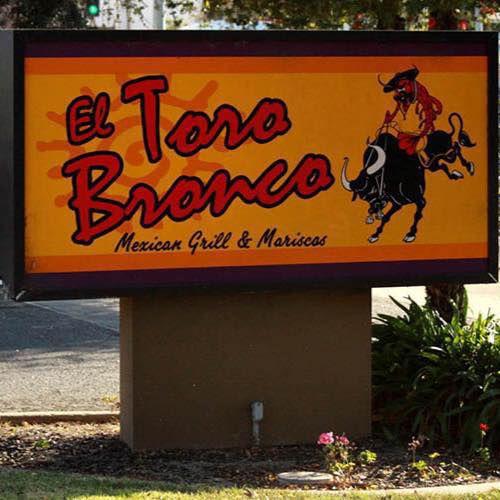 Wild West Pizza & Grill

Floriano's Mexican Food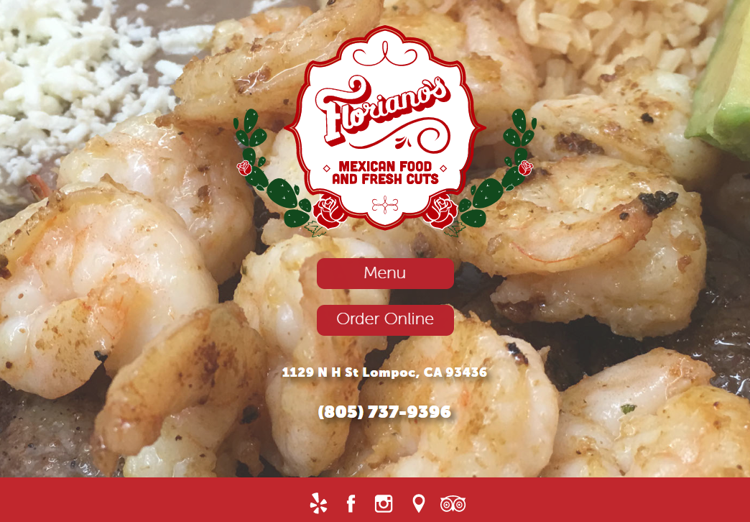 O'cairn's Inn and Suites Bistro
Palmina Wines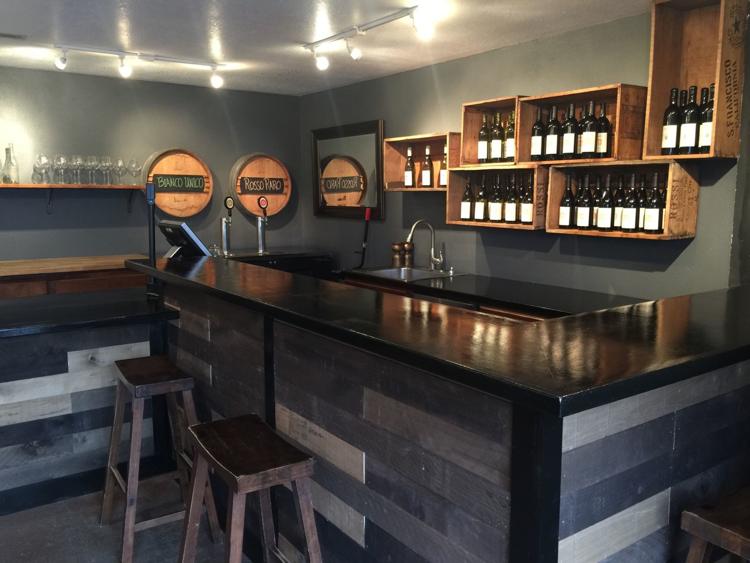 Old Town Kitchen & Bar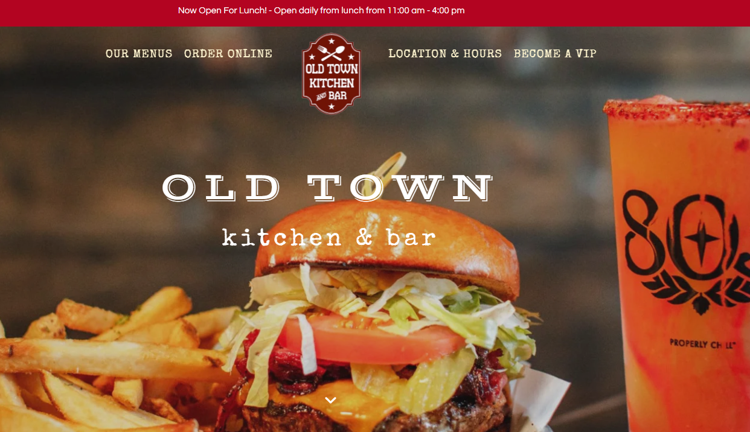 Alfie's Fish & Chips - Lompoc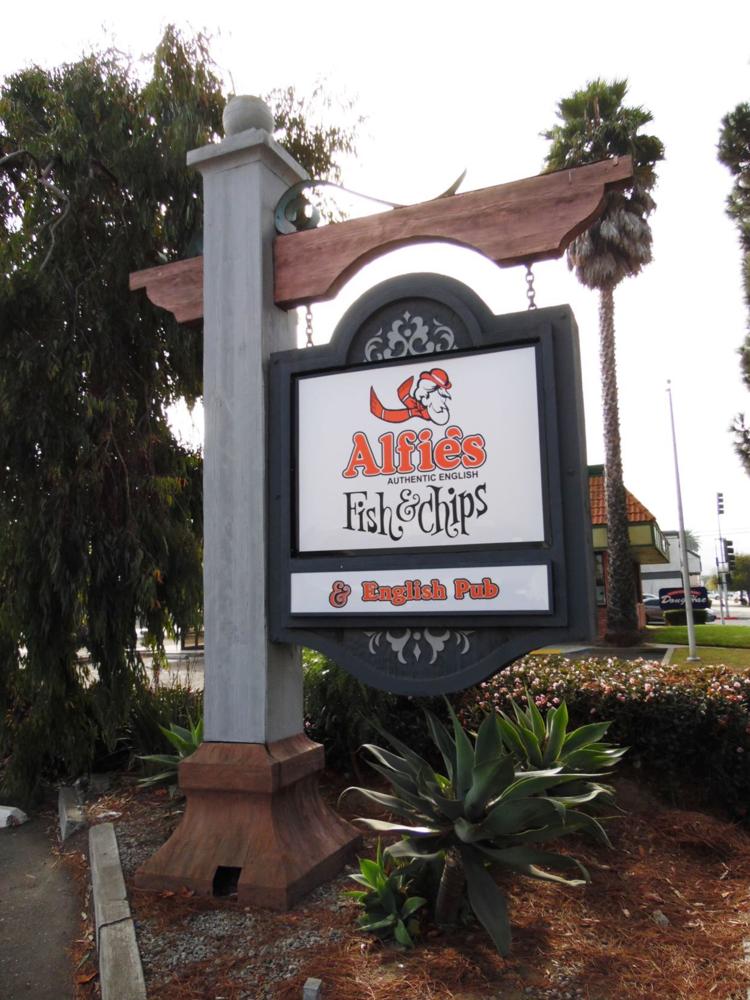 Central Coast Specialty Foods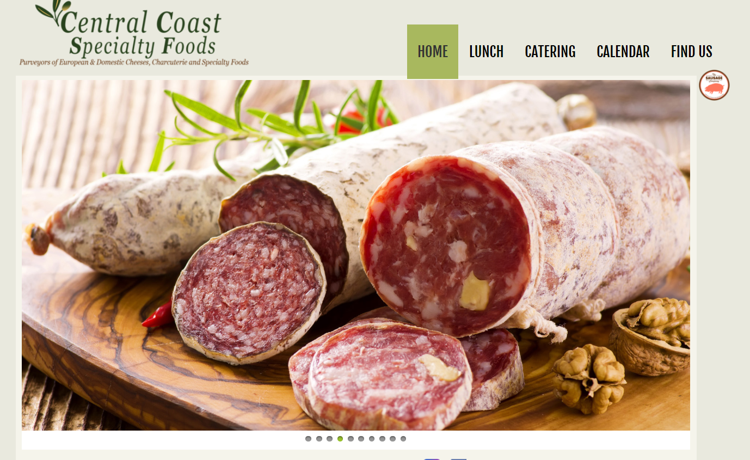 Big Truck Foods and Sassafras Restaurant - Lompoc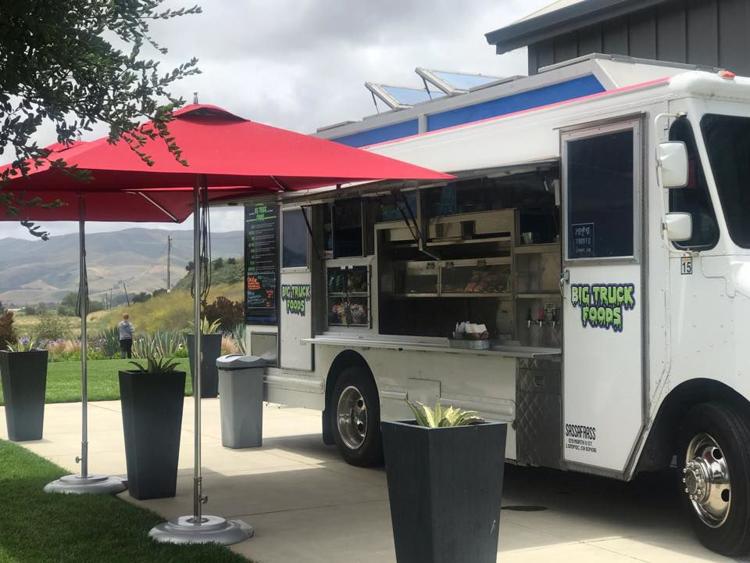 American Host Restaurant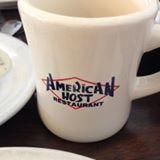 San Luis Obispo County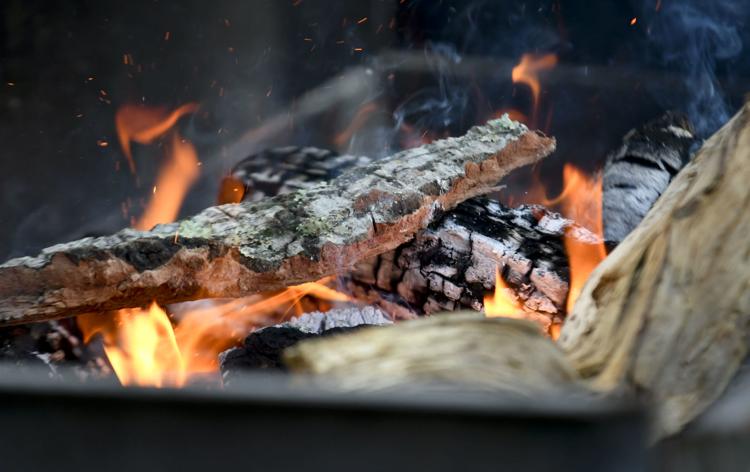 Palo Mesa Pizza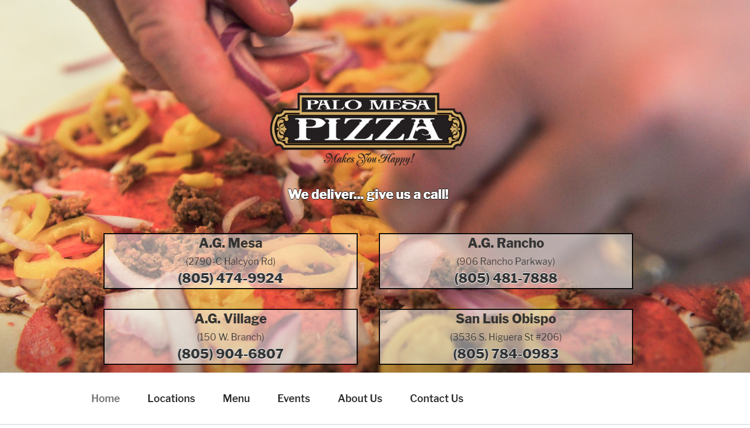 Willow Market Nipomo

Pismo Fish and Chips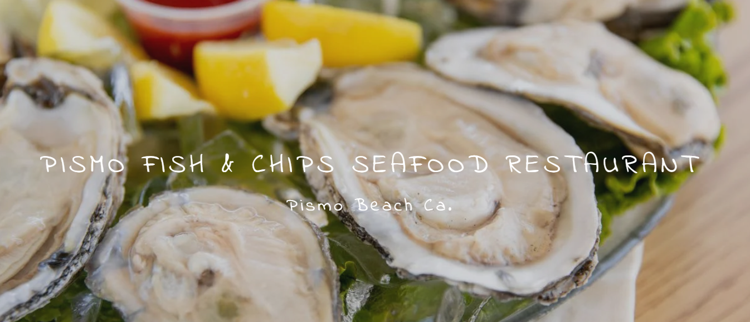 Wingstop - SLO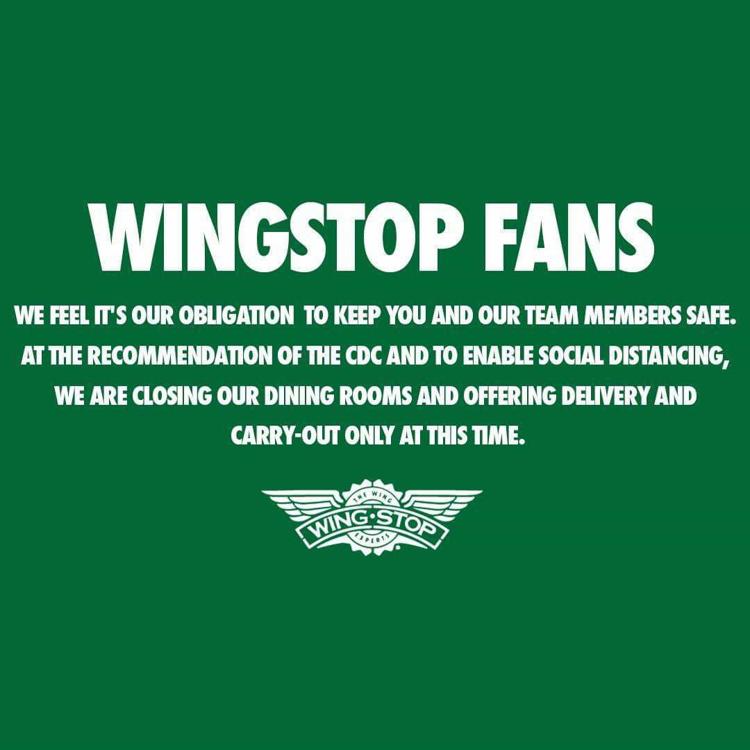 Pizza Republic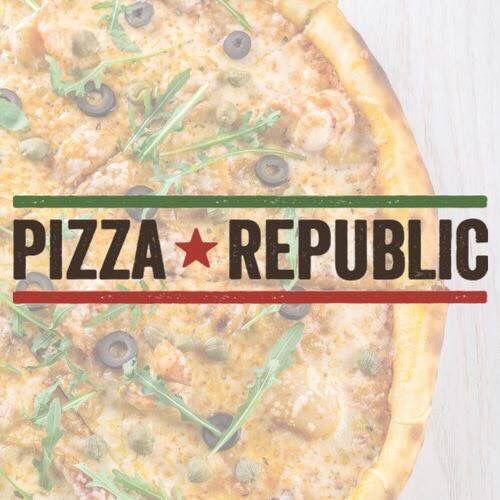 Las Cazuelas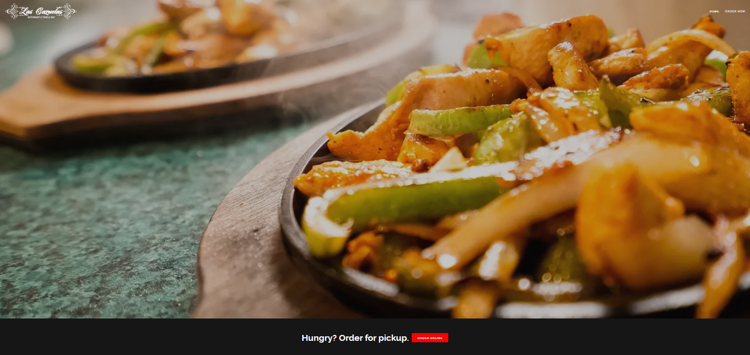 Taqueria y Panadería Lavilla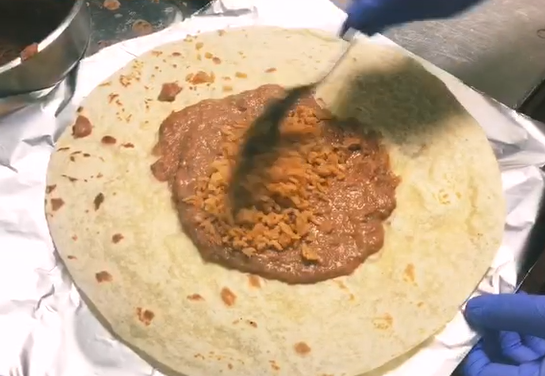 Rancho Olivos