Since launching their "Whatever it Takes" fundraising drive two months ago in an effort to raise $250K to help underwrite the costs of food distributions and a vital online program for its members for the months of April through June, the United Boys & Girls Clubs of Santa Barbara County has raised $266,298.50.
And the additional "Lend a Socially-Distant Hand" campaign launched by the club, which sought to garner the support of local tradespeople to help revamp club locations like Camp Whittier before reopening, has also reported success. 
According to a spokeswoman for the countywide organization, donors Jeff & Judy Henley and The Gerald W. Fackler Charitable Remainder Trust helped kick off funding for Whatever it Takes with the initial grant of $250,000.
The funds continue to help the six clubs – located in the cities of Lompoc, Buellton/Solvang, Goleta, Santa Barbara, and Carpinteria – serve its youth membership in new ways.
Due to the COVID-19 pandemic the Boys and Girls Clubs ceased normal site operations and pivoted in order to continue addressing the basic needs of its members, said Boys & Girls Clubs CEO Michael Baker. 
"The obvious path for us to take would have been to close our clubs completely and offer programming again when the schools re-opened," Baker said. 
Instead, the clubs collaborated with The Food Bank of Santa Barbara to turn their sites into distribution centers, shifting from rooms filled with kids to rooms of volunteers packaging food for those who needed it the most.
After two months, the Boys & Girls Clubs have reported a cumulative food distribution to more than 75,603 individuals in six communities.
The Santa Maria Boys & Girls Club needs volunteers to help with food distribution from 9 to 11 a.m. every Monday, Wednesday and Friday.
The Boys and Girls club then launched a virtual program for its club members that is responsible for reaching over 300 members participating in the online social program.
"The goal is that our members can stay engaged socially, as well as get the help they need with their homework," Baker explained. "This is also an opportunity for our members to reconnect with their Club Director for some much needed mentoring time." 
More support provided
In response to the Lend a Socially-Distant Hand campaign, Baker says locksmiths, roofers, artists and handymen reached out to offer a helping hand.
They lent their time and talent by building a new check-in counter, painting decorative murals and replacing the roofs on the older cabins at Camp Whittier.
According to Baker, the collaborative effort saved the organization thousands of dollars in service costs.
"I always say 'when you do the right thing, people will step up and help you out.' This is another example of that. Santa Barbara County is a special place, and they love the United Boys & Girls Clubs. With their ongoing support, we will be able to continue the critical work we are doing and help those that need our services the most," he said.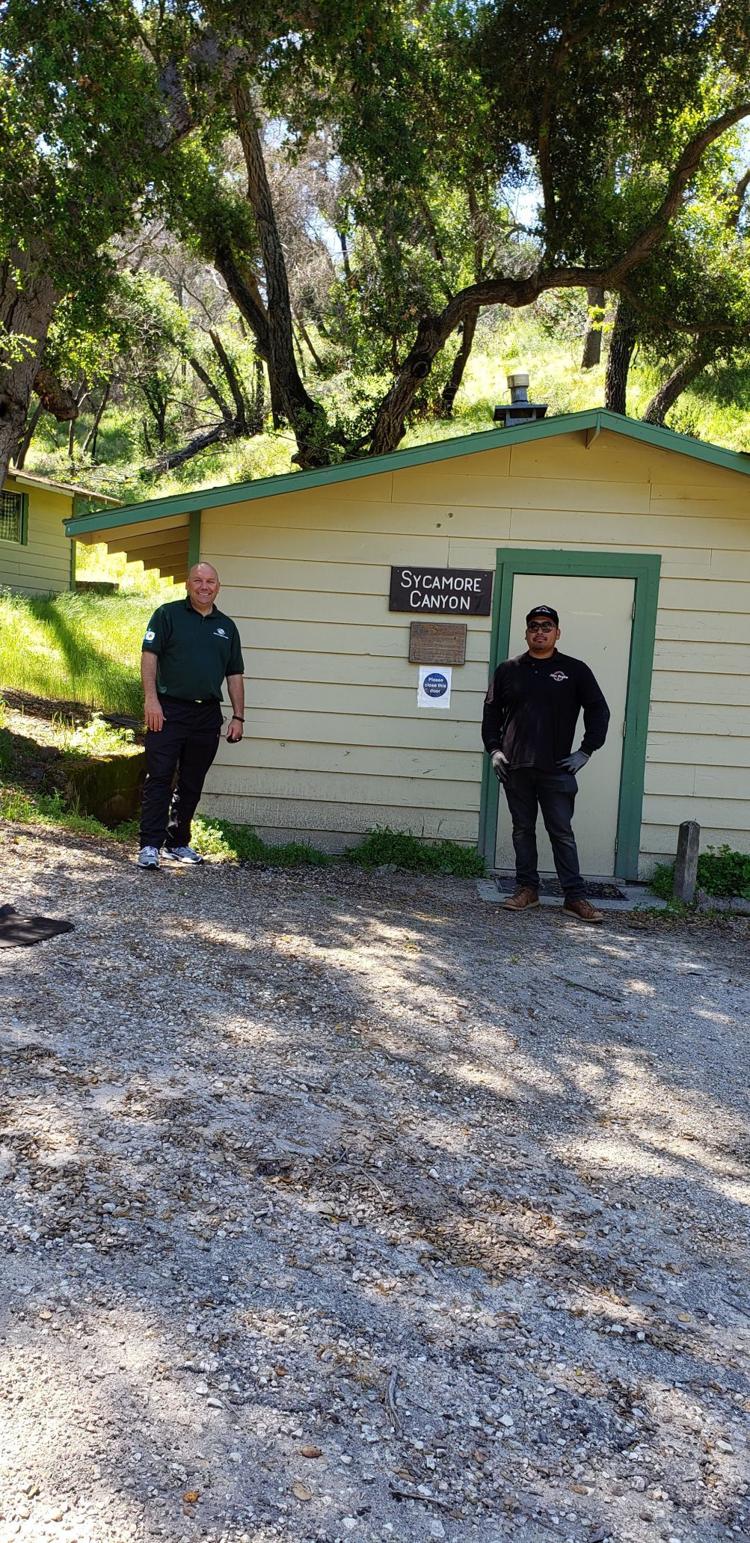 The Rotary Club of Santa Maria Noontime donated $35,700 to local nonprofit organizations to support their work from donations raised at the Rotary club's annual Sips and Sombreros FUN Raiser.
The Scholarship Foundation of Santa Barbara has awarded college scholarships totaling more than $6 million to 1,797 Santa Barbara County students for the 2020-21 academic year. Recipients were notified of their awards on Friday, May 15.
Lisa André covers Valley Life for Santa Ynez Valley News. 
Concerned about COVID-19?
Sign up now to get the most recent coronavirus headlines and other important local and national news sent to your email inbox daily.