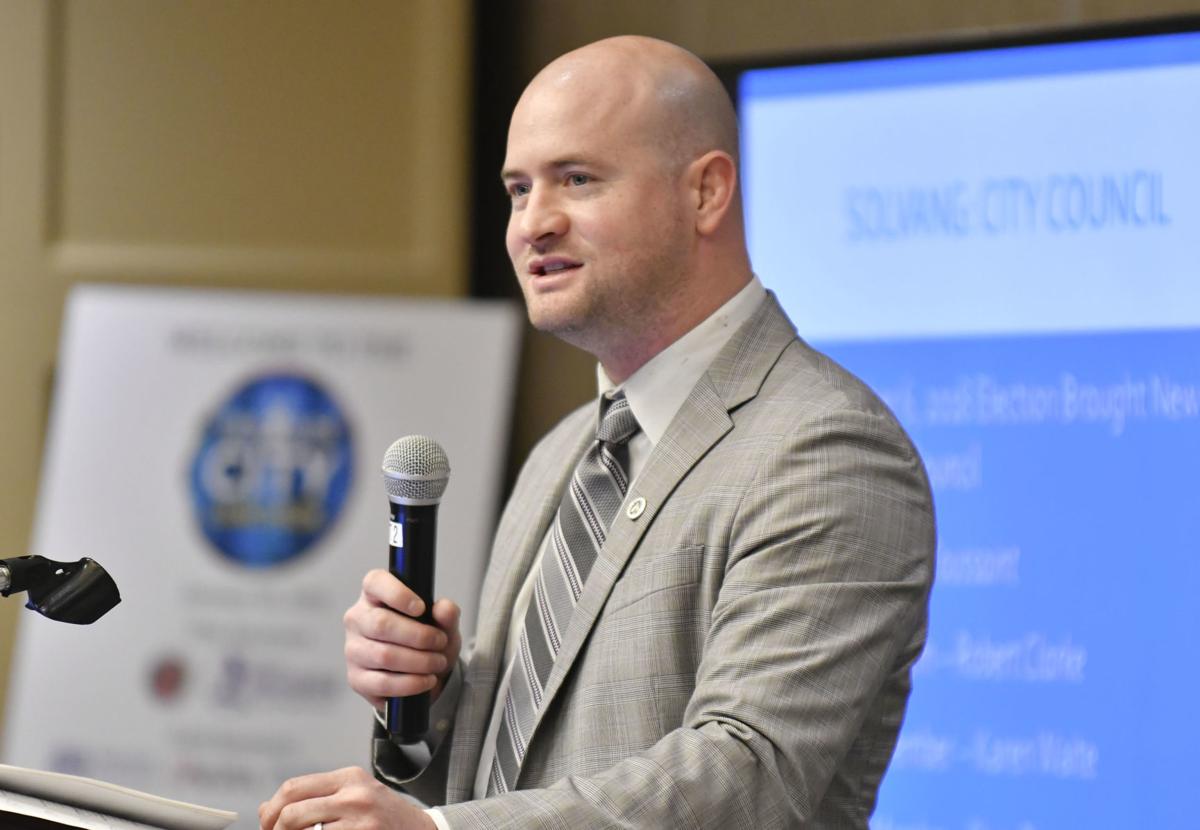 Contributing to a larger conversation that addresses cultural education within the community, Mayor Ryan Toussaint has reportedly thrown his support to Santa Ynez Valley elementary student Madison Wilson, who on June 19 spearheaded a grassroots effort coined "Madi's Treasure Box" with the objective to purchase and donate hundreds of culturally-diverse books and 24-packs of Crayola®'s new multicultural skin tone crayons, to local schools. 
According to a spokesperson for the mayor, Toussaint made a $700 personal donation to Madison's fundraising goal which was recently upgraded to $10K from $3K by June 30.
"I believe that the Santa Ynez Valley has so much to gain by expanding the worldview of our children with stories that represent people of all backgrounds. 'Madi's Treasure Box' is an investment in our collective future," said Toussaint. "Much like Madison and her mother, I too felt underrepresented by the literature that was available to me in school. Imagine how different things could be if our children were taught to embrace diversity and inclusivity from a young age."
Toussaint, who notes being the town's first LGBTQ+ mayor, explains that although he is not a person of color, he holds important the experiences of his local friends, family members, colleagues, and employees who are.
"Not only have they consistently told me personal stories about adversities they have faced, but I have also been physically present to witness some of these difficult occasions," he said. "What I wish for the Santa Ynez Valley is that we can foster a future that celebrates value in our differences and comradery as equal members of this community."
To date, Madison's GoFundMe has raised more than $5,000 of her $10K goal. 
Donations to the campaign can be made at www.gofundme.com/f/madis-treasure-box. 
Lisa André covers Valley Life for Santa Ynez Valley News. 
Be the first to know
Get local news delivered to your inbox!