Like many other mothers with small children, Orcutt resident Sara Fernandez can be heard tending to her energetic 3-year-old, Lucas, as he toddles around his indoor play area making new discoveries and sharing his keen observations unabashedly.
"He is all boy," she said, reminding her son that his grandmother also would soon be arriving. "It's exhausting, but it's so much fun."
When Lucas was born in the summer of 2018, the Fernandezs became his foster family with the guidance of Angels Foster Care of Santa Barbara, also located in Orcutt. Not long after, they became his parents, officially adopting him in February 2019.
Fernandez explained that she and her husband, Eric, had first planned to have a few biological children of their own and later adopt. But things didn't quite go as planned.
"We had major challenges with infertility," she recalled. "And rather than spend years and thousands of dollars on procedures in order to get pregnant, we knew that this is what we were supposed to do."
Through lots of prayer and with the blessings of several confidants, their journey to become parents began.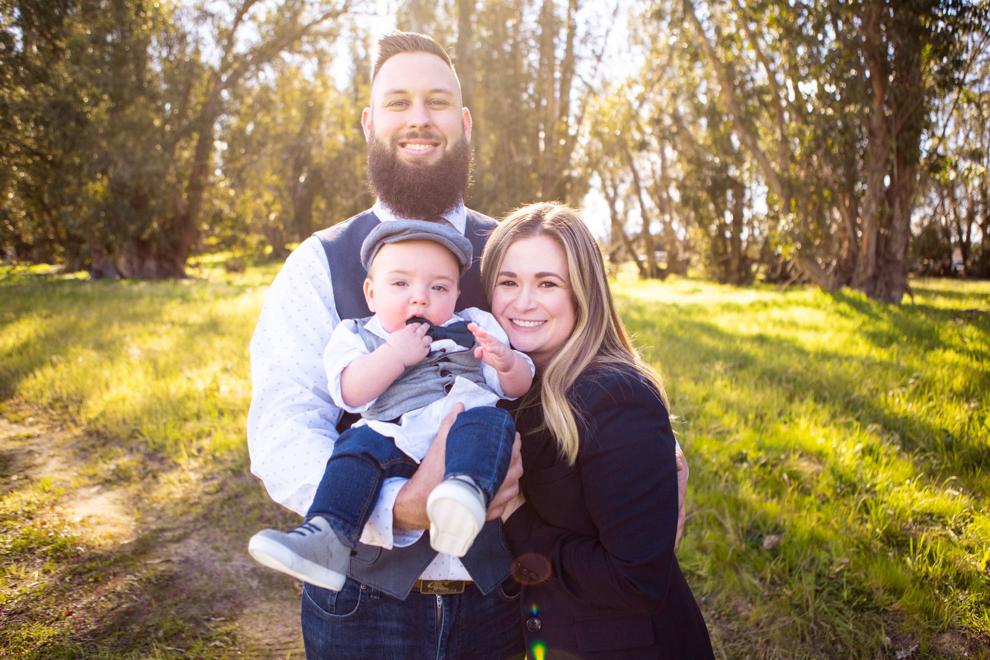 The couple's prayers were answered with the birth of their first adoptive son, Ezra Lionheart Fernandez, who was born in June 2017 at Marian Regional Medical Center.
Ezra, however, was born a micropreemie, a term typically used for babies born before 26 weeks, or who weigh less than 1 pound, 12 ounces. He spent five months in the neonatal intensive care unit at Marian.
"Angels Foster Care made sure we had full parental access to him while he was in the NICU," Sara Fernandez said. "We were there every day so he could learn our voices."
While Ezra's prognosis was hopeful in the beginning, Fernandez said his health took a turn for the worse.
"At three months, it looked like we would bring him home," she said, "then he went downhill quickly."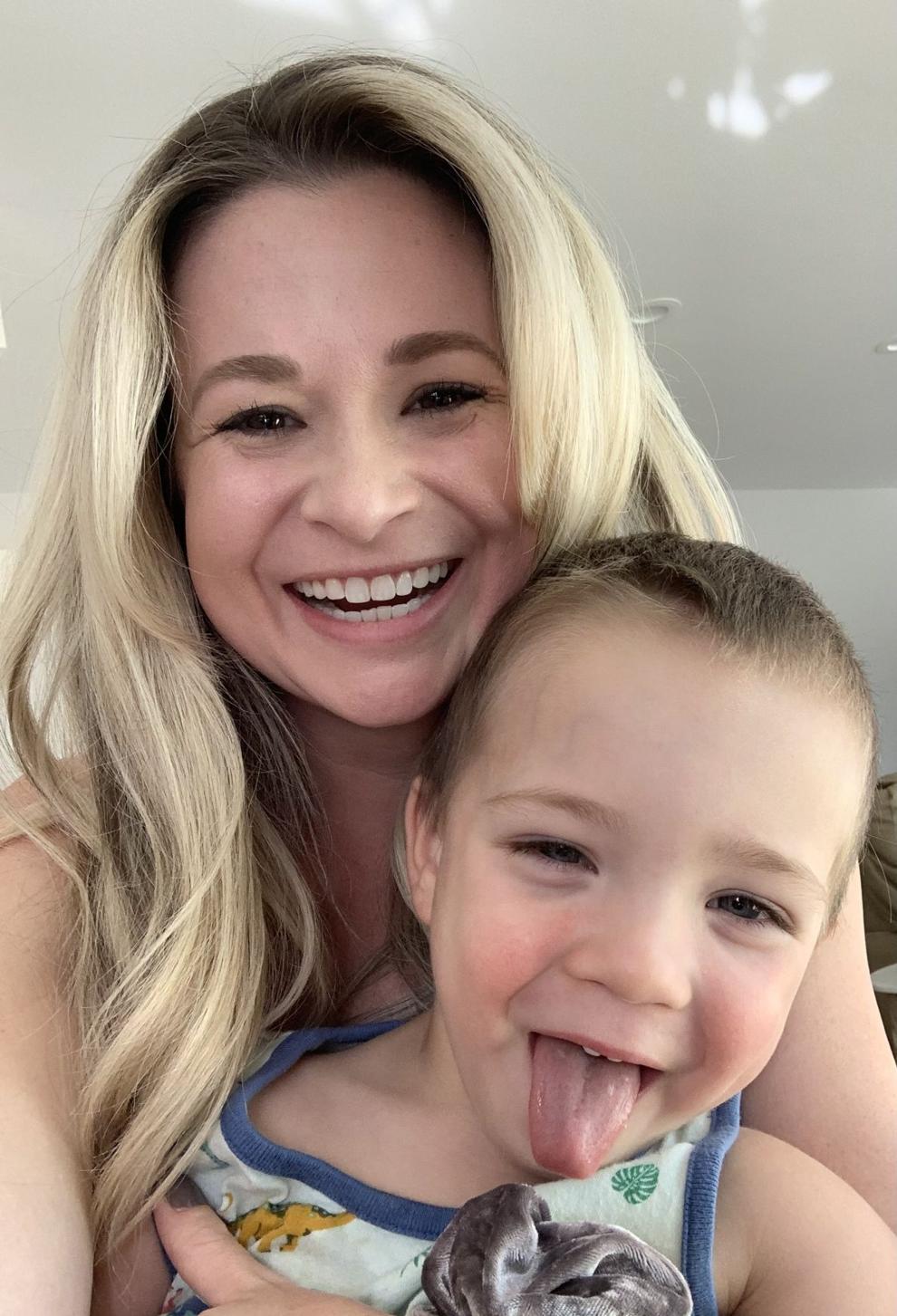 Due to complications stemming from his premature birth, Ezra was flown to Valley Children's NICU in Madera, where he died in January 2018 at the tender age of 7 months.
While the Fernandezs have since adopted Lucas and are currently fostering an infant they hope to adopt later this year, Ezra was the first to gift them the titles Mom and Dad.
With a trembling voice, Sara Fernandez explained that after dealing with infertility issues and the death of her first child, being called Mom is something she doesn't take for granted.
"It's the biggest honor for these kiddos to call me Mom," she said. "I don't take it lightly." 
Alexander received news of her mother's frontotemporal dementia diagnosis five years ago, on Mother's Day.
May is for flowers, May is for Moms, May is already here. While we might not be ready to shout "Yay, it's May!" there are some great works of art in the Cypress Gallery this month that are sure to bring you joy.