Early Saturday morning dozens of families, both local and visitors, reported to the Neal Taylor Nature Center at Cachuma Lake for the annual community dry fishing event that offered kids aged 8-15 and their parents an opportunity to learn the fundamentals of fishing.
The morning brought together eager children and their family members under warm, breezy Santa Ynez skies to listen and participate in hands-on learning led by local expert fishermen. 
Participants were divided into small groups and circulated through various learning stations that included knot-tying, spinner-reel casting, fly fishing, rigging for bass, crappie and blue gill, and fish cleaning.
"We think it's so important for kids to have a foundation before going out on a boat and fishing," said Neal Taylor Nature Center Executive Director Julie Anne McDonald.
McDonald noted that while two separate dry fishing events used to be held every year — one geared toward educating children and the other adults — combining the two events for the past few years has proved to be beneficial.
Santa Ynez Valley residents looking for a big rush of water flowing from Cachuma Lake in August might be disappointed this year — no release h…
She said that including adults with kids offers youngsters a better grasp on fishing etiquette and techniques through their leadership, and that it's a win-win for the whole family. 
"We hope to inspire lifelong fishermen — and women," McDonald said.
On the lawn, beneath large shade-giving trees, a half dozen picnic tables appointed with knowledgeable fishermen and their lesson plans were lined with kids and adults of all ages, leaning in to touch, ask questions, and even snap a picture.
Neal Taylor Nature Center board member Charles Faulding, who led the Palomar knot-tying station, said the morning was great fun — and a success.
"It's funny. Sometimes the kids do better than the adults, and sometimes the girls are better than the boys," said Faulding, referring to the multi-step process of tedious line-tying. "You just never know. But then it clicks, sometimes they'll do it and figure it out."  
Center volunteer and fisherman Jim Walker manned the "Fish Cleaning" station, where squeals and commotion could be heard.
"Can I touch?" one young girl asked, pointing at the white fish Walker had caught in the ocean a day prior and used to demonstrate proper cutting and cleaning technique.
On Wednesday afternoon the Solvang Festival Theater was alive with gaiety, colorful balloons and over 300 reminiscent locals celebrating the t…
With scraped iridescent fish scales covering the table, wide-eyed children awaited the removal of the fish's head while Walker explained to the small crowd that he was looking forward to preparing a nice fish stock with the cleaned, filleted fish.  
Out on the Nature Center's open field, teenagers and parents could be seen working together, casting their reels sans hook, and getting stuck in the dry grass or tied up with nearby lines — but all having fun.
Spinner reel casting coaches Eric Neal, Douglas Cook and Bill Faulding stood beside aspiring fishermen and women, teaching them proper form and effective wrist movement.
"Flick your wrist like this," Faulding demonstrated to one young fisherman. "Let the pole do all the work."
Off to the far-right, a fly fishing station was fully at play. Long poles with equally long, heavy fluorescent streamers attached were being flicked and swung around, some more reminiscent of rodeo technique.
"Solvang" means "sunny field" in Danish, an apt description of a city that conveys "fryd" — Danish for joy — as well as "hygge" — a sense of c…
Angler Michael Reidinger walked around to each person, instructing them and acknowledging "it's challenging, I know."
At the end of the event, participants were given a raffle ticket for a chance to walk away with a gift: a two-piece Shock reel and graphite rod.
Twelve year-old Samantha, from Glendale, won the prize.
She and her family, regular Cachuma Lake campers, said it was their first time participating in the annual dry fishing event.
"Learning how to cast was my favorite part," Samantha said.
081219 Nature Center 4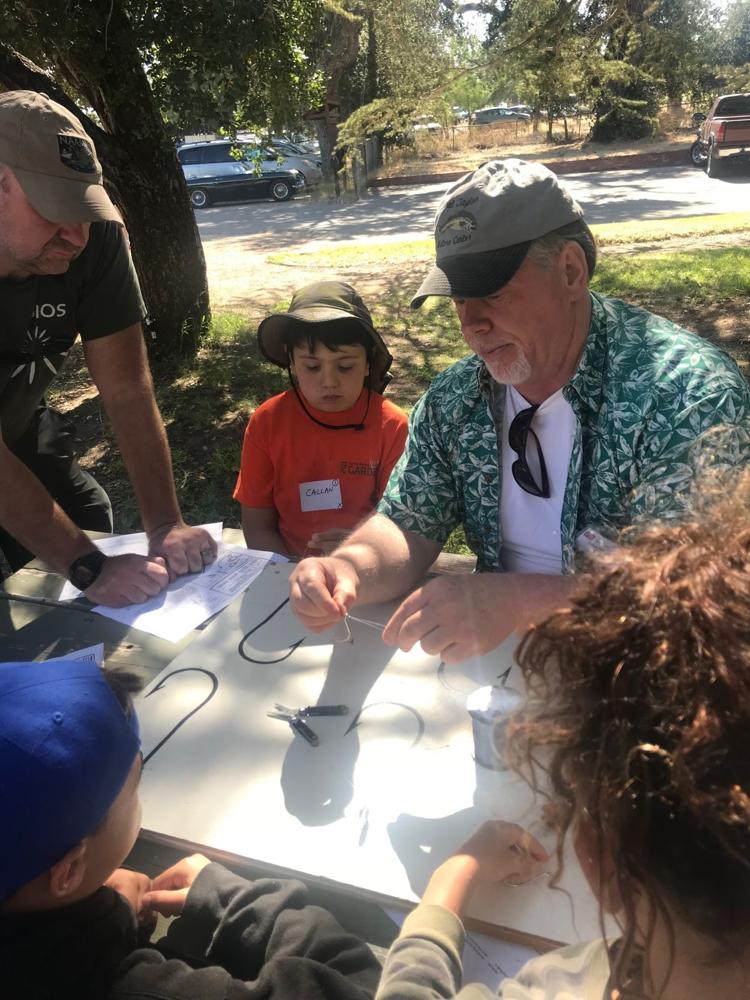 081219 Nature Center 3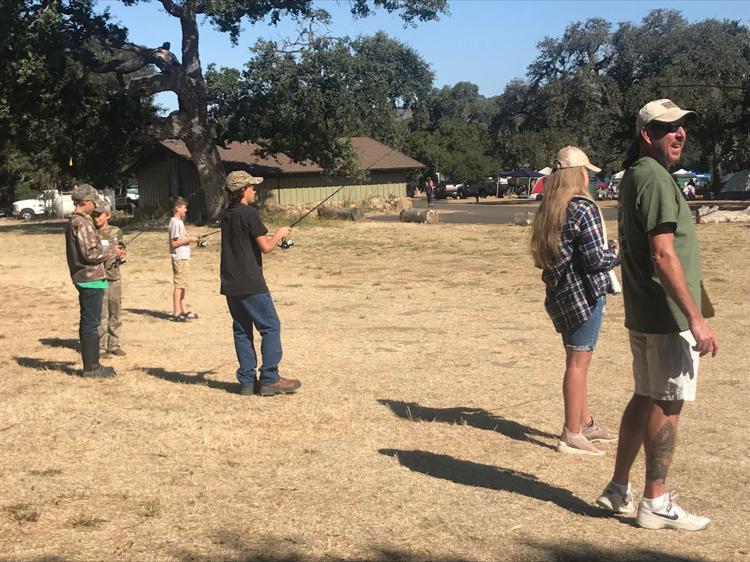 081219 Nature Center 7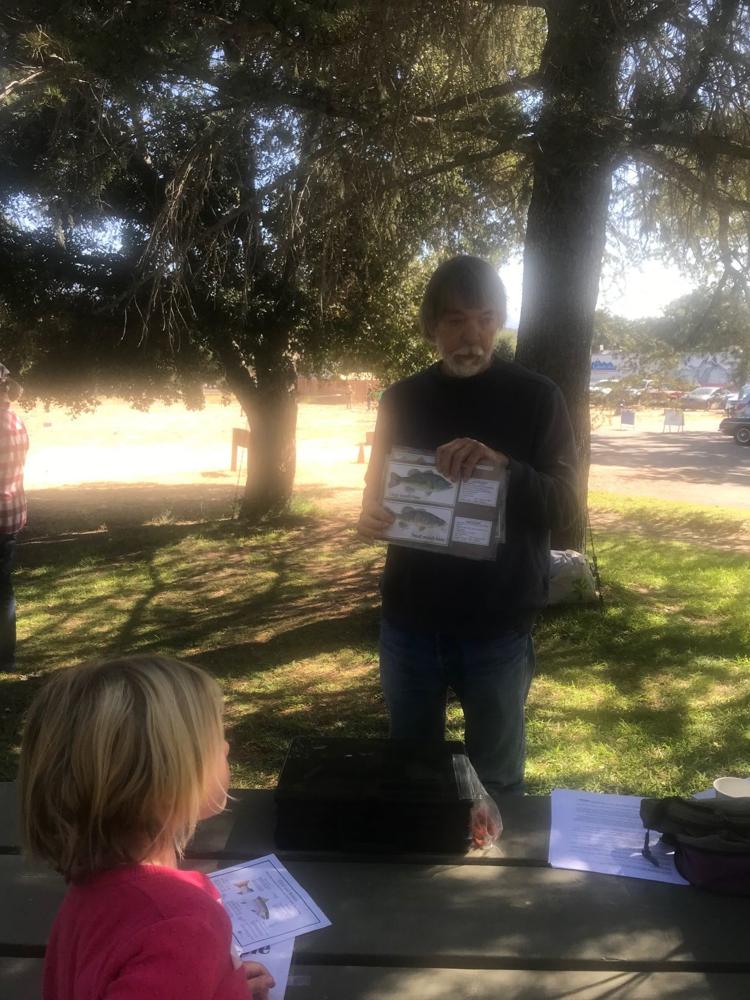 081219 Nature Center 8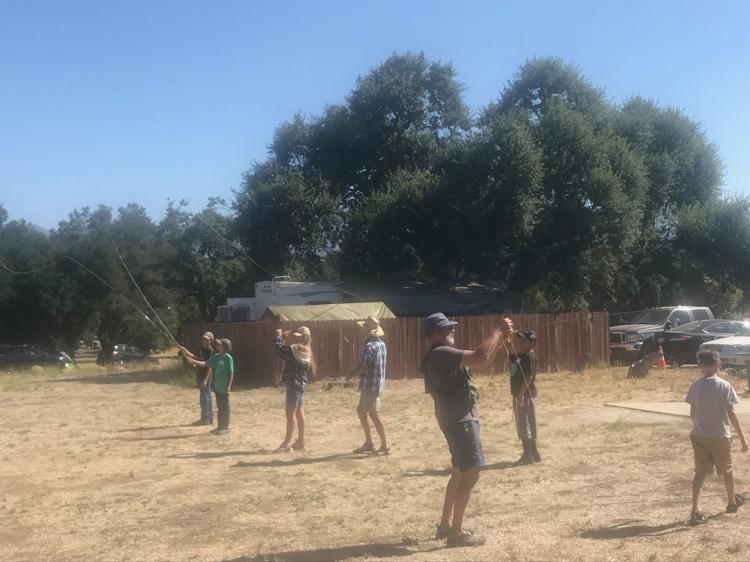 081219 Nature Center 9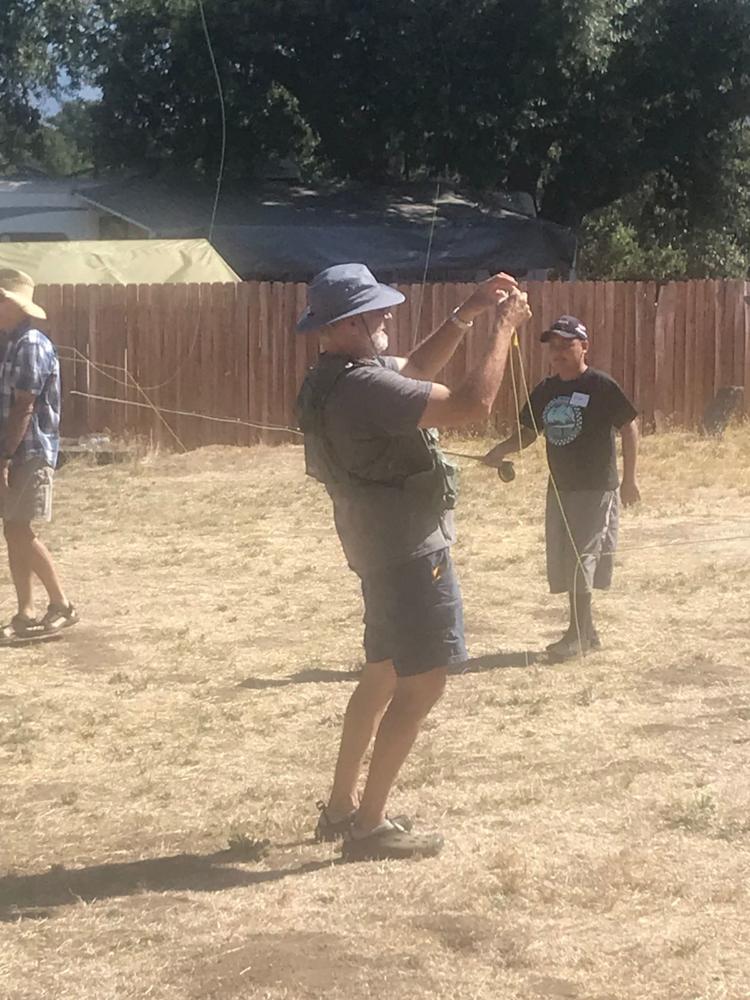 081219 Nature Center 10
081219 Nature Center 11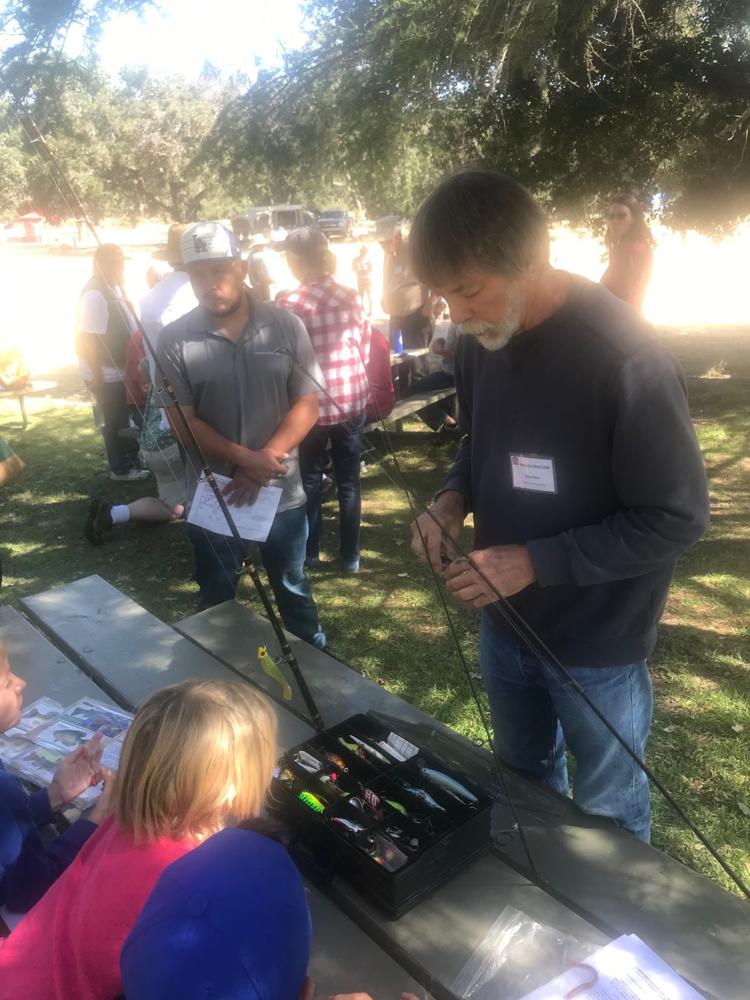 081219 Nature Center 12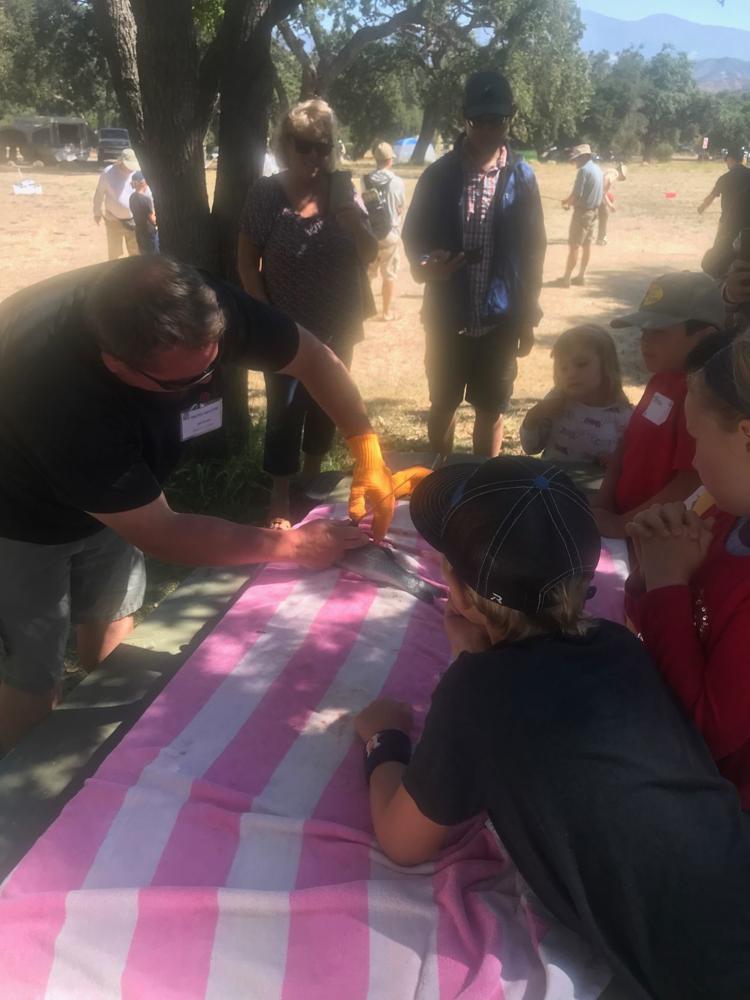 081219 Nature Center 13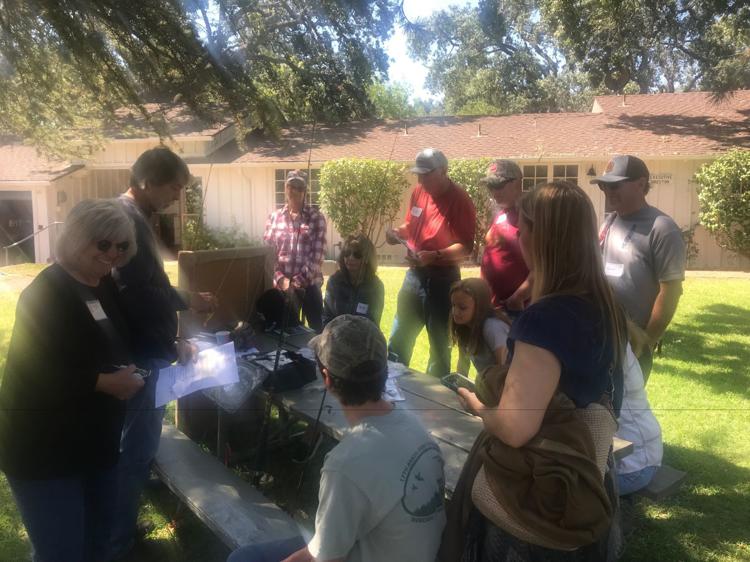 081219 Nature Center 14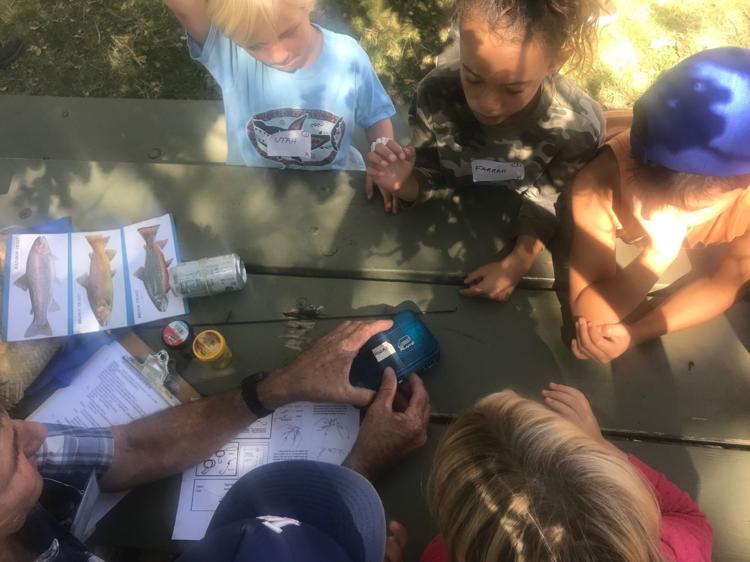 081219 Nature Center 15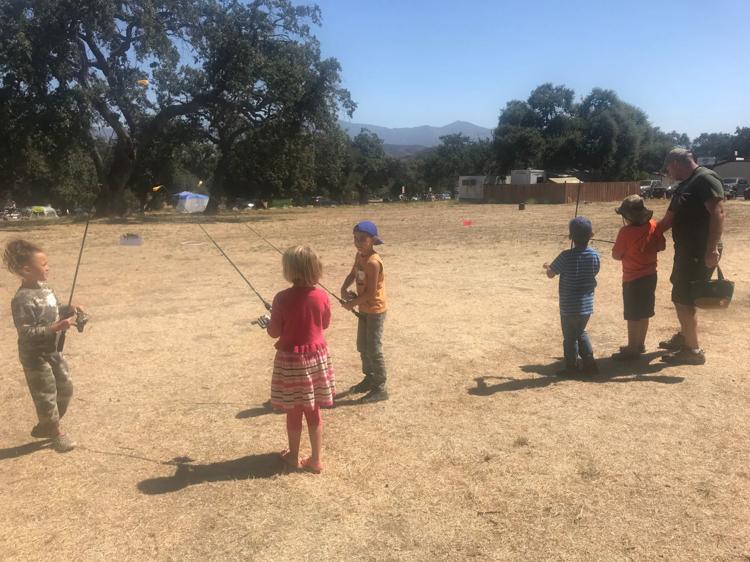 081219 Nature Center 16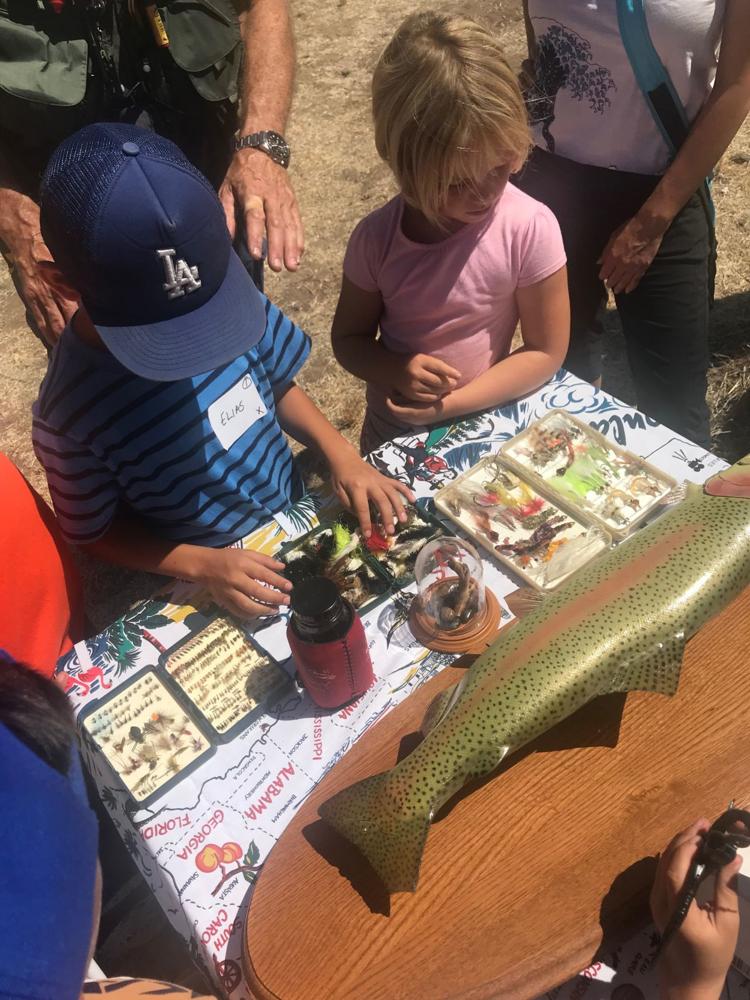 081219 Nature Center 3
081219 Nature Center 16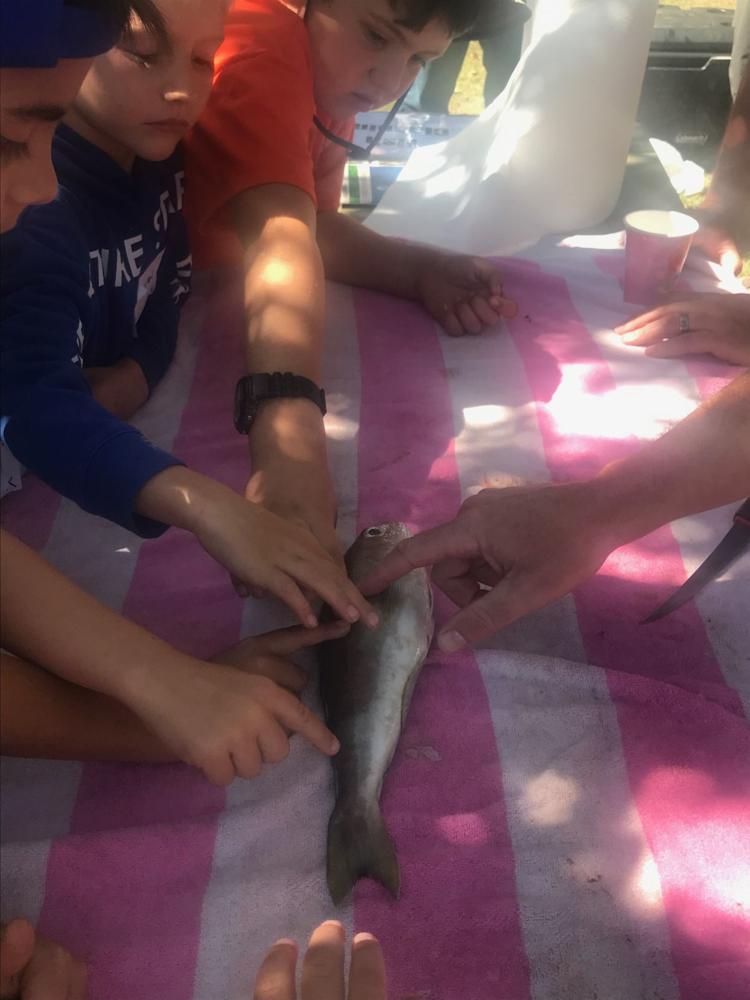 081219 Nature Center 1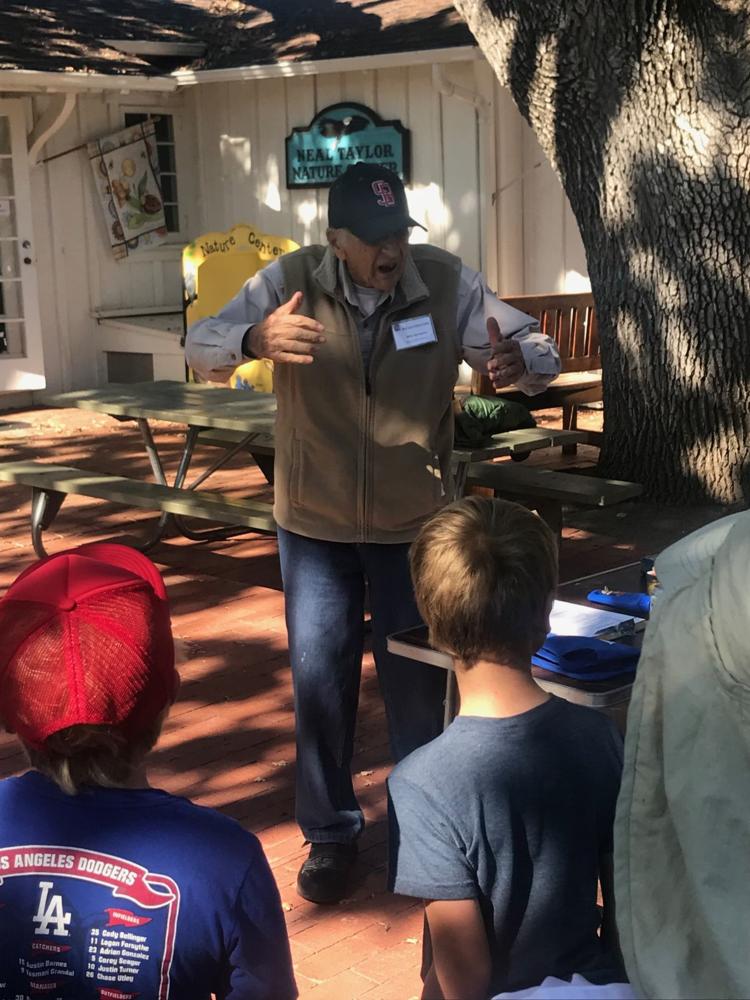 081219 Nature Center 2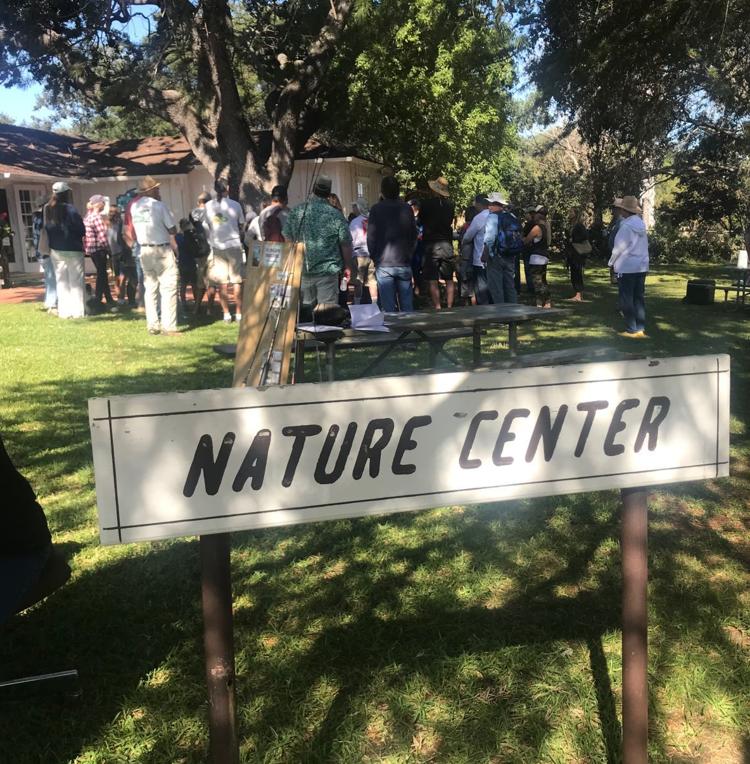 081219 Nature Center 5