Deciduous fruit trees and roses get pruned aggressively while dormant through winter, and then wake and resume growth in spring as if nothing …
Now that winter has gotten cool enough to initiate dormancy among deciduous plants, quite a variety of bare root stock is becoming available f…
Just as autumn is for planting, winter is for pruning. It is when the plants that need it are as dormant as they will ever be. There is no slo…
Evergreens that are popular in gardens of the West Coast can provide cut foliage for seasonal home décor, just like more traditional evergreen…
Seasonal potted plants that are trendy for Christmas are not expected to last long afterward, even though some have more potential than they g…
Firethorn, toyon, cotoneaster and English hawthorn berries are ripening to briefly contribute a bit of bright red color to the garden, until b…
They are known as winter squash only because they can be stored through winter. They actually grew last summer, along with the other warm seas…
On Jan. 17, 1920, one hundred years ago, America officially went dry.
A fluffy baked potato is a glorious thing, but too often you slice into the potato and it is shiny and waxy, not light and creamy in texture.
Food manufacturers often use terms that make products sound healthier than they are. Don't be fooled.
Plenty of foods can help improve your cholesterol ratio and promote good heart health overall. Here's a look at what you definitely want to be…
Santa Ynez Valley Restaurant Weeks promises to bring a fresh mix of participating restaurants, wineries and hotel options to the table that of…
Here are a few great gadgets, both low- and high-tech, that deserve a spot in your kitchen because they work hard and smart.
Need a lot of room? See the biggest homes money can buy currently on the market.
Looking for a good deal? Check out these affordable, inexpensive homes to buy on the Central Coast.
The Wildling Museum will host a Valentine's Day perfume-making workshop led by artisan perfumer of Sol Aromatics, Susan Farber, MFT, on Saturd…
With slightly specialized planting techniques, bare root stock is still more practical and efficient than canned (potted) nursery stock for se…
With countless products now available labeled as "eco-friendly," "safe for the environment" or "organic," it's hard to know which ones are act…
Find the newest listings on the real estate market on the Central Coast.
From modern mansions to extravagant cabins in the woods, these residences are currently the priciest on the market.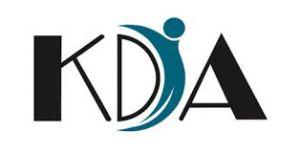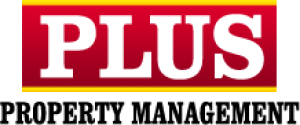 Plus Property Management Santa Maria