It's not much of a grade, less than 1,000 feet.
Hollister Ranch may be the best surf spot in the area, but try getting there.
In three short miles between highways 101 and 1, Orcutt's Clark Avenue spans two worlds and as many centuries.
Most communities in Santa Barbara County boast a history of 100 years or more.
State Street, Santa Barbara's main artery, and its extension Hollister Avenue, spears east-west for more than a dozen miles through the heart …
Buellton resident Stu Gildred has spent the past several months researching, designing and building on his Sky Ranch.
The Guinness Book of World Records declared Waco, Texas, as the home to the world's largest Snickers bar, weighing in at more than 4,700 pounds.
Ready to try some plant-based proteins and West African cuisine? Here's a look at the predicted trends for the year ahead.
On Jan. 17, 1920, one hundred years ago, America officially went dry.
A fluffy baked potato is a glorious thing, but too often you slice into the potato and it is shiny and waxy, not light and creamy in texture.
Food manufacturers often use terms that make products sound healthier than they are. Don't be fooled.
Plenty of foods can help improve your cholesterol ratio and promote good heart health overall. Here's a look at what you definitely want to be…
Need a lot of room? See the biggest homes money can buy currently on the market.
Looking for a good deal? Check out these affordable, inexpensive homes to buy on the Central Coast.
The Wildling Museum will host a Valentine's Day perfume-making workshop led by artisan perfumer of Sol Aromatics, Susan Farber, MFT, on Saturd…
With slightly specialized planting techniques, bare root stock is still more practical and efficient than canned (potted) nursery stock for se…
With countless products now available labeled as "eco-friendly," "safe for the environment" or "organic," it's hard to know which ones are act…
Find the newest listings on the real estate market on the Central Coast.
From modern mansions to extravagant cabins in the woods, these residences are currently the priciest on the market.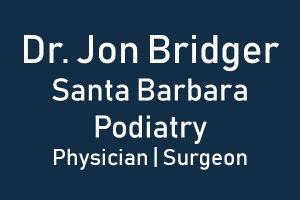 Dr. Jon Bridger - Santa Barbara Podiatry

Fusion Colors Auto Body Repair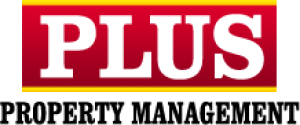 Plus Property Management Santa Maria