It's not much of a grade, less than 1,000 feet.
Hollister Ranch may be the best surf spot in the area, but try getting there.
In three short miles between highways 101 and 1, Orcutt's Clark Avenue spans two worlds and as many centuries.
Most communities in Santa Barbara County boast a history of 100 years or more.
State Street, Santa Barbara's main artery, and its extension Hollister Avenue, spears east-west for more than a dozen miles through the heart …
Buellton resident Stu Gildred has spent the past several months researching, designing and building on his Sky Ranch.
Industrial Eats in Buellton is offering a special Restaurant Weeks menu to benefit the people of the Democratic Republic of Congo. Running fro…
Starting this week, the fast food giant is selling its Chicken McGriddles and McChicken Biscuit sandwiches nationally for a limited time. They…
If you've never heard of jackfruit, keep your eyes open: You'll start noticing it everywhere.
The following is a judgment of every candy bar in known existence (with the exception of ones deemed unworthy or that couldn't be found at CVS…
Jan. 25 is National Irish Coffee Day. The drink is traditionally made with coffee, Irish whiskey, sugar, and heavy whipping cream. But why not…
Jan. 24 is Beer Can Appreciation Day. To celebrate, here's a look at the 30 best-looking beer cans in America.
Researchers have figured out which plant species bumblebees prefer to include in their diets.
RIP to your yucky old Poly-Fil pillows. 😴
It's a fork...it's a chopstick...it's fusionstix! 
January 25 roundup of great finds online.
Did you vow to cook at home more often in 2020? Or perhaps to cook more healthfully and sustainably? The first step is stocking your kitchen w…
Dr. Heather Schneider will present a public lecture about rare plants of Santa Barbara County on Wednesday, Feb. 19, at 7 p.m. in Los Olivos. 
You spent the holidays binging on HGTV, and now visions of shiplap accent walls and freestanding soaking tubs are dancing through your head. D…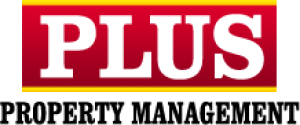 Plus Property Management Santa Maria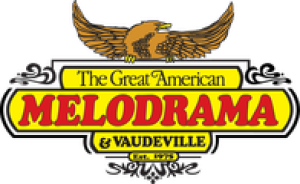 The Great American Melodrama & Vaudeville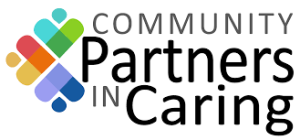 Community Partners in Caring