Sparkie was visiting Los Flores Ranch Park at 6271 Dominion Road southeast of Santa Maria.
The City of Santa Maria owns and operates the approximately 750-acre park and reserves 1,050 acres for a future landfill.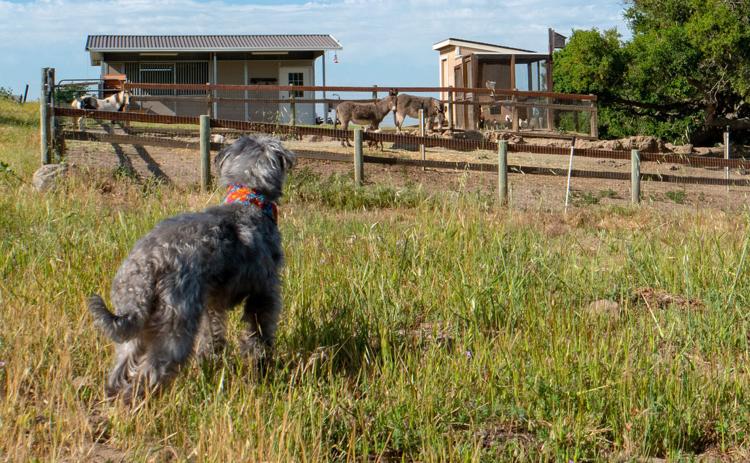 During the spring and summer, the park is open Thursday through Sunday from 8 a.m. to 7 p.m. with the last entry at 6 p.m.
Mountain bike riding, star gazing, docent-led hikes, archery and more are offered at the park. It is a nice place for horseback riding or to take your dog on leash. There are also farm animals in a section of the park, including donkeys, goats, chickens and a pony.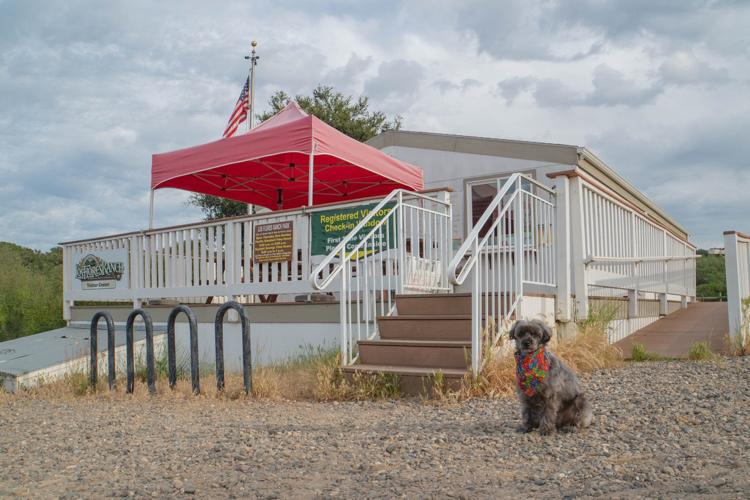 Check back here next Friday to find out who won this contest and to see the next "Where's Sparkie?" contest.