Now that the holidays are over so are the obligatory hosting duties to visiting family and friends -- for now -- but the foodie fun doesn't have to stop. In fact, playing tourist in your own backyard is possible -- and a delicious idea.
I recently played the tourist part, participating in Eat This, Shoot That! Solvang Food & Photo Tour, and much to my surprise, not only did I learn some fun new things about Solvang, but I enjoyed every stop to the – very literal – fullest.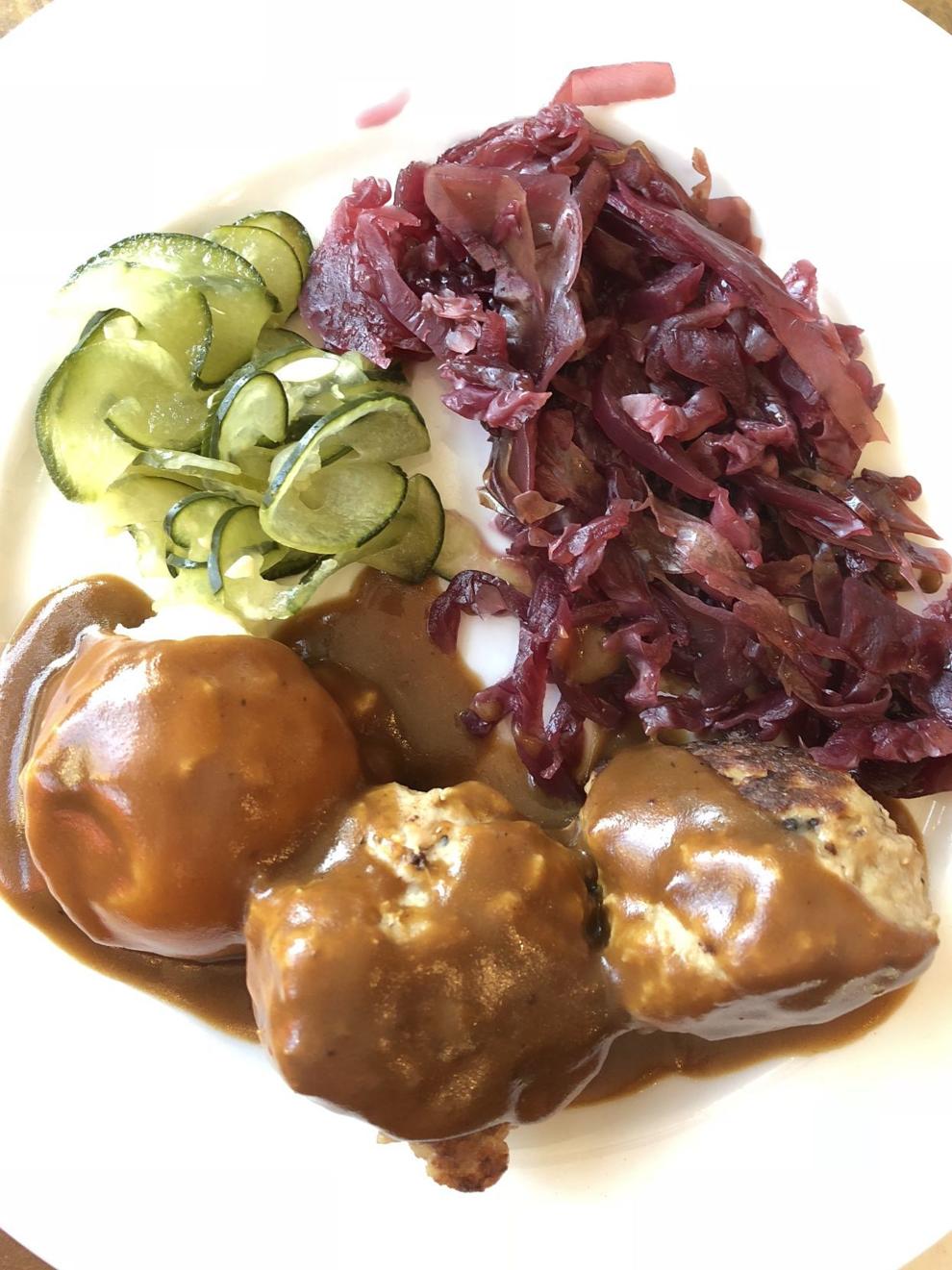 Perfect for those times when you need to entertain out-of-town guests, or if you're simply looking for an activity which might sit slightly off of your usual radar, Eat This, Shoot That! Solvang tours lead guests to a diverse mix of eight different food and drink stops including eateries which for some in this area, are household names. The tour also provides a nice showing of new entrants to Solvang's growing foodie scene.
In 2012, Lake County native, journalist, photographer, writer and author by trade, Tara Jones Haaf, realized the opportunity to combine her passion for photography and her love of all things edible with the launch of her "Eat This, Shoot That!" Santa Barbara food and photo tours.
The idea was conceptualized by the prompting of students in her Santa Barbara-based photography workshop. And being a 2004 graduate of Brooks Institute, Jones Haaf put her digital media skills to use in commercial capacities before opting for entrepreneurship and operating from her home base: Santa Barbara's downtown Funk Zone.
The inaugural Eat This, Shoot That! Funk Zone Food & Photo Tour – which still thrives, exposing eight Funk Zone locations – was the first of its kind, incorporating both food and mobile device photo tips. Jones Haaf's unique tour was eventually joined by her El Paseo Wine & Photo Tour.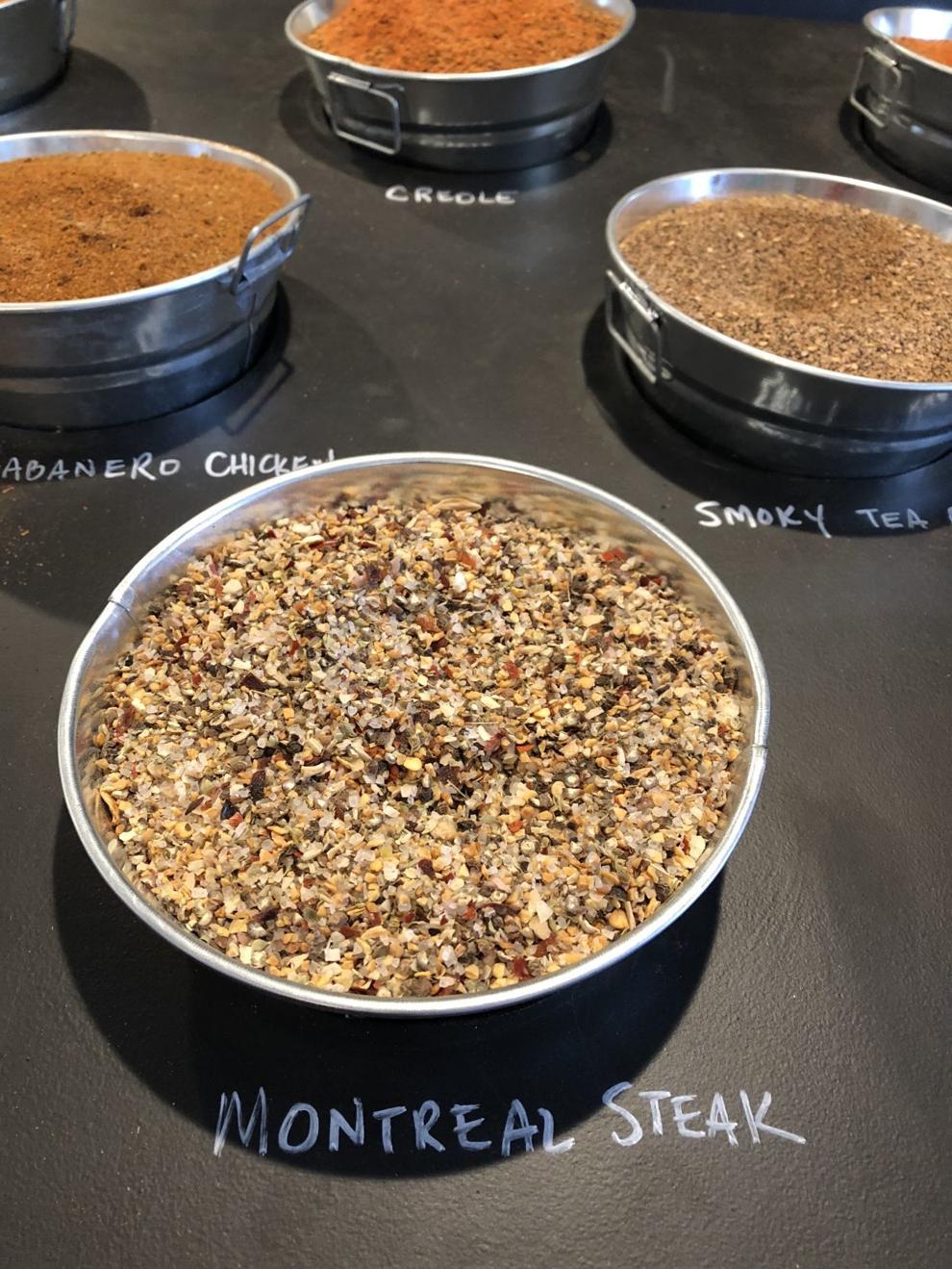 During the Christmas holiday weekend, Jones Haaf's Solvang Food & Photo Tour began with a stop at Danish restaurant stand-by, Bit O'Denmark, the oldest operating restaurant in town. The building in which the restaurant resides was one of the first constructed in Solvang in 1911. It served as a college for a few years, then a church until 1929, when it became a restaurant, and is rumored to be the only Solvang eatery serving authentic, righteously-fabled Danish meatballs, "Frikadeller" – the tour's first taste.
Moving on, with windmill photo ops and assorted Solvang history tidbits along the way, the tour landed us at Copenhagen Sausage Garden, where the family-made sausages are a real crowd-pleaser and the colorful array of house-made mustards are a definite bonus. Thirsty and ready for a drink, we sauntered over to Sort This Out Cellars' wine tasting room, specifically for a peek at the hidden High Roller Tiki Lounge, a winetail tiki bar fully-decked in island décor. And since our tour was slightly pre-holidays, it was only fitting that the highly-potable tour sample was their popular mulled wine, served warm and cinnamon-stick-bejeweled.
Something sweet was soon to follow, as Jones Haaf led us to the veritable United Nations slice of Solvang, "the bend" on Copenhagen Drive, where we partook in newcomer The Bread Shop's Eastern European baked delight, their famously 'Instagrammed' Nutella Bun.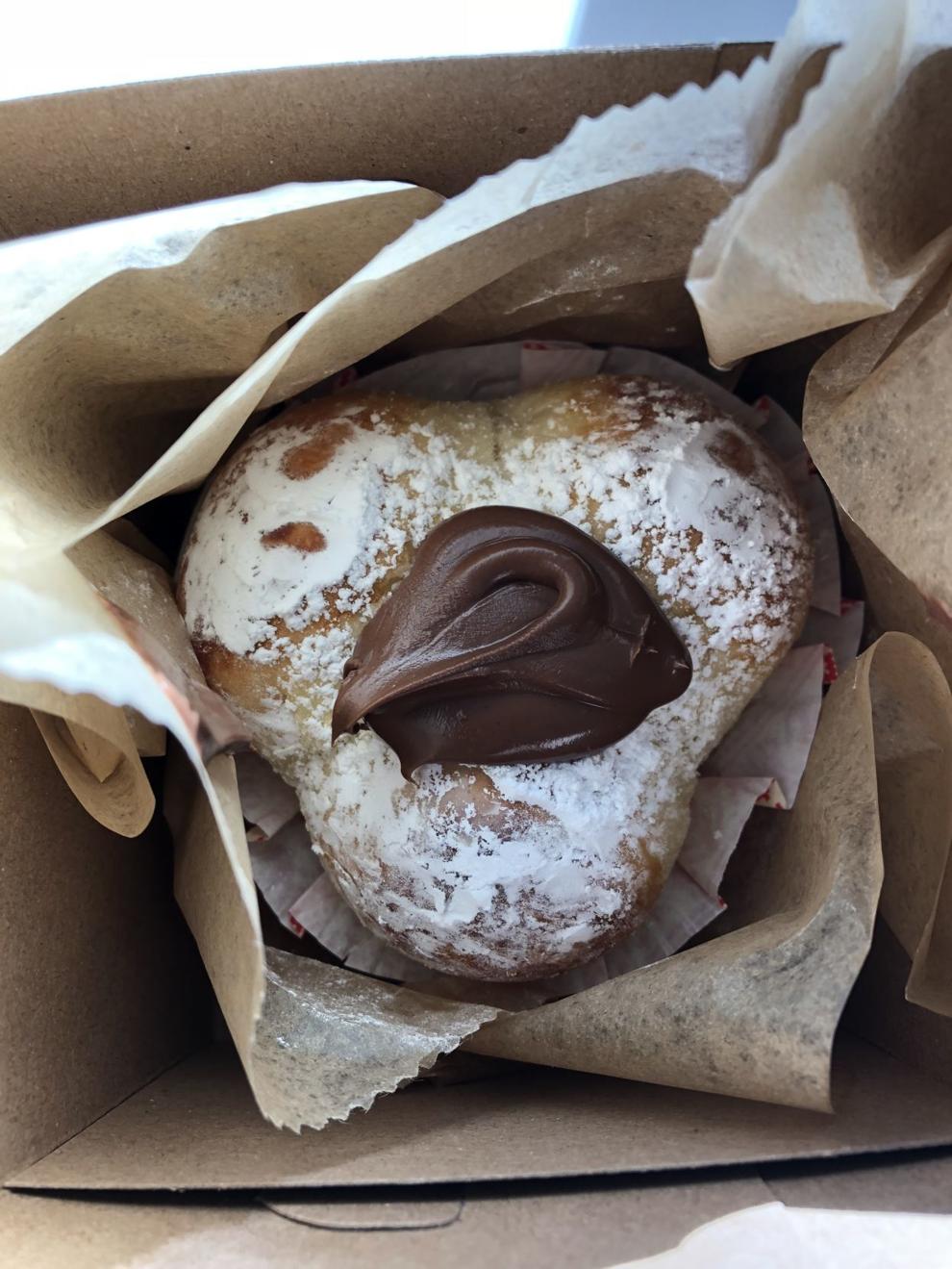 Just steps away, sits scent-sational storefront Solvang Spice Merchant, where we learned about their wares and taste-tested a smoky Sicilian Bread Dip spice mix and house-pickled green beans, affectionately named "Dilly Beans." Next door, we edged up to the tasting bar at Los Olivos Olive Oil Company, where locally-pressed oils and vinegars run the gamut from subtly sweet to nasal passage-clearing hot.
As promised, we gleaned more photo tips which then gave way to more liquid subjects. We crossed Mission Drive to find speakeasy craft beer bar, The BackRoom. Once there, we took our IPAs out to the open-air patio where Jones Haaf schooled us on proper lighting for both food and drink photos.
Our tour was complete with a crowning memory-maker: a hands-on baking demo and sweets sampling at one of Solvang's bakery pillars, Olsen's Danish Village Bakery. Here, Bent Olsen led our group through the process of creating "Kringle," a Danish pastry mainstay. And it was with that, full of facts, food and photos of Solvang, we thanked our tour leader and parted ways.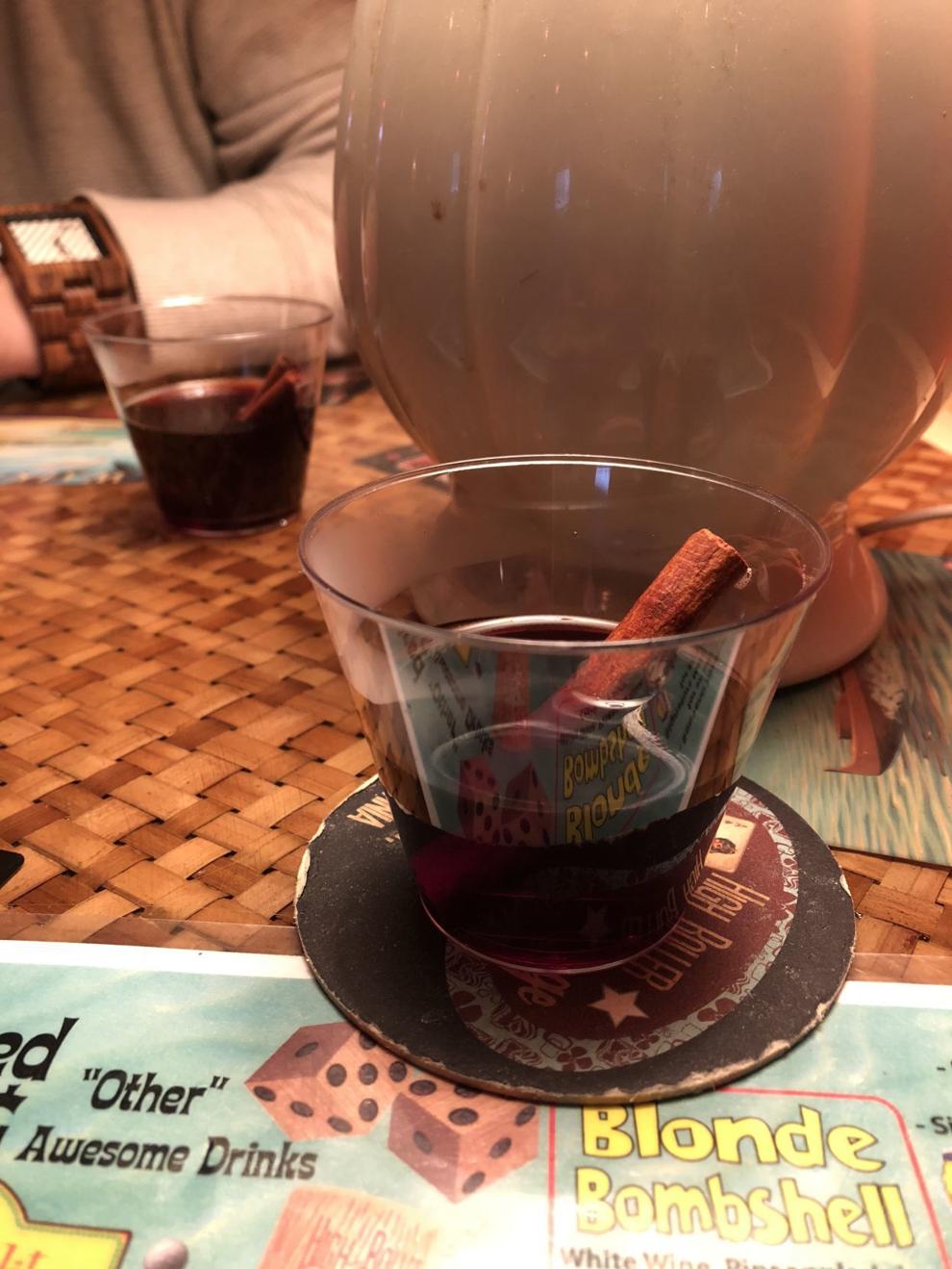 The Eat This, Shoot That! Solvang tours run approximately four hours, Saturdays starting at 11 a.m. Tour tickets are $109 per person and available at www.eatthisshootthat.com. Private group tours, pricing and special dates are available upon request.