goTenna Off-Grid SMS & GPS device
Hand-blown Slanted Bar Glass
If you've never heard of jackfruit, keep your eyes open: You'll start noticing it everywhere.
The following is a judgment of every candy bar in known existence (with the exception of ones deemed unworthy or that couldn't be found at CVS…
Jan. 25 is National Irish Coffee Day. The drink is traditionally made with coffee, Irish whiskey, sugar, and heavy whipping cream. But why not…
Jan. 24 is Beer Can Appreciation Day. To celebrate, here's a look at the 30 best-looking beer cans in America.
Los Alamos sets up for the 14th annual Mushroom Festival, slated for the weekend of Friday, Jan. 24 through Sunday, Jan. 26.
For many of us, January is all about giving things up: Maybe we're going to stop eating meat and embrace a plant-based diet. Or we're ready to…
It's a fork...it's a chopstick...it's fusionstix! 
January 25 roundup of great finds online.
Did you vow to cook at home more often in 2020? Or perhaps to cook more healthfully and sustainably? The first step is stocking your kitchen w…
Dr. Heather Schneider will present a public lecture about rare plants of Santa Barbara County on Wednesday, Feb. 19, at 7 p.m. in Los Olivos. 
You spent the holidays binging on HGTV, and now visions of shiplap accent walls and freestanding soaking tubs are dancing through your head. D…
You can also say goodbye to your scummy hair drain snake nightmares. 🚿
Citrus are now in season. Many can linger on their trees for months. Some continue to ripen sporadically through they year. Others are a limit…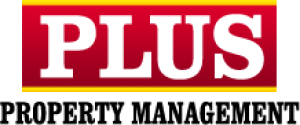 Plus Property Management Santa Maria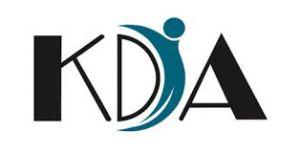 Santa Barbara Family Dentistry