Fall is my favorite time of the year in wine country. For one thing it's harvest time, and as as of the last week in August, many winemakers were already harvesting their first grapes of the season.
And it's likely you know these winemakers are working their most difficult time of the year, usually 16-hour work days. Yet there's still time for fall harvest celebrations, thanks be to Bacchus, the Greek God of wine (and agriculture) who was most celebrated for revelry.
However, when I'm searching for the best wine festivals to participate in, I look first to the fests that include great food. After all, you can't imbibe in all of that alcohol without eating a lot of good food. Believe it or not, eating keeps your body from sending all of the alcohol directly to your blood stream. The way I see it you're there to have fun while enjoying a great experience, not to get wiped out. So here are my choices so far for some great fall wine country experiences you will never want to forget, not before or afterward.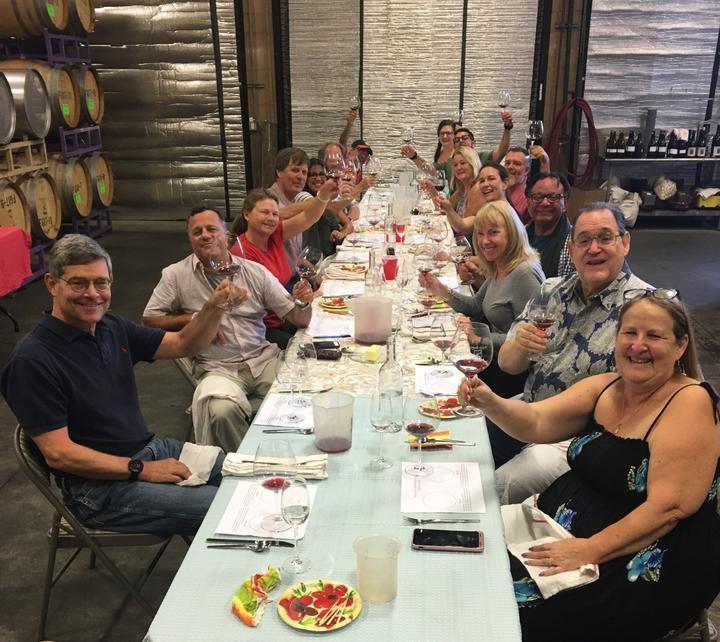 This fall, Flying Goat Cellars will be celebrating its 20th anniversary with a harvest party on Saturday, Sept. 14. It's a lunch and barrel tasting that's taking place at the winemaking facility located at 1215 West Laurel Ave. in Lompoc (take note that it's not at the Lompoc Wine Ghetto tasting room). It goes on from 11:30 a.m. until 2:30 p.m. The price for wine club members is only $25 per person, and they can buy up to four tickets at that great rate. Non-members will be charged $50 per person, unless you sign on for the club when you buy the tickets. One of the many reasons it's good to join a wine club, the benefits are always enticing thanks to lower prices for wine purchases and cool parties.
At this year's harvest celebration they'll provide a sneak peek into the harvest, tastings of wines not yet released into the marketplace, plus new releases, and a delicious lunch with vegetarian and/or meat choices.
The "intimate affair" will be hosted by vintner/winemaker Norm Yost, his partner/wife Kate Griffith, and their dog Cooper. They will also provide an opportunity to create your own cuvee (varietal blend), and feel like a winemaker. I have always respected Yost's wines, both sparkling wines and pinot noirs, and there will be much more to taste and enjoy. Learn more and/or order tickets at www. Flyinggoatcellars .com
You have free articles remaining.
Register for more free articles
Stay logged in to skip the surveys
When I contacted Megan McGinnis at Flying Goat Cellars, to ask if this publication date was too late to provide this news, she said no. "Most people wait until the last week to buy tickets, so I don't think it will hurt to provide this notice with only one week left." I have found that's the way it works all over the Central Coast, so act fast.
The SLO Wine History Project
There are many reasons to admire the Wine History Project of San Luis Obispo County, which is doing so much to preserve the rich heritage of the SLO County wine industry.
They will be offering a day of learning more about our fine local wines at the recently renovated, historic Octagon Barn at 4400 Octagon Way in San Luis Obispo, not far from the Los Osos Valley Road exit off Hwy. 101, on the east side. The event will take place on Saturday, Sept. 21 from 11 a.m. until 5 p.m., and it's sure to be an outing that's family friendly.
The Wine History is providing a booth with featured wine collections while pouring fine wines from Saucelito Canyon Vineyard & Winery. The free event features an art show, dairy education, food trucks where you can purchase snacks, plus face painting and kids activities. After 5 p.m. there will be a ticket required concert with live music by The Shawn Clark Family Band. It will cost only $15 per person with proceeds benefitting the SLO Land Conservancy.
If you would like more information about the wine history project and their exhibitions, visit their webpage at www. Winehistoryproject .org. They are currently promoting a brand new venture, "The Food History Project and Wine History Project will be joining forces to honor local chefs, winemakers, growers, and vintners alike."
They are hoping to establish a an archive of local cookbooks with local recipes, and books written by local chefs. If you can donate any of those cookbooks, they would appreciate it. You easily reach them online or through their contact information.
Ampelos Cellars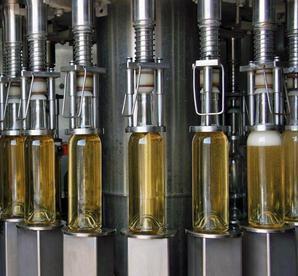 Arcadian Winery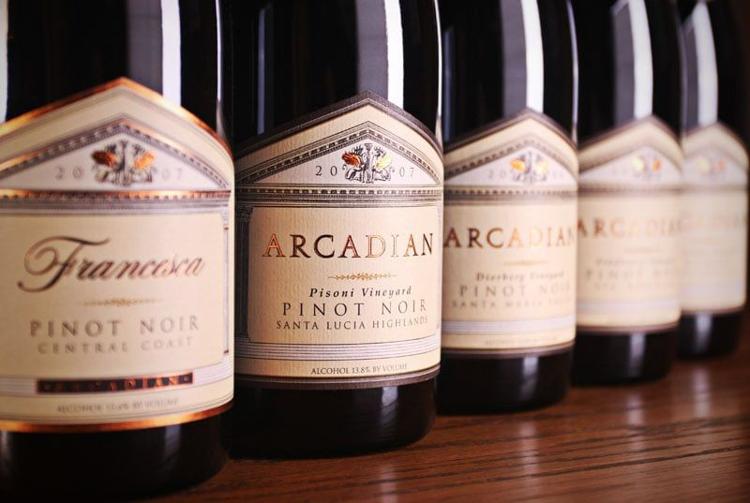 The Brander Vineyard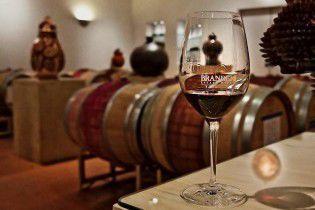 Brewer - Clifton

Bridlewood Estate Winery

Buttonwood Farm Winery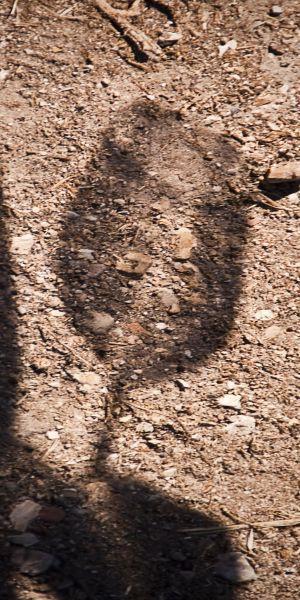 Cambria Winery & Vineyard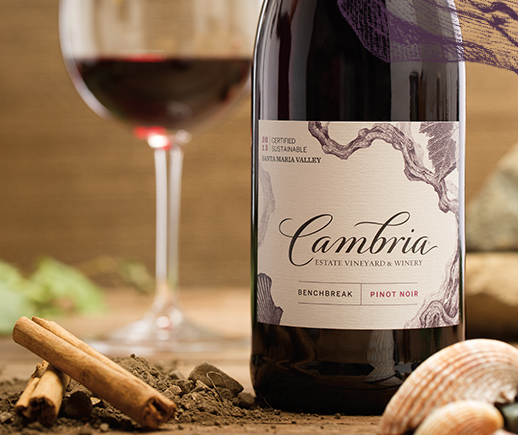 Carhartt Vineyard & Winery1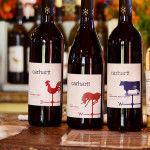 Carr Vineyards & Winery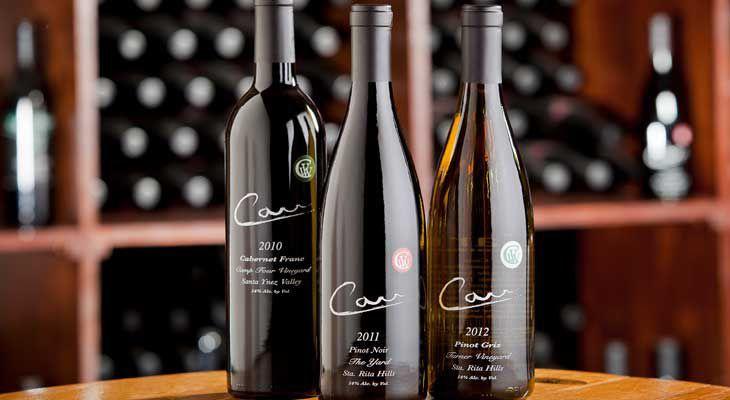 Cottonwood Canyon Vineyard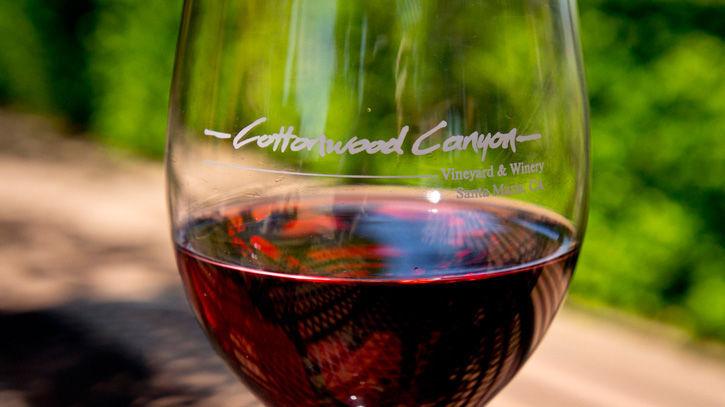 Dragonette Cellars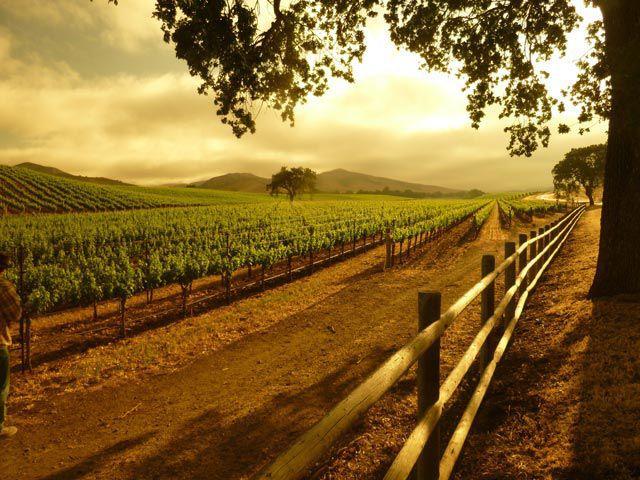 Evening Land Vineyards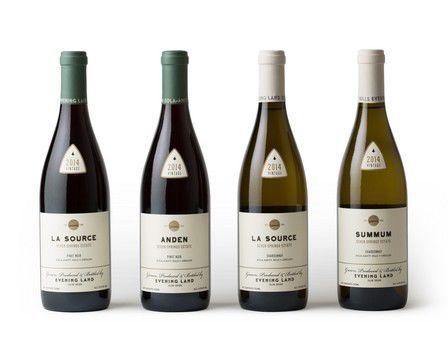 Fess Parker Winery & Vineyard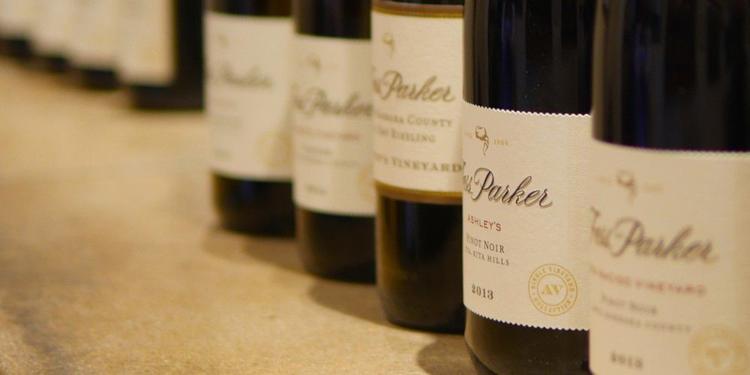 Fiddlehead Cellars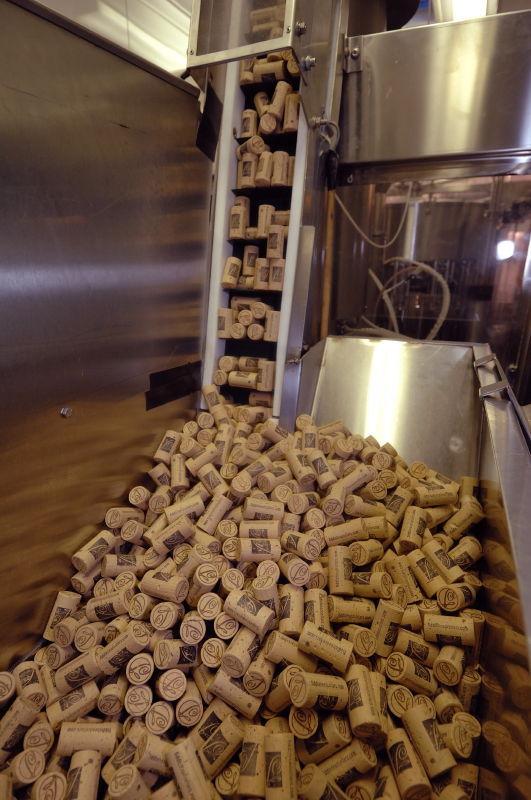 Flying Goat Cellars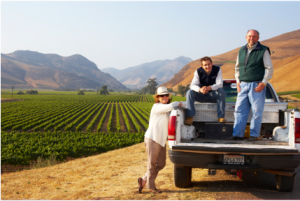 Foxen Vineyards
Gainey Vineyard
Hitching Post Wines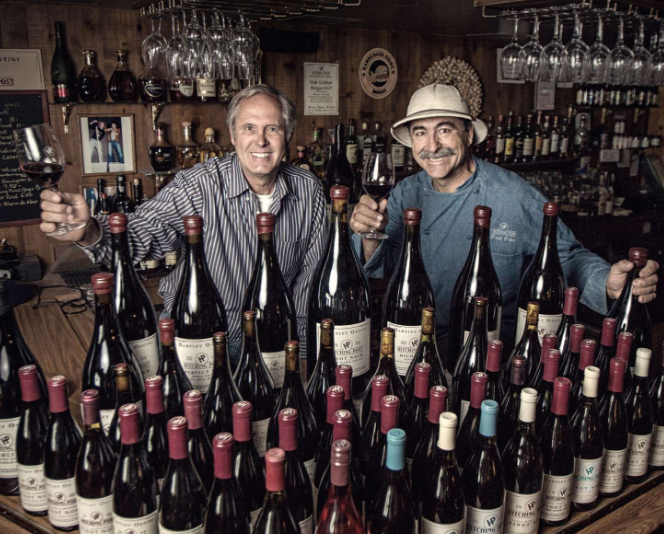 Jaffurs Wine Cellars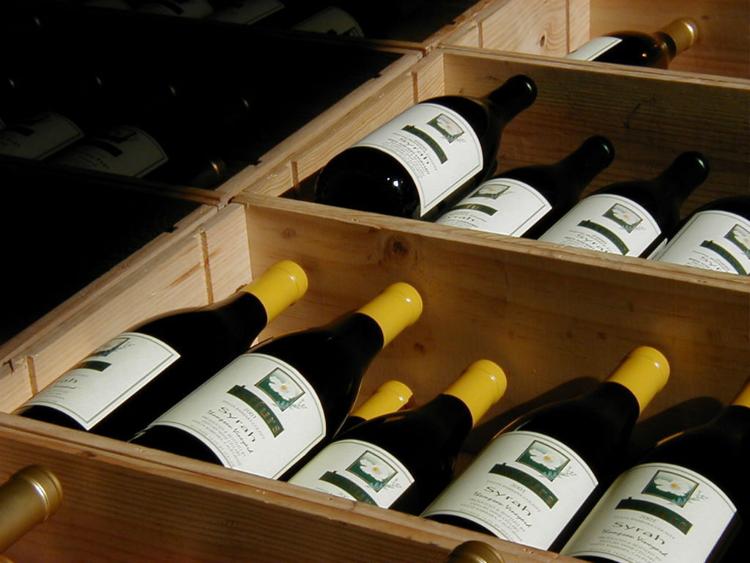 Jalama Wine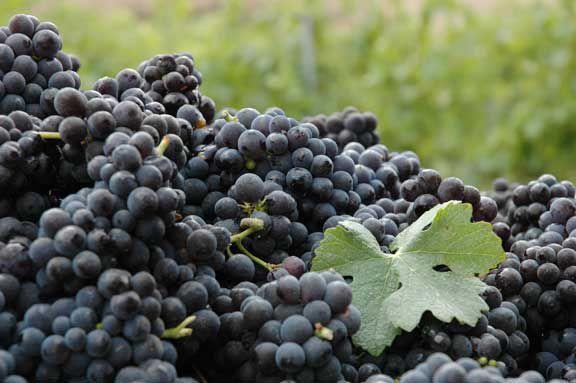 Kalyra Wines
Kenneth Volk Vineyards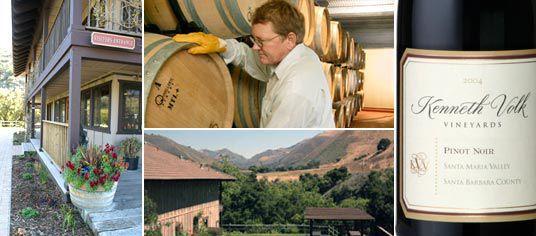 Koehler Winery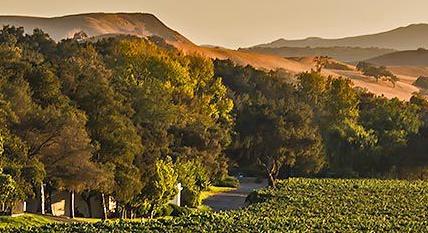 Kunin Wines
Longoria Wines
Loring Wine Company

Lucas & Lewellen Vineyards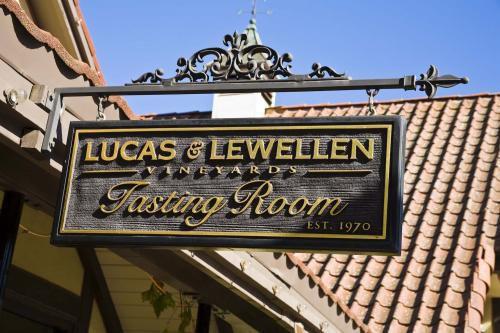 Margerum Wine Company Tasting Room
Melville Winery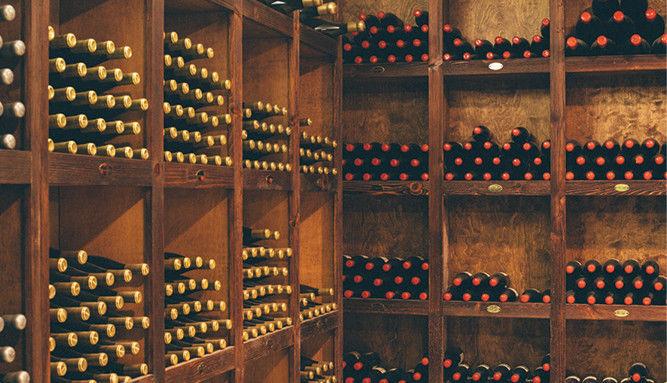 New Vineland Winery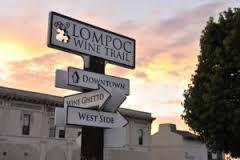 Pali Wine Company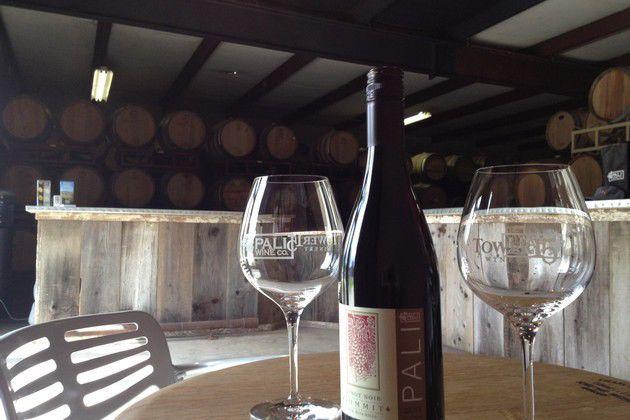 Palmina Wines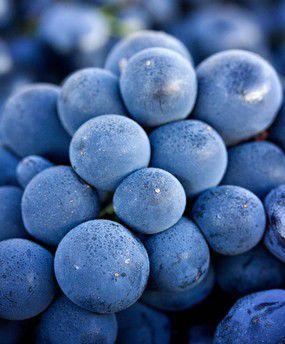 Rancho Sisquoc Winery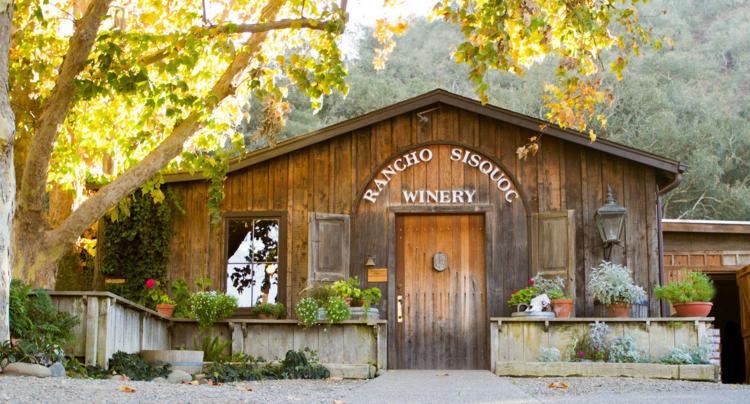 Riverbench Vineyard & Winery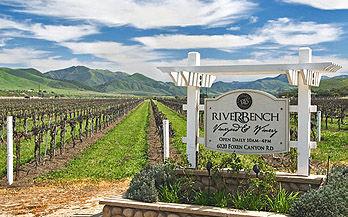 Rusack Vineyards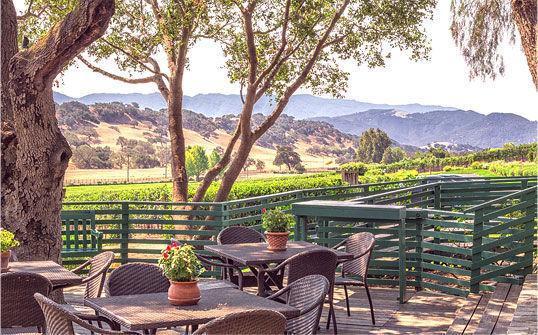 Sanford Winery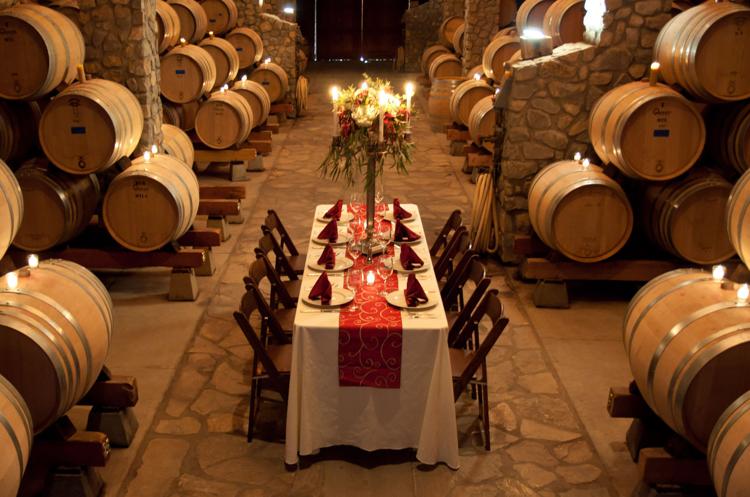 Santa Barbara Winery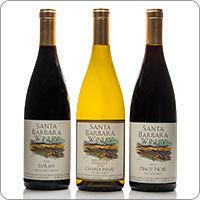 Silver Wines

Stolpman Vineyards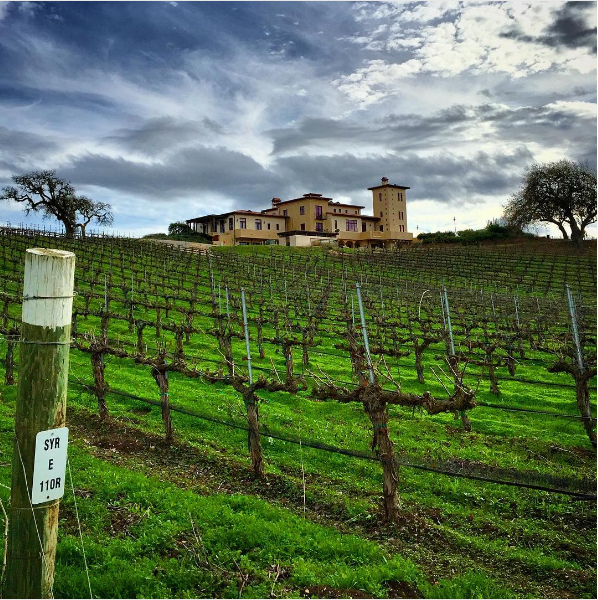 Summerland Winery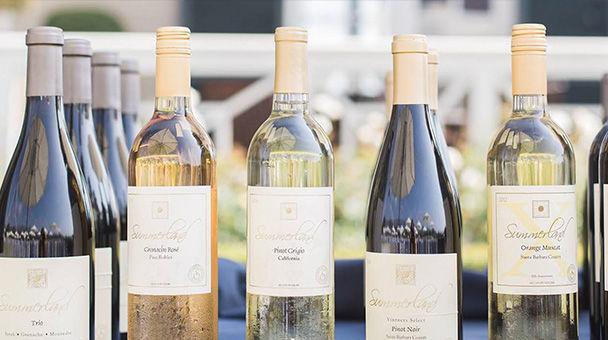 Transcend Wines

Turiya Wines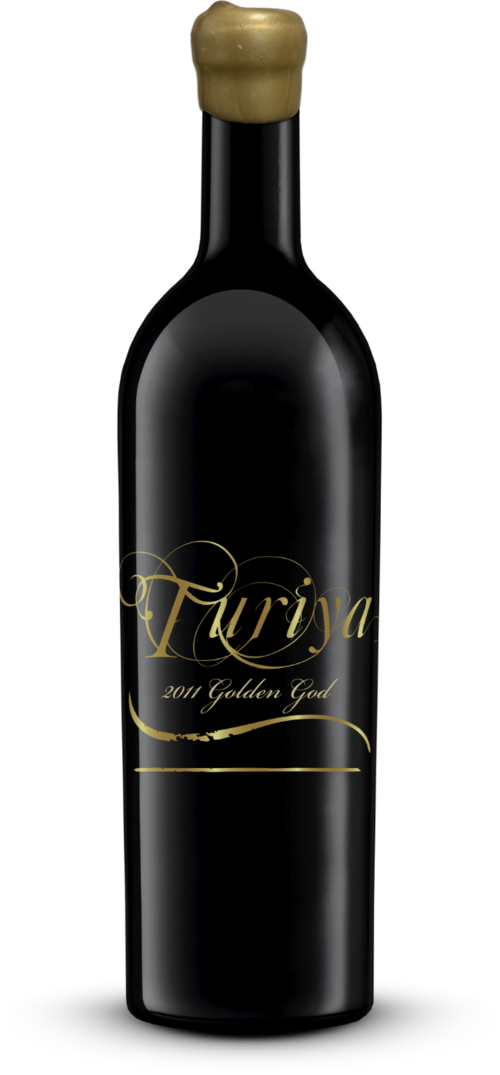 Zaca Mesa Winery & Vineyards