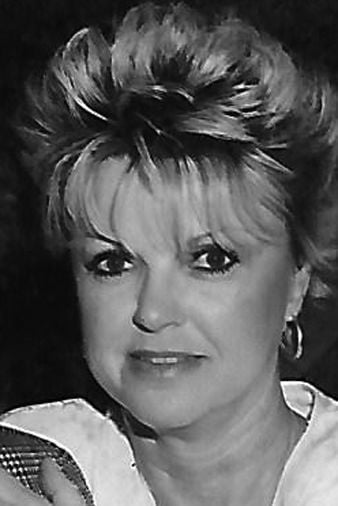 Barbara Anne Tucker passed away peacefully on Monday, August 5, 2019. Born in San Luis Obispo, California, on July 10, 1944, and raised in Arroyo Grande, Barbara spent her entire life in the southern and central coast of California. She favored the Arroyo Grande and Ventura areas but also lived in San Diego, Santa Maria, Oak View and Ojai. Barbara worked as a licensed cosmetologist and really loved cooking at the Ventura School District for the kids. She was an avid reader and would have been a sterling Jeopardy contestant.
Barbara is survived by her sister, Janice; her brother, Orville; her four children, Linda, Ruth, Darryl and Del; six grandchildren, Hannah, Olivia, Bradley, Alyssa, Samantha and Tim; four great grandchildren, Gwyneth, Logan, Ryder and Dexter; nieces and nephews, Anna, Andrew, Lee and Greg, as well as many cousins and friends.
Services will be held at the Arroyo Grande Cemetery (895 El Camino Real, Arroyo Grande), on Saturday, August 10, at 10:00 A.M. for all family and friends to come and remember her.
You have free articles remaining.
Services Have Been Entrusted to the Care of
To plant a tree in memory of Barbara Tucker as a living tribute, please visit Tribute Store.