001.jpg
Stan Rodriguez, Contributor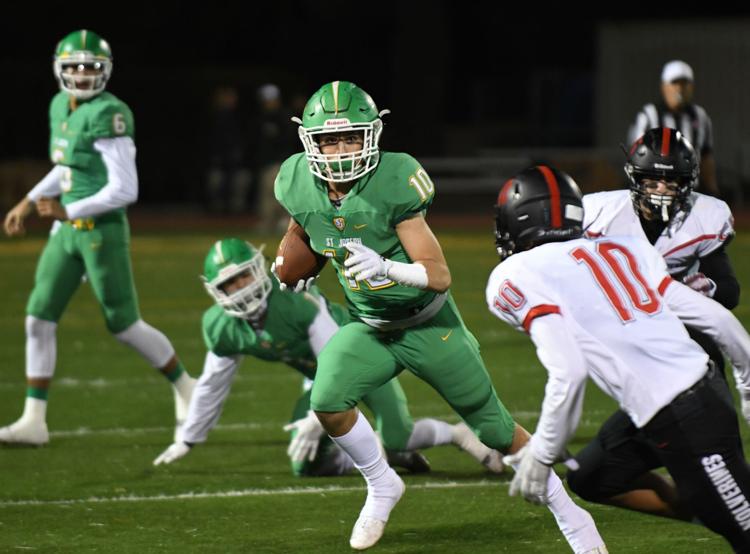 As featured on
St. Joseph's offense did a lot Friday night, and its defense did enough.
To be the best, you've got to beat the best.
Vacation photographs often capture perfect moments in favorite places. Send us your best ones by July 16 for a chance to win up to $1,000 in our Destinations Photo Contest. The top photographs submitted will also be featured in a national publication reaching more than 1 million households.
Then let your friends know they should vote for your photos. The contest voting period is July 17-23.