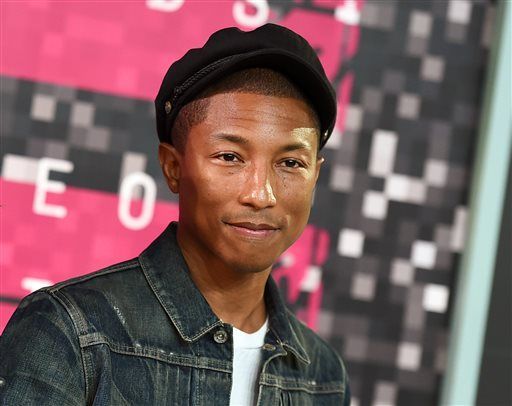 NUEVA YORK — Pharrell Williams y su casa editorial lanzaron una campaña feliz para los jóvenes lectores.
El cantante de "Happy" y Penguin Young Readers se han asociado con FirstBook, una organización no lucrativa de alfabetización, para donar hasta 50.000 libros a niños de familias de bajos recursos.
Penguin anunció el martes que los fans podrán usar el hashtag #readHappy en Twitter para publicar ideas o imágenes sobre por qué leer los hace felices. Cada mensaje compartido en otros sitios de redes sociales llevará a una donación.
"Todo niño en este planeta merece vivir la alegría de leer", dijo el músico en un comunicado emitido a través de Penguin.
El libro ilustrado de Pharrell "Happy", basado en su exitosa canción, sale a la venta la próxima semana.
Be the first to know
Get local news delivered to your inbox!