El jueves por la mañana, se inauguró el comienzo de la construcción de un nuevo edificio que será parte del Centro Cultural Guadalupe.
Estará ubicado detrás del Centro de Artes y Educación Cultural de Guadalupe y de The Yellow House en 1045 Guadalupe St., este tercer edificio completará el complejo y ampliará las capacidades tanto del Centro de Artes Culturales como del Salón de la Fama del Deporte de Guadalupe, ubicado en The Yellow House.
"Este es un sueño hecho realidad", dijo Joe Talaugon, quien está financiando el proyecto de $450,000. "Mi esposa, Margie, tuvo este sueño hace más de 20 años, y finalmente su sueño se está haciendo realidad. Hoy es un día muy importante y estoy orgulloso de ser parte de él".
"Desafortunadamente, mi madre no vivió para verlo", dijo Karen Talaugon Evangelista sobre su madre, quien murió en 2017. "Este era el sueño de mamá, y después de su fallecimiento, papá y yo nos inspiramos y ahora estamos cumpliendo su sueño.
"El edificio final será un reflejo de su vida. Era humanitaria, activista de los derechos civiles, definitivamente unía a la gente. Ella fue una inspiración tanto para mí como para mi padre".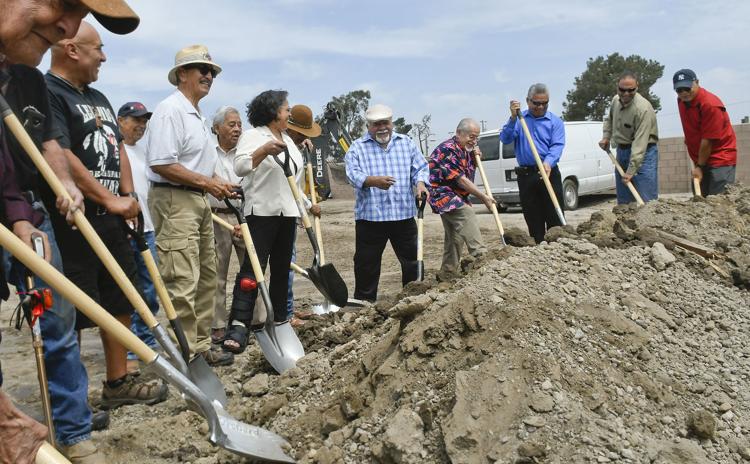 Evangelista dijo que no han decidido un nombre para el nuevo edificio que tendrá un estilo granero, "pero estará dedicado a mi madre", dijo.
"Este edificio está en el sitio de la aldea original de Guadalupe", dijo el alcalde de Guadalupe, Ariston Julian. "Si nos regresamos al pasado, nuestra ciudad tiene una historia tan rica. Hay tantas personas que están conectadas a esta comunidad, y no solo en los deportes".
"Ahora podremos tener aún más eventos educativos", continuó Julian. "Esta será una gran adición a nuestra comunidad. Realmente estoy deseando que llegue ese día. Este es solo otro ejemplo de las grandes cosas que están sucediendo en Guadalupe".
Talaugon es un nativo de Guadalupe que también es miembro de la Banda de Indios Chumash de Santa Ynez, y después de recibir los comentarios de Evangelista y Talaugon, la ceremonia de inauguración comenzó oficialmente con una bendición del sitio para los nativos americanos y una canción de oración espiritual dirigida por Pete Crowheart Zavala.
"La bendición fue enviar buena vibra, buena suerte para todos y para el futuro de nuestro nuevo centro", dijo Talaugon.
You have free articles remaining.
Register for more free articles
Stay logged in to skip the surveys
El nuevo edificio tendrá una gran sala como pieza central, lo suficientemente grande como para albergar hasta 120 personas.
Habrá un monumento a los veteranos de Guadalupe afuera, a un lado del edificio y un jardín en el otro.
"Esperamos tener la mayor parte del trabajo realizado para noviembre", dijo Talaugon.
"Es posible que no tengamos la cocina instalada o el jardín terminado para entonces. Esperamos tener todo eso listo en enero o febrero ", dijo Evangelista.
"Esto va a ser enorme", dijo Talaugon, uno de los fundadores del Salón de la Fama del Deporte de Guadalupe. "Tendremos un lugar permanente para celebrar nuestras cenas de inducción al Salón de la Fama, pero el deporte es solo una parte de ello. Esto realmente va a ser un lugar de eventos comunitarios".
"Visualizamos que bodas, cumpleaños, aniversarios, quinceañeras y otros eventos especiales se llevan a cabo aquí", dijo Evangelista. "Grupos como el Club de Leones y las asociaciones deportivas juveniles serán bienvenidos a reunirse aquí. Todo tipo de grupos podrán celebrar reuniones o recaudaciones de fondos aquí".
El Salón de la Fama del Deporte permanecerá en The Yellow House.
"Ese es el lugar donde la gente puede mirar la rica historia de los deportes de Guadalupe y un lugar para mirar hacia el futuro, pero siempre que tengamos un gran evento o una nueva exhibición deportiva, la tendremos en el nuevo edificio", dijo Talaugon "Y queremos construir una coalición de todos los deportes en la ciudad, incluidos el béisbol juvenil, el fútbol y la lucha libre, que compartirán el nuevo edificio".
"Al igual que el Salón de la Fama del Deporte alberga exhibiciones deportivas permanentes, este nuevo edificio albergará otras exhibiciones permanentes que resaltarán la historia de la ciudad", dijo Evangelista.
"Será hermoso tener un lugar donde podamos unir a las personas. Todo el complejo es una reflexión positiva sobre Guadalupe. Espero con ansias lo que aportará a la comunidad".
072519 Guadalupe center 03.jpg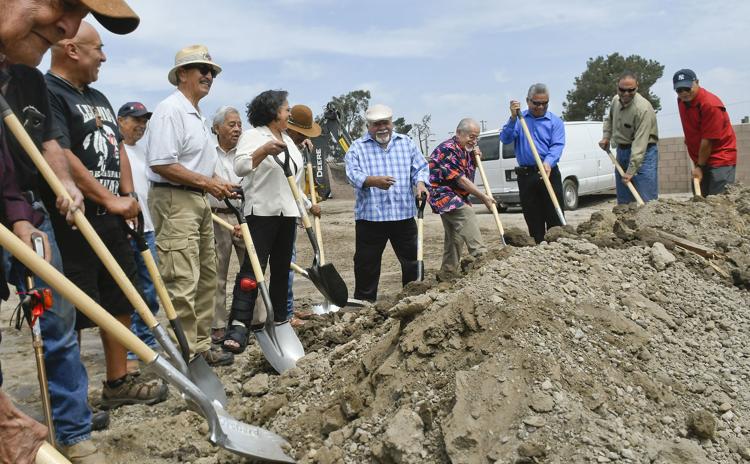 072519 Guadalupe center 04.jpg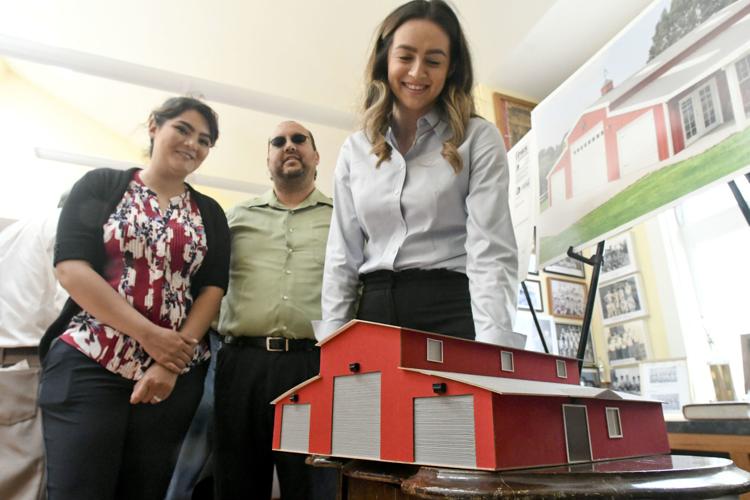 072519 Guadalupe center 01.jpg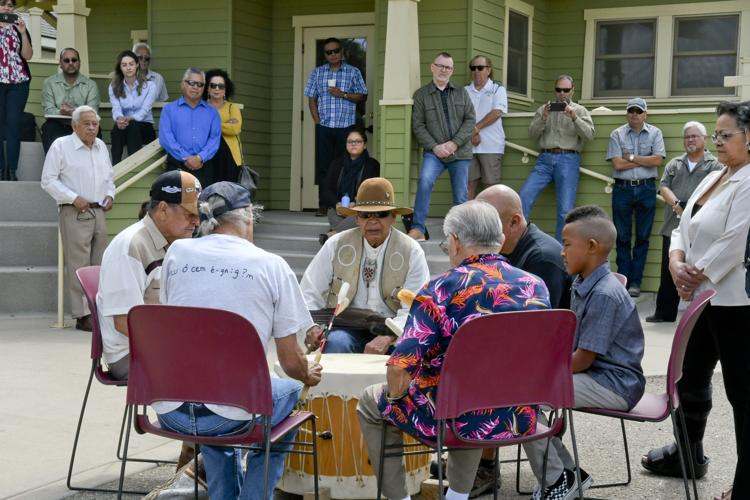 072519 Guadalupe center 02.jpg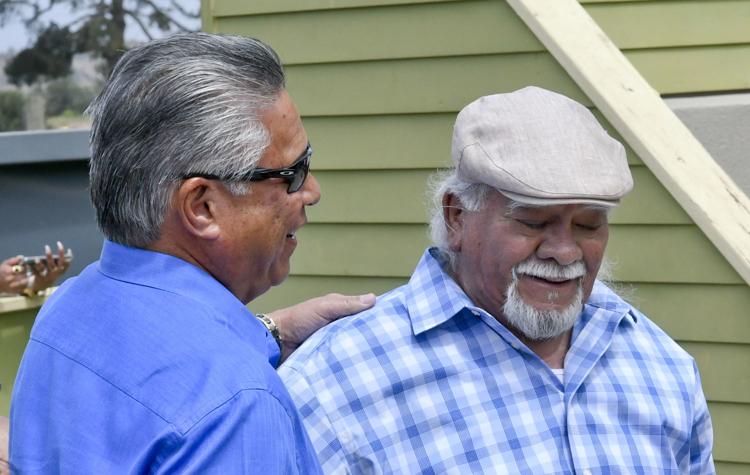 072519 Guadalupe center 05.jpg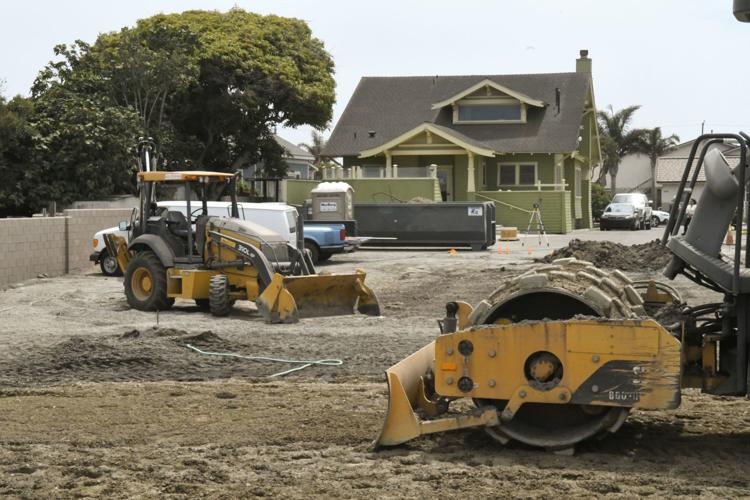 072519 Guadalupe center 06.jpg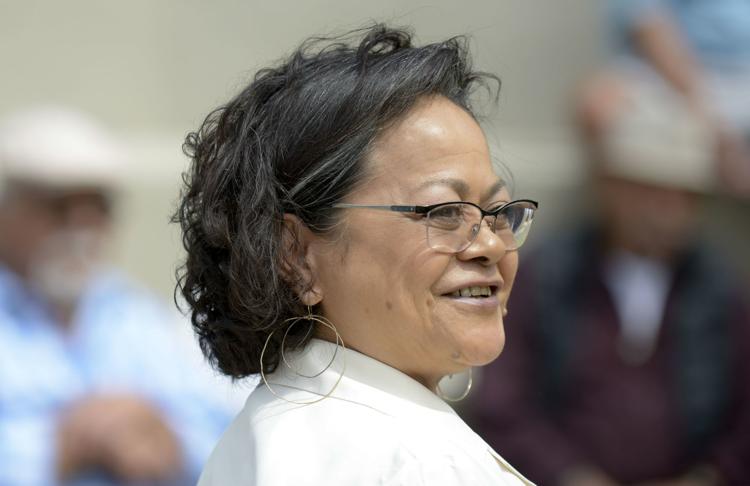 072519 Guadalupe center 07.jpg
072519 Guadalupe center 08.jpg
072519 Guadalupe center 09.jpg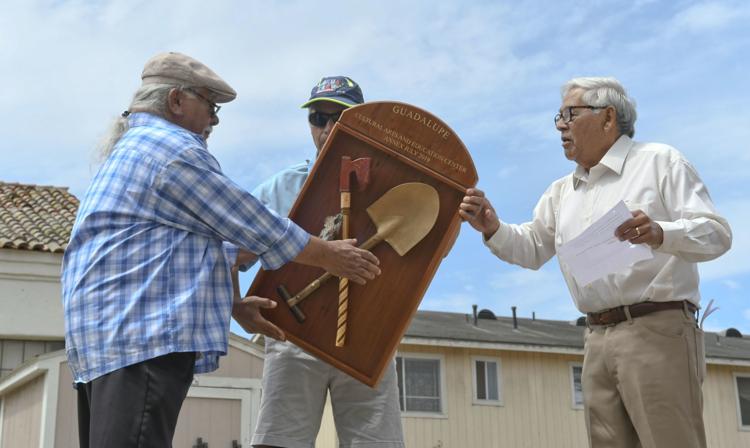 072519 Guadalupe center 10.jpg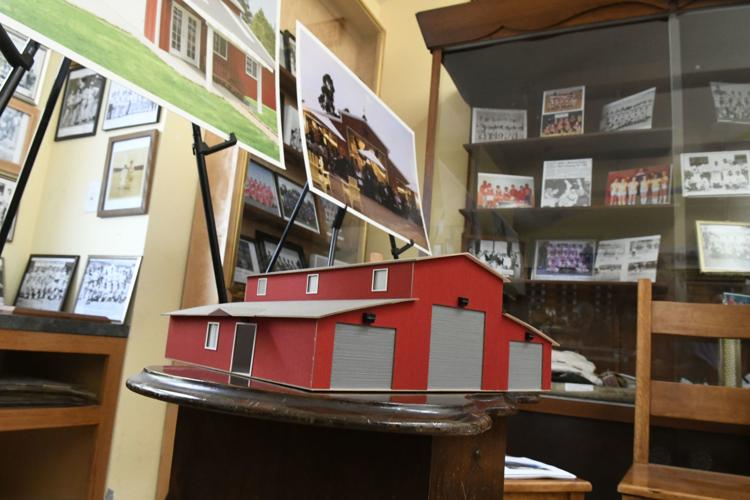 072519 Guadalupe center 11.jpg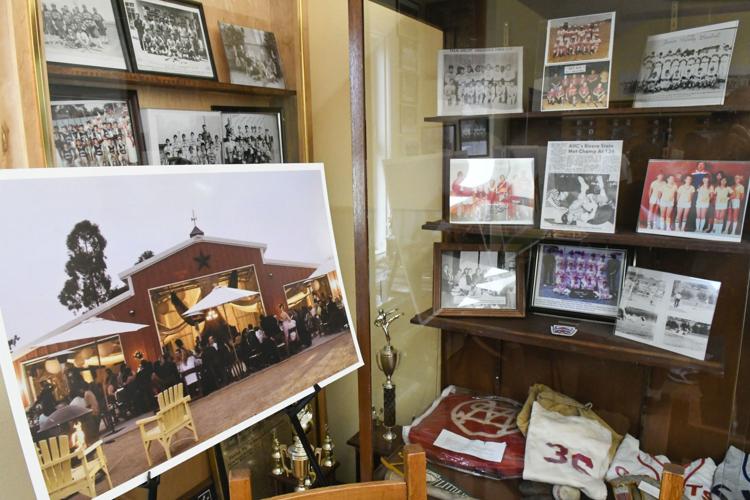 072519 Guadalupe center 12.jpg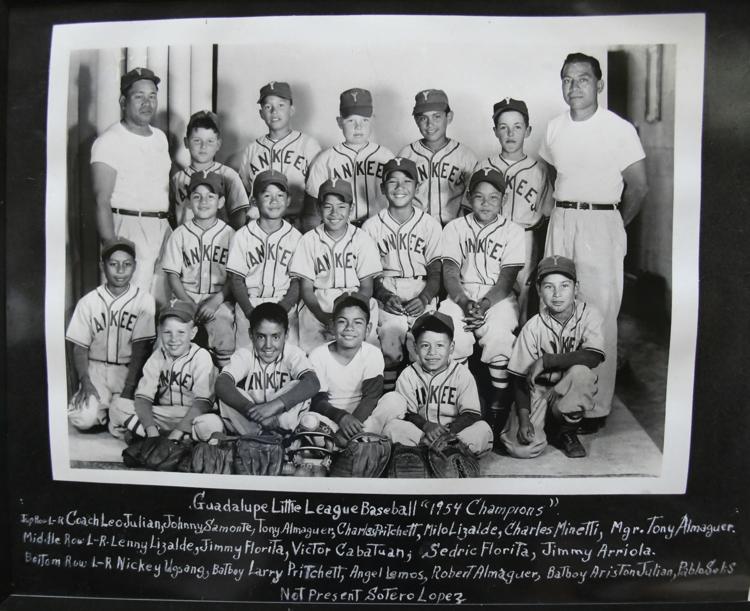 072519 Guadalupe center 13.jpg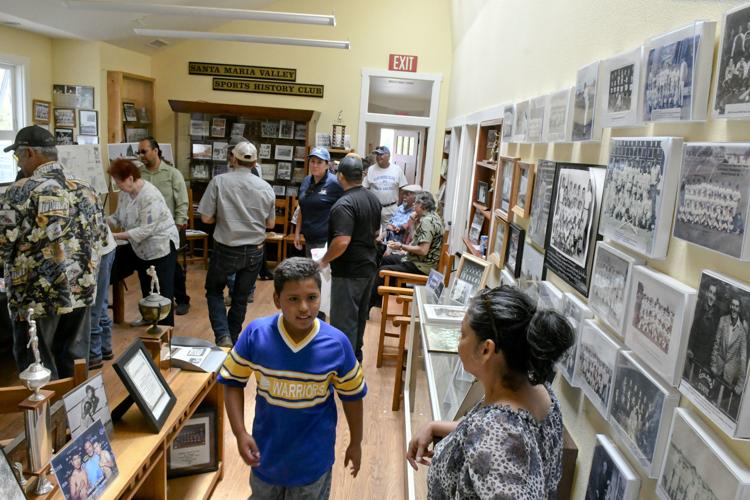 072519 Guadalupe center 14.jpg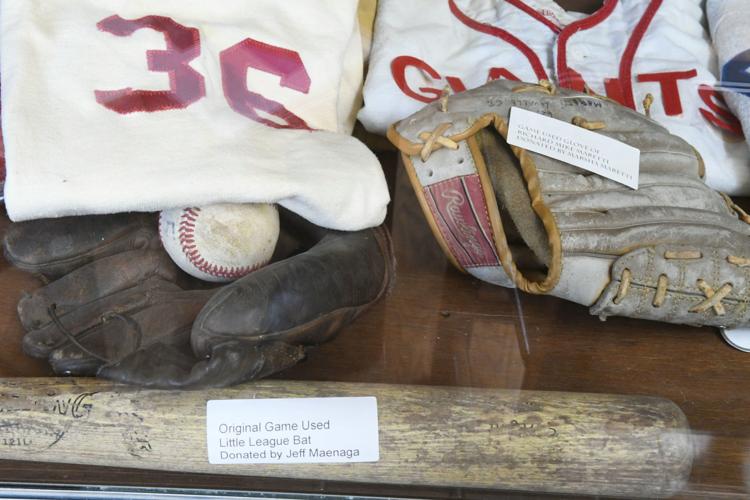 072519 Guadalupe center 15.jpg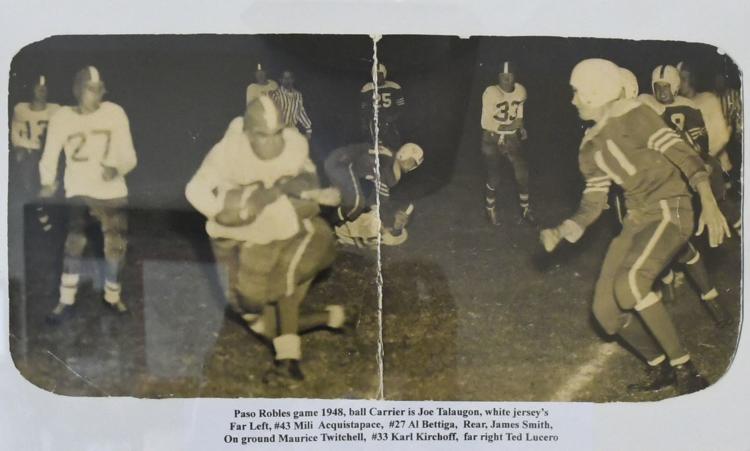 072519 Guadalupe center 16.jpg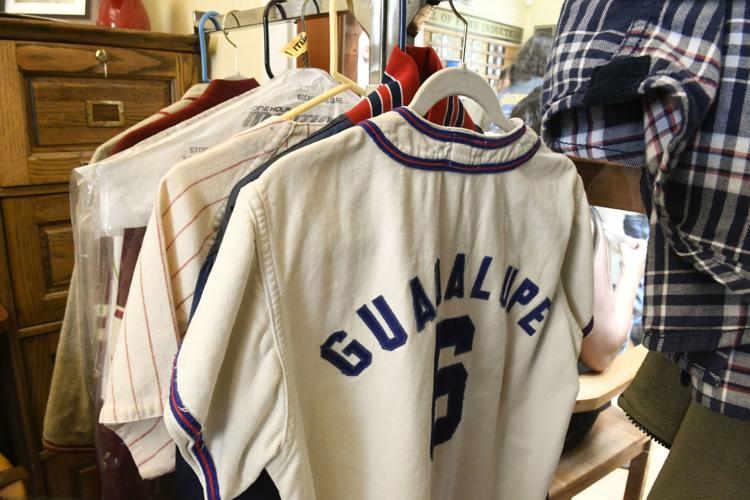 072519 Guadalupe center 17.jpg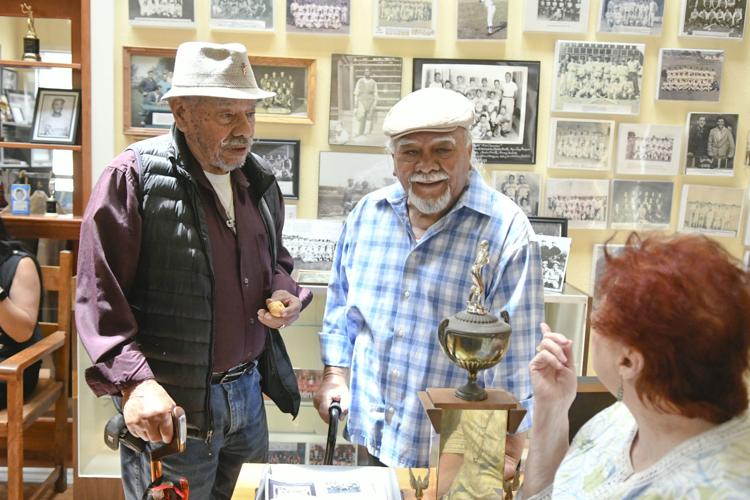 072519 Guadalupe center 18.jpg